Events
Join the Docks returns for 2020: autumn programme confirmed
We're delighted to announce that Join the Docks is back for a second year with an autumn season packed full of exciting activities taking place online and in key locations across London's historic Royal Docks.
This year, Join the Docks presents 20 original projects and events taking place between October and December, all inspired by the people and places that make up the Royal Docks. The programme has been curated to surprise, inspire, and engage audiences in Newham, and across London, the UK and beyond, as some activities are taking place online.
Join the Docks Autumn Programme has creative innovation at its core. Due to COVID-19, organisers have been inventive with their ideas, making for an engaging programme that can be experienced in person or online / digitally.

I am looking forward to celebrating the incredible diversity and talent of Newham's cultural community this autumn – with a brilliant line-up of creative projects, as part of this year's Join the Docks programme.
Mayor of Newham, Rokhsana Fiaz OBE
Join the Docks 2020
The programme includes music, theatre and story trails, film and light installations, photography exhibitions, through to music and dance workshops, community archiving, heritage projects and more. Dates for all the programme's events and activities will be released soon, to be the first to know about them, sign up to our newsletter and make sure you're following us on Facebook, Twitter and Instagram.
This creative and varied programme of works will provide a boost to local creativity at this difficult time and celebrate the rich diversity of Newham and the Royal Docks.
Deputy Mayor for Culture and Creative Industries, Justine Simons OBE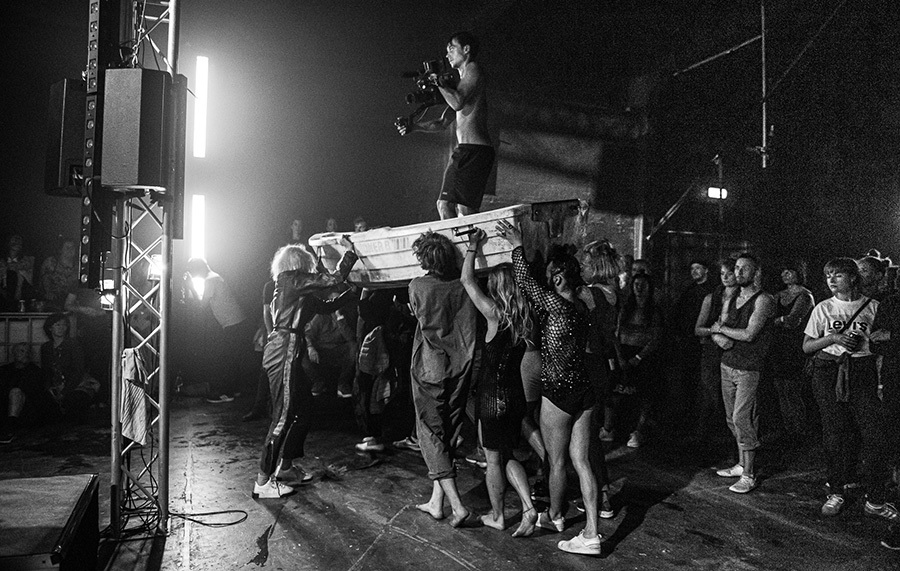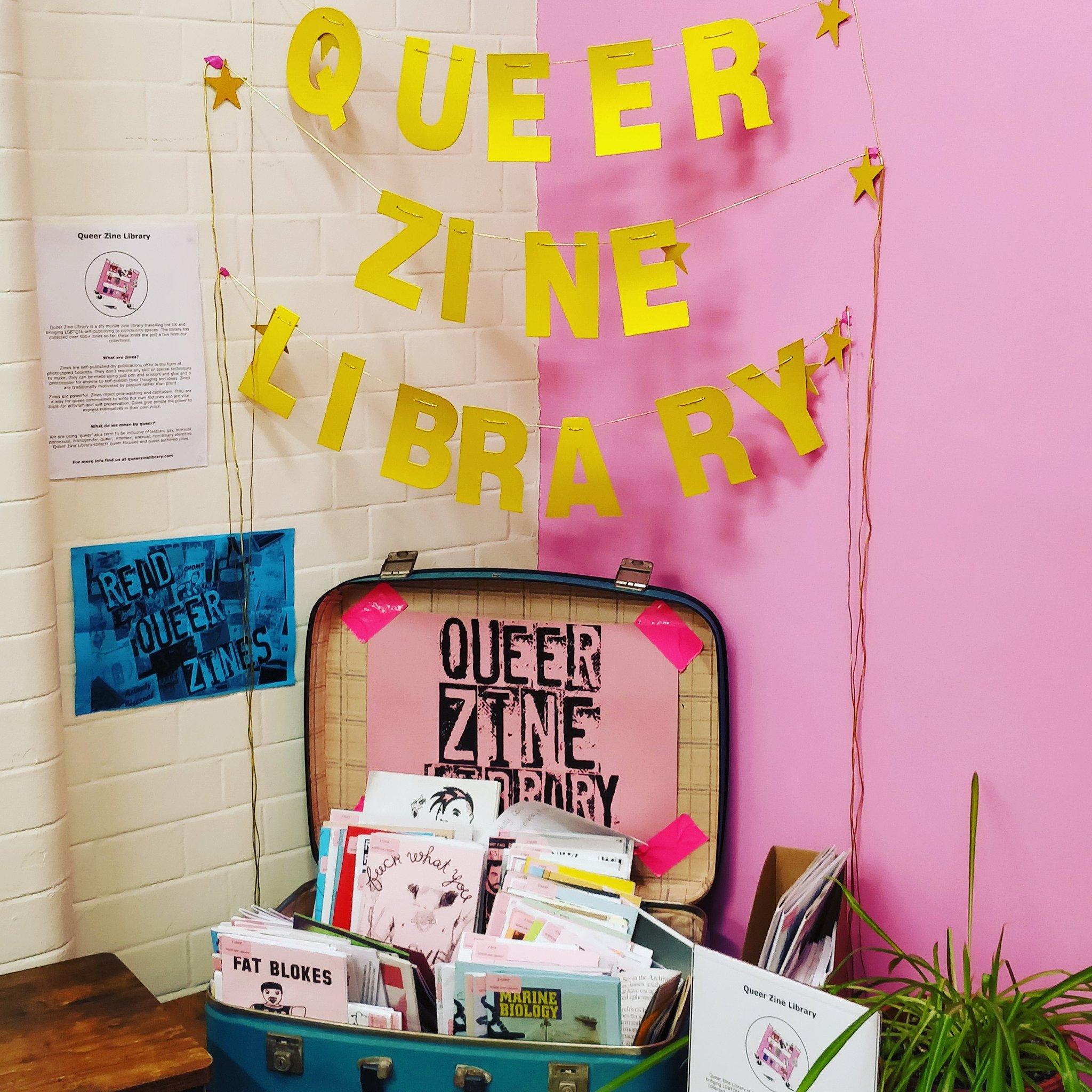 The Join the Docks 2020 Programme
An enormous 123 applications packed full of exciting ideas, events and projects were received from Newham and London-based creatives and organisations asking for our support. The Royal Docks team would like to extend a huge congratulations to all those who were successful and will be hosting events and activities in our autumn programme; or developing new projects with us for 2021.
Discover our Join the Docks programme this autumn:
Custom House Bookshop, together with Footprints of London, are bringing us a series of 'Custom House Community Walks', revealing the fascinating history of this area to the local community through a series of walks.


Get creative and learn new skills with Queer Zine Library and Queer Newham's 'Message in a Bottle' – a series of free, online zine-making workshops (or have a resource pack posted to you!) – then feature your Zine in an online exhibition this December! Book workshops via www.queerzinelibrary.com/messageinabottle


Newham Music will inspire pupils from nursery to year 11 to create original music through the exploration of the heritage of the Royal Docks, culminating in a day of online celebration, as well as interactive and accessible learning resources and activities for schools and community settings throughout Newham.


Award-winning contemporary dance theatre company Protein, founded by Luca Silvestrini, will be working with New Directions school to create a new dance film which will be screened to public audiences as part of our autumn programme.


Visual artist and photographer Selina Mayer will be creating a series of photographic portraits of local people from the waterfront outside her studio in Royal Albert Wharf. The photographs will be made with her antique glass plate camera manufactured in 1880, the same year Albert Dock was first built. Portrait sessions will be taking place throughout November (weather permitting!), so check back here for more details soon!


Blending music and architecture where the Royal Docks themselves become the actual instruments, Drum & Docks is a video installation from audiovisual artists Addictive TV that sees drummers play everything from railings and walls to the actual buildings and landmarks, from the SS Robin ship to the beautiful Royal Albert pumping station, showcasing both local talent and the magnificence of the Docks. Available online from 21 November!


ARGH! Mateys, presented by the University College London's Connected Environment Lab, an early adopter of the new UCL East Campus, is an exciting augmented-reality-led, interactive story trail created with young people based in the Royal Docks, in partnership with Newham based Fight for Peace, Youth Empowerment, West Silvertown Foundation and Royal Docks Learning Activity Centre. Launching 26 November!


Musicity will work with local sound and visual artists to present 'Musicity in the Docks', a series of commissioned sound and visual tracks, geo-tagged in specific locations to discover around the Docks. Launching 1 November!


'Dock Lands People' - photographer Michele Turriani and Trinity Art Gallery collaborate on this community-based project that discovers and celebrates the diverse characters, architectural structures and heritage that lies deep within the re-generated Royal Docks. Discover the photographs over the coming weeks here - www.docklandspeople.com


Connectivity and heritage are key to artist Eloise Hawser's news-mapping project, she will be working with local community groups to utilise historic newspaper archives and build a digital map, and create a walk around the Royal Docks, of forgotten local stories across time.


Visual artist Yorgos Petrou and performance artist Victor Esses, in partnership with the Silver Buidling and Queer Newham, will be unveiling 'Familiar to Us', a frank, autobiographical film about queer families. This experimental film shot in the artists' own home using different camera perspectives will be presented as a video installation on multiple screens in the Silver Building, creating a truly immersive experience.


Artist Marcus Lyall will unveil his interactive installation in a location in Royal Docks. Lyall often uses animated light, images and lasers to transform under-used spaces. Enjoy it from a distance or via webstream. Launching 27th November!


Grown up in the Royal Docks is a community archiving project, working to document 100 years of being young in the Royal Docks through people's memories, personal photographs, ephemera and oral histories. YOU can be part of the story! Bring along your photographs and objects to be scanned for the collection or share your memories with us for an oral history.


Join journalist Momtaz Begum-Hossain in her blog-based project, Dock Tales, where she will uncover the stories surrounding the water at the Royal Docks. She will interview those who use it for work, wellbeing and leisure to showcase what the water means to a wider community.


'This is who we are' from Arch 468 is an audio treasure hunt exploring the hidden stories created by writers living and working in the Royal Docks. Follow the map or explore for yourself to discover five unique audio installations each with a different perspective on what it means to belong here now. Launching 14 December!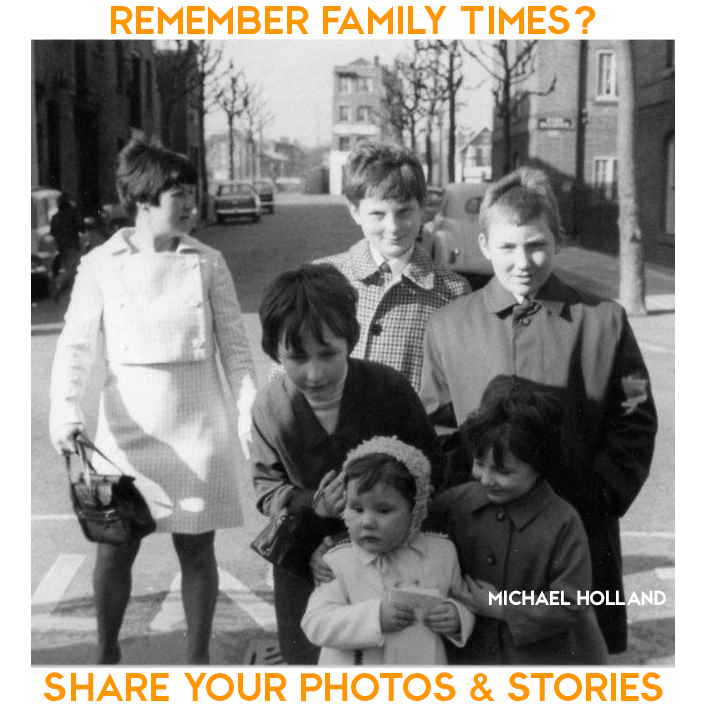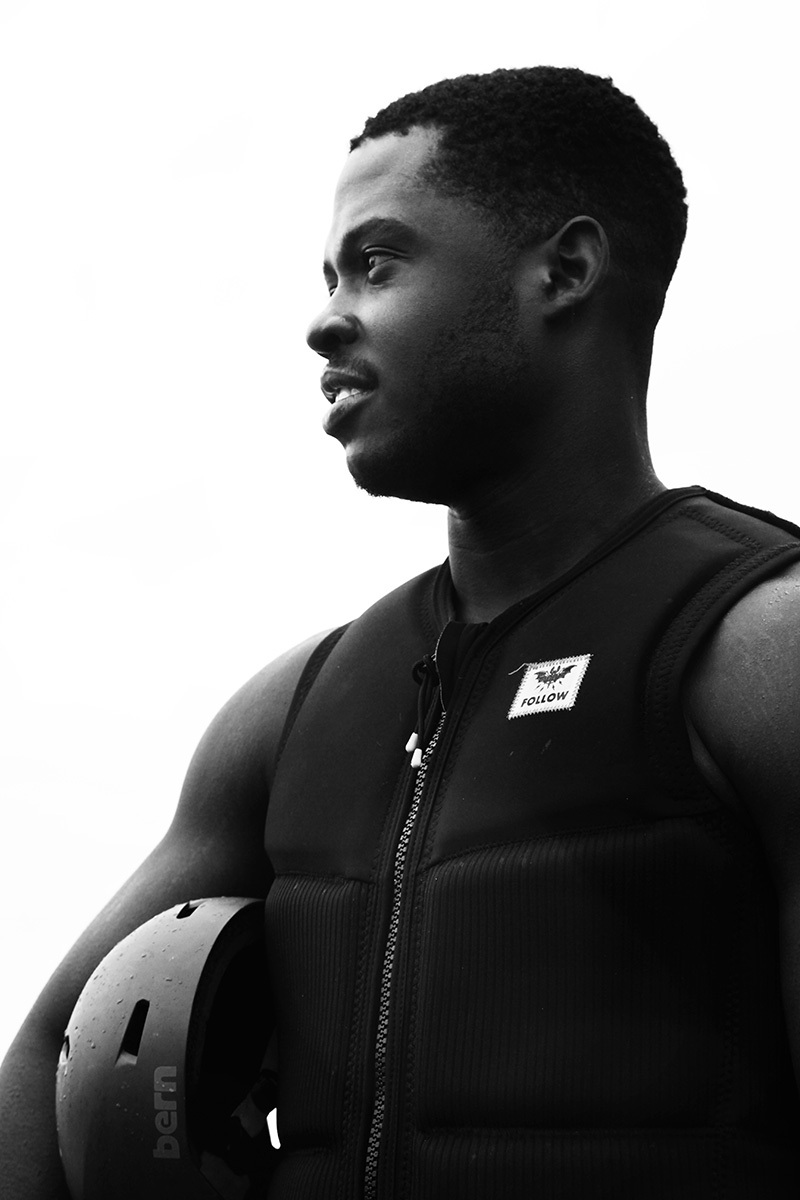 In addition to our live programme, we also awarded five exciting research and development grants to artists to develop work to be part of a live festival in the Royal Docks next year.
Jonny Woo is developing an ambitious play set in Silvertown in the 1960s, exploring themes of sexuality, identity, race, politics and community. Performances will be available to view online as well as at key live locations next year.


Royal Docks based Certain Blacks is developing 'Ship Building', a pop-up immersive Circus experience, which will also be available to view digitally, and created in partnership with Svalbard a Swedish/UK Circus company.


'Project on a Bus' will be devised in partnership with University of East London. This project will see the customisation of an out-of-service bus to bring performances to public spaces in the Royal Docks and provide a platform for underrepresented voices.


'Switch the Docks' from Institute of Imagination is an interactive installation around the Royal Docks, celebrating the Royal Docks rich history and exciting future. Using triggers, switches and inputs, the public will experiment with playful and creative interactions. This R&D project is run in collaboration with key community members in Newham. They will be hosting a series of (safe) workshops with Newham residents, to co-design this installation.


Block9 Digital are developing the next stage of their IICON project, bringing their immense sculptural artwork, architectural intervention and immersive music project to life in an online three-dimensional interactive environment.
There's so much to look forward to this Autumn! Please keep checking back for further details or sign up to our newsletter!
Please note, some dates are subject to change.
As London's only Enterprise Zone, culture is key to the Royal Docks' transformation. Find out more about what we're doing here.
Stories from around the docks