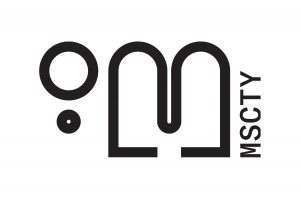 Art & Culture
Musicity x Royal Docks by MSCTY
Love music? Love architecture? MSCTY has combined the two with this series of commissioned soundtracks which highlight the architectural and cultural heritage of the Royal Docks through the creative imagination of local artists.
This project commissioned local musicians and sound artists to explore the area and create tracks inspired by specific spaces. The tracks are geo-tagged and available to listen to for free as you explore the Royal Docks.
Listen to music at these locations and online now:
In addition, sound artist and academic Debbie Kent has created an audio walk connecting the locations across the area so you can explore and experience sounds as you walk, cycle or exercise.
Created by Nick Luscombe in 2010, MSCTY has been working with sound artists and musicians to develop responses to mostly existing, physical architecture and space, exploring new ways to experience the world around us.
For your visit
Activities
Wakeup Docklands
Wakeboarding, paddleboarding, and paddleboard yoga – for beginners and back-flippers alike.
Art & Culture
RAW Labs
Sample an impressive range of art events and workshops, or just the great coffee, at this Bow Arts caff.
Food & Drink
The Girl of Sandwich
Primarily a takeaway, this sandwich shop is popular with locals and workers alike.