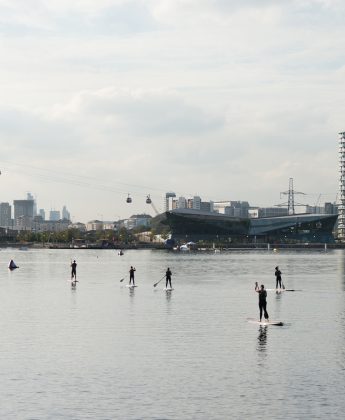 Join the Royal Docks Team
Once London's gateway to world trade, today the Royal Docks is one of the UK's most important regeneration areas.

This significant regeneration project is set to create 35,000 jobs and 12,000 homes in Newham, East London, and over £5bn of inward investment by 2038.
Ever since its shipping heyday as London's busiest docks, the Royal Docks has been a place of doing. Today, we're connecting communities, welcoming new businesses, and expanding our relationships across the globe. We're turning this area into an important commercial district, a thriving place to live, and a new cultural centre for the capital.
This is a place where you can see your ideas brought to life, where you will work closely with local people and businesses, and where your work makes an impact on people's lives. We'll make things happen for you too, with a variety of training, development, and flexible working opportunities to help you achieve your goals.

Join us. And do.
What opportunities are available?
No career opportunities are available at present.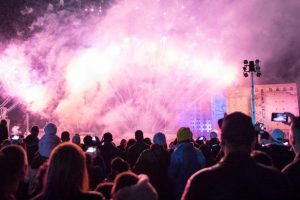 Culture and activation
We're helping to unlock the creative spirit of the Royal Docks. You'll collaborate with the creative organisations that call the area home, and others, to launch a world-class programme of events and activation.