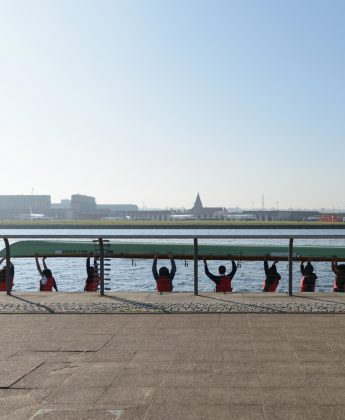 Who we are
We are the Royal Docks Team, a joint initiative from the Mayor of London and the Mayor of Newham
General queries

Event enquiry

Submit an event listing

Find out more
The Royal Docks Team is a multi-disciplinary team that brings together officers from across the Greater London Authority, the London Borough of Newham and the London Economic Action Partnership.

Home to London's only Enterprise Zone, the Royal Docks is one of the most significant regeneration projects in the UK. The team was established in 2017 to help deliver the cohesive transformation of the Royal Docks into a vibrant, mixed-use destination with culture and community at it's heart.

Working in partnership with a wide range of stakeholders from local community groups to developers and local businesses, the team are delivering an ambitious £314 million investment programme over the next five years and beyond.
Join the Royal Docks team
This is a place where you can see your ideas brought to life, where you will work closely with local people and businesses, and where your work makes an impact on people's lives.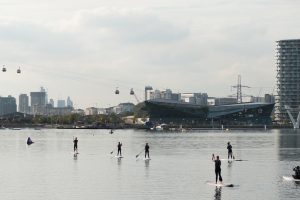 Funding opportunities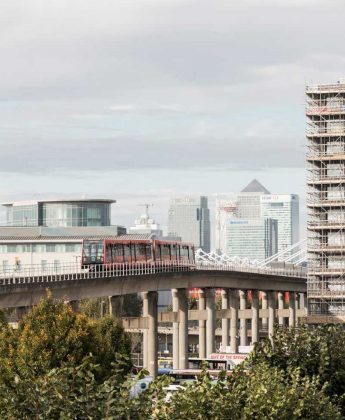 Find out more about the different funding streams available to help local organisations and individuals play a key role in regenerating the Royal Docks.
Read more