People
Let's make community the pride of the Royal Docks, says 'Canning Town girl' Delia Barker
Delia Barker grew up in Canning Town and now lives in Britannia Village. She gives us her candid views on what it's been like to live in the Royal Docks, and her hopes for the future.

This is a big year for the Royal Docks: we turned 100 years old this summer, and as we're celebrating the present and future, we also want to take a look back at what's shaped this area over the years. Often, a retrospective of the Royal Docks takes us to its maritime heyday, a source of endless fascination and rich history that's shaped this area. But just because the shipping traffic stopped in 1981, the Royal Docks continued. The closure and subsequent job losses changed the area, and while it's a story of unemployment and social problems, it's also one of community, connection, and kids who grew up around the docklands and made their memories here.
One of them is Delia Barker, who grew up in Canning Town and now lives in Britannia Village. Now a director at Deed + Words in East London, Delia is the former programme director for the Roundhouse in Camden, and thoroughly plugged into the cultural scene of the Royal Docks as well as London in general. We caught up with Delia for a chat about the Royal Docks in the past, present and future.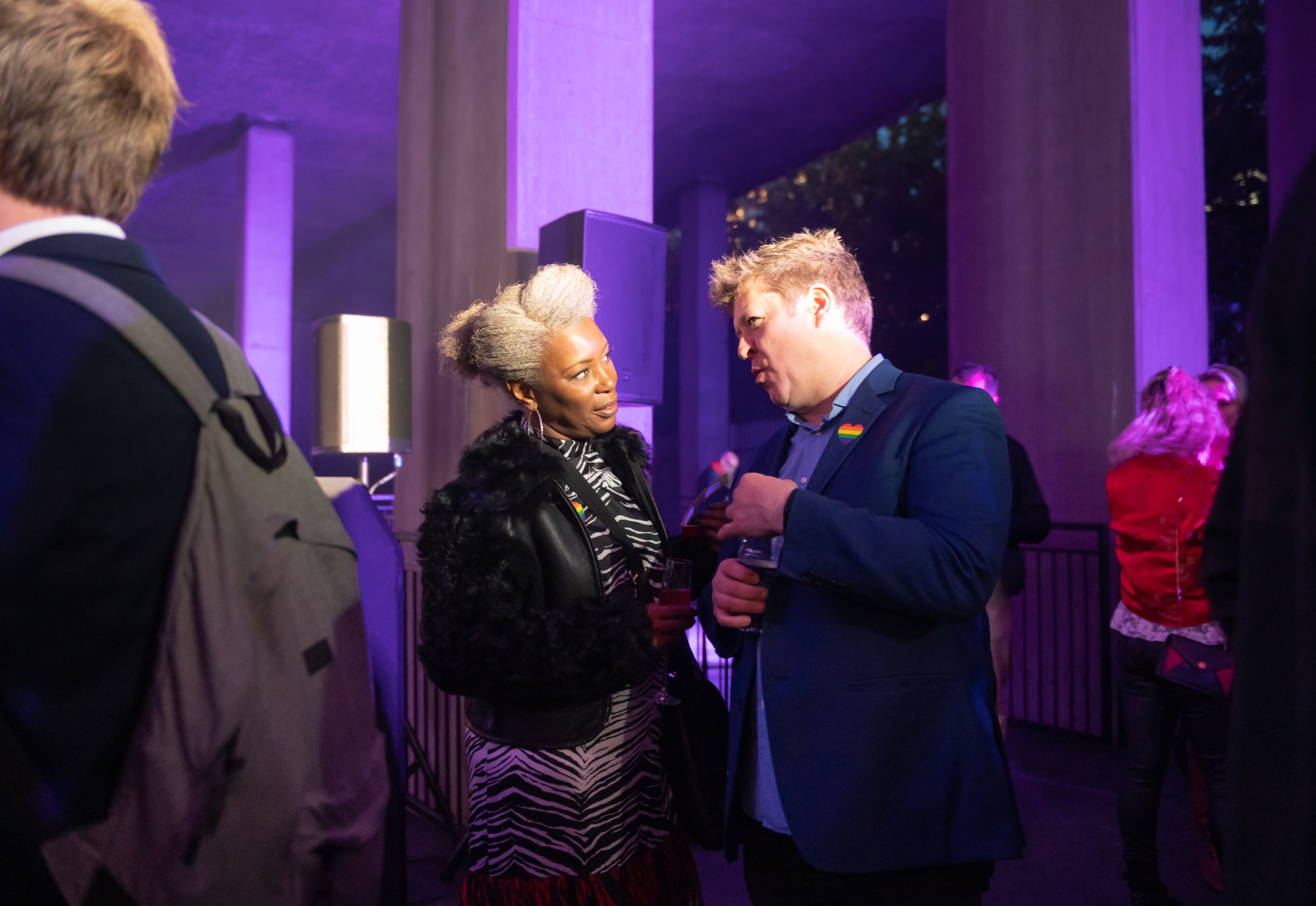 What was it like to grow up in Canning Town?
My parents and I lived in Canning Town from when I was four. My roots and my everything was Canning Town, and this is why I moved to Silvertown: it was close enough to my parents but far enough to not be in their pocket. To be honest, when I was growing up Silvertown felt quite derelict and so we were forbidden to go around there because it was quite dark and dingy! When I came here I hadn't seen Britannia Village being built, so I was really surprised when I came over the bridge and thought, "Oh my gosh, what's all this?"
It sounds like things have changed a lot in Silvertown then!
My first summer job was in Silvertown, typing in what used to be International Paint; the factory is still here but it's not in use. You might go here for work but there wasn't anything to do. As young people in the 1970s and 80s we might travel through Silvertown to get up to Woolwich to get the ferry, but there was no reason to go there unless you lived or worked there.
I am fiercely an Eastender and I am fiercely a Canning Town girl! I really identified with that community. It was run down, but we were all in it together.
Delia Barker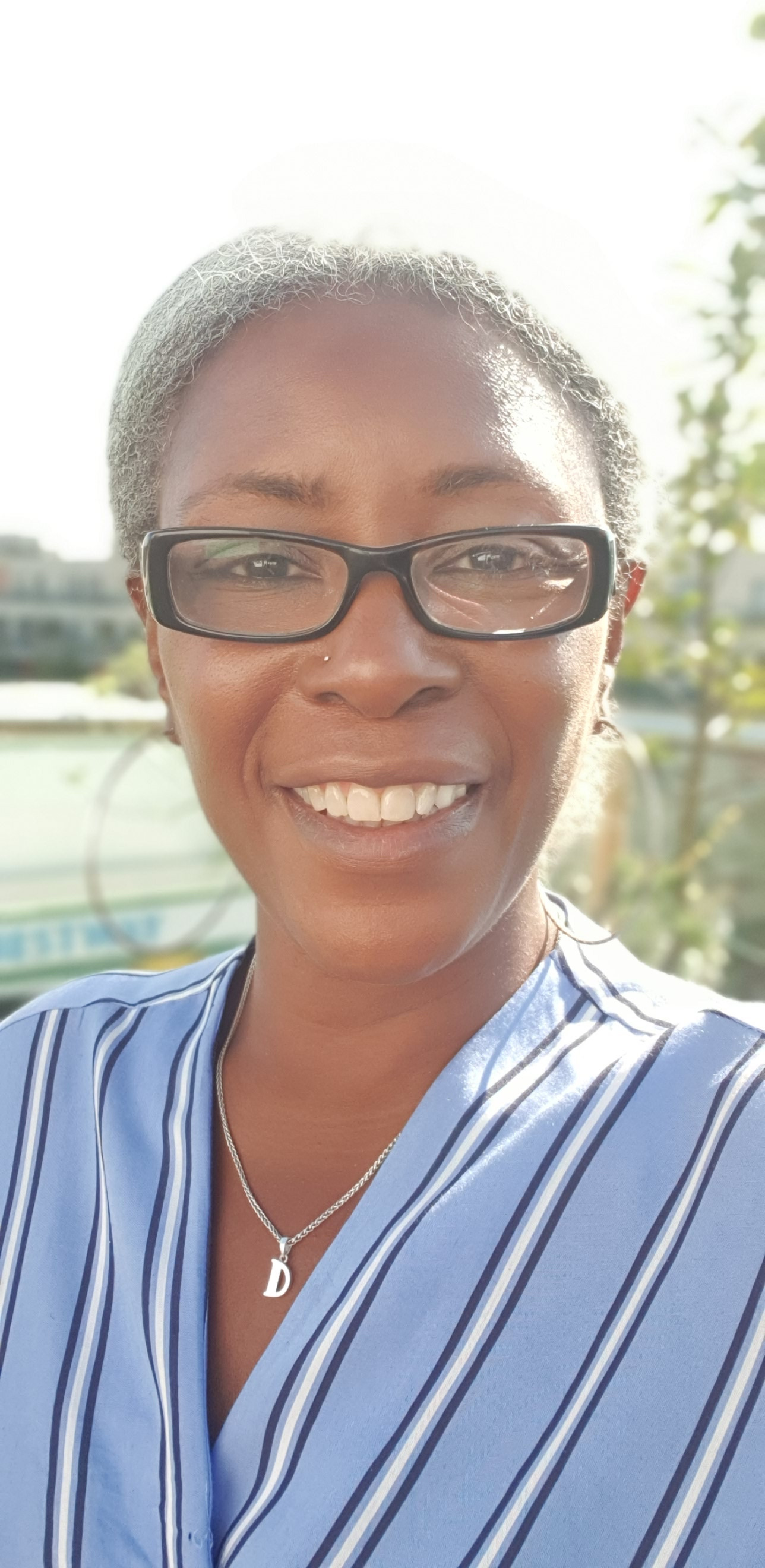 What do you think is working, and isn't working, in Britannia Village these days?
We have a farmer's market which is great, but most of the people who live around me are in social housing, so going to buy organic veg is not necessarily a Saturday morning activity. I miss the market in Canning Town because it was a leveller and a community focus.
We've also had some public arts pieces around here which are wonderful, but many of the residents might not find the more conceptual pieces all that approachable. I liked the Fire Garden during the Greenwich and Docklands Festival. I thought that worked really well because it was based on the dock's stories – not to mention it was spectacular to look at and an experience to have.
Britannia Village has sometimes felt forgotten and uncared for. I wonder, "What's the ambition?" What's the social ambition for the area over the next ten years, what do people want to see, and how do we drive a bit of pride into the place? We need people to drive change – many people don't have the disposable time and income to volunteer, and building a community should be a valued job.
I love living here. I'm an optimist, but even with my optimistic side sometimes I'm like, "I wish it could be tidier, I wish it could be brighter. I wish people had more things to engage with in the area."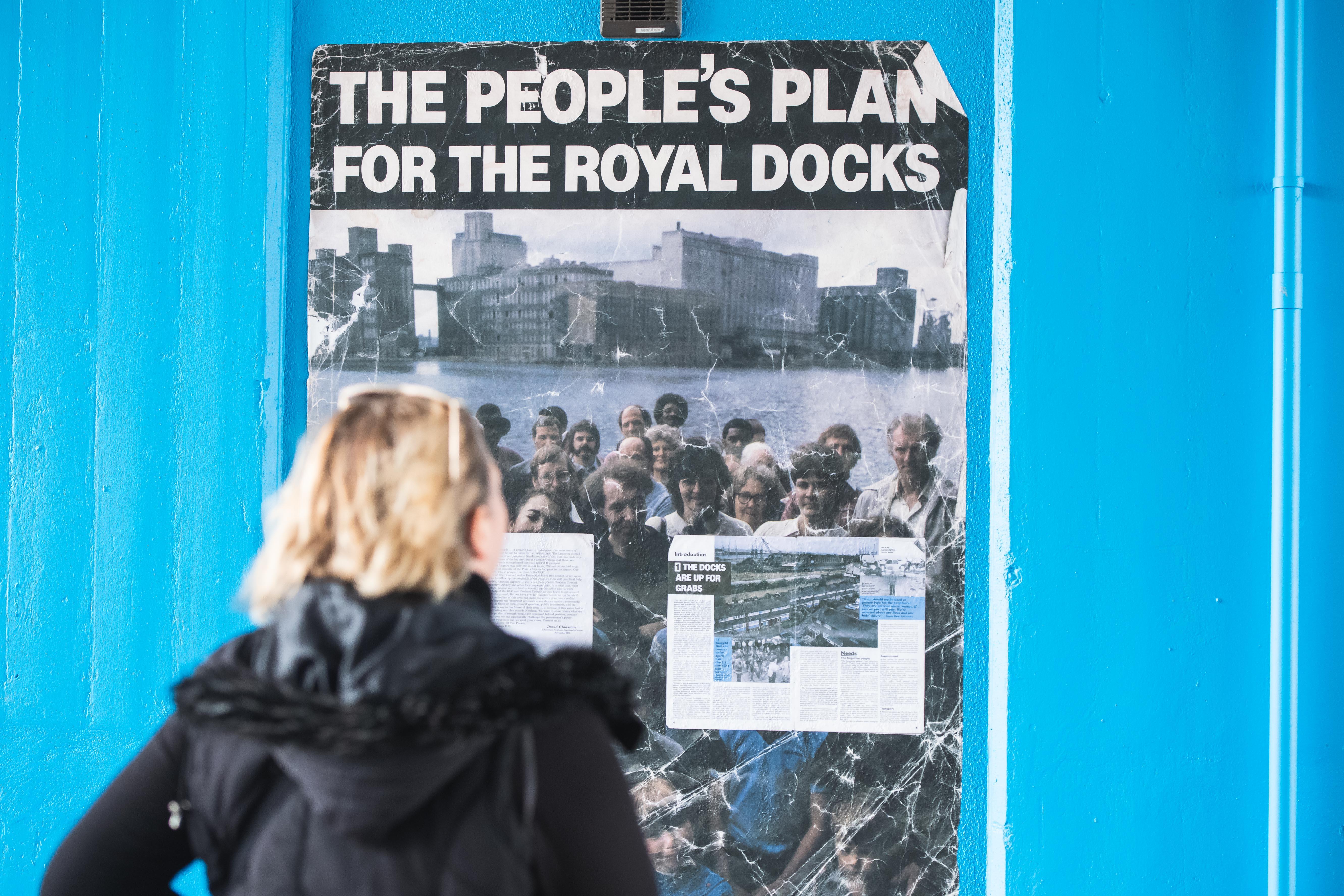 What should we take with us into the next 100 years, and what should we let go of in the Royal Docks?
We should definitely take with us the history of a diverse community. When you take that lineage from the working docks into the closed docks and to where we are now, it's still about people arriving and being in this community, and who they meet when they get here.
What we could leave behind is that, and I quote, "the [back] end of London" kind of thinking. In leaving that behind, that doesn't mean making everything shiny and brand new. It's about things like, how do we really tackle crime? How do we look at young people? How do we look at something as basic as street cleaning?
Most of all, I would say that if you're moving into a new flat or a new area in the Royal Docks, it's not a new town. We should bring with us that sense of, "This is everybody's community, new or old, travelling through. This is everyone's community."
---
Join us in the Royal Docks this autumn and winter - we have a lively cultural programme coming up.
If you want to read more stories from people who've grown up in the Royal Docks, pick up a copy of Royal Docks Rising, a newspaper published by the Royal Docks Team in July to showcase what's happening in the area during the centennial year.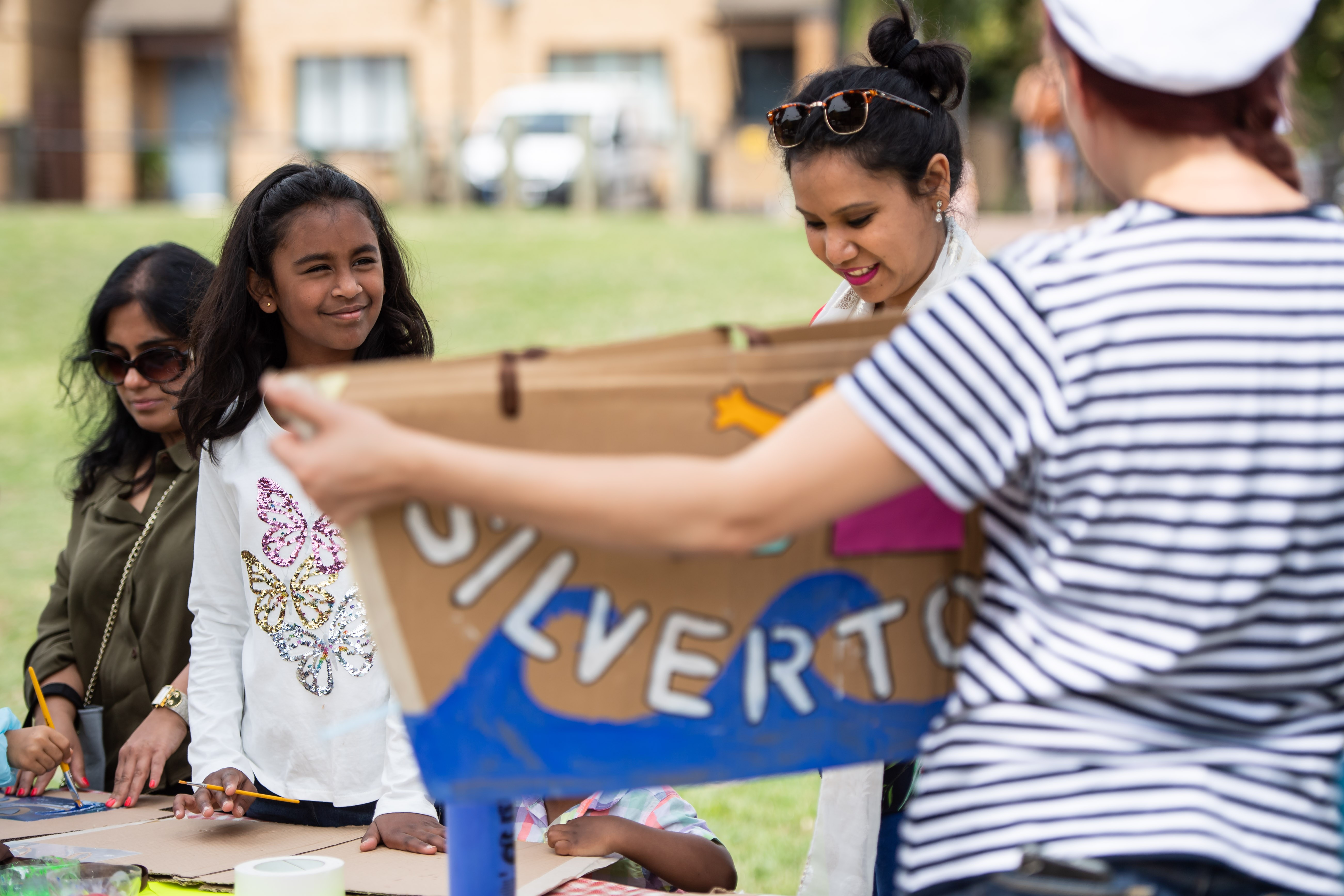 Stories from around the docks