History
Celebrating 100 years of the Royal Docks
On 8th July, it will be 100 years since the Royal Docks were completed – so much has happened, and yet we've barely begun.
The Royal Docks turns a century old this year. On 8th July 2021, to be precise, it will be a century ago that the final of the three Royal Docks, King George V, was completed in an incredible feat of engineering: handling the biggest ocean liners of its day, it had a 225 metre-long lock with an entrance big enough to later accommodate the 35,655-ton RMS Mauretania.
It is hard to overstate the significance these docks have had in shaping London. The Royal Docks secured its position as a global centre for trade and industry, connecting the world of commerce and opportunity to the capital. It was once the country's gateway to the world, bringing in produce from across the globe.
Today's Royal Docks is a very different place, but its global heritage will continue to play a vital role as we shape the future – and across the area, people are getting ready to celebrate this anniversary and the area's rich history.

Our summer programme kicks off in June, with a wide range of events, inspired by the people and places of the Royal Docks. We're also currently supporting Newham Heritage Month which has a number of events taking place in the Royal Docks this May, including the Brickfield Newham and Draughtboard Alley workshops, the Wonderful Women of Newham walking tour, and the Counter Culture film. We're excited about three heritage vessels which will soon be mooring at ExCeL. This summer, the Royal Docks History Club has a few events in the works too, including a special Royal Docks Memories discussion.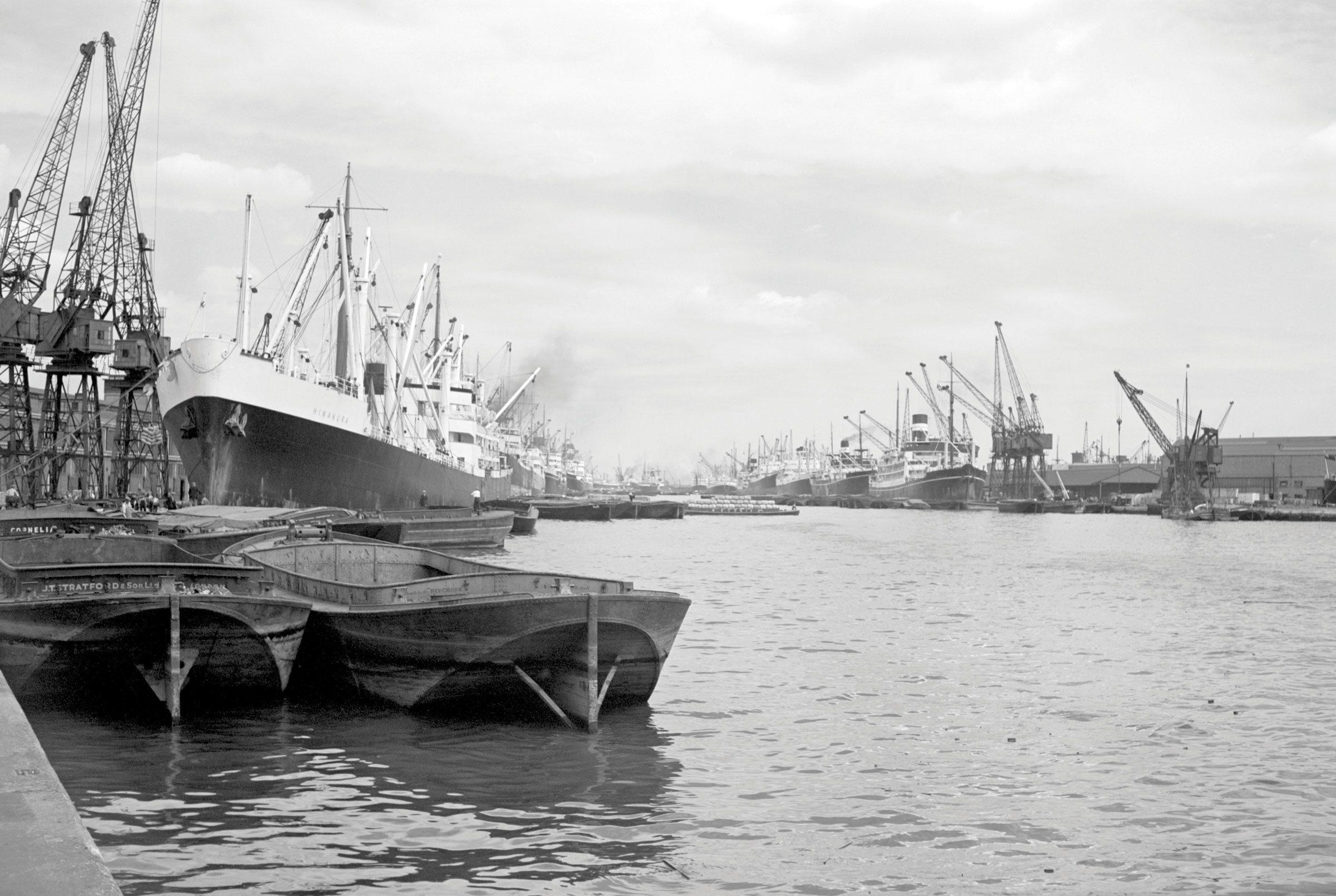 Grand ambitions from the start
When the Royal Docks were first built, London didn't extend this far east – there was nothing here except for marshland. This made it easy to develop, as you could build warehouses and lay down railway tracks right up to the docks, connecting it to the rest of the country. These marshlands were the perfect place to take care of Britain's shipping needs into the future: here, the river was wider and deeper, allowing new docks which were bigger than anything that had come before.
The Royal Docks formed the largest area of impounded water in the world when they were completed. But the port had been a lynchpin for ships moving in and out of London for a long time before the completion of the King George V. What was first known as Victoria Dock took five years to build and was finished in 1866, 66 years prior – the first London dock designed to handle steam ships. Construction continued immediately with Albert Dock, and both docks were given the prefix "Royal". This second dock opened up an entrance for ships at Gallions Reach, saving them a four-mile journey up the river.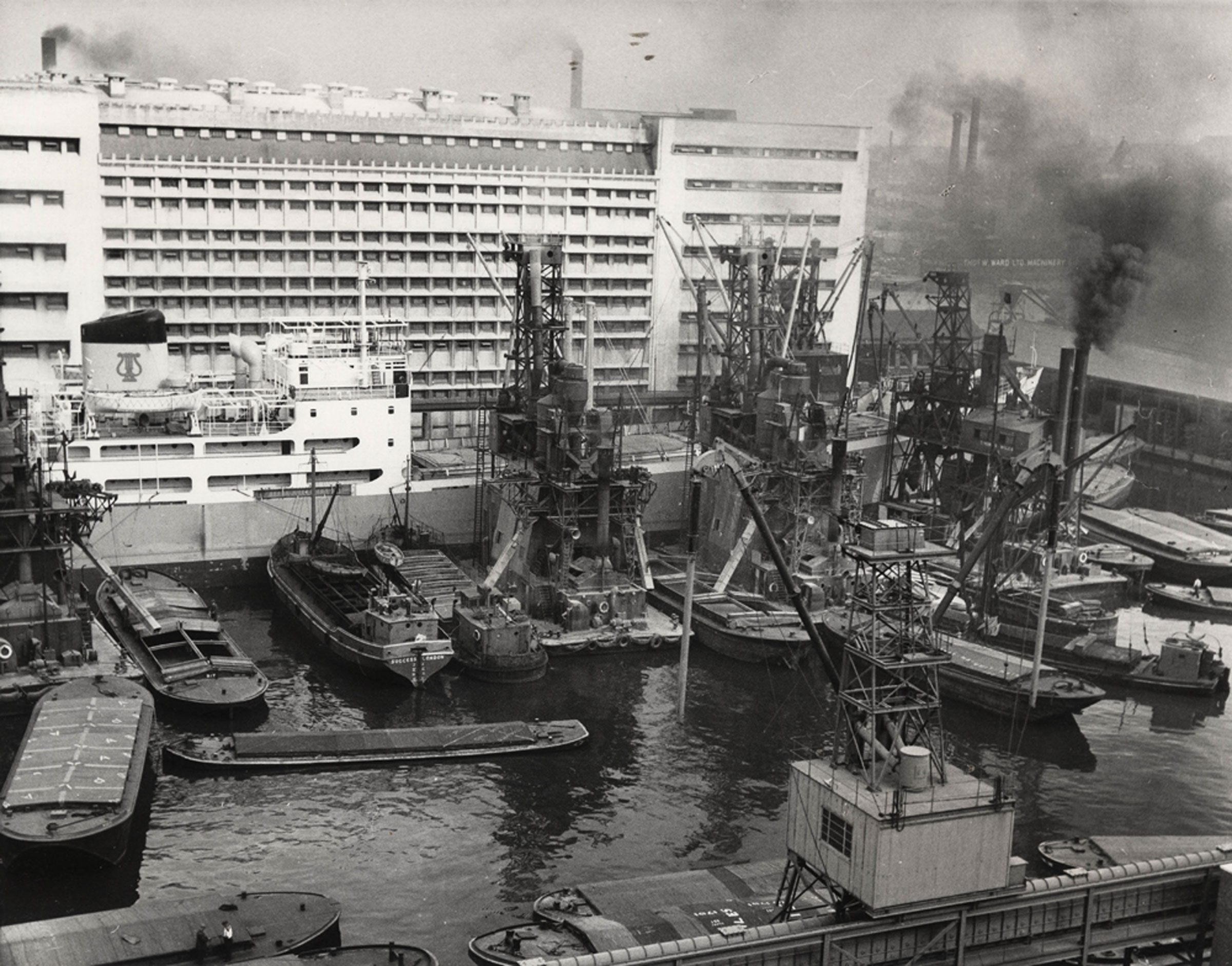 The hustle and bustle of those days was incredible: during the construction of Albert dock, there were between 2,000 and 3,000 workers on site until it was finished in 1880, with hydraulic cranes and steam winches to handle vessels up to 12,000 tons, lit by electricity so work could continue around the clock.

Looking to the future, the bustling activity of shipping has been exchanged for innovative businesses and creative production.
The completion of the King George V added 10% to London's dock water – it was that large. The most modern dock in the world at the time, it had 49 cranes, dolphin berths where ships could be loaded from both sides at once, and two six-storey warehouses. But as big as it is, the King George V was meant to have been even bigger: what we have today is the 'south' dock. Marshland to the north was originally earmarked for a 'north' dock, but is now the neighbourhood of Beckton instead.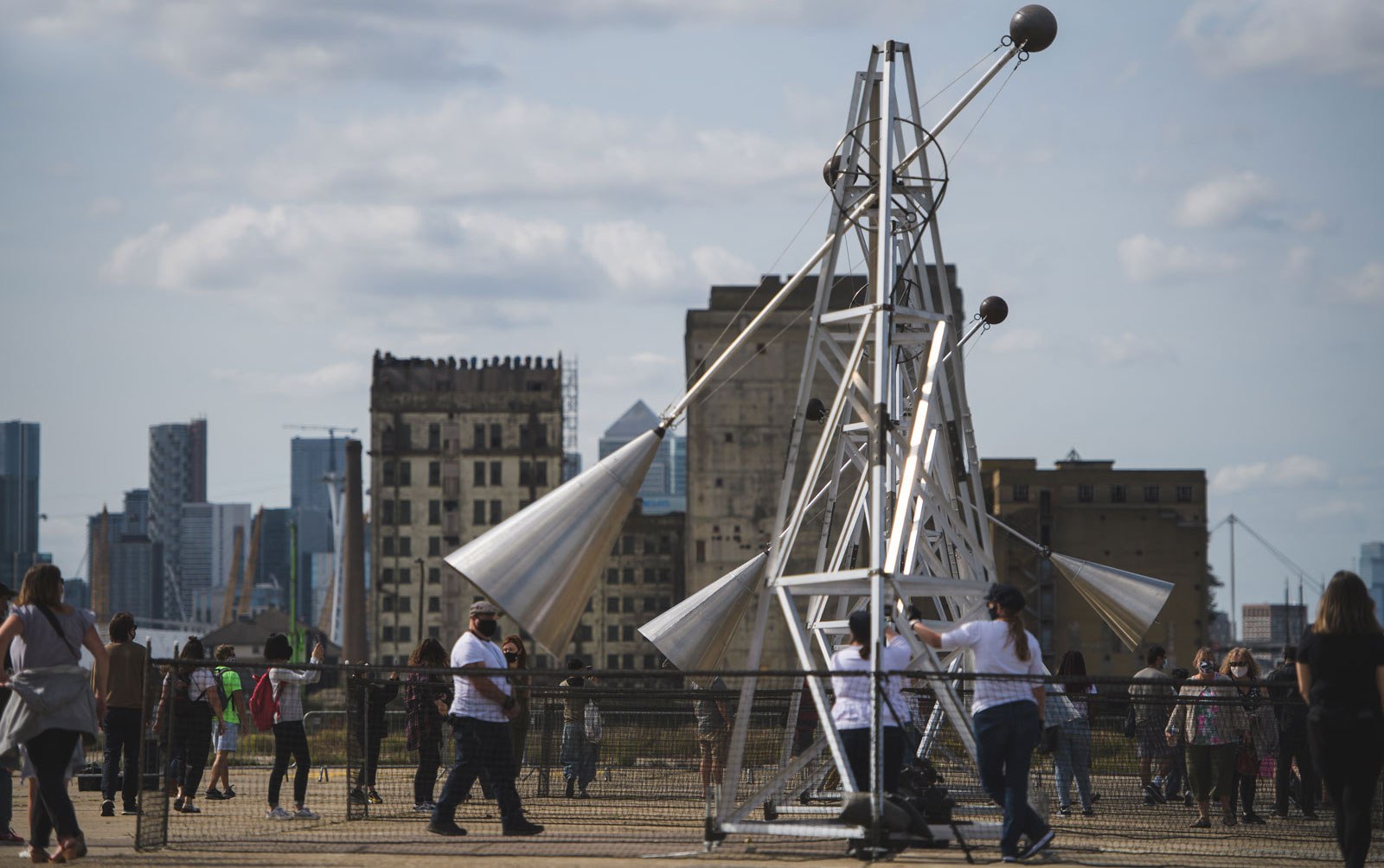 Celebrating 100 years with a new, ambitious cultural strategy
The docks were key to feeding and fuelling Britain in their heyday, and a key point of arrival for hundreds of passenger ships. Endless loads of grain, tobacco, meat, fruit, and vegetables were unloaded in the Royal Docks and stored in the giant granaries and refrigerated warehouses. This bustling activity created jobs, which in turn created towns: new settlements included Hallsville, Canning Town, and North Woolwich, as well as new housing in what is now Custom House, Silvertown, and West Silvertown.
Looking to the future, the bustling activity of shipping has been exchanged for innovative businesses and creative production. To mark the Royal Docks 100 year history, we'll be launching our ambitious cultural strategy on 8th July of this year – this strategy draws its inspiration from the past and outlines our exciting plans for how the Royal Docks as a cultural engine for London, playing a leading role in London's prosperity and creating exciting opportunities for local people. It feels apt that the Mayor of London will be moving to the Royal Docks during this 100th anniversary year. We are embracing innovation, entrepreneurial spirit, and community to create opportunities for everyone, so the Royal Docks of the future can again be as buzzing as it was 100 years ago.
---

As the Royal Docks turn 100, we would love to hear from you. If your community or organisation is planning a special celebration or other ways to mark the event, let us know so we may support you across our website and social media channels.
For more information about developments of the Royal Docks over the past 100 years, read our article on its history. For an even deeper dive, check out this video of the Royal Docks History Club's talk show in June 2020 during Newham Heritage Month.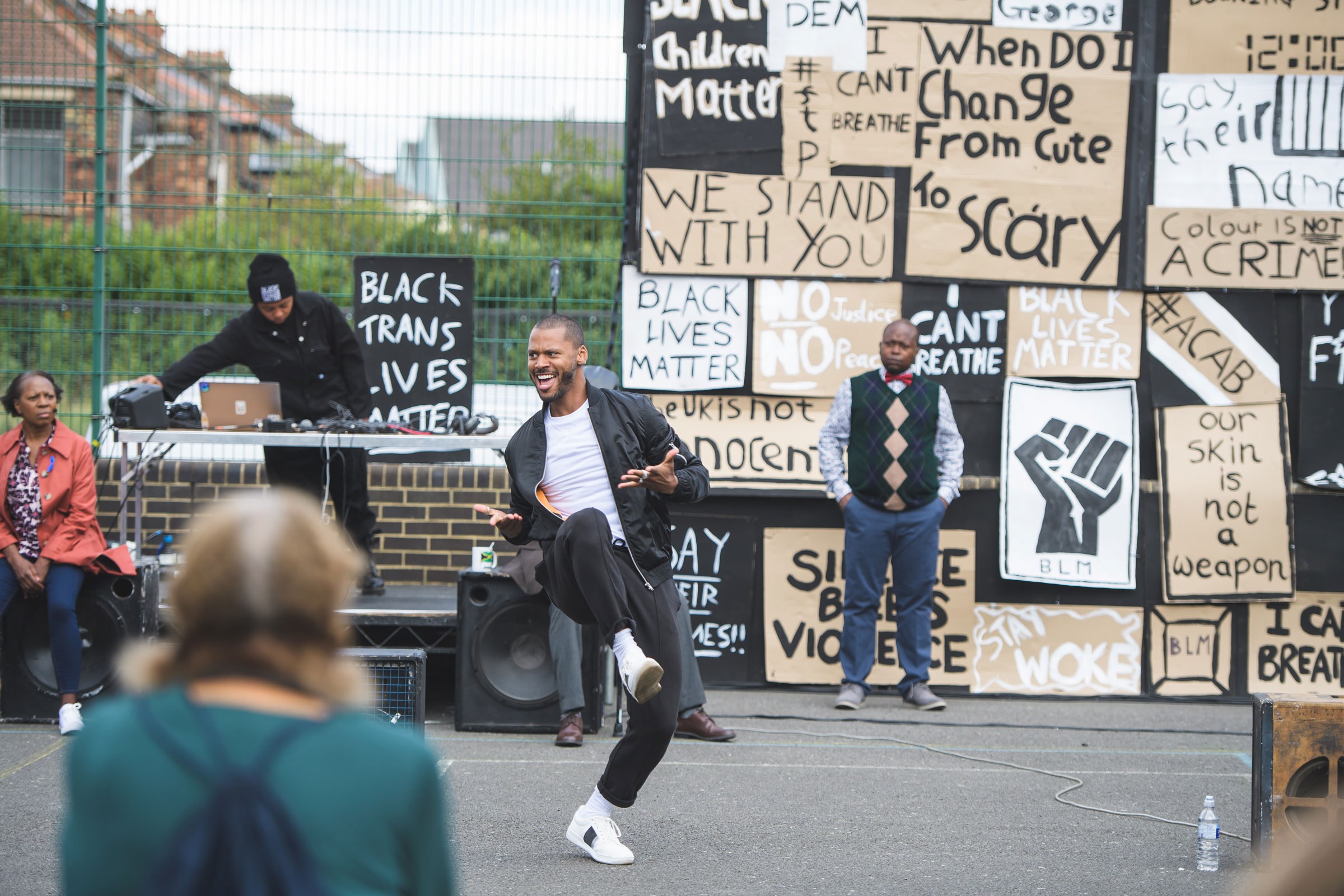 Stories from around the docks