Events
Join the Docks summer festival: full programme announced
UPDATE 05/10/20: We're very happy to announce that the Join the Docks 2020 programme is now available. Take a look at the full programme now!

---
We are delighted to announce the full programme for Join the Docks, the Royal Docks' summer festival.
From July til September, come and explore the area's beautiful water, parks, and arts venues through three months of special events. Spanning 4km of London's historic docklands, this curated cultural programme will nurture connections between neighbours, Londoners, and the communities that make up this part of Newham, East London.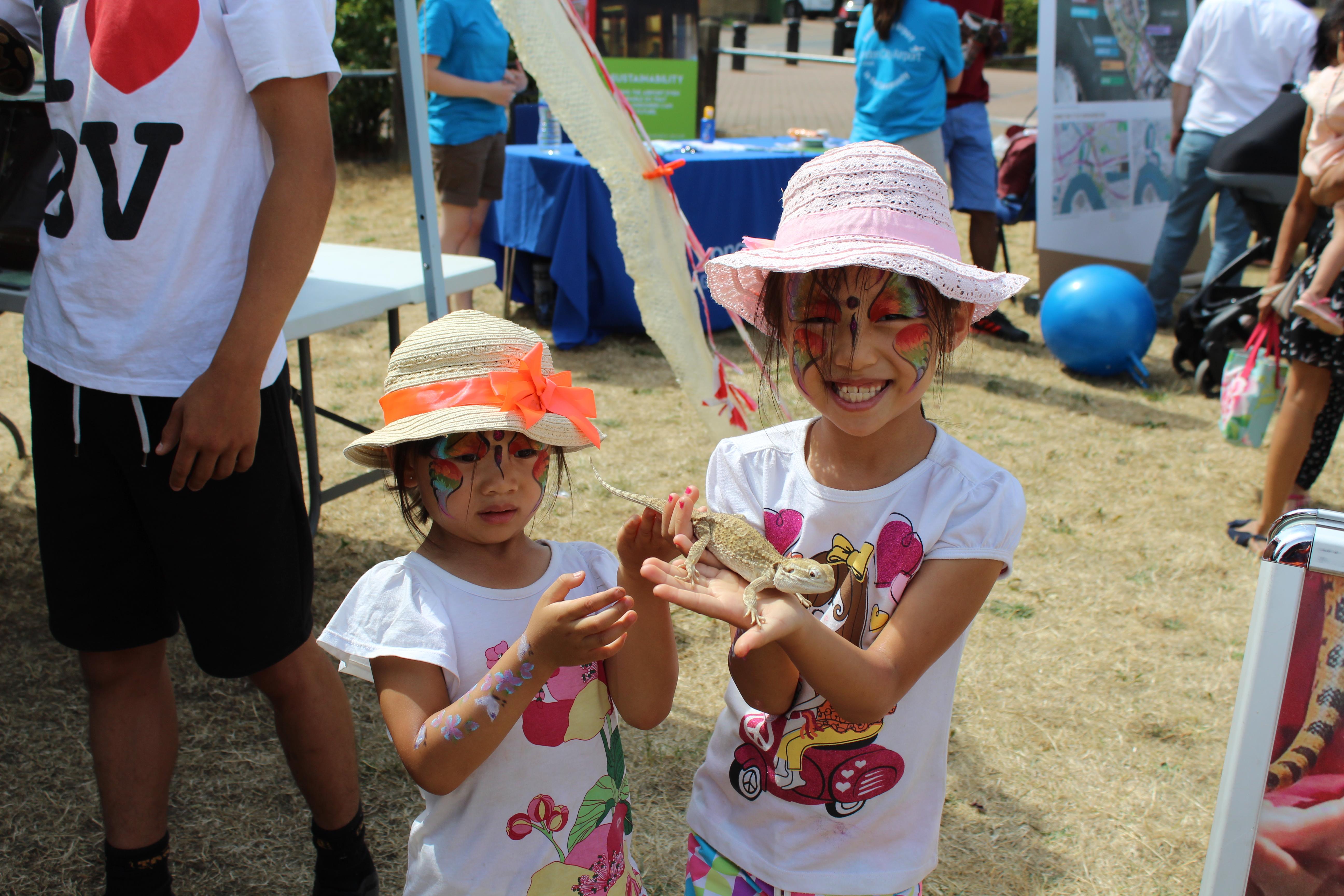 Three flagship events will bring the best in performance right to your doorstep.
On the Crystal Building lawn, the Certain Blacks Ensemble Festival presents a line-up of music, spoken word, live arts, and circus. Expect the unexpected from this celebration of diverse creatives; "we do what we wanna" is Certain Blacks' unofficial motto and we can't wait to find out.
Later in August, the EFG London Jazz Festival is venturing outdoors for the first time in the festival's 37-year history. RAD will be home to its Summer Stage: expect fresh sounds, new discoveries, entertaining participatory events, and a creative use of the park's landscape.
Looking for fireworks, gliding swans and a gigantic illuminated mechanical garden? We're introducing Wishful, a production by Emergency Exit Arts, taking place on the waters of Royal Victoria Dock after sunset. Together, these dazzling parts of our closing ceremony weave a story that is greater than their sum.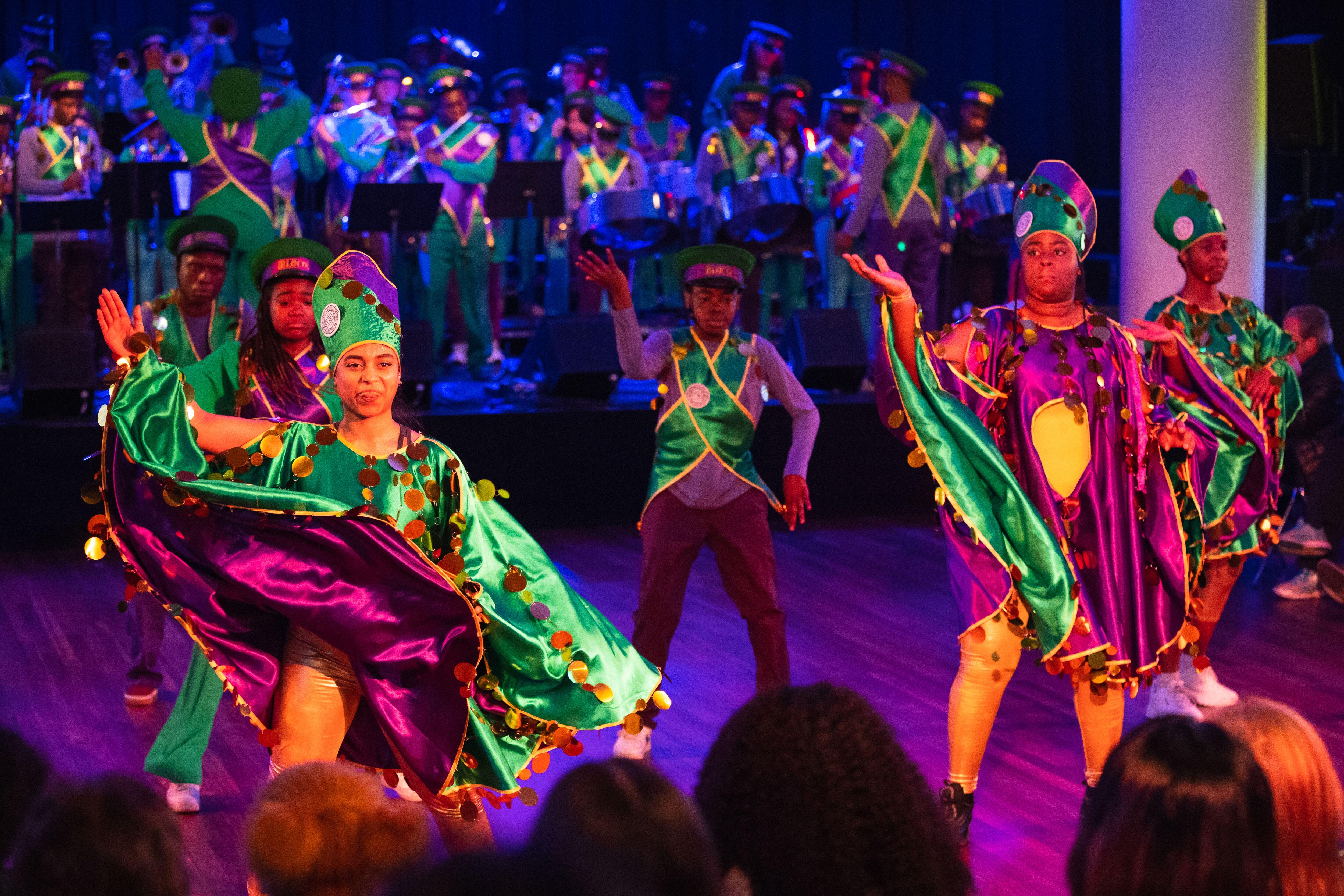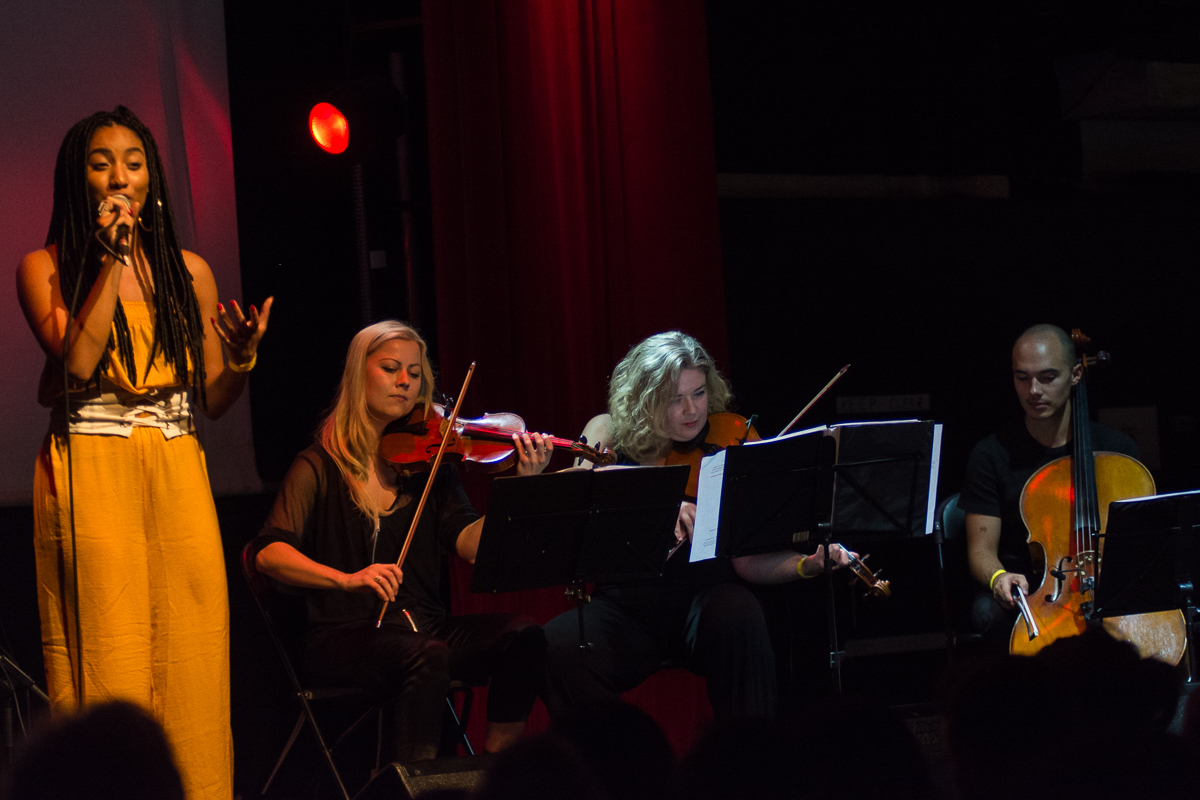 Alongside these spectacular moments is a packed summer programme for all the family. Kids Summer Splash brings the biggest paddling pool yet to Royal Victoria Dock, plus there's free open water swimming lessons for children, and paddleboarding taster sessions by National Park City Splash.

All August, the Ship of Tolerance will be moored in the docks. Created by internationally-renowned artists Ilya and Emilia Kabakov, this floating boat sculpture travels the world connecting children from different cultures and identities.
September features include a variety of art photography and illustration exhibitions including Vestiges and Bloom, Isolation/Association, Flight, Boat Race and Doodling on the Docks.
You'll find plenty more surprises along the way, like Guru Dudu's silent disco tours, and digital workshops that give you the chance to have your selfie projected large onto locations across the area. And let's not forget A Midsummer Night's Dream staged in Thames Barrier Park, which is pretty dreamy itself.
This programme is rich in cultural gems from the Royal Docks and beyond. There is something for everyone; dive in and explore it.
As London's only Enterprise Zone, culture is key to the Royal Docks' transformation. Find out more about what we're doing here.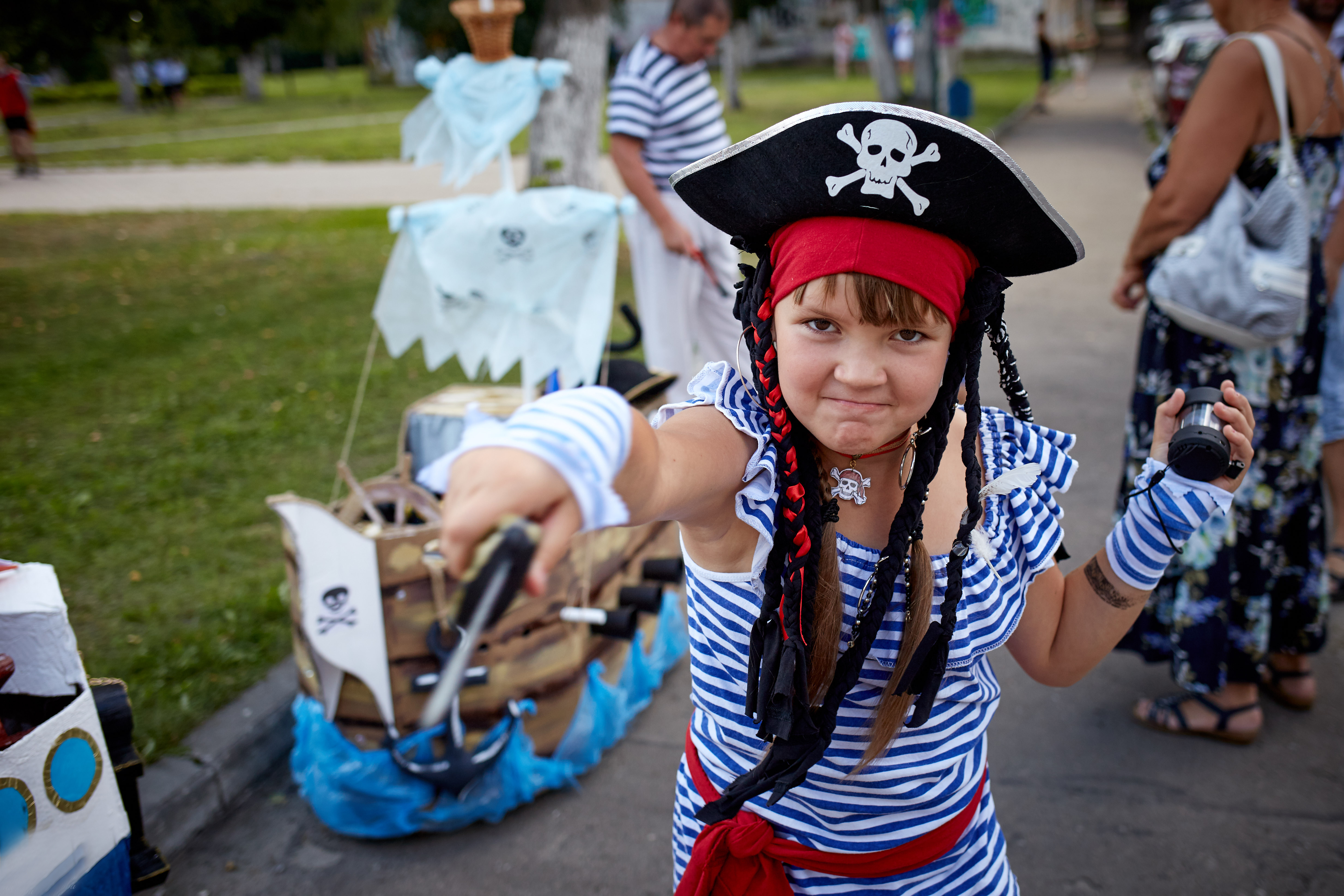 Stories from around the docks