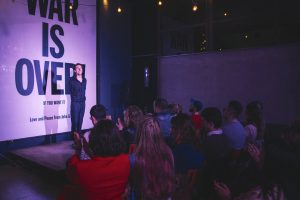 Past Events
Pluck Presents: Queer Stories
Want to be the first to see theatre from some of London's brightest new writers and performers? Or perhaps try out some material of your own? Pluck are holding a regular scratch night in the Silver Building: a chance for creatives to respond to a brief in a relaxed setting and test out unseen work. They're currently accepting submissions for April's night, themed around queer stories, so get in touch if that sounds like you.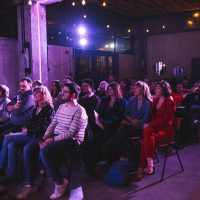 For your visit
New Arrival
Food & Drink
Little Hudson Cafe
Little Hudson Cafe is an independent cafe open in Royal Wharf serving homemade brunch.
Food & Drink
Sainsbury's Local
Open every day 7am til 11pm.
Art & Culture
Brick Lane Music Hall
This cheery oasis of Victorian nostalgia hosts unique Music Hall-style shows which attract visitors from all over the world.