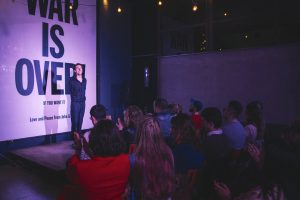 Art & Culture
Pluck Presents: Queer Stories
Want to be the first to see theatre from some of London's brightest new writers and performers? Or perhaps try out some material of your own? Pluck are holding a regular scratch night in the Silver Building: a chance for creatives to respond to a brief in a relaxed setting and test out unseen work. They're currently accepting submissions for April's night, themed around queer stories, so get in touch if that sounds like you.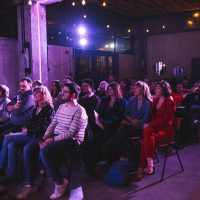 For your visit
Art & Culture
Brick Lane Music Hall
Music hall is a dying Victorian tradition, and this is historic hall is the only permanent venue for it that remains.
Outdoors
Britannia Village Green
Every experimental urban village needs a green. This one has a basketball court.
Outdoors
Thames Barrier Park
This dramatically-landscaped park is the best place to watch the Thames Barrier in action.