Filtering: Highlights
See what's here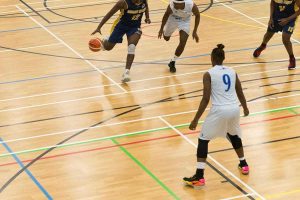 Activities
SportsDock
State-of-the-art UEL sport facilities, offering martial arts, table tennis, badminton, and more.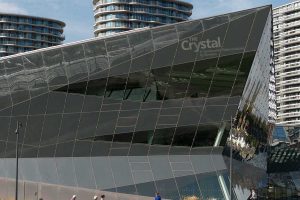 Attractions
The Crystal
One of the world's most sustainable buildings imagines the future of cities with a ground-breaking exhibition.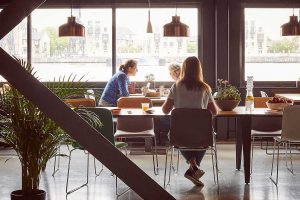 Food & Drink
The Living Room
The Good Hotel's floating restaurant dishes up locally-sourced comfort food with a Spanish twist.