Filtering: Business
Business
Find London's financial heart of the future here at Royal Albert Dock, or discover its industrial heritage at the Tate & Lyle Sugars refinery – 140 years old and going strong.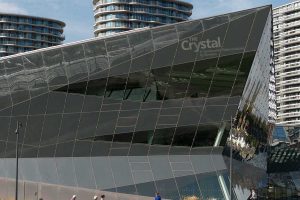 Attractions
The Crystal
One of the world's most sustainable buildings is also a striking landmark.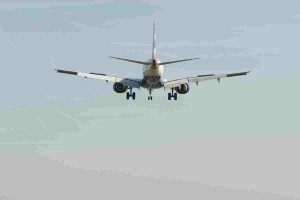 Business
London City Airport
The only London airport that's actually in London.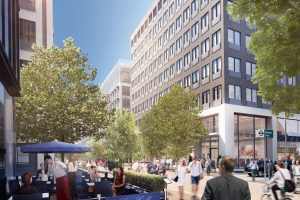 New Arrival
Business
Royal Albert Dock
This new commercial heart for London will stretch from Royal Albert DLR almost as far as Cyprus.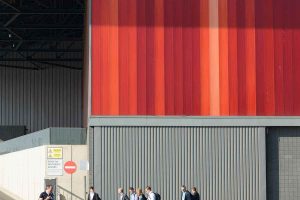 Business
ExCeL London
The international convention centre has hosted everything from Comic Con to the Olympics.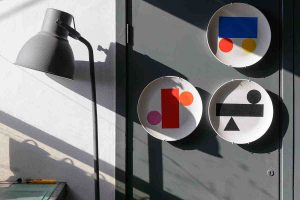 New Arrival
Art & Culture
The Silver Building
Once the offices of Carlsberg-Tetley, this concrete block now offers workspaces to dozens of creative businesses. Look out for their regular events and exhibitions.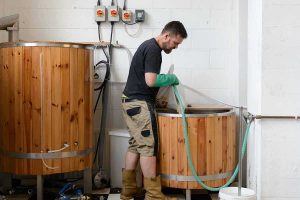 New Arrival
Food & Drink
Husk Brewing
There's a new brewer in town, right where the first IPAs were once shipped from. Watch out for live music nights in the bar.
Art & Culture
Millennium Mills
Derelict early 20th century flour mill turned screen icon; this Royal Docks landmark is due to be redeveloped.
Business
Tate & Lyle Sugars
This refinery on the banks of the Thames has been producing sugar by the tonne for over 140 years.
Business
Waterfront Studios
Tucked under Silvertown way, England's first flyover, this business centre has been offering office and light industrial space since 2003.