Filtering: Art & Culture
Art & Culture
From exhibitions in The Silver Building to shows at Brick Lane Music Hall, the arts are thriving here in iconic converted spaces, purpose-built studios, and historic venues alike.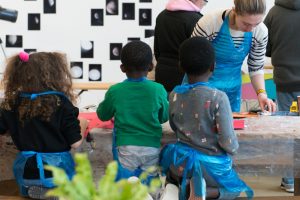 Art & Culture
RAW Labs
Sample an impressive range of art events and workshops, or just the great coffee, at this Bow Arts caff.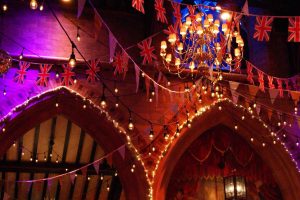 Art & Culture
Brick Lane Music Hall
This cheery oasis of Victorian nostalgia hosts unique Music Hall-style shows which attract visitors from all over the world.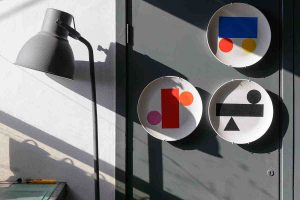 Art & Culture
The Silver Building
Once the offices of Carlsberg-Tetley, this concrete block now offers workspaces to dozens of creative businesses. Look out for their regular events and exhibitions.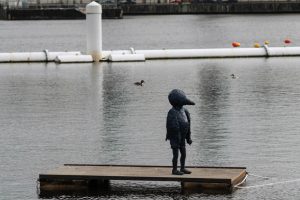 Art & Culture
The Line
Sculpture trail leading from the O2 to the Queen Elizabeth Olympic Park via Royal Victoria Dock.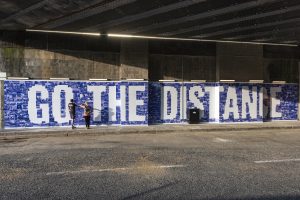 Art & Culture
Making Space: Go the Distance
Installation artwork by Jessie Brennan, created with Peacock Gym by collecting images from the archive of this renowned community boxing hub.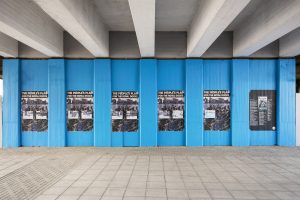 Art & Culture
Making Space: The People's Plan
Large-scale artwork reproducing 'The People's Plan for the Royal Docks,' a 1980s community-led project to oppose the airport.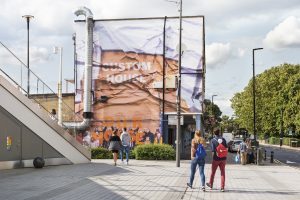 Art & Culture
Making Space: Custom House Is Our House
Installation art comprising a life-sized group portrait of individuals who live and work on Freemasons Road. Part of the Making Space series by Jessie Brennan.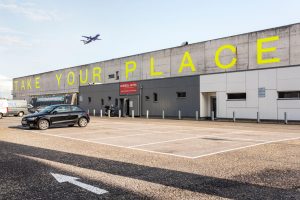 Art & Culture
Making Space: Take Your Place
This final part of Jessie Brennan's public art series was created in collaboration with the sports communities at Royal Docks Adventure.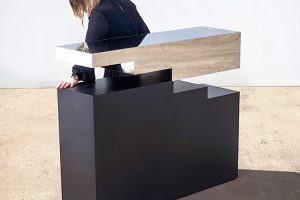 New Arrival
Business
Duffy London
Duffy London is a Design Studio from Christopher Duffy producing ideas-based pieces of modern furniture and sculpture. The studio combines art with function to design and manufacture a range of limited edition collections that play on the concepts of gravity, geography, and illusion.
Art & Culture
Millennium Mills
Derelict early 20th century flour mill turned screen icon; this Royal Docks landmark is due to be redeveloped.
Art & Culture
Lightship 93
A photo shoot location like no other: a meticulously-preserved lighthouse vessel.