Filtering: Art & Culture
Art & Culture
From exhibitions in The Silver Building to shows at Brick Lane Music Hall, the arts are thriving here in iconic converted spaces, purpose-built studios, and historic venues alike.
New Arrival
Art & Culture
RAW Labs
Sample an impressive range of art events and workshops, or just the great coffee, at this Bow Arts caff.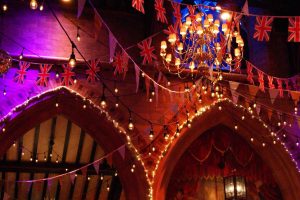 Art & Culture
Brick Lane Music Hall
Music hall is a dying Victorian tradition, and this is historic hall is the only permanent venue for it that remains.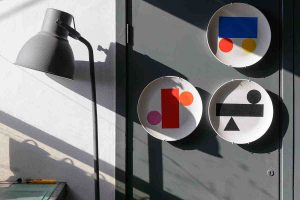 New Arrival
Art & Culture
The Silver Building
Once the offices of Carlsberg-Tetley, this concrete block now offers workspaces to dozens of creative businesses. Look out for their regular events and exhibitions.
Art & Culture
The Line
Sculpture trail leading from the O2 to the Queen Elizabeth Olympic Park via Royal Victoria Dock.
Art & Culture
Millennium Mills
Derelict early 20th century flour mill turned screen icon; this Royal Docks landmark is due to be redeveloped.
Art & Culture
Lightship 93
A photo shoot location like no other: a meticulously-preserved lighthouse vessel.