Regeneration news
The Royal Docks in 2020: seven things to celebrate
With last year in the rear view mirror, we take a look at how the Royal Docks pulled together and pushed forward in this unusual time.
2020 was the year Covid-19 turned everything on its head and brought suffering and tragedy on our neighbourhoods. But with this crisis also came a renewed focus on community and connection. Even if it had to happen via video calls, people and organisations in the Royal Docks have been able to create new points of connection.
Community coming together
One of our proudest moments this year was in the early months of the Covid-19 crisis, as so many groups stepped forward to help – whether it was ExCeL London overhauling its conference venue into a Nightingale hospital or the design students 3D-printing visors for the NHS or community organisations coming together on an unprecedented scale. Young people from West Silvertown Foundation spread the word for Black Lives Matter in a moving music video. Royal Albert Wharf residents brought their neighbours together through an intricate and socially-distanced rainbow ribbon installation that spanned a bridge.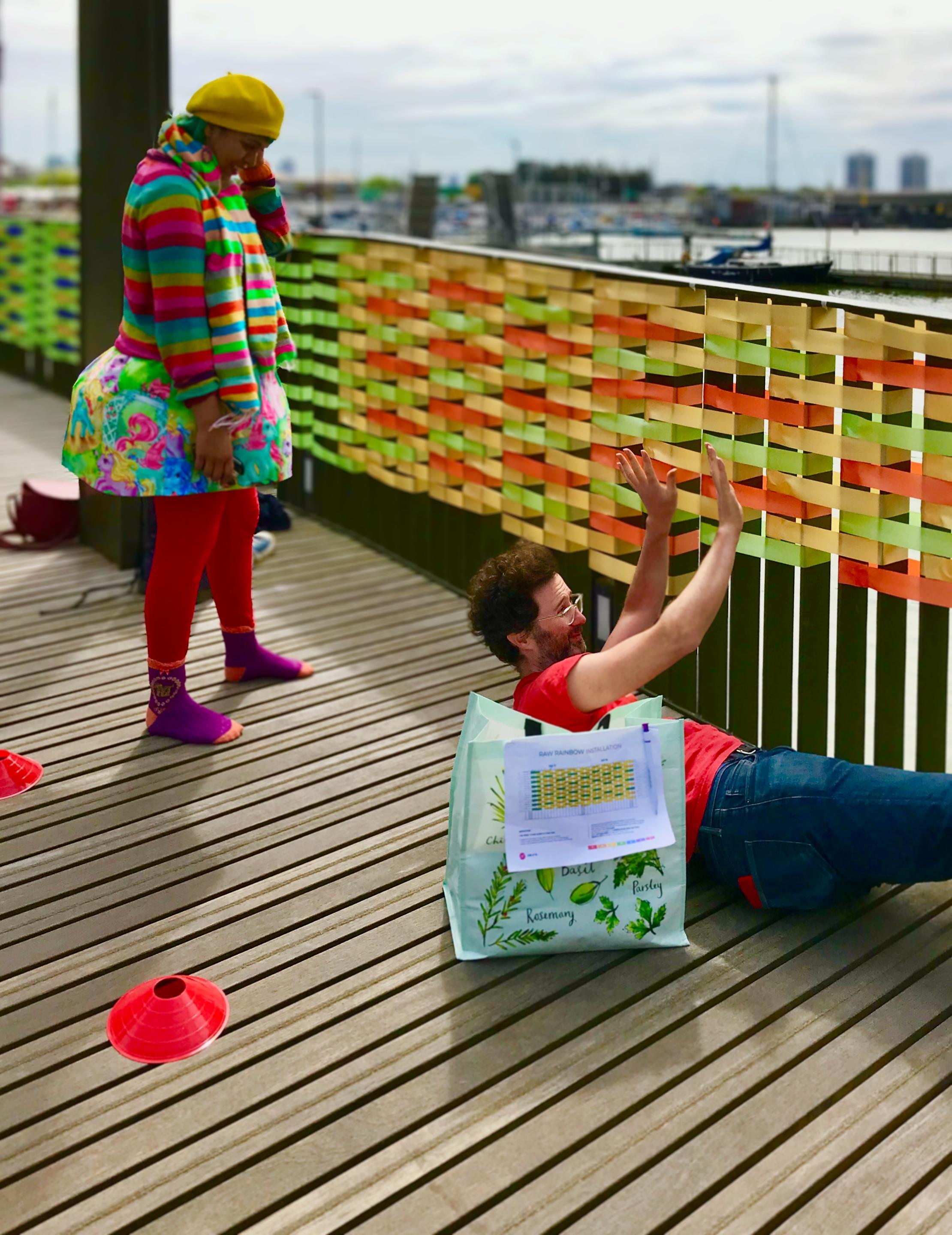 Internships that place young people at the centre
But 2020 wasn't just about the pandemic; a lot of other things happened around the Royal Docks this year too. We are pleased to have launched our first Royal Docks internship programme, where young people in and around the area can now participate in our pioneering road to break into new industries. Even if they lack prior experience, anyone can apply and flex their talents.
A fund and a pledge
Over the summer, the Royal Docks Team launched the Good Growth Fund to support transformative and innovative projects. This £13 million fund is open to any applicant seeking to work closely with the local community; a catalyst to offset the economic challenges people and businesses are facing in Newham and across London. In November, the Community Wealth Building pledge for a fairer Newham affirmed inclusive growth at the heart of our wealth building. Right away, two key employers in the Royal Docks, Tate & Lyle Sugars and the Expressway, committed to do their part to further the prosperity and wellbeing of all residents. Lendlease, the developer behind the regeneration of Silvertown Quays, are the latest to sign up to the pledge.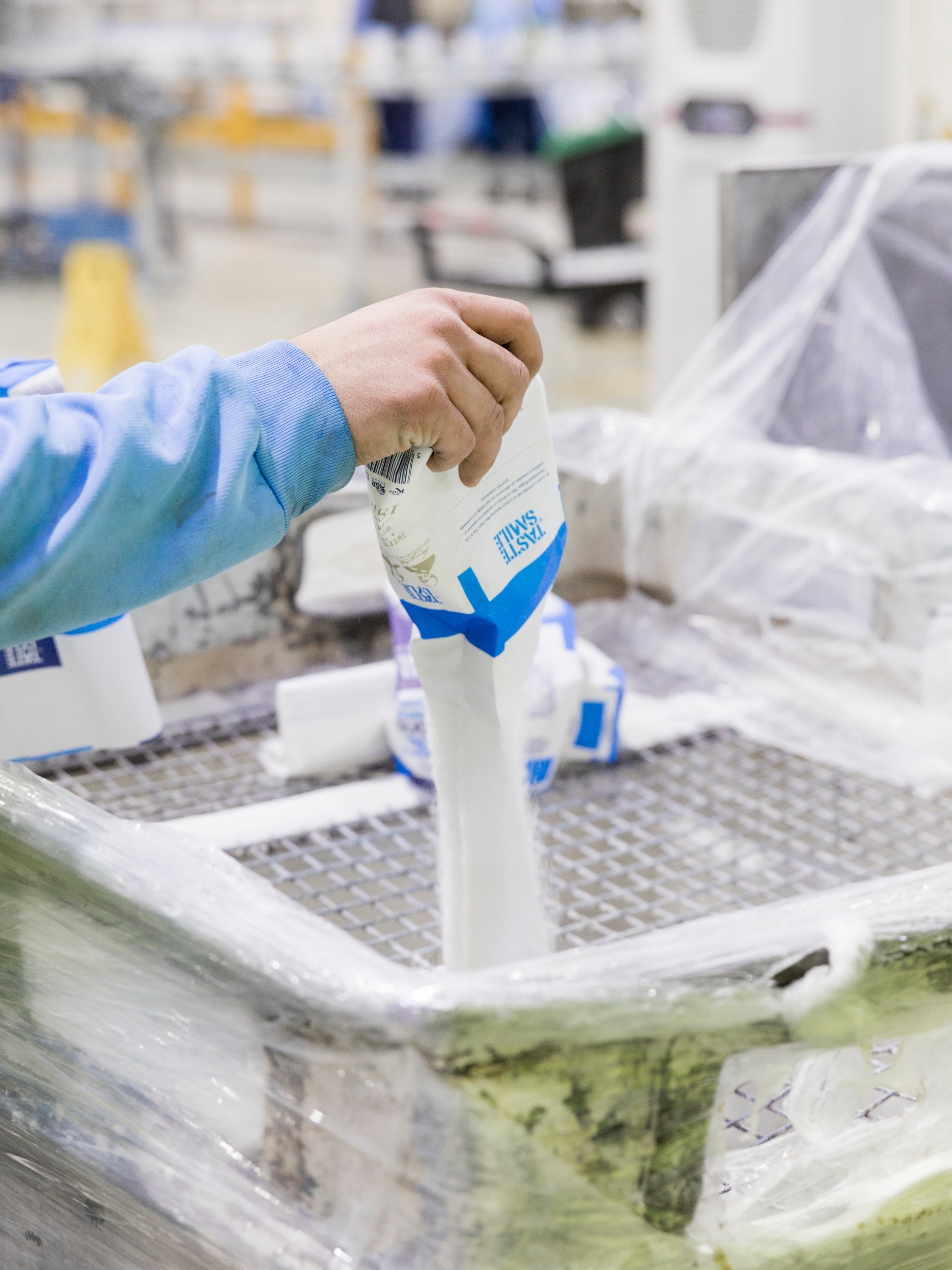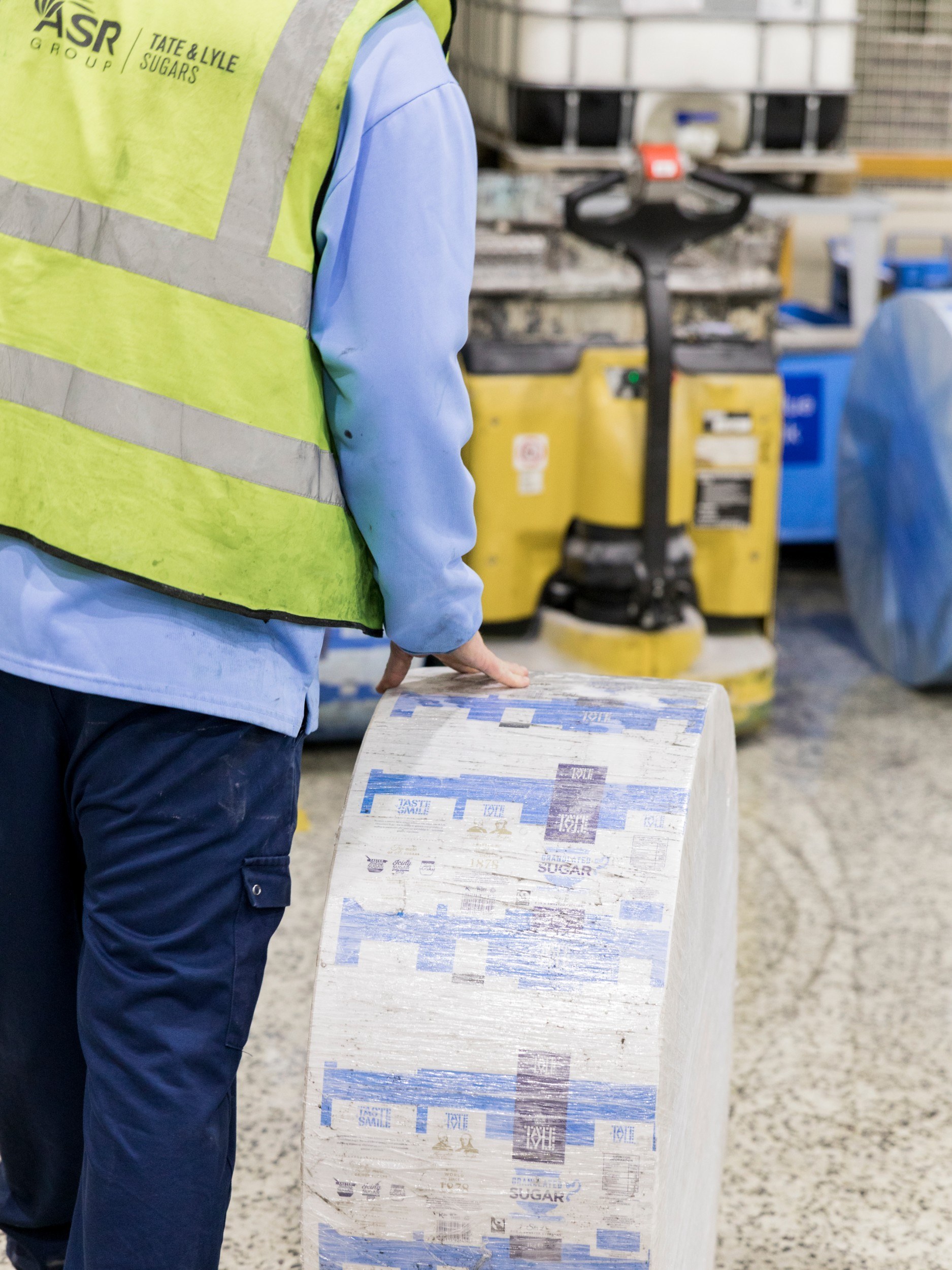 Guides for the future and benches for now
Making sure that public realm in the Royal Docks is a joy to explore, intuitive and accessible are some of the aims behind our new Design Guides, detailed codes for public spaces. Local people played an active role in the design process – collaborating with architects and the Royal Docks Team to create comprehensive guides for lighting, wayfinding and landscape. They are complemented by a dedicated accessibility and inclusive design guide. These will be a foundation for all the work done in the public realm here whether by architects, developers, community groups or designers – our blueprints for how to turn the Royal Docks into a thriving, healthy and inclusive part of London.
With the winners announced in October, the Pews & Perches bench competition with London Festival of Architecture illustrated how well-thought-out street furniture can make a difference. We asked designers for ideas that were practical but also included elements of play and surprise, and these five teams delivered on all fronts. Together with Brompton Bikes' arrival earlier in the year, the Royal Docks streets and pavements are being transformed.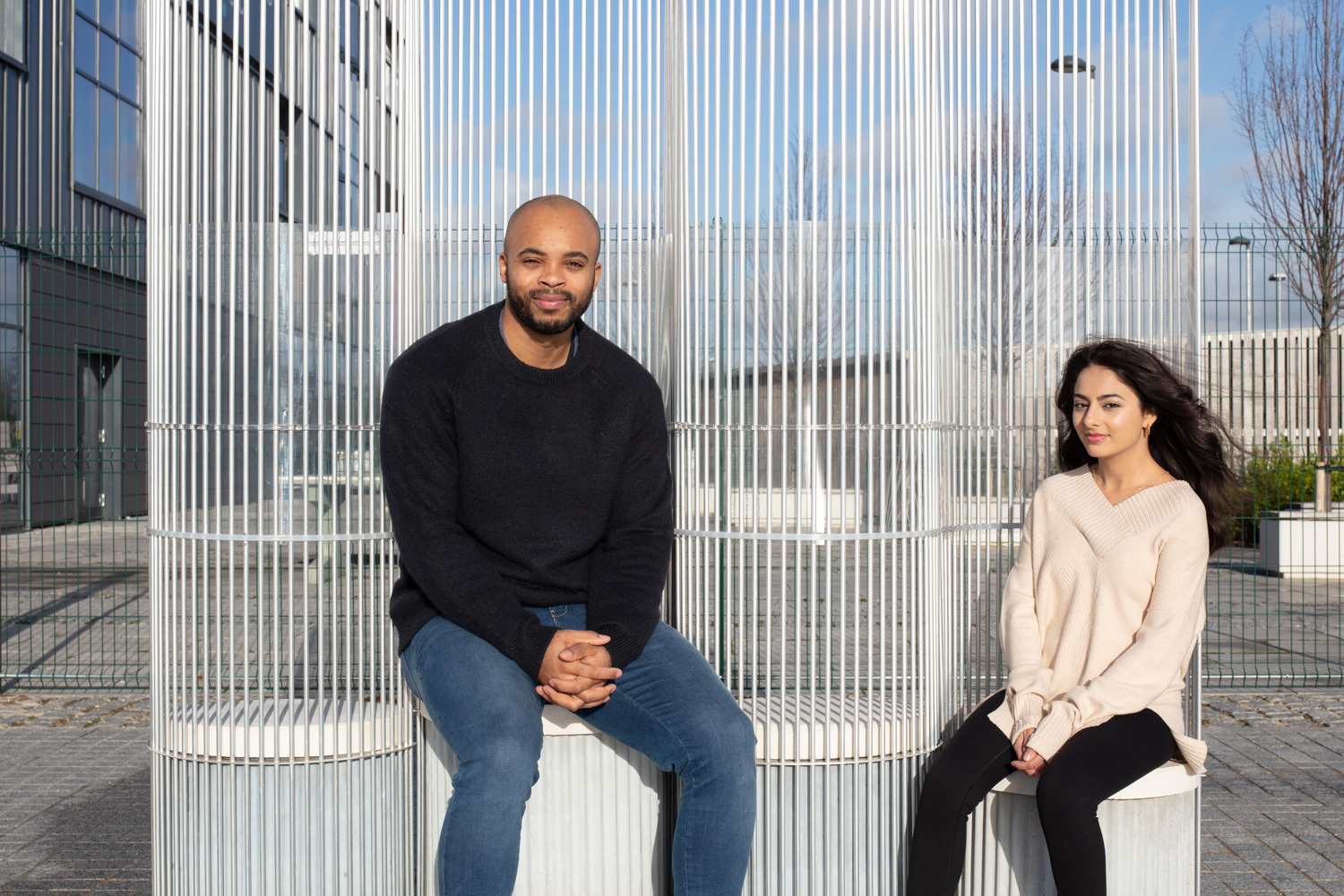 Culture from the couch
Join the Docks took place in the autumn in spite of Covid-19, with many activities moving online to be enjoyed from the comfort of home. Over 20 original projects and events took place around the Royal Docks, all inspired by the people and places that make up the area. Blending music and architecture, Drum & Docks (photo at top) was a video installation from audiovisual artists Addictive TV that saw drummers play everything from railings and walls to buildings and landmarks. Momtaz Begum-Hossain's blog-based project, Dock Tales, uncovered stories surrounding the water. And the spectacular performances of Greenwich+Docklands International Festival were preserved on video (photo at bottom).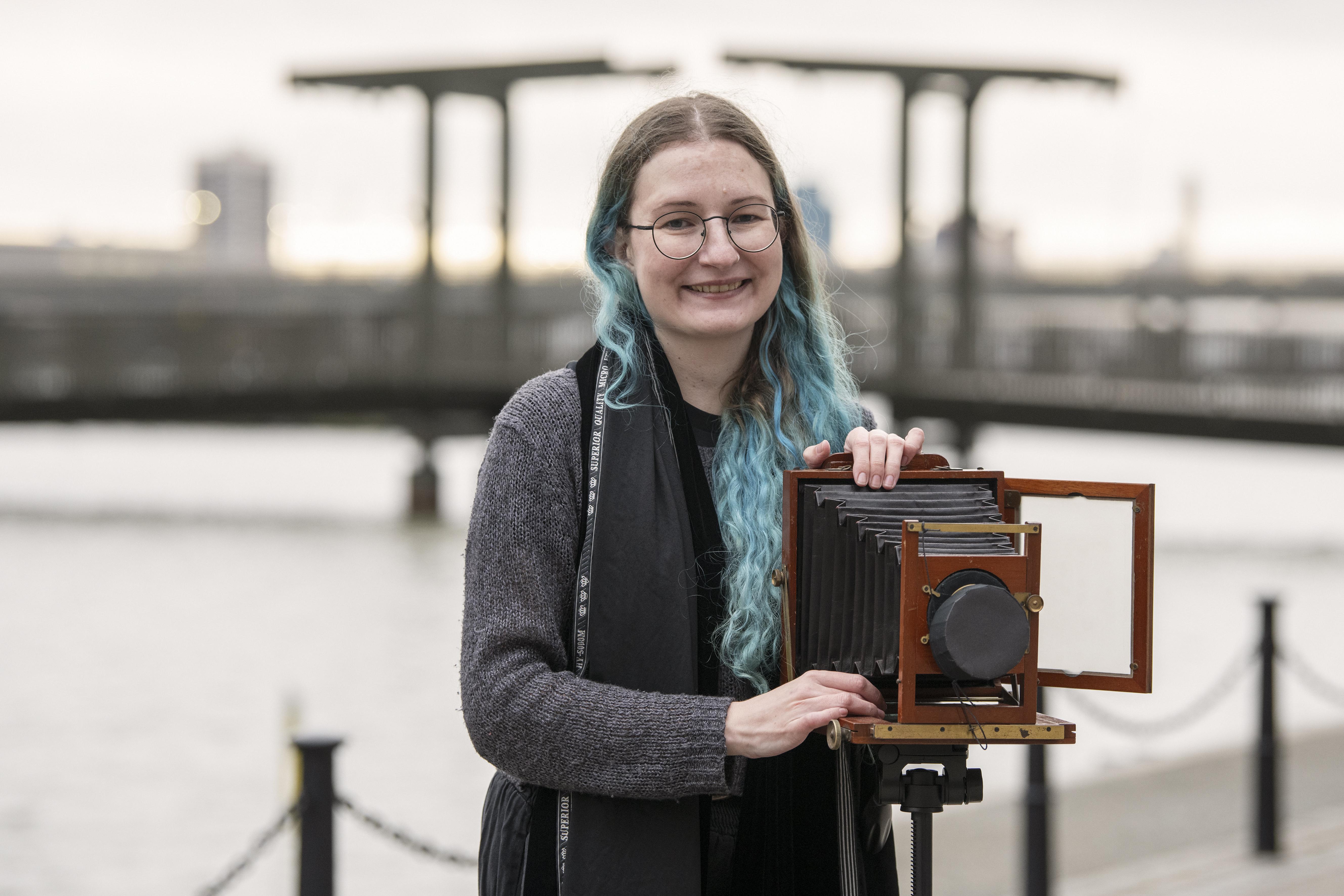 What's to come
The past year has been different from what anyone expected, and we weren't able to do everything we had planned. Nonetheless, a huge amount was achieved working with our communities and stakeholders in the Royal Docks, which we are looking forward to building on this year.
Some things to look out for in 2021 include the 100th anniversary of the Royal Docks being built, the re-opening of the Thames Barrier Park cafe, the launch of the Royal Docks Community Fund, a tree planting programme, floating gardens, City Hall's relocation to the Crystal Building – plus an exciting cultural programme and much, much more.
---
To stay up to date with everything that is happening in 2021, sign up to our newsletter here.
Stories from around the docks