Art & Culture
The Royal Docks brings the curtain down on the 19-20 Clipper Race
It was an epic adventure of 40,000 nautical miles around the world, taking in every continent, and having to deal with a pandemic which forced the race to be paused in 2020 and was only resumed in March of this year.
The crews sailed halfway around the world before the organisers had to hit the stop button and the decision was taken only a few months ago which allowed racing to restart from Subic Bay.
180 crews attempted this immense feat and Ireland's Jacqueline Kavanaugh was crowned Circumnavigator at the end of this amazing, epic and unique journey.
After her victory, she spoke about the sacrifices she had to make to complete the victory as well as the unique experience of the race.
"I've not seen my husband since February!"

Among the many there at the Royal Docks to salute them all at the end of the journey was Rokhsana Fiaz, Mayor of Newham, who will see this area become a hive of activity during the summer ahead.
On the day, there was plenty of entertainment all day, with the show brought to an end by the award-winning ABBA tribute band, ARRIVAL, followed by the amazing Betty Boo.
With Formula E taking place at the ExCel on the same weekend, the two events re-emphasise the Royal Docks status as London's cultural engine as we continue through our campaign of summer activity.
The Royal Docks, in collaboration with many partners, has launched a series of events to illuminate this area during the summer.
You can see the details of what's taking place right now, including Kids Summer Splash, the Greenwich+Docklands International Festival, Dido's Bar and more, by clicking here.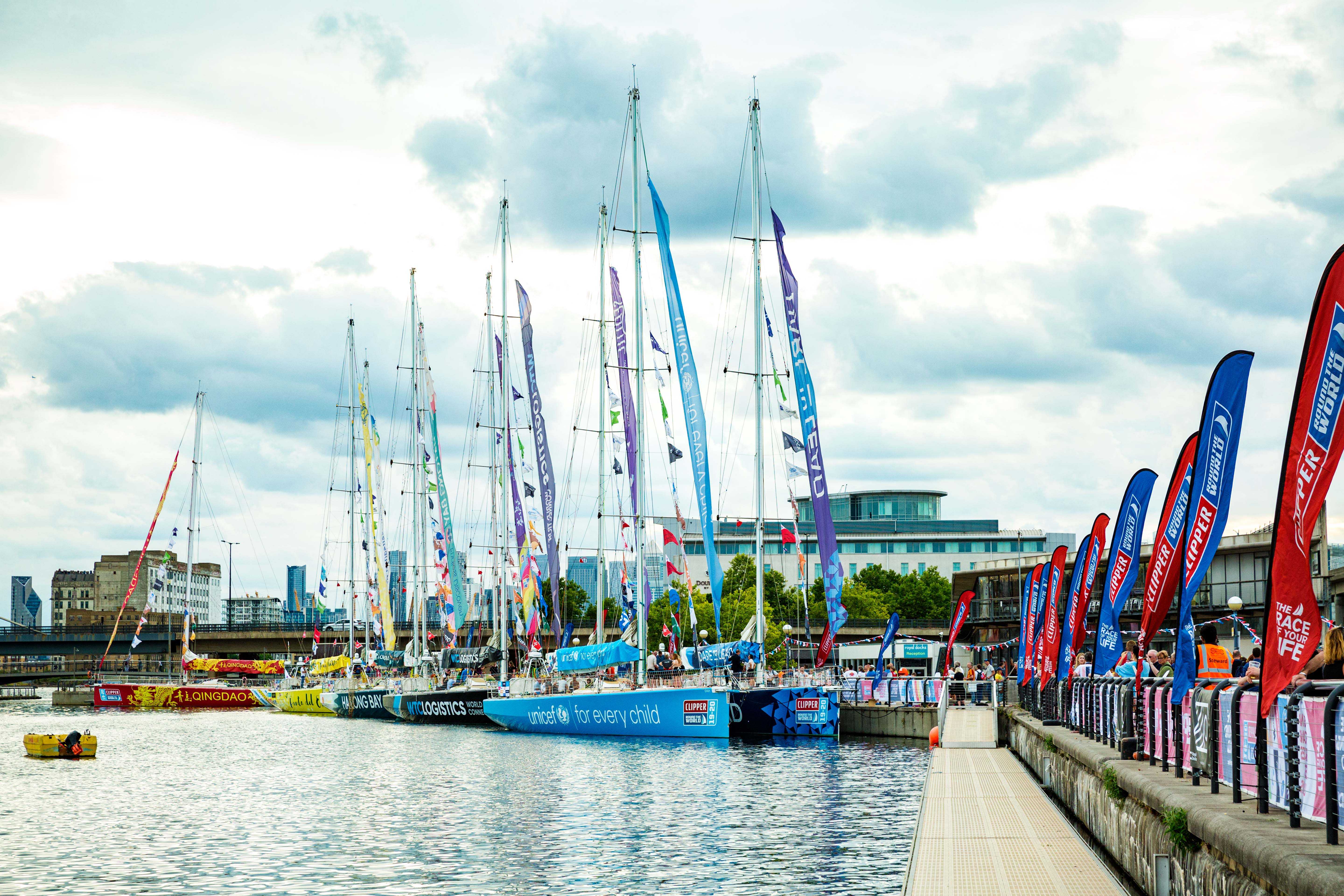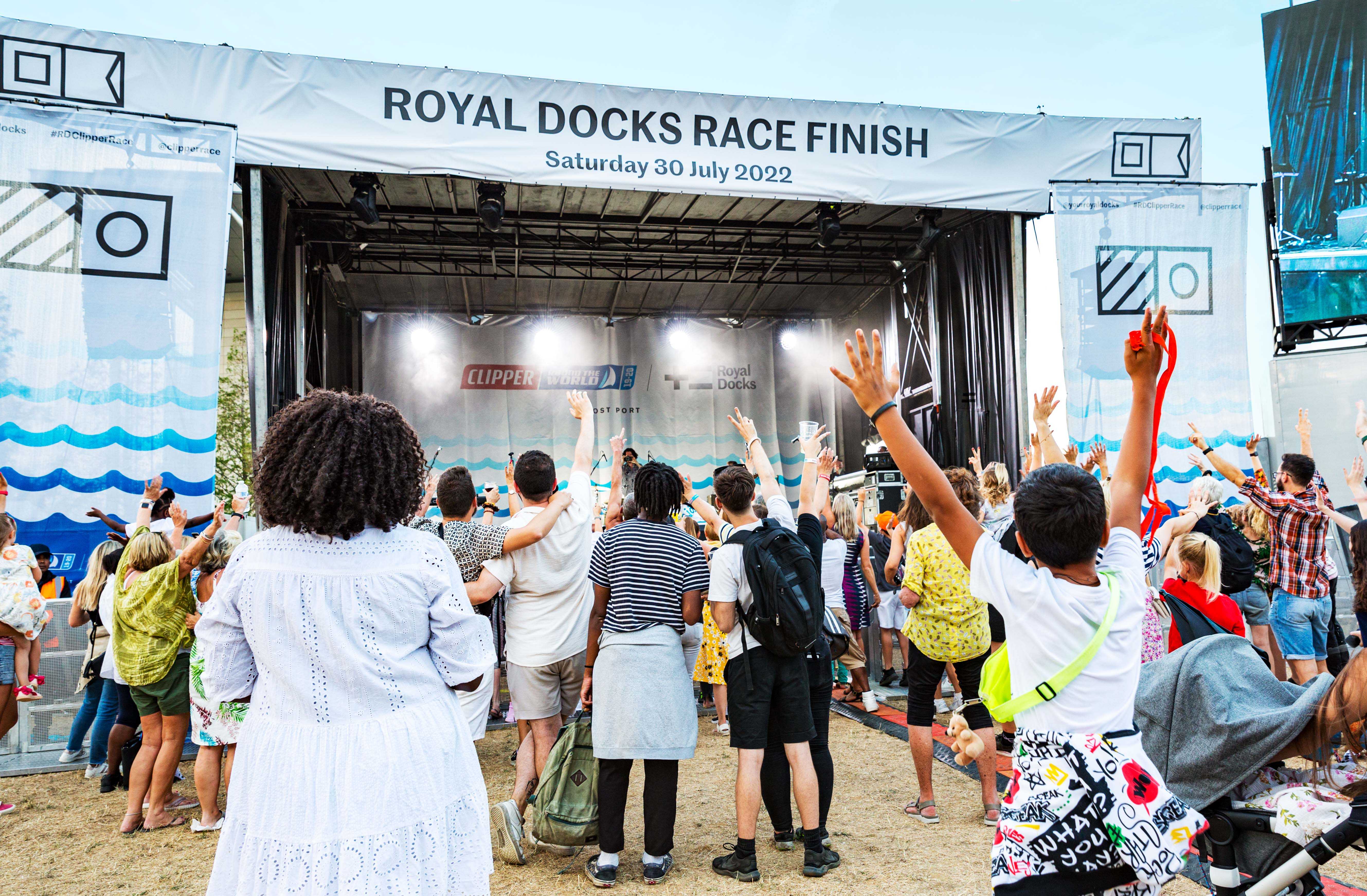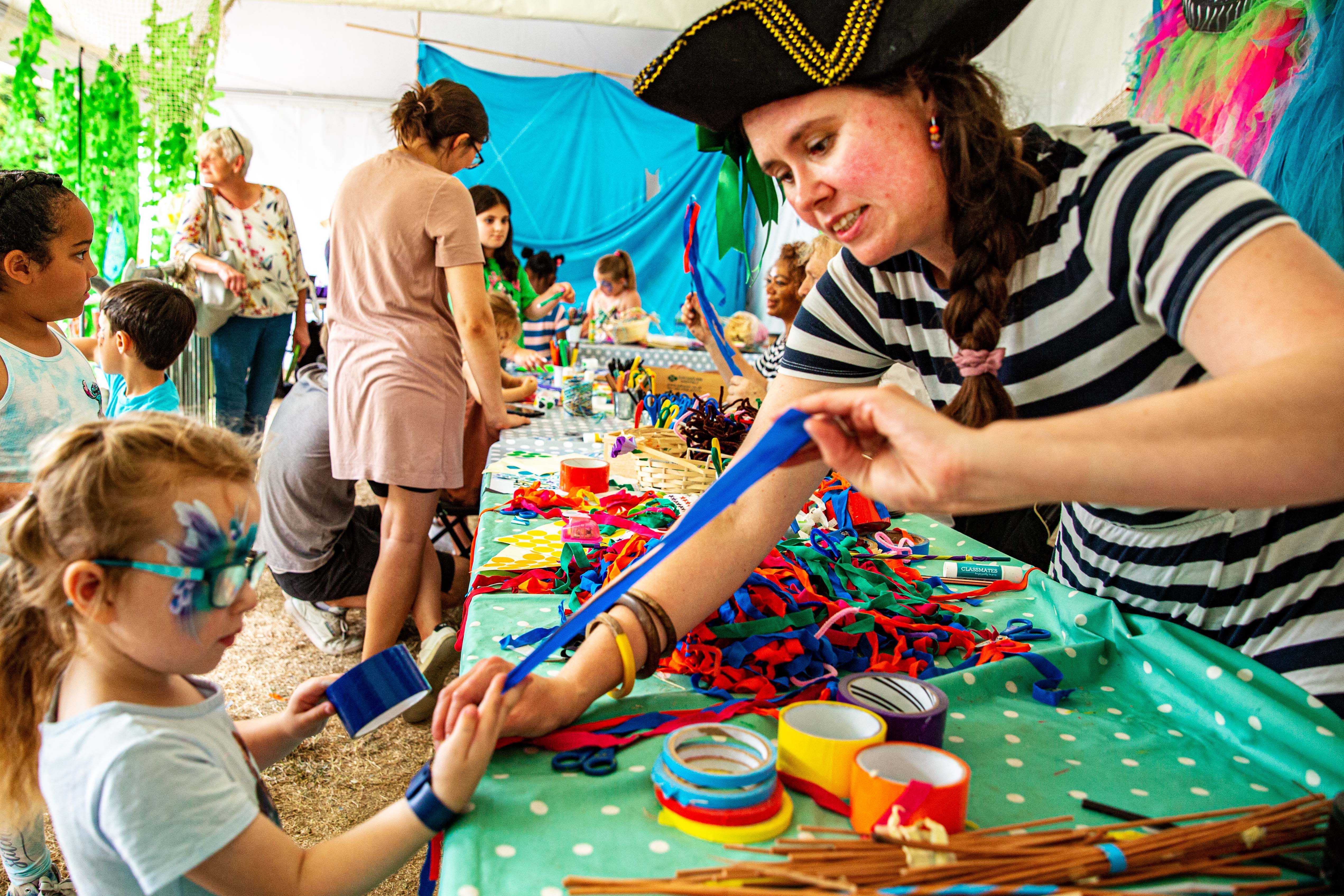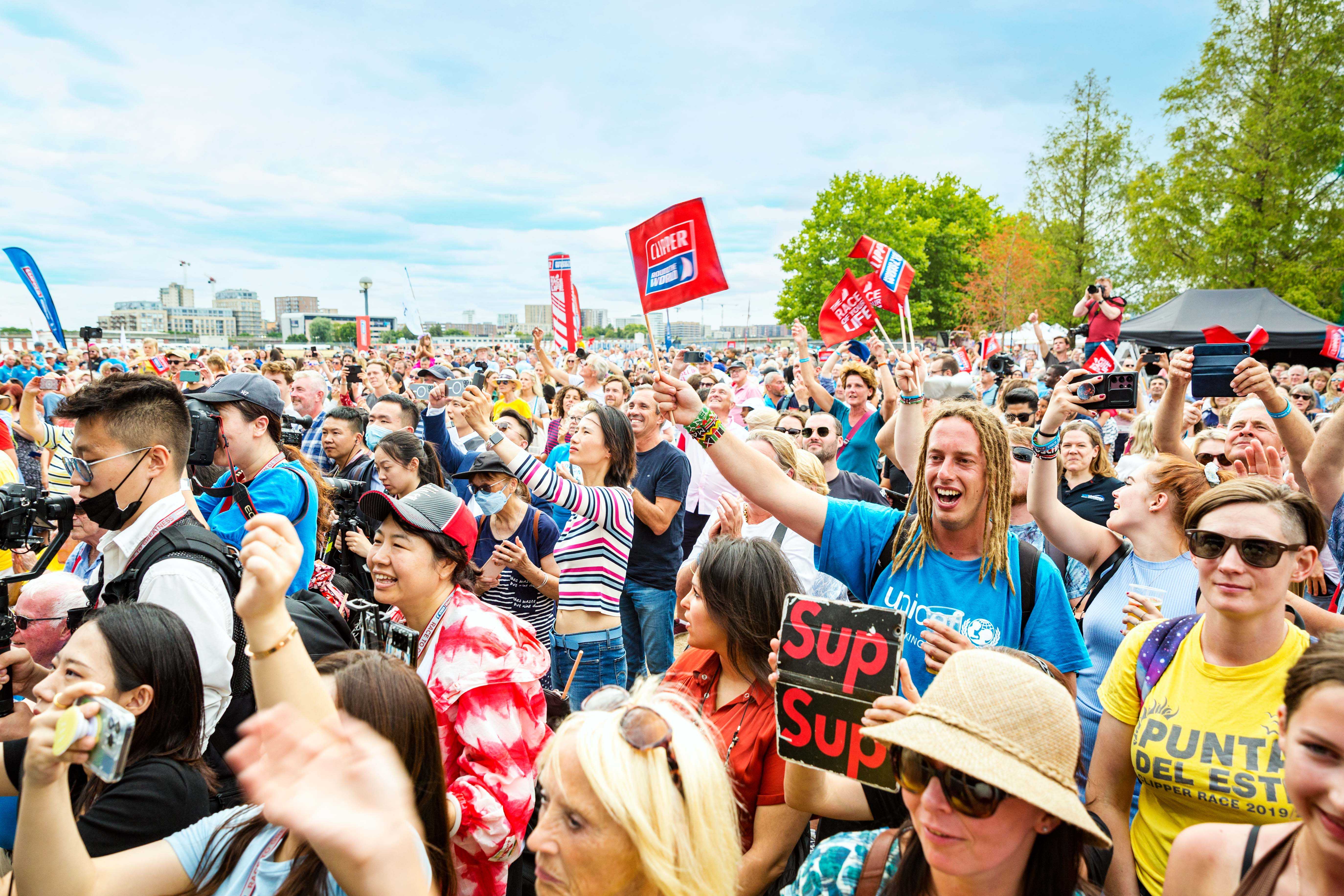 Stories from around the docks