People
The Good Hotel's Ona Brown cooks dishes to keep you smiling all day
Ona Brown's colleagues can't believe that she's 50 years old. "The boys in the kitchen don't accept it. In the kitchen, I'm like a normal 18 year old — not even that! They don't have the energy that I have!"
Two years ago, Brown was unemployed and running out of options. Her cooking business had failed, she hadn't held a traditional job in 18 years, and her self esteem was knocked by numerous set-backs. Now, she's a commis chef at the Good Hotel, the floating hotel moored on the north side of Royal Victoria Dock.
Brown is softly spoken and measured; she describes with unaffected enthusiasm the difference that the Good Hotel has made to her life, "I've gained so much confidence since I've been here. I've got a smile on my face when I go through that door every day. This has made me, I think, the person that I should be all along."
This has made me the person that I should be all along.
Ona Brown, Good Hotel commis chef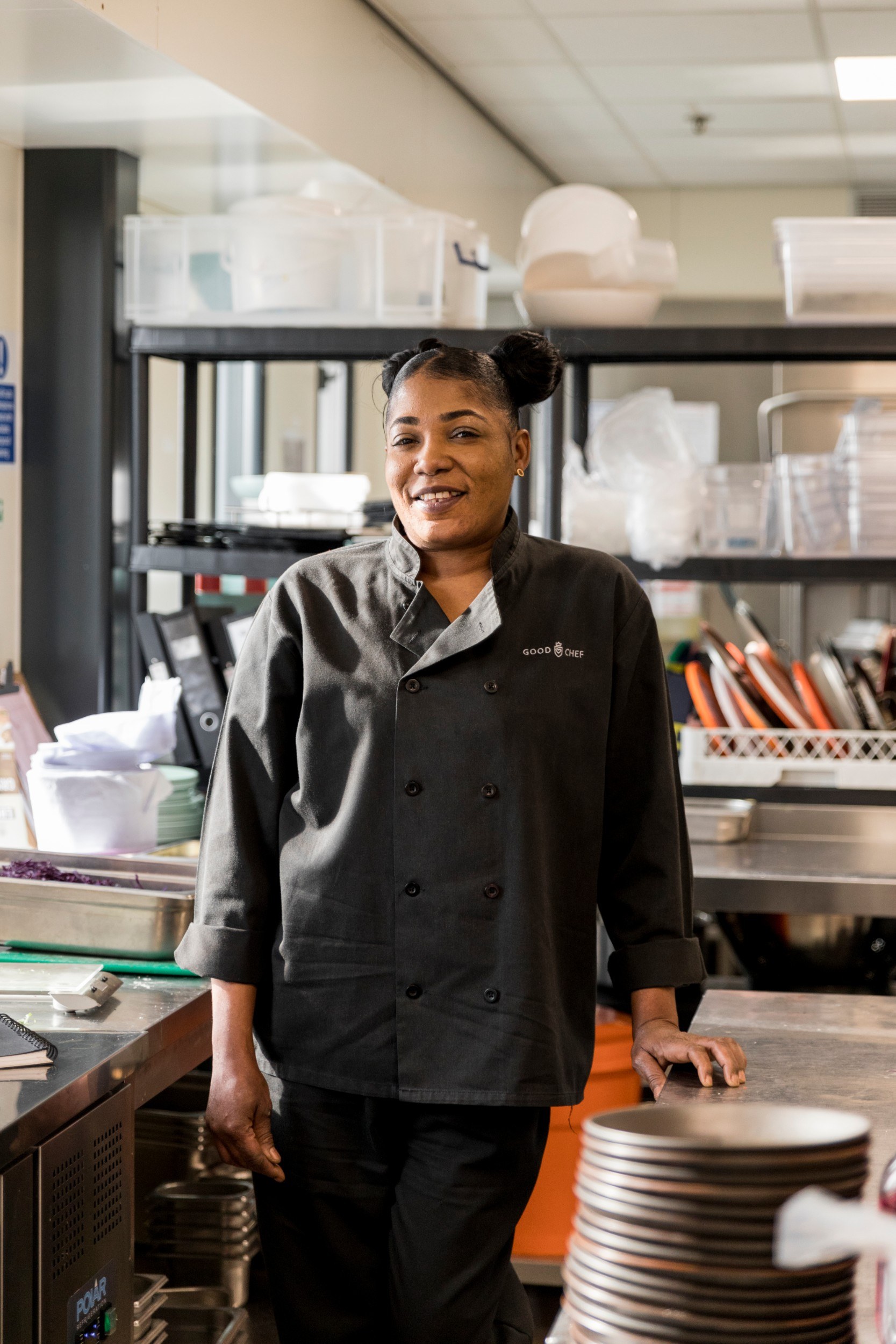 This is thanks to the hotel's training programme aimed at Newham residents who are long-term unemployed. In association with Newham Workplace, the programme provides four weeks of training followed by another two months of on-the-ground experience.
Brown found herself the oldest trainee in the hotel's first cohort of participants in the UK. But ultimately, she says, that's just a number. "I always think that my age is going to go against me, because they're looking for youngsters. But coming here I realised: hang on, I'm more like the youngsters than anything else because I fit in very, very well."
After three months, participants are supported to find permanent roles across the hospitality industry, with 75% getting into full-time employment. Or they get snapped up by the Good Hotel itself. Brown was offered the role of kitchen assistant even before her training ended, then promoted a year ago to commis chef. It's an impressive rise for someone who's been out of the formal workforce for almost two decades.
Impressive, but hardly surprising. For while Brown is a powerful advocate for how the programme can benefit individuals, it's clear that the Good Hotel for their part have discovered a natural talent.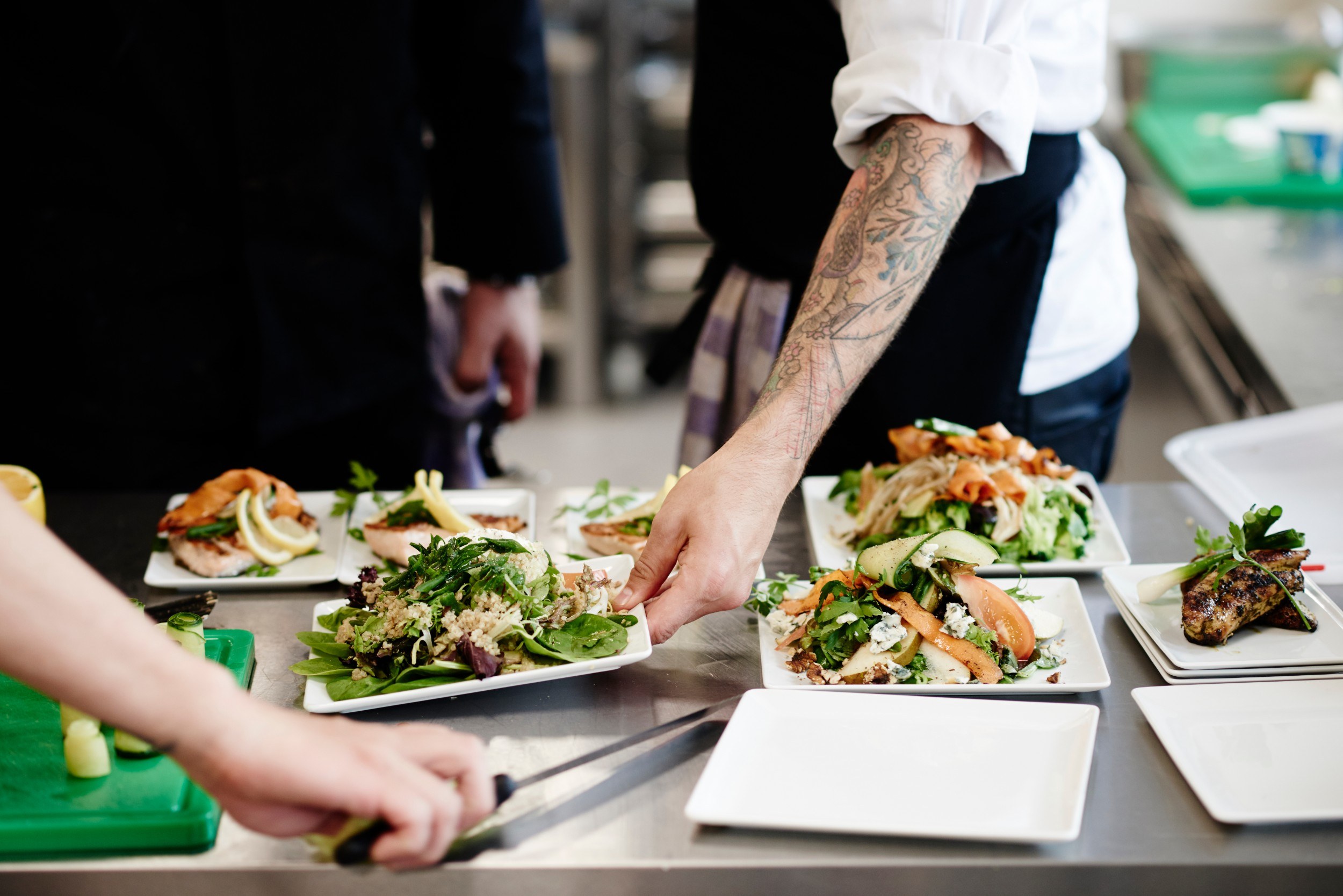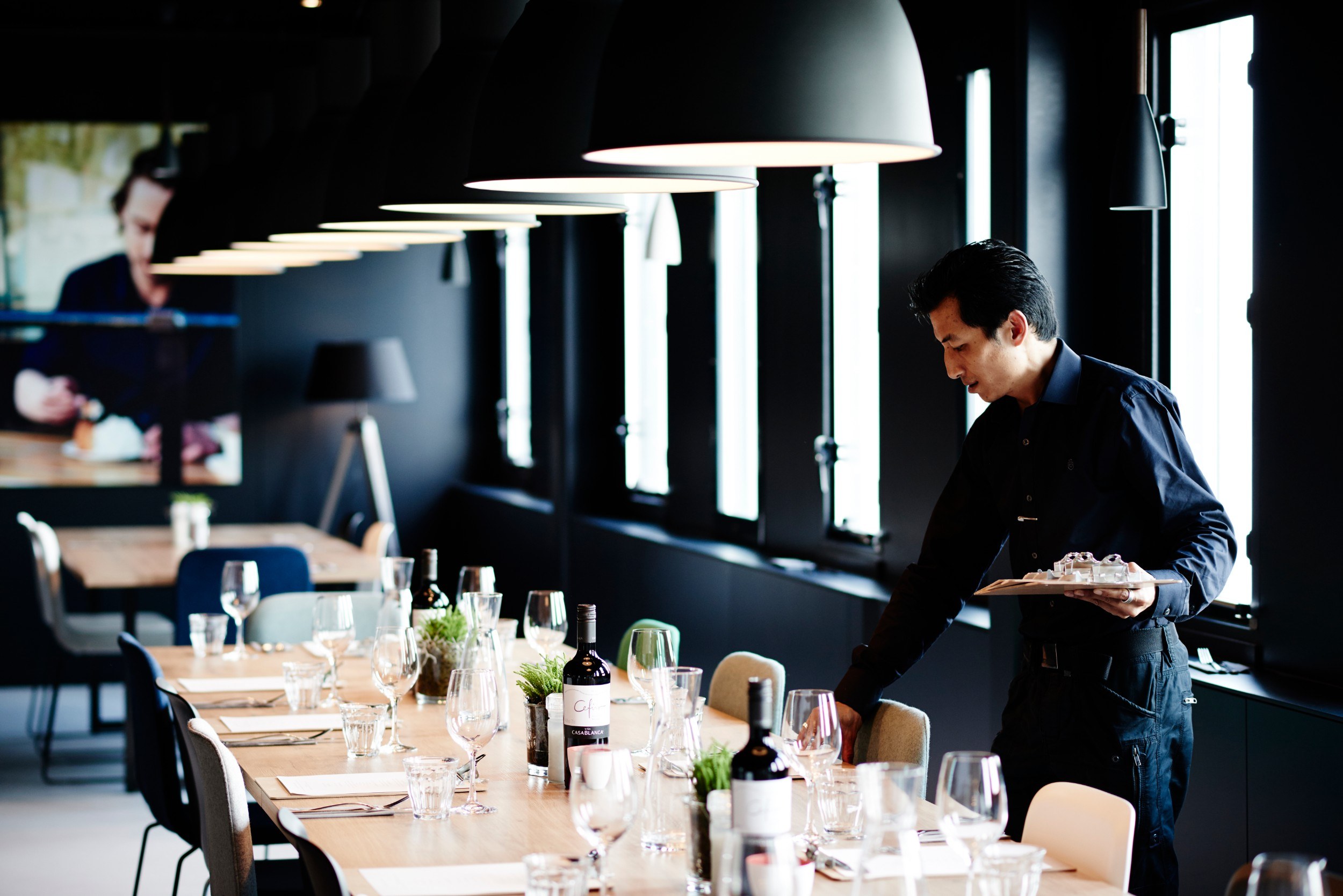 "It's amazing when we find candidates like Ona," says Maria O'Connor, the hotel's head of PR. Brown is a woman who gets in early every day, and takes the immense pressure of a commercial kitchen in her stride. She says, "Our motto is no stress. It's a mindset. When it's busy, it is busy, because sometimes you've got crazy events. But I'm laid back; I'm in my own little habitat, just doing my thing."
Her staff lunches for the 60-odd employees have become legendary. "Whenever I am here, everyone knows that I am here, because they come into the kitchen and say, 'Ona, I'm sorry, but I have to have seconds.' I like to see a smile on someone's face when I cook for them. Whenever I get in that kitchen, I try and give them something that will keep them smiling all day."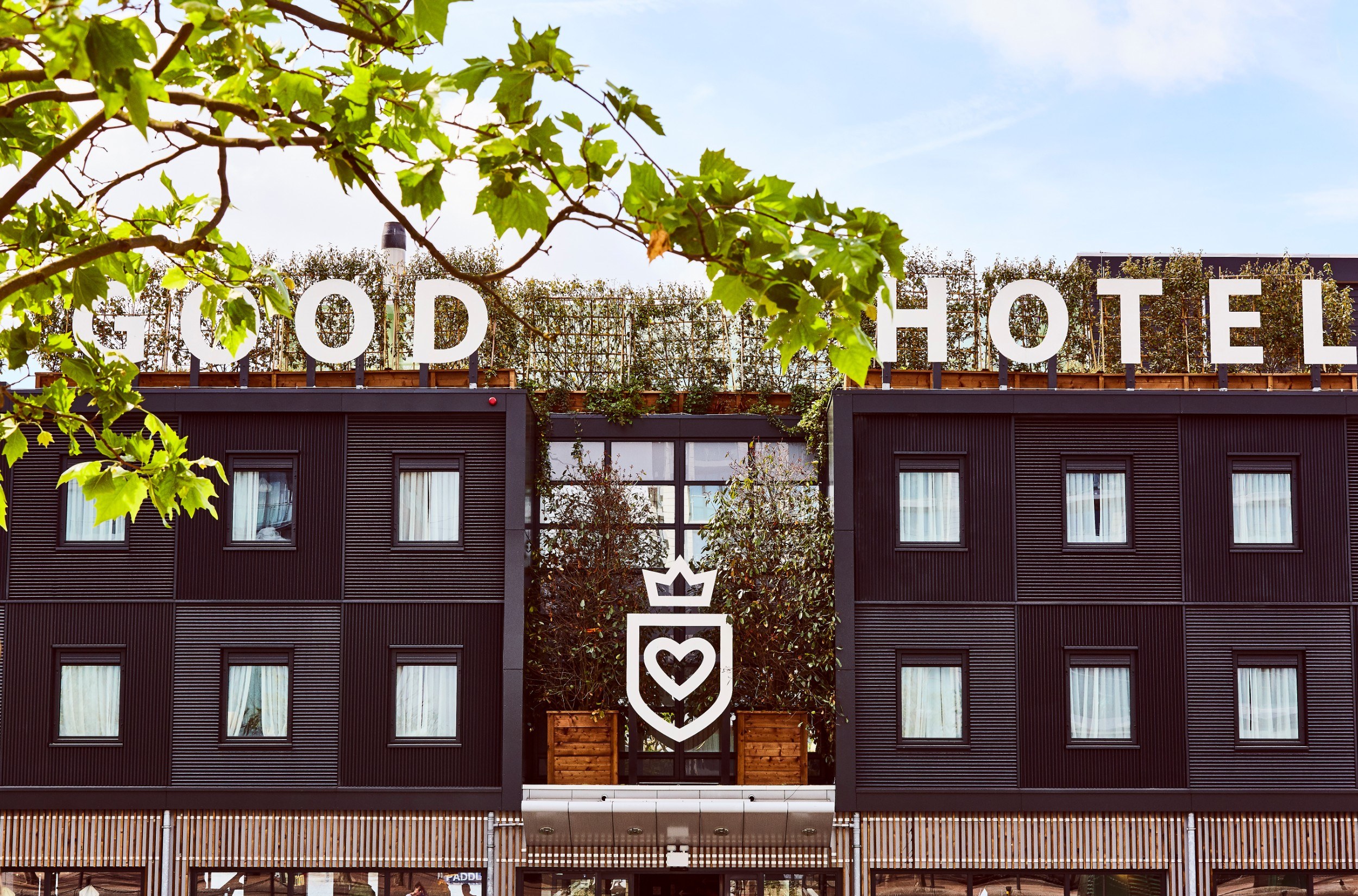 The flavours of Brown's cooking are rooted in her background growing up in Jamaica. But while she's always happy to cook and teach Caribbean classics — "people love chicken, so I tend to give them a nice jerk chicken, not too spicy" — she's also been inspired by the Good Hotel's seasonal menu of Spanish-inspired tapas dishes. One day, she'd like to have her own business again, a restaurant that fuses Caribbean cuisine with continental cooking.
Brown recommends returning to the hotel's rooftop this summer. "The Good Hotel has brought a lot of light to Canning Town, to be honest. People look forward to the rooftop especially. As soon as it opens, it's crazy up there in the summer time. You need to come back here for summer time. It'll give you some lovely pictures. I'll cook you some nice food. Just make sure I'm on shift."
---
Keep an eye on the Good Hotel Facebook page for rooftop bar updates.
Stories from around the docks