Events
Mayor Rokhsana Fiaz opens Newham Word Festival
Newham is no ordinary London borough. It's the capital's youngest, its most diverse, and a place known for innovation and energy. So any literary festival run in the area should have a few surprises up its sleeve too.
Newham Word Festival's answer to this brief is pretty spot on. The fortnight-long celebration encompasses both international best-selling authors and local writers covering their own neighbourhoods. It centres Newham's home-grown talent but also has the star power to attract bookworms from across London. And, while it includes events for adults, the programme puts families and young people front and centre.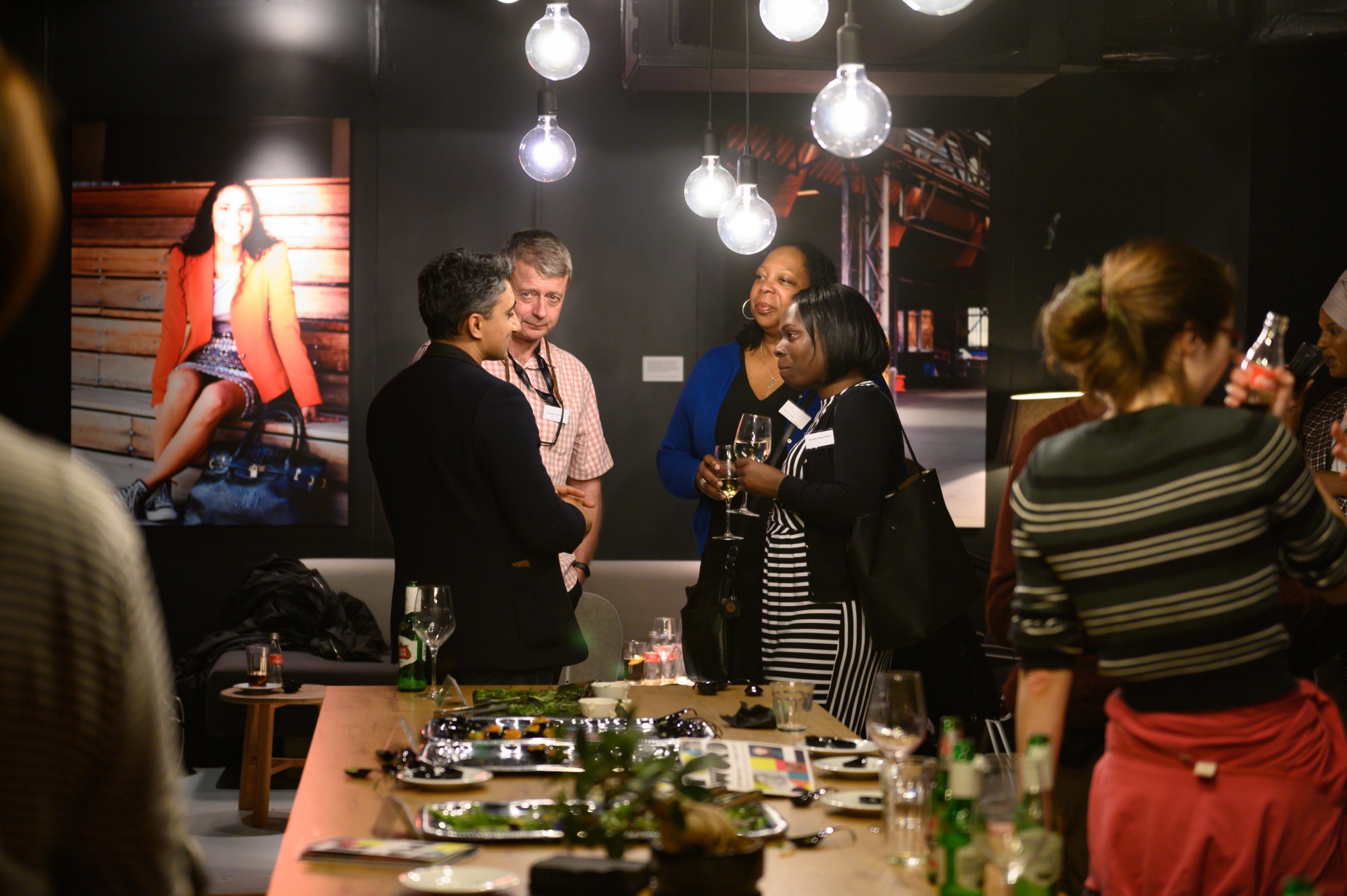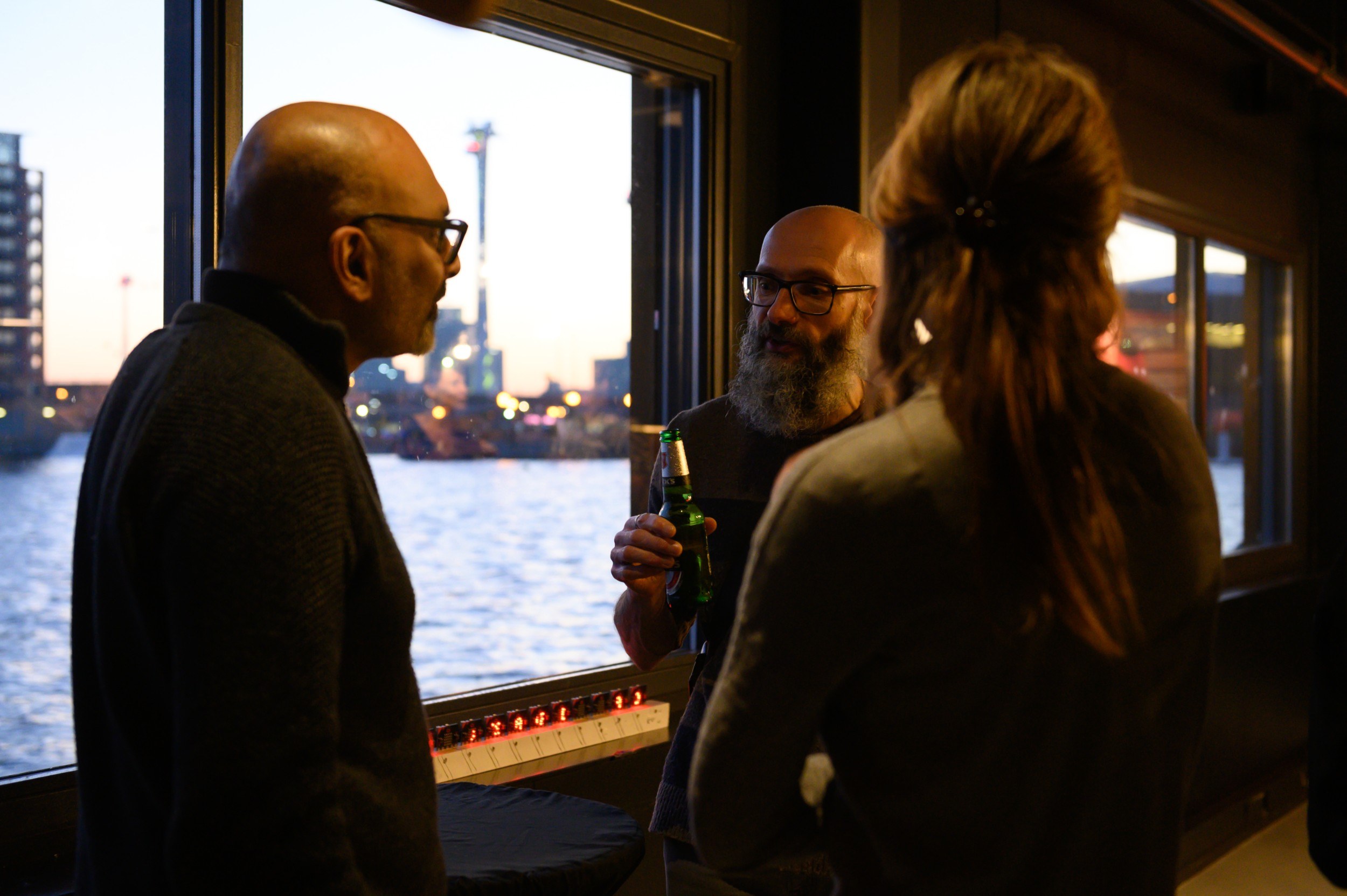 At the launch party in the Good Hotel, organiser Ben O'Donnell from Discover explained, "It's really important that we reach every community group, provide something in the borough for everyone in the borough." What are his programme highlights? "Having Malorie Blackman and Angie Thomas on stage together is just brilliant. I couldn't have dreamt of a better event for local young people."
Equally, though, he's thrilled by initiatives like the Big 'Em Up Showcase at Britannia Village Hall, "The young people have produced their own night. They've got two dance troupes, three or four spoken word artists, and some musicians. And they've done that off their own bat. They've put together something that is exactly what they want, and that is absolutely what we're trying to achieve."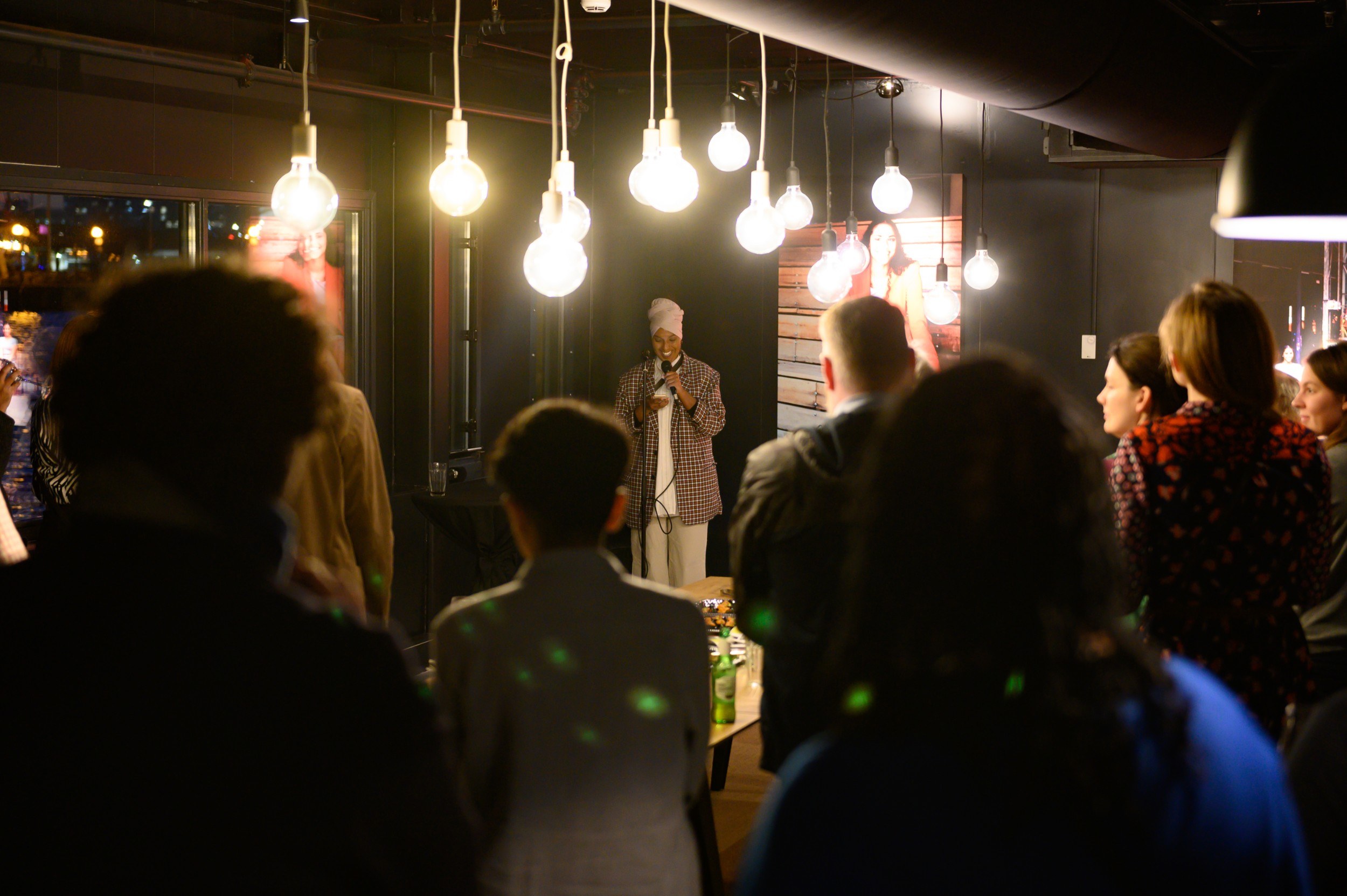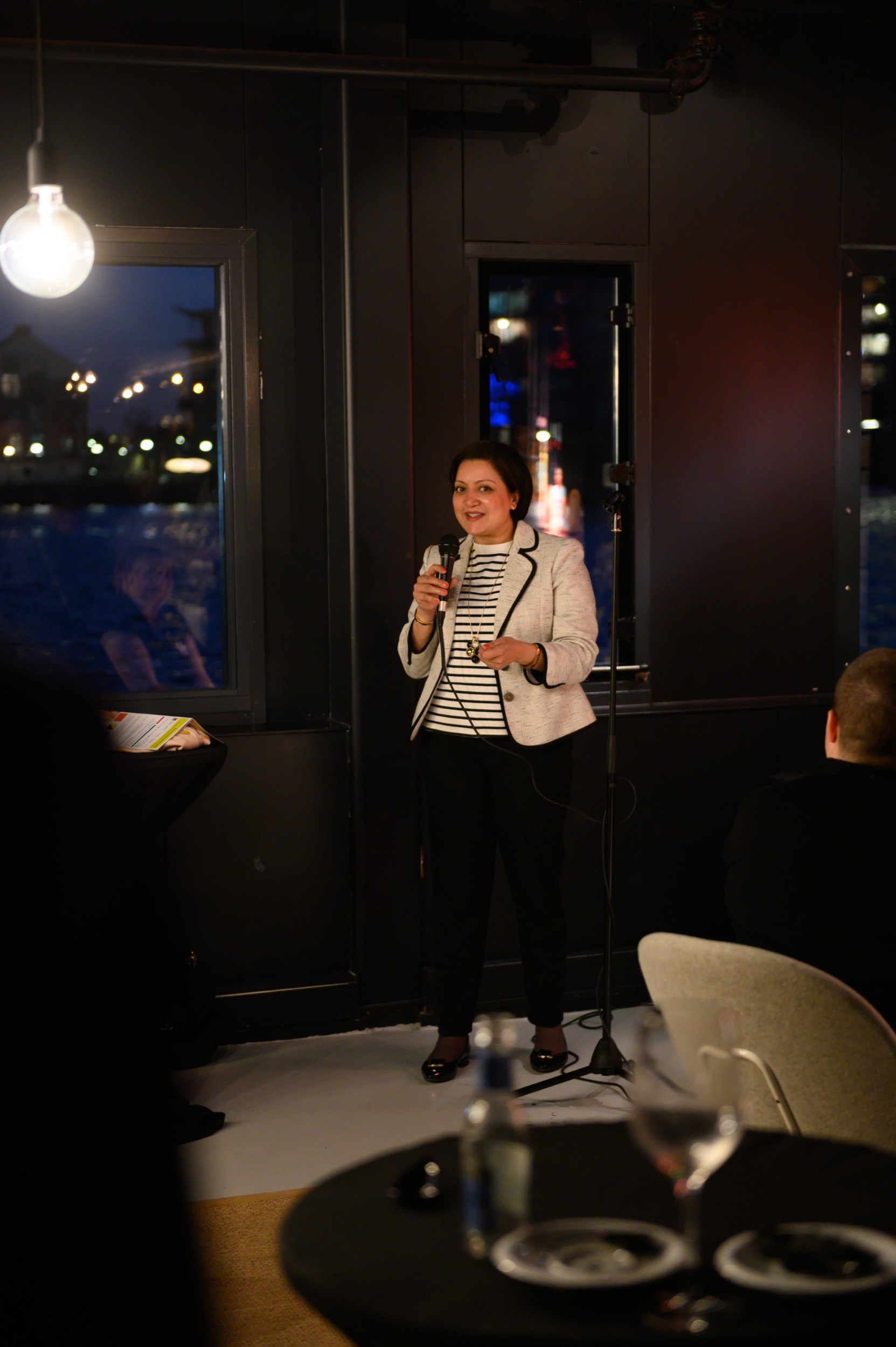 To an intimate crowd of local authors, artists, and stakeholders, the Mayor of Newham, Rokhsana Fiaz, introduced the event, saying, "[As a child,] I had my head in a book and it enabled me to lose myself and imagine the most amazing things." Next, spoken word poet Neimo Askar performed pieces that ranged in topic from the pressures she's experienced to 'pray away' her deafness, to her mother's admiration for Elvis Presley. Moving yet witty and with a light touch, her works set the tone for a fortnight of gentle revelations.
So what is there to look forward to? Well, down in the Royal Docks, we're envious of the children who're attending this afternoon of riotous interactive comedy and games with Julian Clary and David Roberts. In Forest Gate, there's an evening of Asian Noir, the new wave of crime fiction taking the genre by storm. As well as Malorie Blackman and Angie Thomas in conversation, you can catch big-name children's poet Michael Rosen.
Open mic nights, drink and draw evenings, storytelling walks, there really is something for everyone here.
---
Check out the Newham Word Festival line-up, or read up on the #BecauseWe'veRead and Julian Clary events.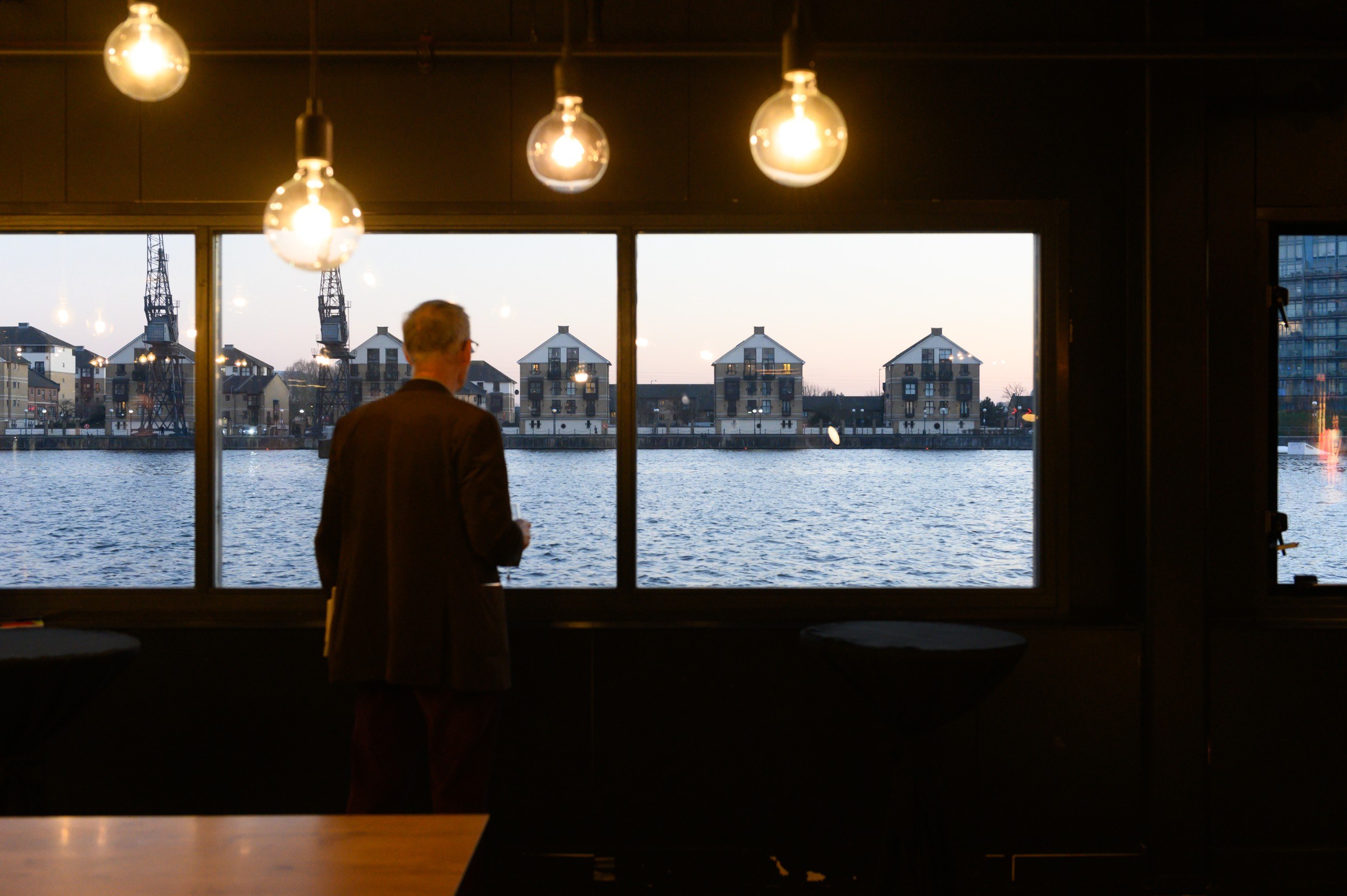 Stories from around the docks