Events
London Festival of Architecture: what to see in the Royal Docks
The biggest annual architecture festival opens this Saturday, and the Royal Docks is one of its four hubs. Feeling spoilt for choice? Here are some places to begin.
Once London's gateway to the world, the Royal Docks' maritime history has left a legacy of industrial architecture. From the vast docks themselves to buildings like the Tate & Lyle sugar factory to engineering marvels like the Thames Barrier, there is incredible infrastructure here to discover.
More than 40 events are taking place this June, from tours, talks, and open days to supper clubs, photo contests, and experimental theatre. For the full programme, browse the LFA website.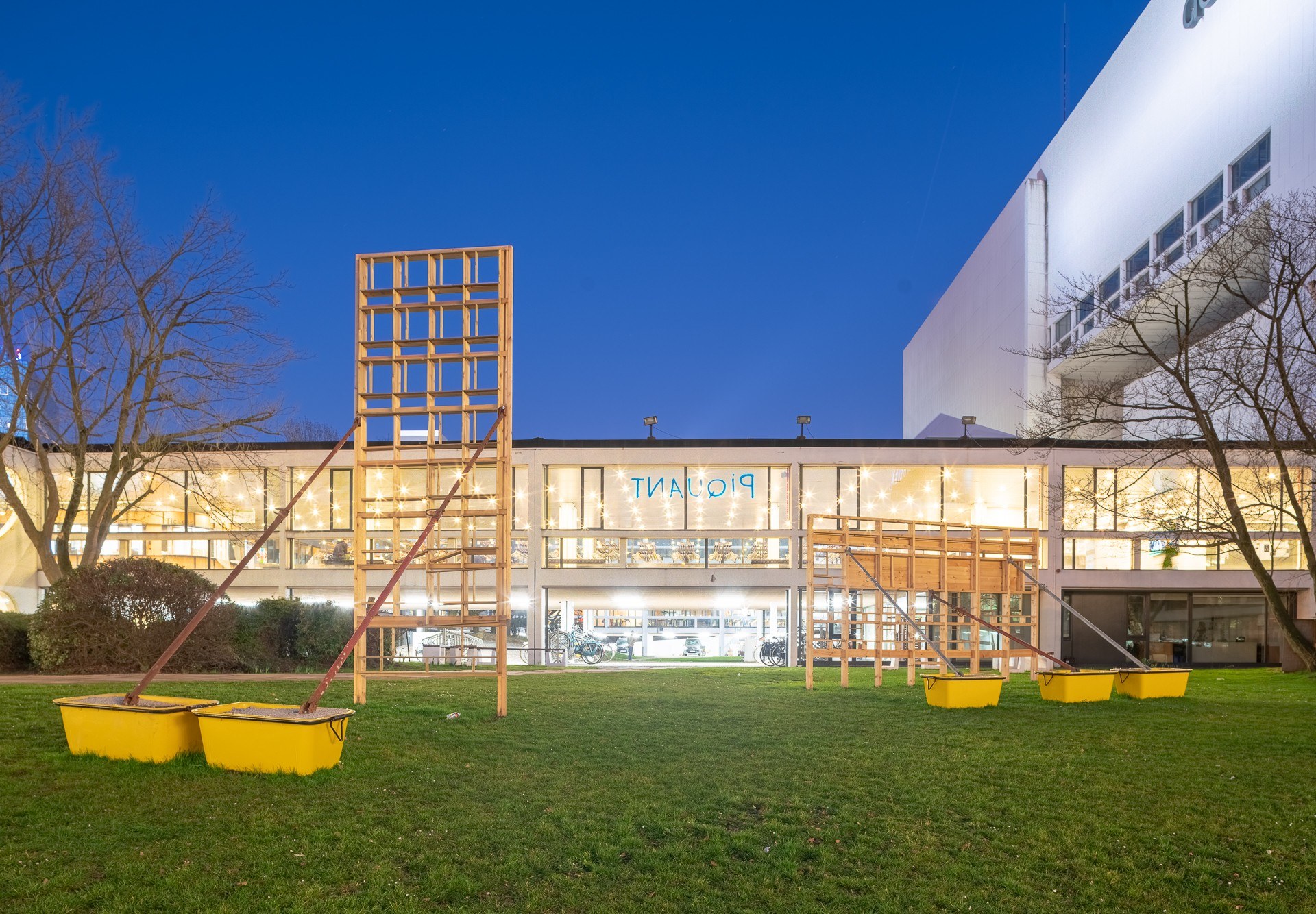 Encounter amazing architecture
Belgian architect Léon Stynen is heralded for bringing Brutalism — known for its use of vast concrete slabs — down to the human scale. Appropriately, this exhibition of his work takes place in the Silver Building, itself built in the Brutalist style. As well as photographs and exceptional pieces from his archive on show, you can expect to find an installation of wooden structures outside, inspired by his work. Reflecting the wit of post-war architecture, this is the perfect chance to learn about a little-known great.
Three more exhibitions: Silvertown Explosion and Tate Lives, Refugee Week, UEL showcase.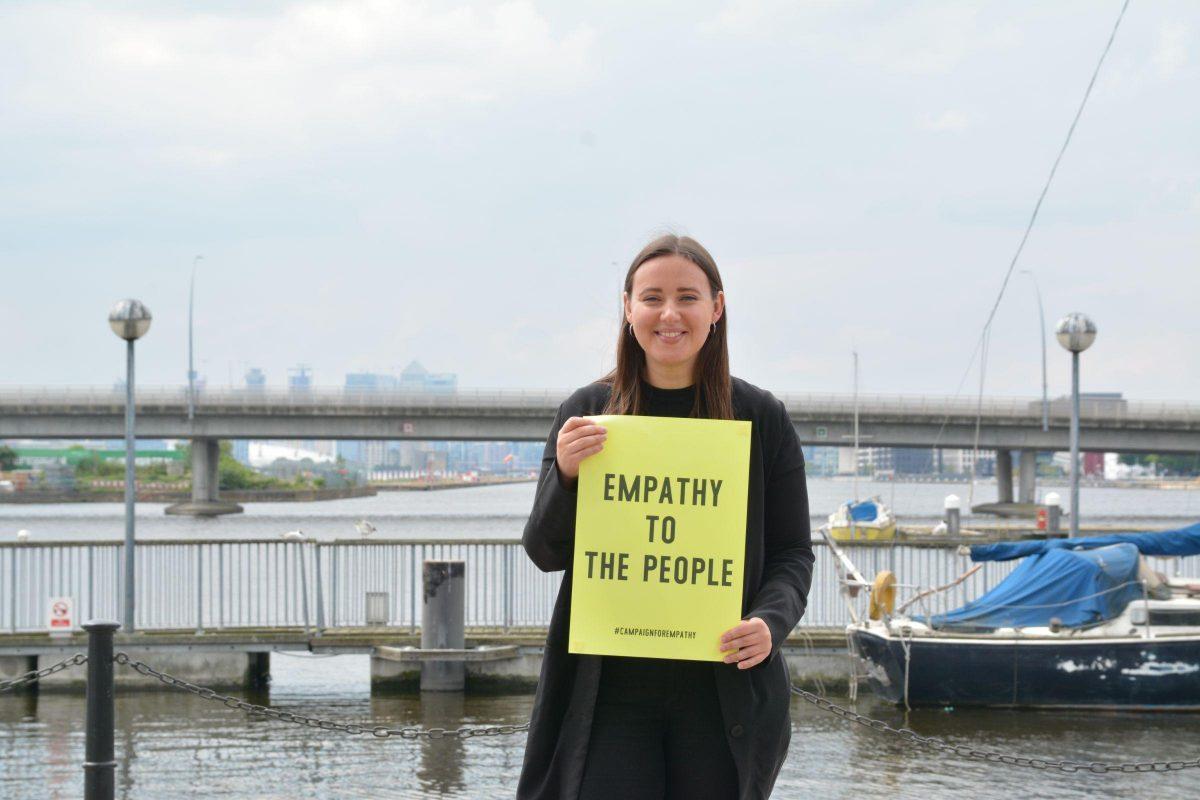 Join a campaign
As part of artist Enni-Kukka Tuomala's campaign, participants will craft banners, hear inspirational speakers, and go on a march. This is not in aid of a politician or a movement, rather in defence of an underappreciated attribute: empathy. Enni has been running a live experiment in kindness for the past few months from her HQ at RAW Labs, working with communities and stakeholders in Newham to nurture empathy in the area. This rally draws on the work so far, aiming to reclaim the public realm as a space for community and connection.
Three more surprising ideas: theatre on a bus, celebrating the solstice, students redesign the Royal Docks.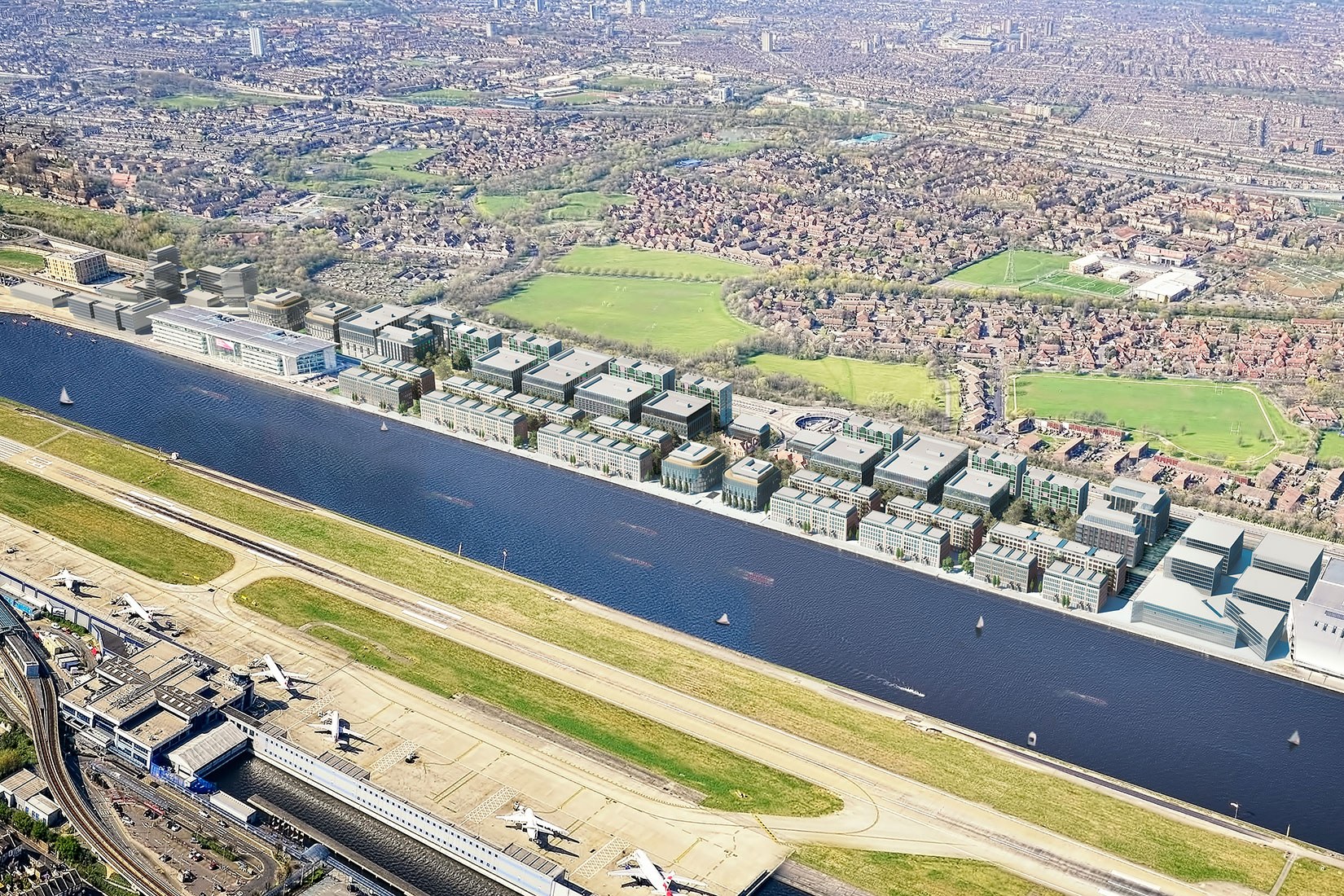 Learn about the masterplan for RAD
RAD London is the capital's newest commercial district; get the inside track into its design process on this tour. The award-winning architecture firm behind its masterplan, Farrells, are talking visitors through the new waterside development for one day only. Book in now for the hour-long guided walk.
Three more tours: Craftory at the Tate Institute, the Crystal, Caxton Works.
Follow your feet
All Along the Dock Edge is an illustrated map by artist and architect Anna Gibb. The three-mile route takes you along the northern edge of the Royal Docks, from Royal Albert Wharf where the docks meet the Thames, towards Royal Victoria with its backdrop of Canary Wharf. This intricate, historical guide to the area's water-based history is enlivened by additional facts on Anna's Instagram feed.
Three more walks: industrial boundaries, foraging, Royal Albert Wharf tour.
Step inside a work of art
Daedalum is an immersive architectural installation, a fantasia of domes and tunnels crafted by Alan Parkinson from Architects of Air. Using the natural light of the sun, the translucent plastic creates vibrantly-coloured spaces. The abstract beauty of this installation is a piece of art that everyone can enjoy.
Three more interactive events: photo contest, redesign St John's Green, community mapping.
Stories from around the docks