Art & Culture
The iconic Ferry Festival brings a Free Winter Wonderland Event to the Royal Docks
The Ferry Festival, an original North Woolwich & Silvertown community festival which has its roots in the 70s, is bringing a FREE Winter Wonderland Day Event to the heart of the Royal Docks on the Sunday of the 11th of December, from 1pm to 6pm.
This magical event, which will take place at The Beams on the Thameside Industrial Estate E16, will offer an afternoon full of entertainment and activities for visitors of all ages.
The programme includes all the Christmas favourites: Santa's Grotto, Christmas Market, Music by Newham Music and Harry's Open Mic & Jam, Arts and Crafts, Face Painting, and for an extra festive touch, Line Dancing.
Caramel Rock, a charity that provides training, support and opportunities for young people in the fashion industry, will have their students showcasing their own work in a glamorous fashion show.
Applecart Arts, a community arts centre based in East Ham, will also be present performing an extract from their interactive Jack & The Beanstalk Panto.
The Lightwalkers, an uplifting magical celebration of light, will be welcoming people into the Ferry Festival.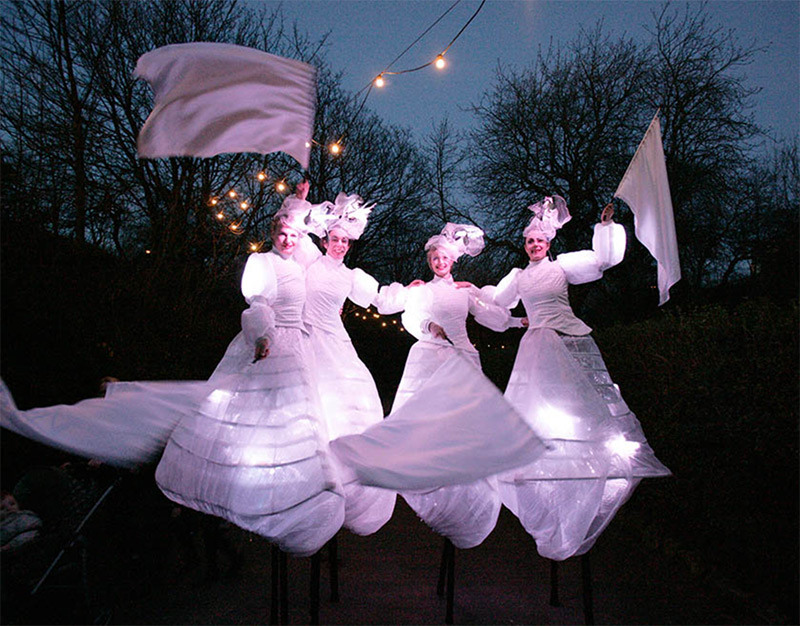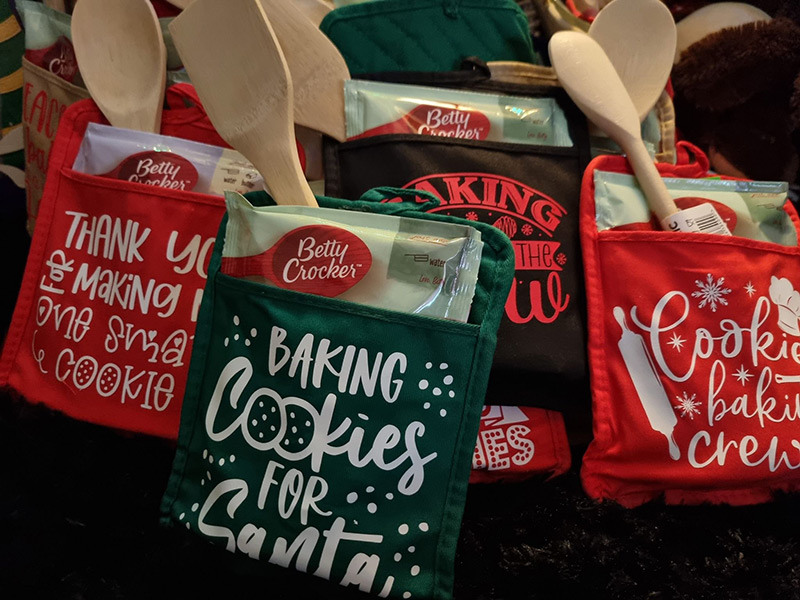 This special Winter Wonderland celebration will also be paying tribute to the area's rich Heritage, including a Lost Photos of Tate & Lyle Exhibition, whilst the whole event will be compared on the microphone by Peg Bridges (Deborah Peck), a fictional character inspired by cockney Docklands women from the 1940s and 1950s.
A performance from Royal Docks local musician Harry Demmon, from Harry's Open Mic & Jam, will put an unforgettable end to the evening.
Visitors will also be able to taste different foods including hot soup, wraps, cakes, dumplings and jerk chicken from local chef Jackie's Love Kitchen.
The Ferry Festival – Winter Wonderland Day has been coordinated by the Royal Docks Learning and Activity Centre, funded by The Royal Docks Team, and in partnership with the local branch of the Royal British Legion, Newham Council, Tate & Lyle Sugars and London City Airport.
The Beams are donating their venue space, which is located at Thameside Industrial Estate, West End of Thames Refinery, Factory Road, E16 2HB.
Stories from around the docks