Community news
'Chinese Fortune': the project recording 50 years of Newham oral history
The stories of the Chinese community in Newham over the past half a century are finally being collected and preserved. We caught up with coordinators Tom Lam and Judith Yung as they prepare for a touring exhibition next year.
Over the past year, Newham Chinese Association has been working on an oral history project to document the rich Chinese history of Newham and the Royal Docks. The Docklands are London's original Chinatown, concentrated in the Westferry part of Limehouse, formed when British trade with China began to boom in the 17th century.
Today, Newham Chinese Association is a vital point of connection. In addition to serving food and arranging mahjong and tai chi, the social activities at St Mark's Community Centre in Beckton are a lifeline to many of the seniors in the area. The centre remains closed due to the coronavirus, but you can read about our previous visit here.
Last year, Newham Chinese Association was awarded £65,800 from the Heritage Lottery Fund for an oral history project that aims to document the important stories of Chinese communities in the area. The project, titled Chinese Fortune, encompasses a range of workshops as well as a book and touring exhibition.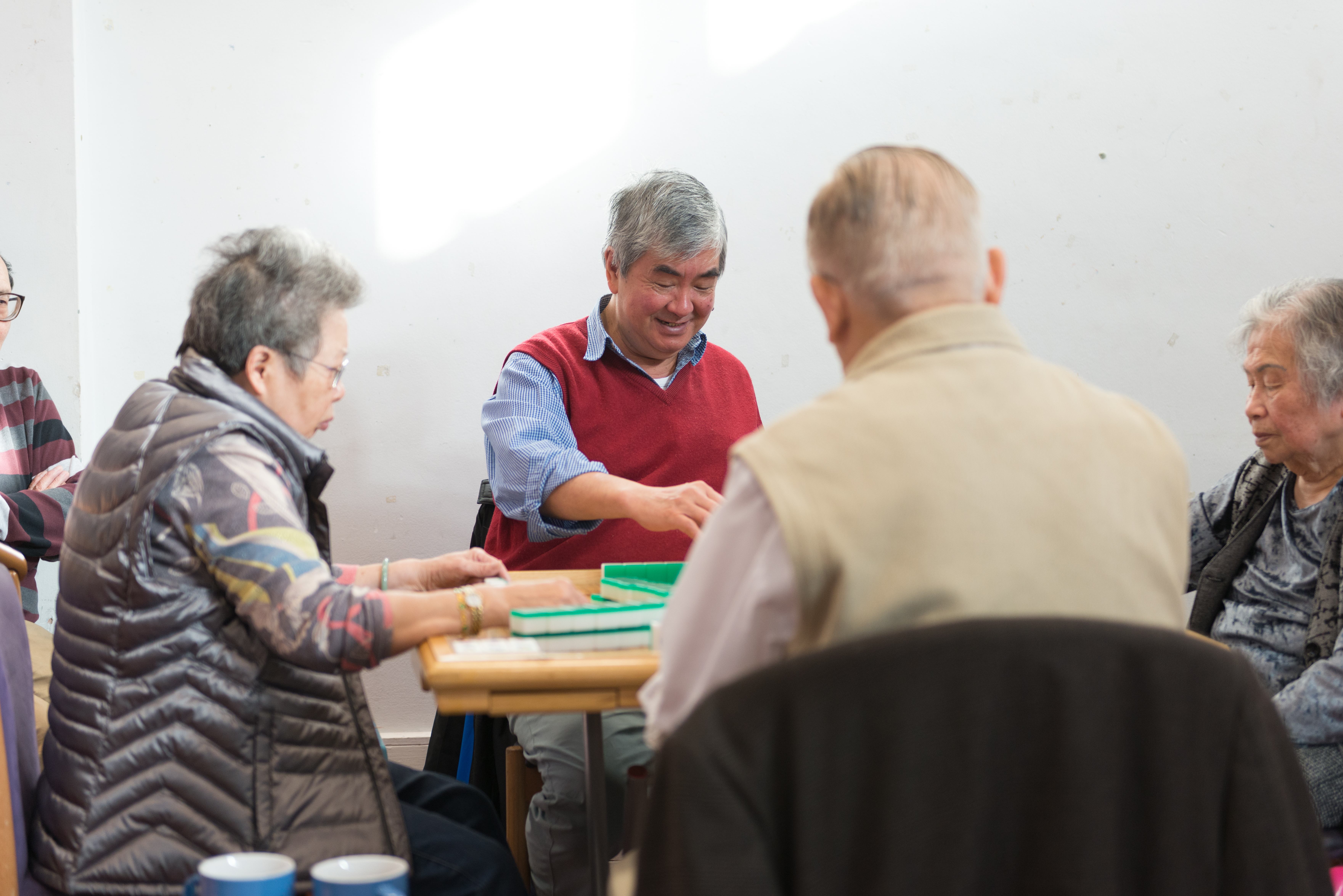 Many of Newham Chinese Association's members arrived in the UK as much as 50 or 60 years ago. What stories have you gathered about their experiences?
Tom: When people first came here, many found it strange. They were unfamiliar with the country, the weather, the people here, and many did not speak English. They were able to find opportunities and jobs [in the docks, laundries, catering and restaurants] – many arrived from Hong Kong at a time when the UK was in search of manual labourers. People would set up their own businesses but it was hard; we have heard stories of encounters with racism and discrimination, we have heard about fights. It wasn't hostile, exactly, but it was an unfriendly environment with many problems to overcome.
Judith: I've asked people what they hated the most when they came to Britain and all of them, including myself, say the same thing: the weather! It's so grey and rainy, and Hong Kong is so sunny. But when I ask them what they like the most about Britain now, after 30 years here, they say the same thing: the weather! They get used to it: it's not too hot, it's nice and cool. Your environment changes people and what they like and don't like. Time will change you.

Could you share a story from the project?
Tom: There are many stories of misfortune. One lady told us how she came to Britain in the early 1980s. After she got married and had two children, her husband went into hospital for a simple operation and died. She came to us to be a volunteer, and over the years she has become stronger and stronger. She's proud to have been able to bring up her two children, who have become successful adults with good jobs. It's a story about difficulties in the past and success later.
Judith: The stories we have collected are so touching. One way to tell them is via theatre: people can tell their story to actors who then spontaneously act it out. That way you can actually see the things that happened 40 years ago. The children can see what happened to their parents when they were young, when a mother lost her husband and had to raise her children alone, as how she felt is projected onto the actress. It's very powerful.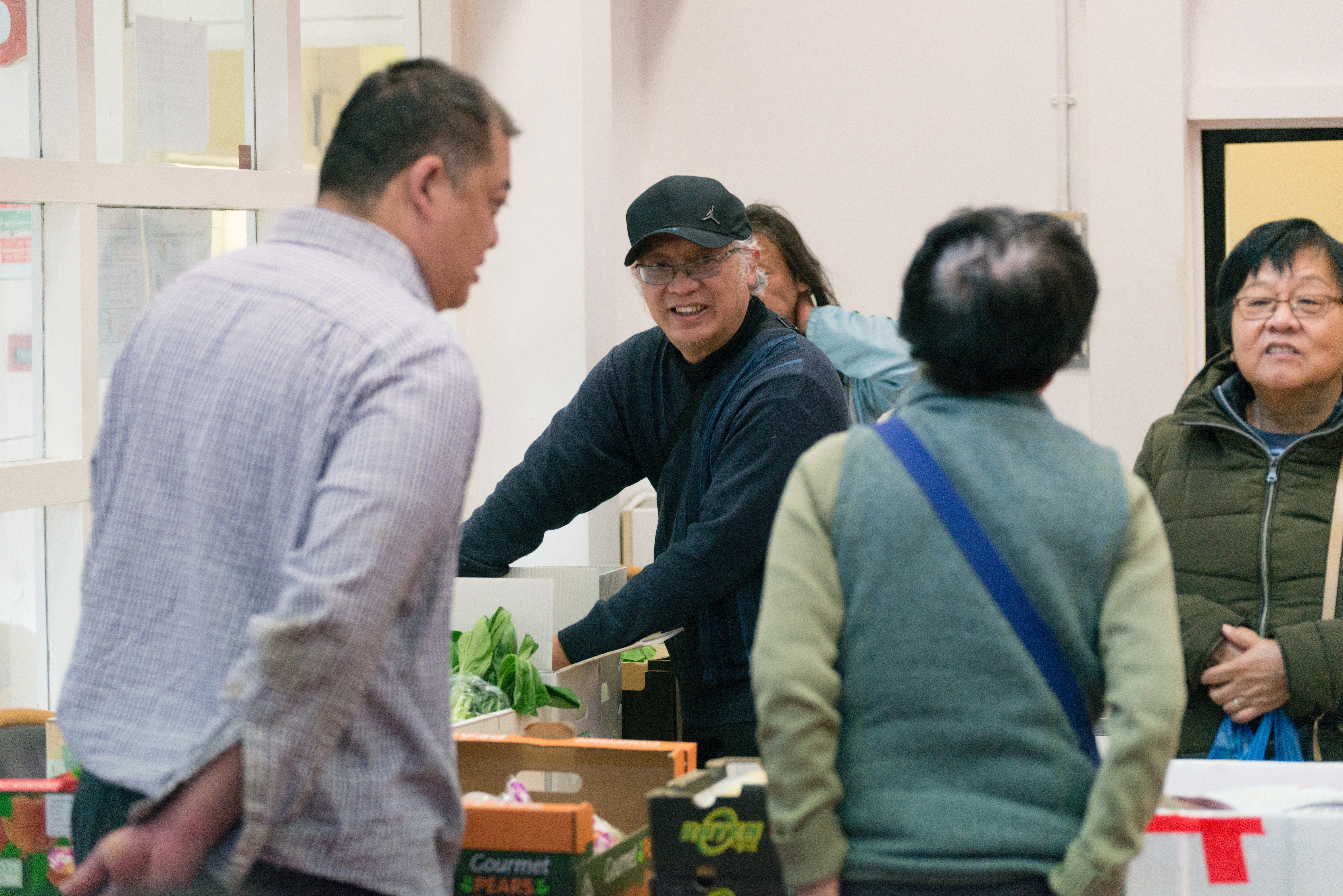 What is life like today in Newham for the people from this generation?
Tom: Many people are a bit isolated. Some of the people we interviewed for the project had been nurses or business people so they have access to those institutions, but the elderly who don't speak English lack these connections. They need a Chinese hub to meet and be together. We have a home visit scheme, but [during the pandemic] we can only call them. We are looking for more volunteers to do this, especially people who speak Cantonese.
Judith: For some people, their children have gone back to Hong Kong or China for work opportunities. I ask them why they don't follow their children and they say they don't want to, because with their UK pensions they can live independently. They don't want to be ordering their children around! They have lived here 30 or 40 years, they have friends and they know the place. They feel secure in their lives here, even if they don't speak the language.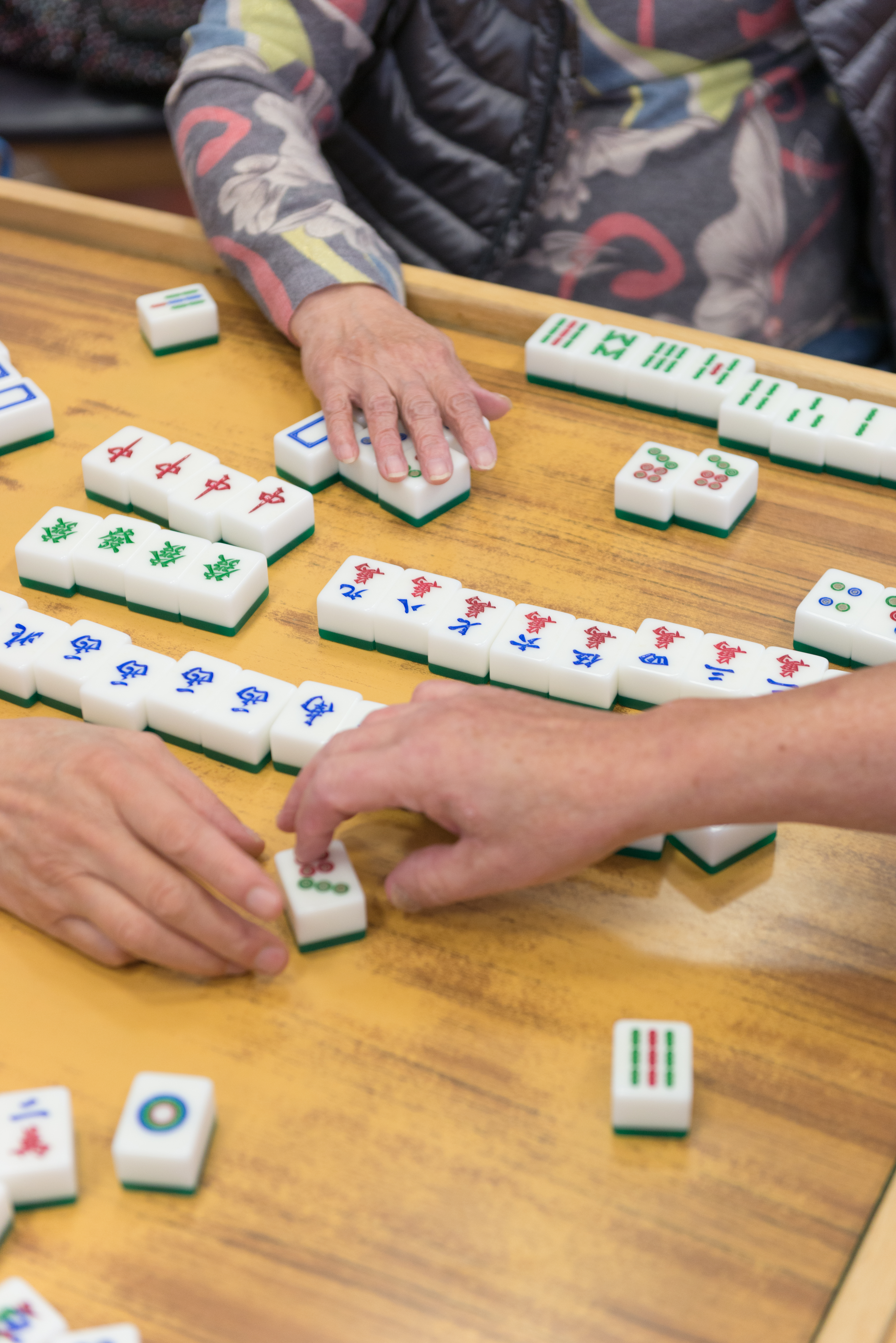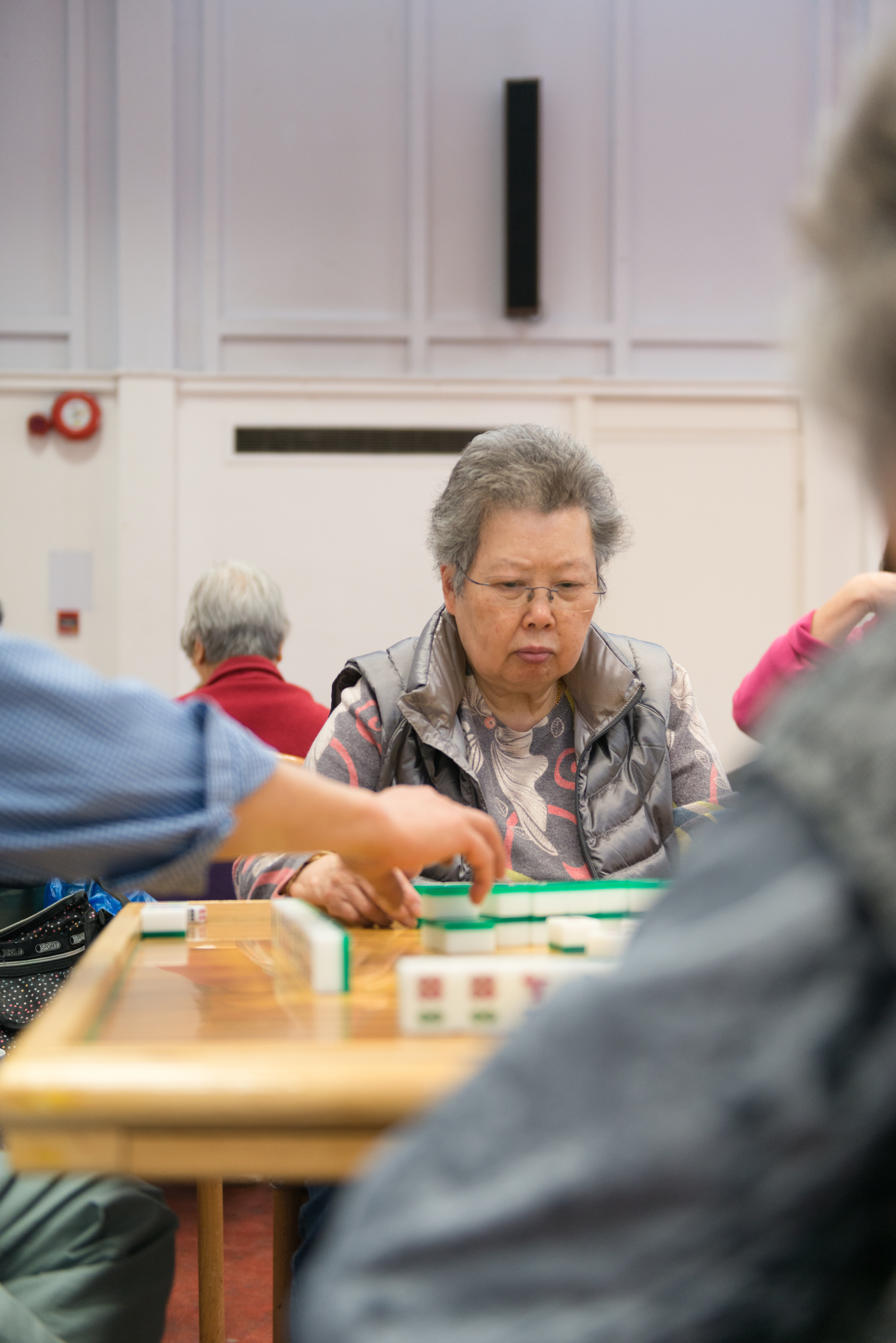 How does the oral history project connect with younger generations?
Judith: The oral history project is mainly talking to older people, but it's also relevant to the younger Chinese generation. The beauty of the Chinese community all around the world is that they all call themselves Chinese. Many second-generation immigrants who were brought up here don't speak Chinese, [and in the past many were less interested in learning about their history]. But now, many are looking for nannies who can speak the language to their children. This isn't just about the language, but also about culture; young people feel a need to pass it on. This is an exciting development.
---
Newham Chinese Association is looking for volunteers. The association is particularly keen to hear from Cantonese speakers who can make social visits (via phone for the duration of the pandemic). Judith Yung is interested in hearing from people who have experience with exhibitions, while Tom Lam would like to hear from volunteers with social media experience. More details for how to volunteer are on their website.
Stories from around the docks