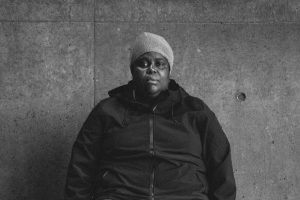 Events
I AM FROM REYKJAVIK
It is with regret that we announce the postponement of this event until further notice.

In a bid to be a post-racial, global citizen artist Sonia Hughes will bring her outdoor, interactive installation I Am From Reykjavik to the City of London and Royal Docks. As she attempts to claim space, Sonia will build a temporary dwelling, inviting passers-by to take part, watch or take tea with her as she tests the limits of her and our hospitality.
Commissioned by LIFT, SPILL Festival and Jerwood Arts in partnership with Arctic Arts Festival (Norway), SPRING Performing Arts Festival (Netherlands) and ILT Festival (Denmark). Supported by City of London as part of their Believe! Faith, Freedom (and Football) season and The Royal Docks team.
For your visit
Food & Drink
La Barrique
Welcoming wine bar just outside the ExCeL centre, with continental salad, pizza, and sandwiches.
Activities
The Quad Club & Spa
This spa, swimming pool and gym in the Crown Plaza Hotel offers calming treatments and classes.
Activities
NASSA Sport
Community basketball club for 8 to 18 year-olds from Newham, in partnership with UEL.