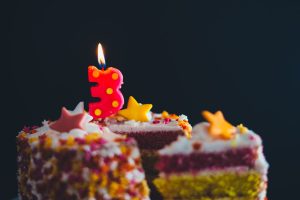 Events
GOOD Birthday
Help the GOOD Hotel celebrate their 3rd Birthday!
Head to the floating hotel at Royal Victoria Docks at any time on Monday 2 December to enjoy birthday treats such as cupcakes, at The Bar and The Living Room.
For your visit
Business
ExCeL London
The international convention centre has hosted everything from Comic Con to the Olympics.
Food & Drink
Tapa Tapa
Tapas at this red-bricked Spanish place just inside the ExCeL comes traditional or with a modern twist.
Food & Drink
La Barrique
Welcoming wine bar just outside the ExCeL centre, with continental salad, pizza, and sandwiches.