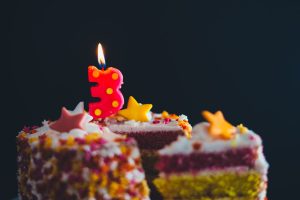 Events
GOOD Birthday
Help the GOOD Hotel celebrate their 3rd Birthday!
Head to the floating hotel at Royal Victoria Docks at any time on Monday 2 December to enjoy birthday treats such as cupcakes, at The Bar and The Living Room.
For your visit
Food & Drink
Airline Cafe
No one complains about all-day breakfast for under a fiver. Right next to the ExCeL, this cafe-diner opens early to late.
Places To Stay
Connaught House Hotel
This Grade II-listed building provides comfortable rooms and classic pub dining.
Food & Drink
La Barrique
Welcoming wine bar just outside the ExCeL centre, with continental salad, pizza, and sandwiches.