People
Seven local wildlife wonders to look out for
From seals to seahorses, falcons to cormorants, look closely and you'll find wildlife in the Royal Docks in abundance, as well as swimming and swooping in the nearby Thames.
Here's some of the wildlife that's been spied in and around the area.
Seals of approval
The Thames was declared biologically dead in the 1950s, but it's certainly cleaned up its act since then and the river has become a haven for wildlife. Birds, animals, insects and fish have made the river their home and populations are growing. There are now around 3,500 seals that call the Thames home. Two thirds of them are grey seals, but around 1,000 of them are harbour seals — and some of them have been spotted from the Royal Docks's southern edge.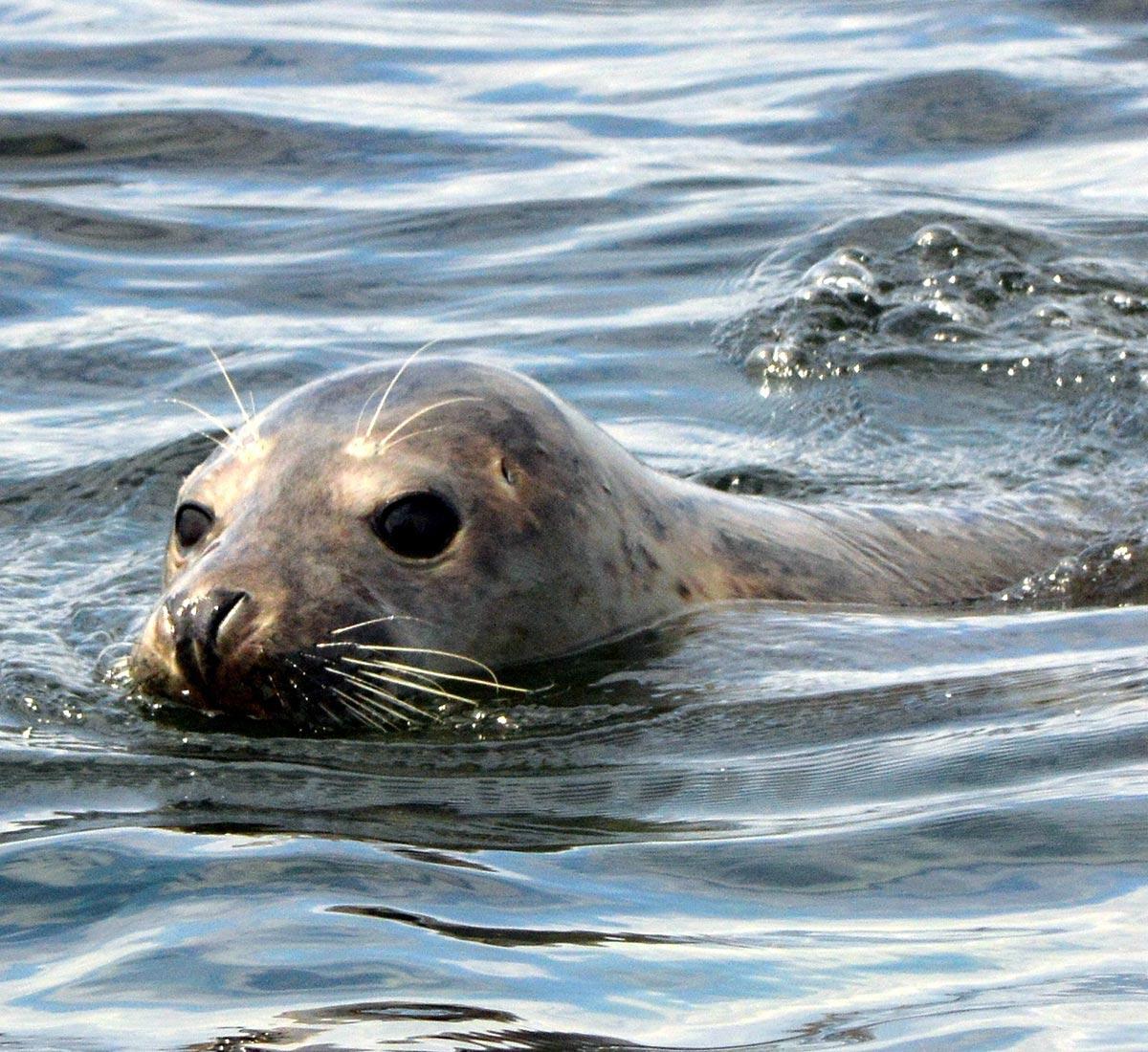 Not to mention eels
Although we'd probably much rather spot a seal than an eel, they're a huge part of wildlife activity in the Thames as they make their migration between April and October. But there's another good reason to keep your eye on the slippery little chaps: they attract a lot of hungry birds to the riverbanks.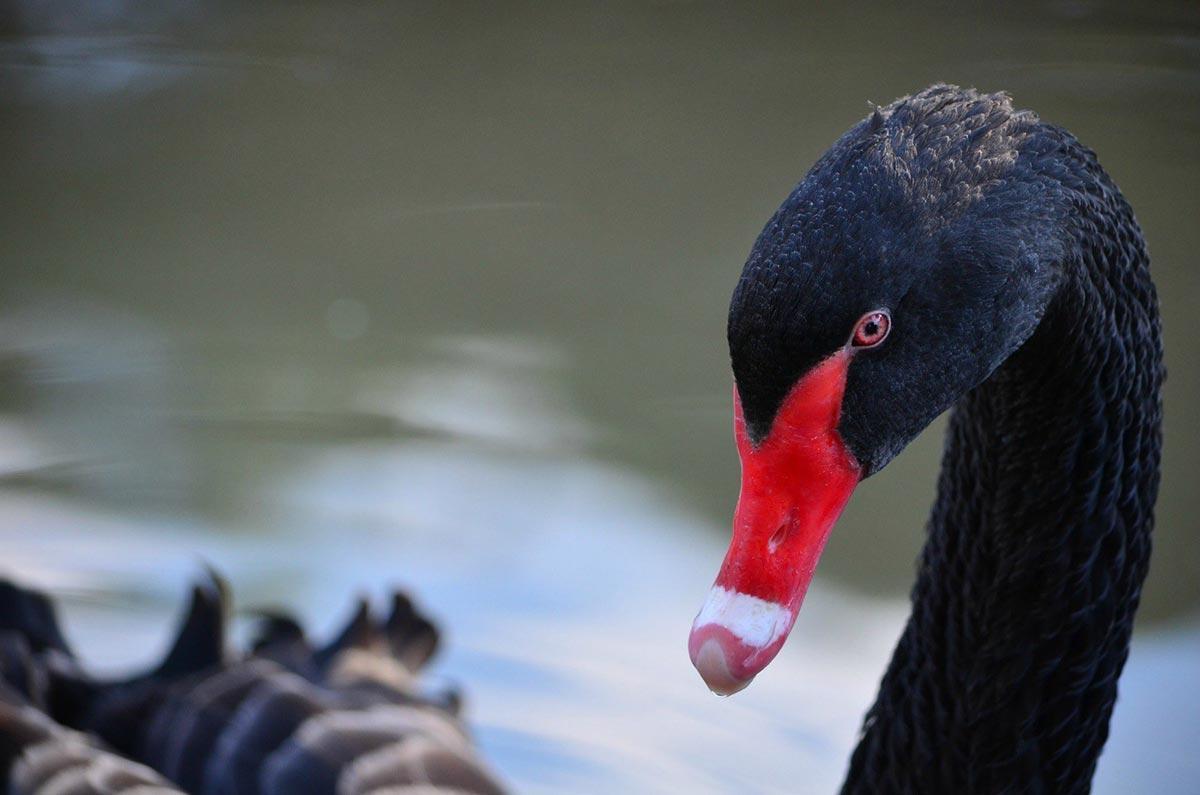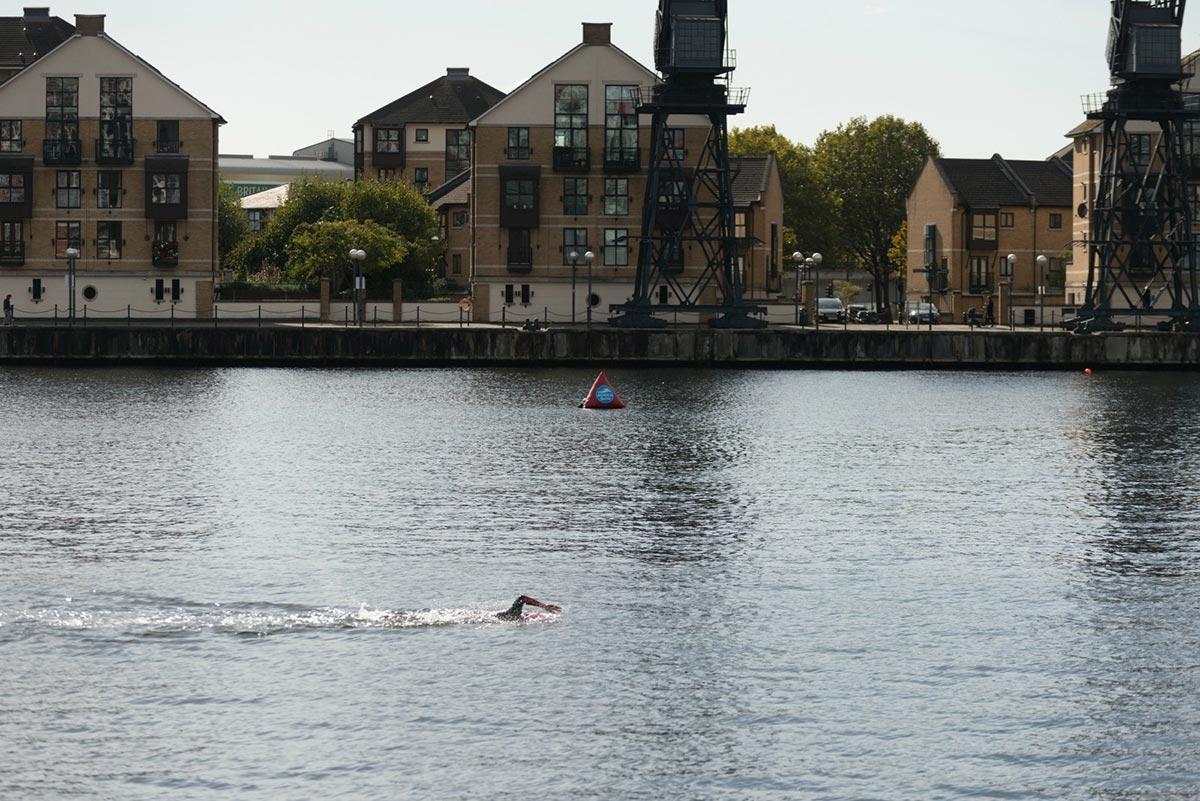 Gone fishing
Over 120 species of fish live in the Thames. Bream, pike and perch are among the many species that you'll find. Even the occasional salmon will pass through on its migration, although they are pretty rare these days. Anything more exotic? In 2011 a rare breed seahorse from the Canary Islands was found in nearby Greenwich. Although they're unfounded, there are still theories that there's a possible breeding colony in the river. Perhaps they'll take a swim east.
Blacks swans
A pair of black swans were famously brought to Royal Albert Dock from Australia in 1952, as a gift from Ross McLarty, premier of Western Australia, to Winston Churchill. The pair of swans was delivered to London Zoo, but according to North Woolwich resident Emma Crace, black swans have also been spotted around Royal Albert Wharf.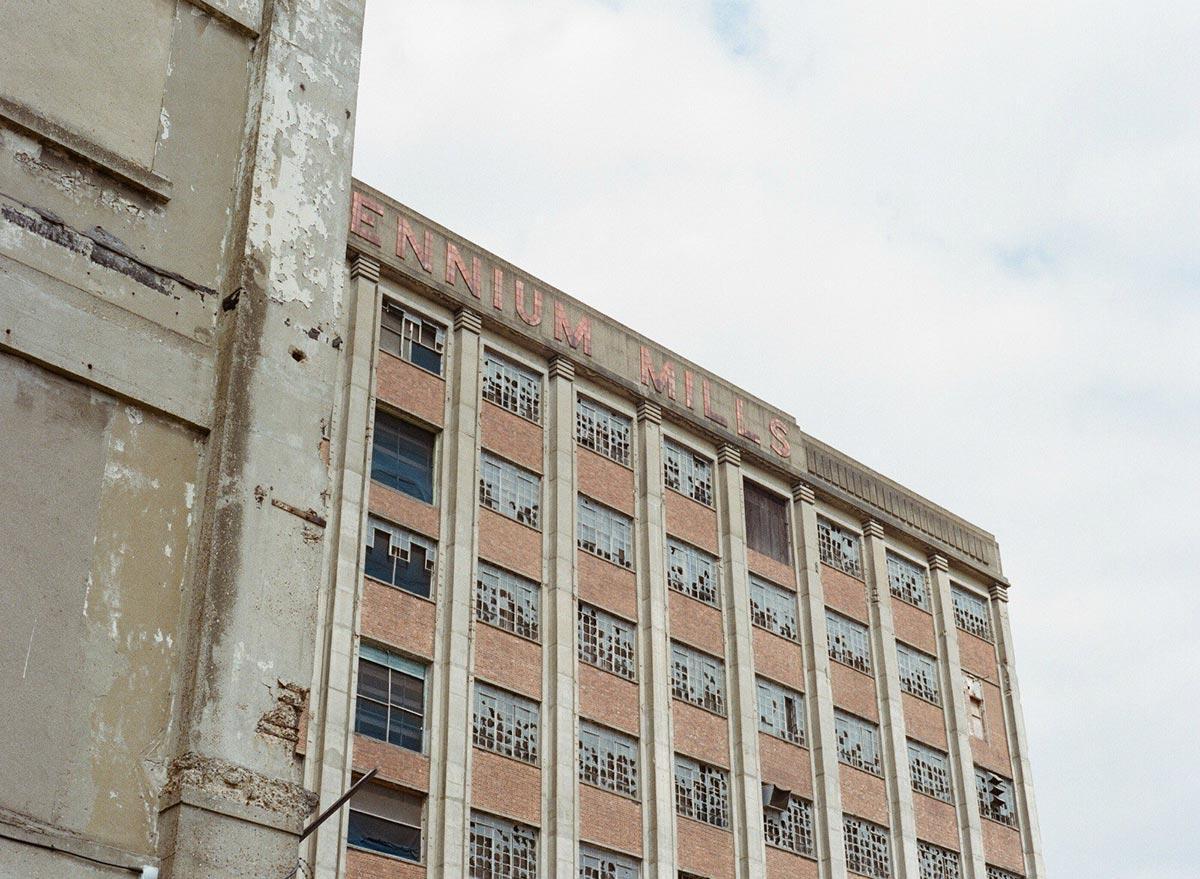 Peregrine falcons
In 1998, the roof of the Millennium Mills building was the unlikely nest for two peregrine falcons and they even fledged two young in their extravagant home. The birds are a fan of the high life, with other pairs setting up home on Parliament and Battersea Power Station. Peregrines are still rumoured to nest in the Royal Docks area (there are rabbits hopping around some areas which would attract them), and there's an occasional sighting, but they're not quite as popular or visible as the famous couple in their 90s penthouse.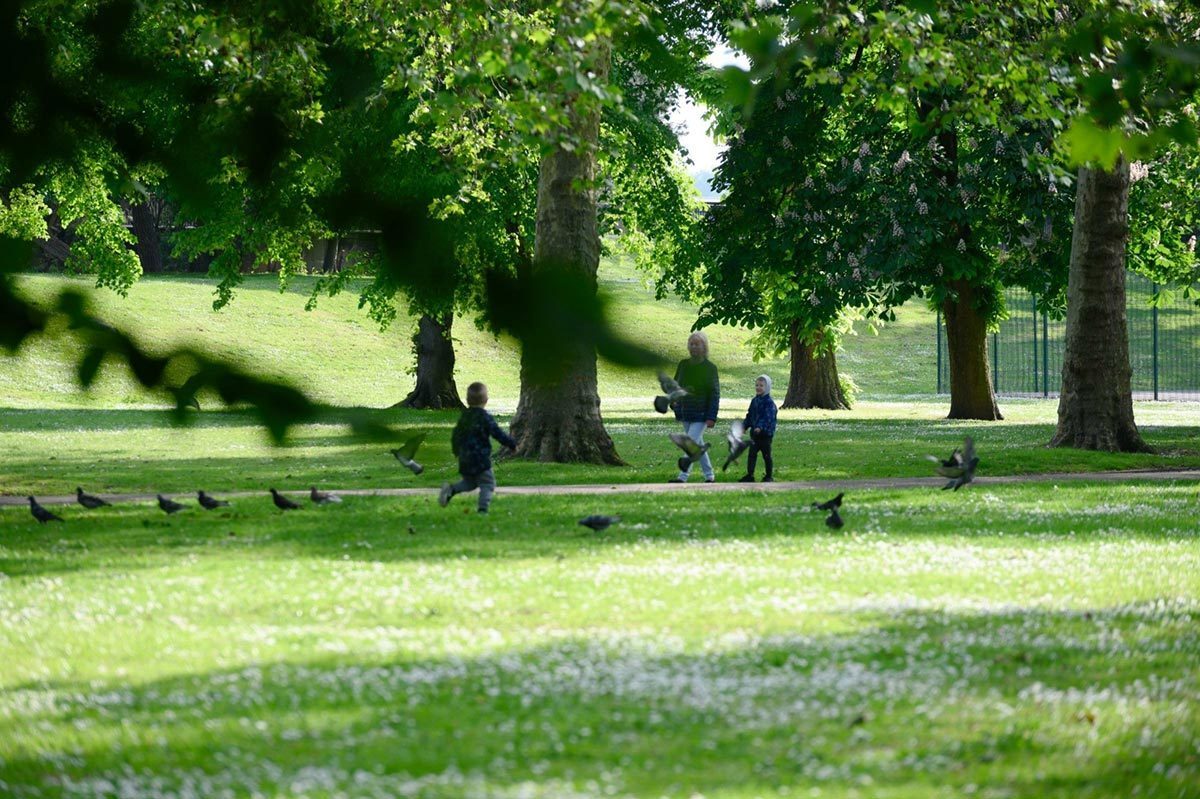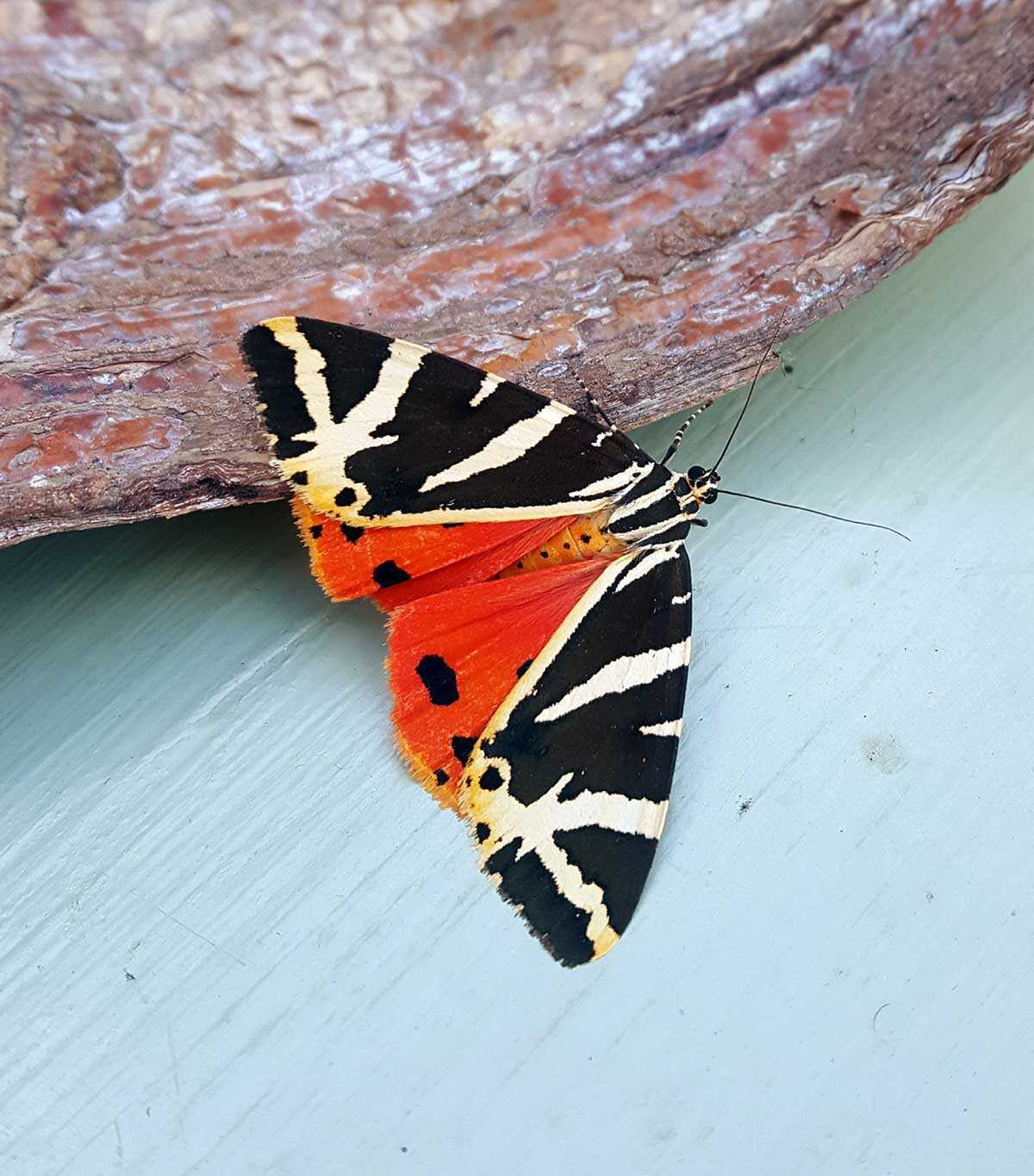 Actually, there's an entire aviary
For obvious reasons, you're most likely to spot wading birds in the area. Herons, common teals, common redshank and common shelduck can all be seen around the Thames Barrier. Gulls are very common, and you'll also spot Canada geese and cormorants. Even kingfishers are returning to the city's waterways now that the water quality has improved. And, of course, you can't help meeting every Londoner's favourite: pigeons.
Streaked bombardier beetle
Budding entomologists should keep an eye out for the very handsome streaked bombardier beetle, who has been spotted in the area. The beetle — recognised by the red streak down its back — was thought to be extinct in the UK but there have been two sightings: one in Mile End Park, and the other near London City Airport. Scientists are optimistic that they've made the Royal Docks their home, after UEL worked with Buglife to create a 'beetle bump' habitat for the species. Other insects spotted in the area include Jersey tiger moths as well as clouded yellow and Essex skipper butterflies.
Stories from around the docks