Art & Culture
Step inside Royal Albert Wharf's new empathetic art piece
The Royal Docks' latest piece of public art allows passers-by to consider the world from the perspective of another — quite literally.
Newham for Empathy by Enni-Kukka Tuomala is now on permanent display at Royal Albert Wharf, by RAW Labs. Commissioned by the Royal Docks Team, the community-led piece is the culmination of a seven-month residency that the artist spent working in the borough — as part of RAW Labs' residency programme that attracts top creative talent to the area.
Enni's Campaign for Empathy was a series of exercises staged in public spaces across the Royal Docks. The Campaign involved creating a space for strangers to engage and communicate, and create moments of connection that were both personal and public. And the spectral shapes you'll see in the finished work trace the outlines of people who got involved.
At the core, what I'm trying to do is to help people understand someone else's perspective, and in a time of uncertainty, we need this now more than ever.
Enni-Kukka Tuomala, speaking previously about the project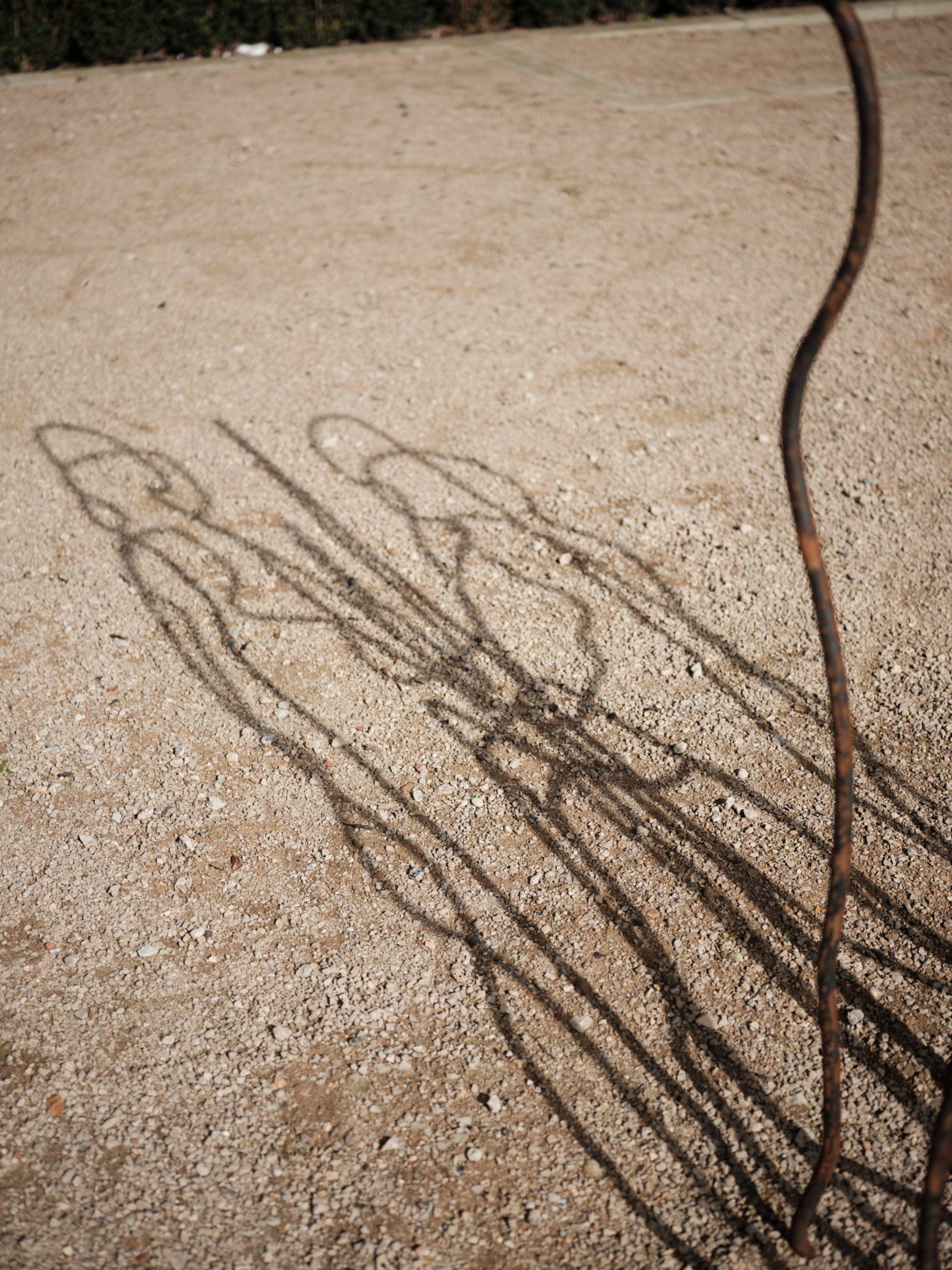 Enni said, "The Newham for Empathy artwork is a celebration of empathy and community in the Royal Docks, made for the community together with the community. The piece brings to life shared moments of connection and literally reflects the community around it — the human outlines it's made of are direct representations of local residents who were involved with the campaign."

She hopes that locals and visitors will literally step inside the work and consider the perspective of others, "The artwork invites visitors to interact with it and step inside it to inhabit the body and the shape of another, to consider their perspective of the world and distance to others."
The Royal Docks is increasingly a place to spot surprising and beautiful works of art and design. Newham for Empathy joins Jessie Brennan's Making Space murals, four large-scale text installations whose bold declarations came from four unique collaborations with local groups. You can also look out for these playful benches installed this year by emerging designers in collaboration with London Festival of Architecture.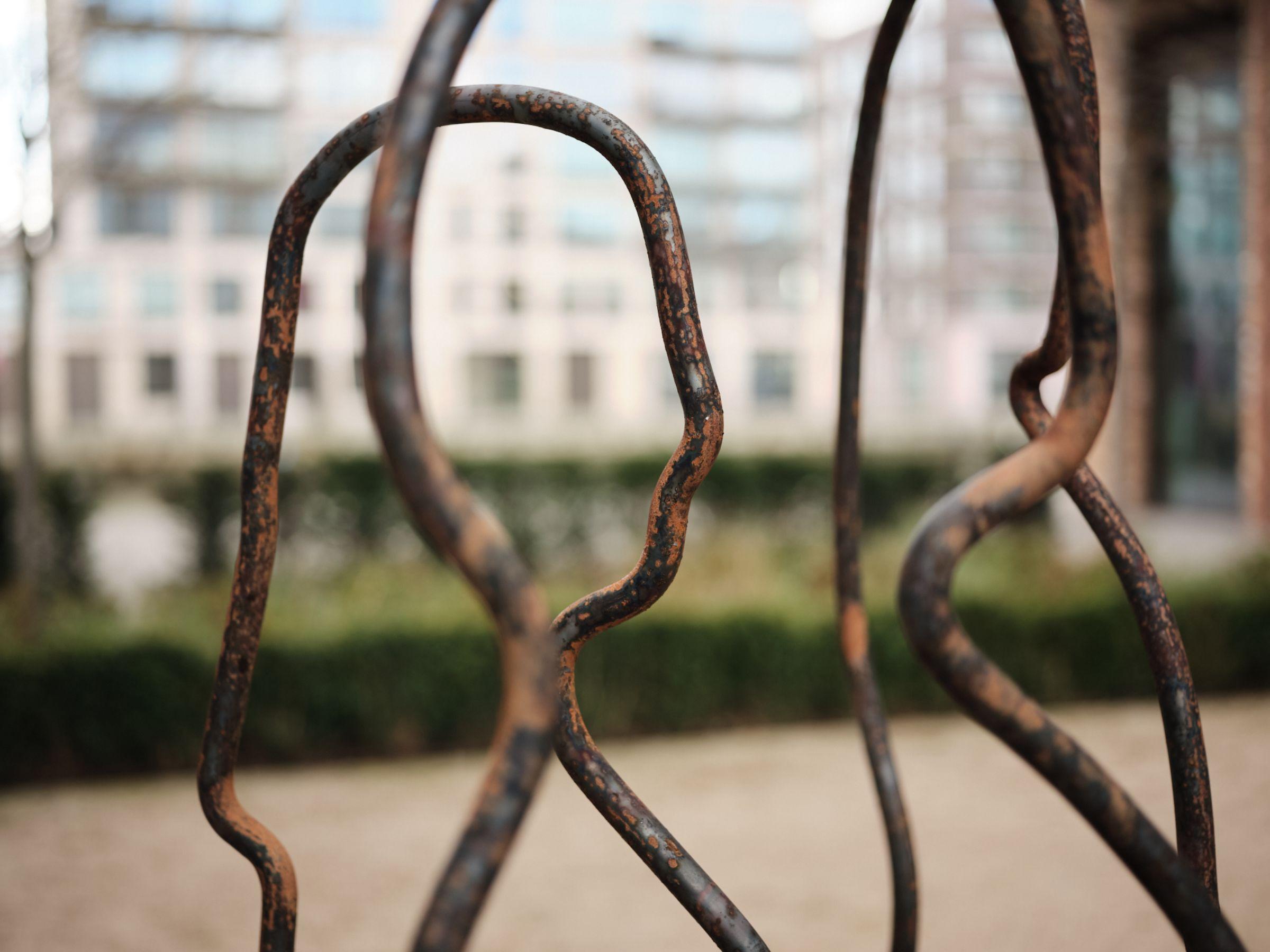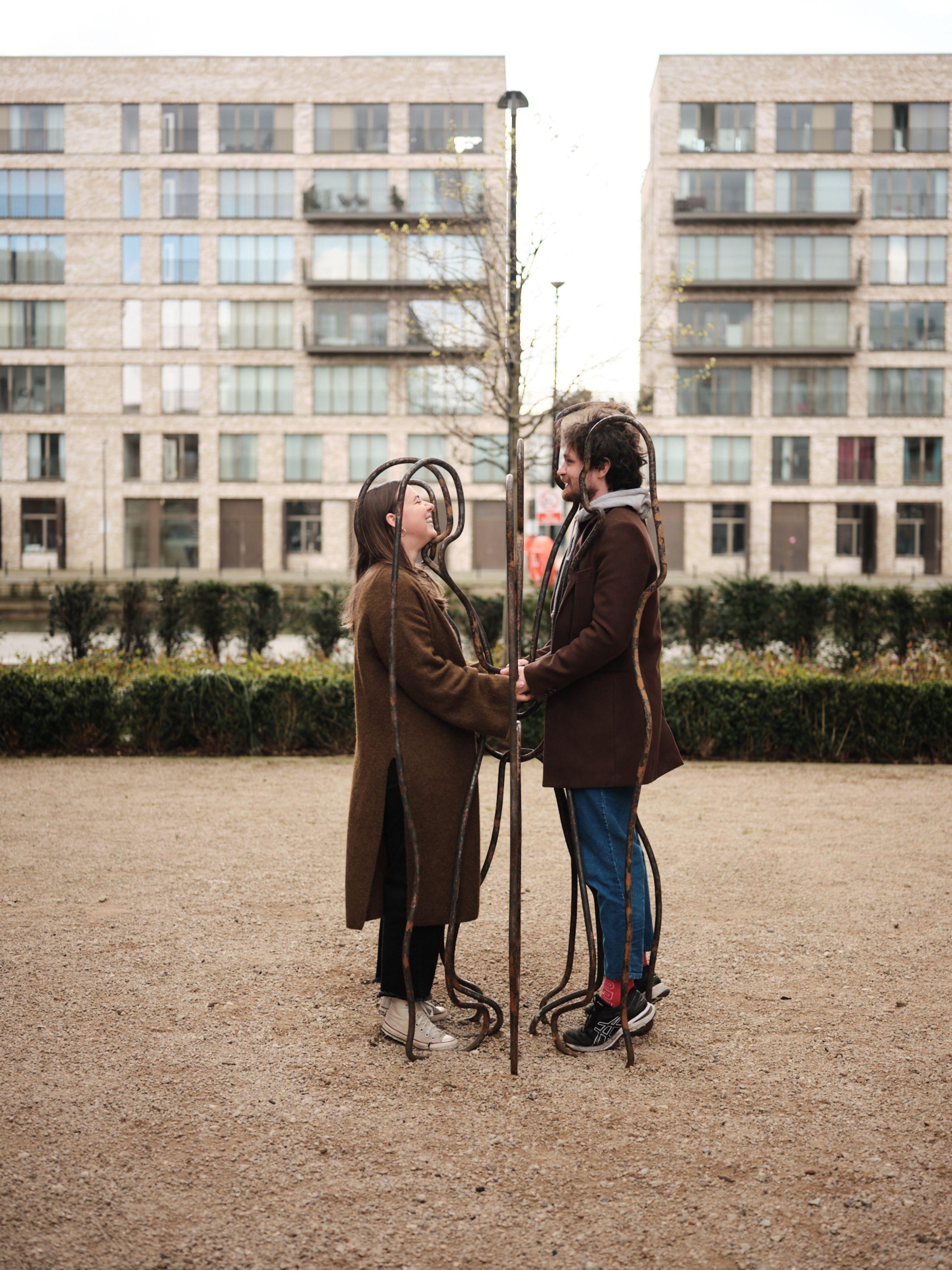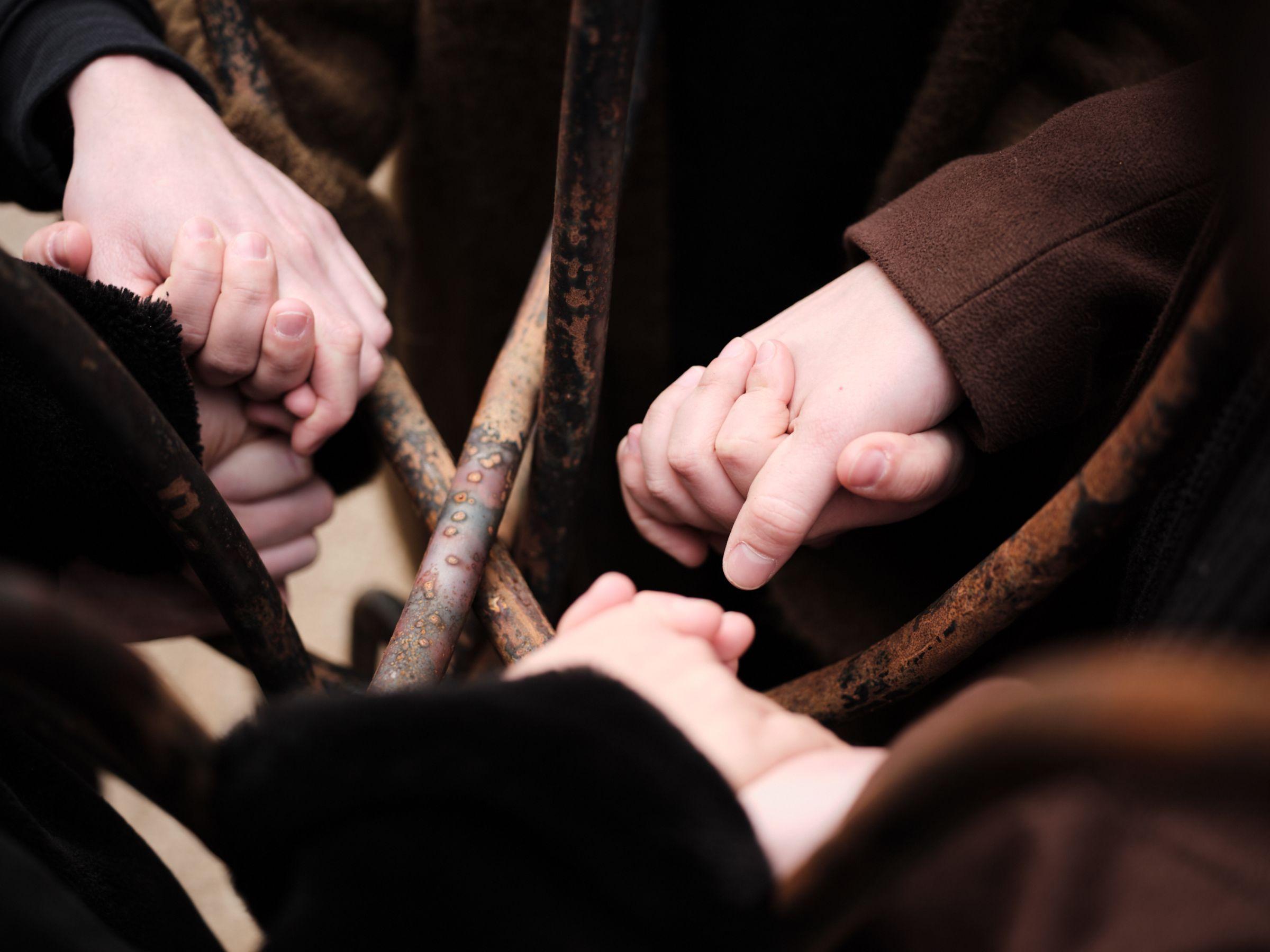 To see Newham for Empathy for yourself, head to the square next to RAW Labs, Norton Quays, Royal Albert Wharf, London, E16 2QP.
Stories from around the docks