Art & Culture
Royal Albert Wharf seen through the photos of those who live here, at OurRAW exhibition
Under dark and dramatic skies, through falling snow, or lit by the setting sun, the entries for the OurRAW exhibition show the docks in all their changing colours. There are everyday moments too: a toddler gazing at the sky, pale pink snapdragons blooming on the dock edge, a cormorant perching on a bollard.
Over 200 entries were submitted for this showcase of Royal Albert Wharf photographs taken by local residents. A selection were framed and displayed at RAW Labs, a cafe and community space run by Bow Arts — the neighbourhood's "village hall", as curator Anna Gibb calls it. Here Gibb, an architect, artist and local resident, explains what inspired the exhibition.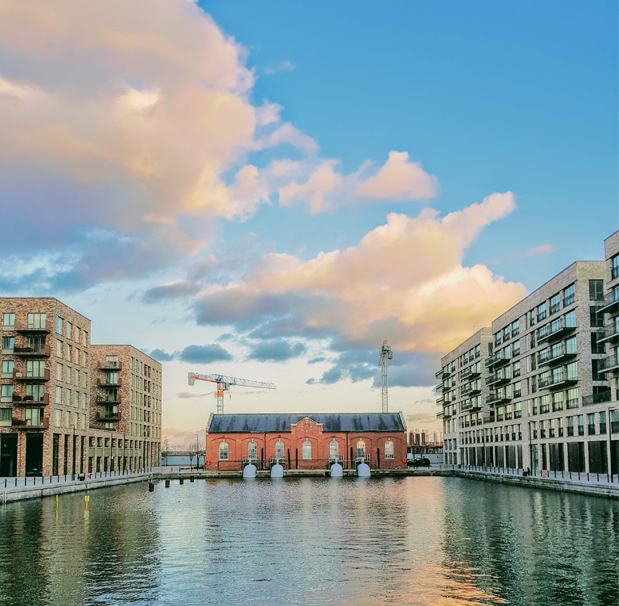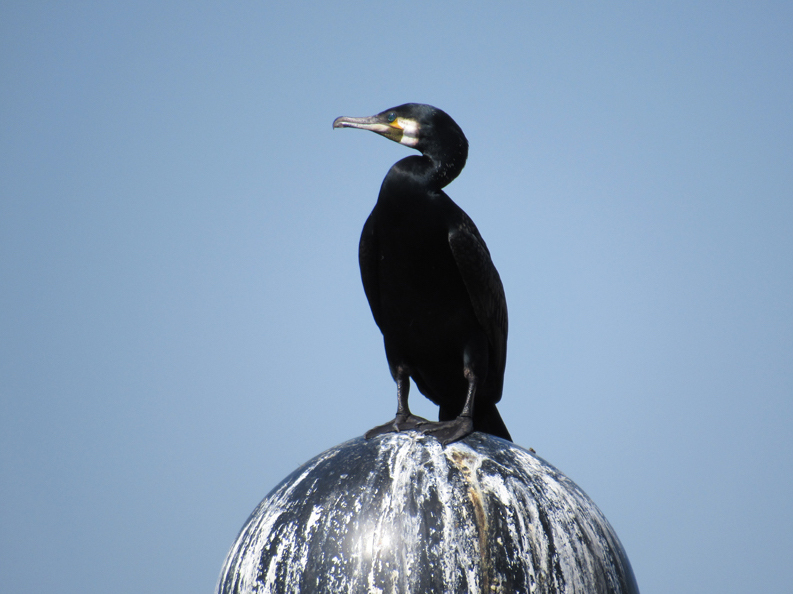 What led you to curate OurRAW?
Since moving to Royal Albert Wharf a couple of years ago, I've taken thousands of photos: sunsets, sunrises, reflections, cormorants, hot air balloons... all of it! And I know a few other residents do too. As an architect, I've worked on a few developments of this nature and scale, and I understand the difficulties around fostering a community. Sitting on the other side of the fence, I thought it would be really great for the residents to come together and show off our photos, and hopefully get to meet a few neighbours in the process.
We have a great arts space on site, RAW Labs, which is run by Bow Arts. As a place with a growing community that has few communal places, I think of it as our village hall. I thought an exhibition of residents' photography held at RAW Labs would be a great way to bring everyone together, and perhaps form the basis of an annual community exhibition. The area is constantly changing — it's a huge construction site — so the photos also form a record of a point in time, which will no doubt look completely different this time next year.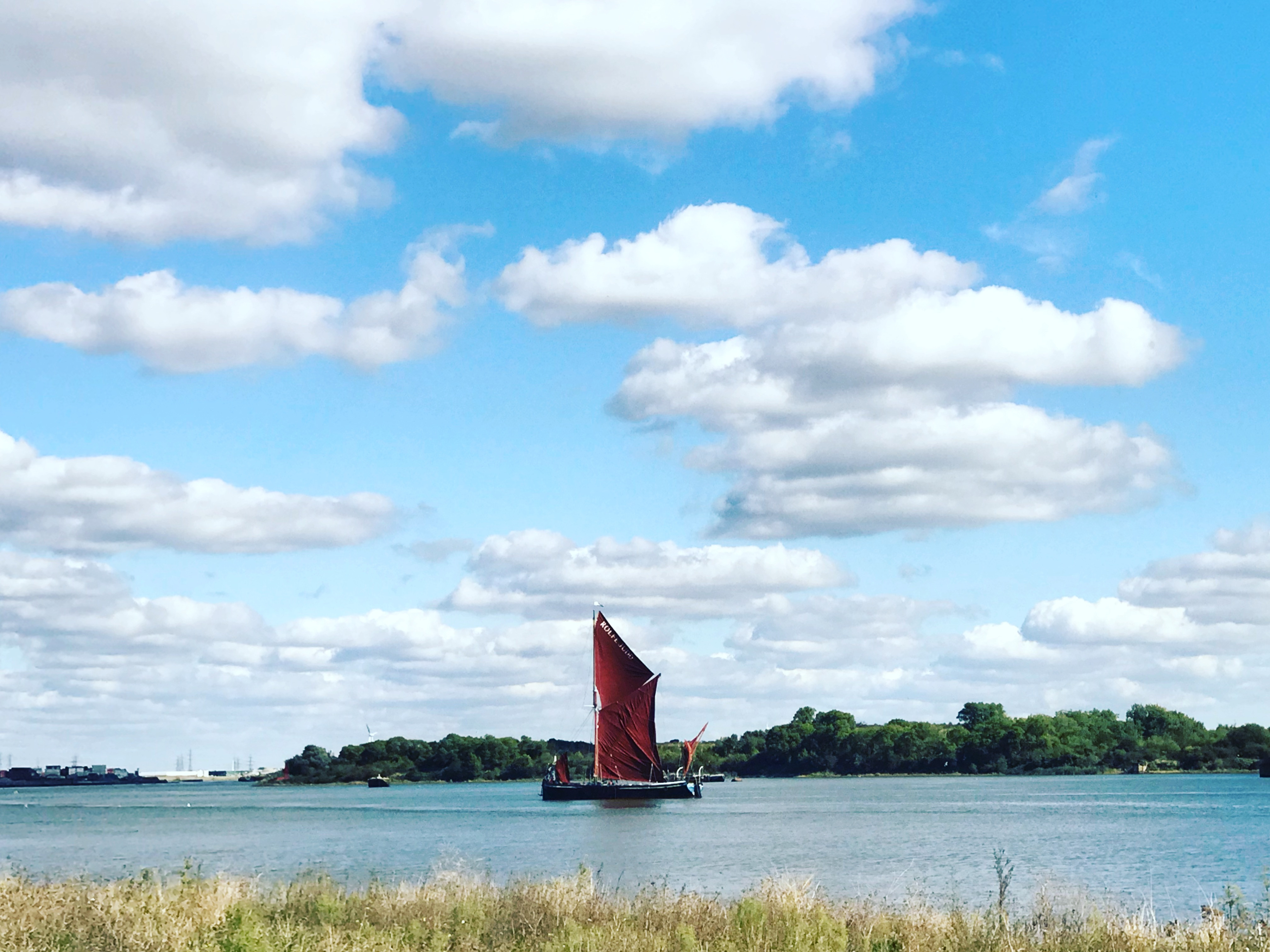 To be surrounded by water is so unique, and it has a calming influence.
Anna Gibb, artist and architect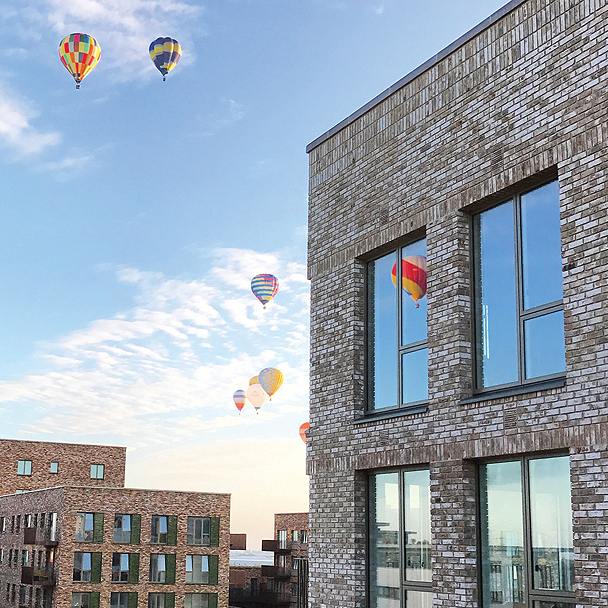 What's special about Royal Albert Wharf?
For me, it's the water. To be surrounded by water is so unique, and it has a calming influence. And the horizon: the ability to look out across the dock and have so much foreground. I don't think that is paralleled elsewhere in London.
Could you tell us a little about your art?
I am an architect and illustrator. I like to make really detailed ink drawings that tell a story. I have a few things in the pipeline over the next few months, including an illustrated jolly through the Royal Docks for the London Festival of Architecture in June. I'm currently immersing myself in the history of the Royal Docks. In fact, if anyone can help with that please get in touch!
OurRAW was sponsored by Royal Albert Wharf Co-Op, who supplied framing and a hamper full of goodies as a prize, as well as RAW Labs. Find out what's on next at RAW Labs here.
Stories from around the docks