Art & Culture
Music, meditation, local dramas or fun puzzles: four trails to liven your walk
Vast open spaces are one of the best things about the Royal Docks. Our views are some of the best in London, and you don't even have to be high up to take it all in. Here, you get that unique sense of space just by going for a walk.
After all those lockdown walks, many of us are craving a little variety from our daily wanders. Luckily, we've got some great walking options thanks to artists, musicians and others who created a series of eye- and ear-opening walking tours for our 2020 Join the Docks programme. For those who still have to shield, several can even be accessed fully remotely, providing entertainment for all.
Here are a few great walks that you can go outside and enjoy right now – or listen to online for a flavour of the great outdoors.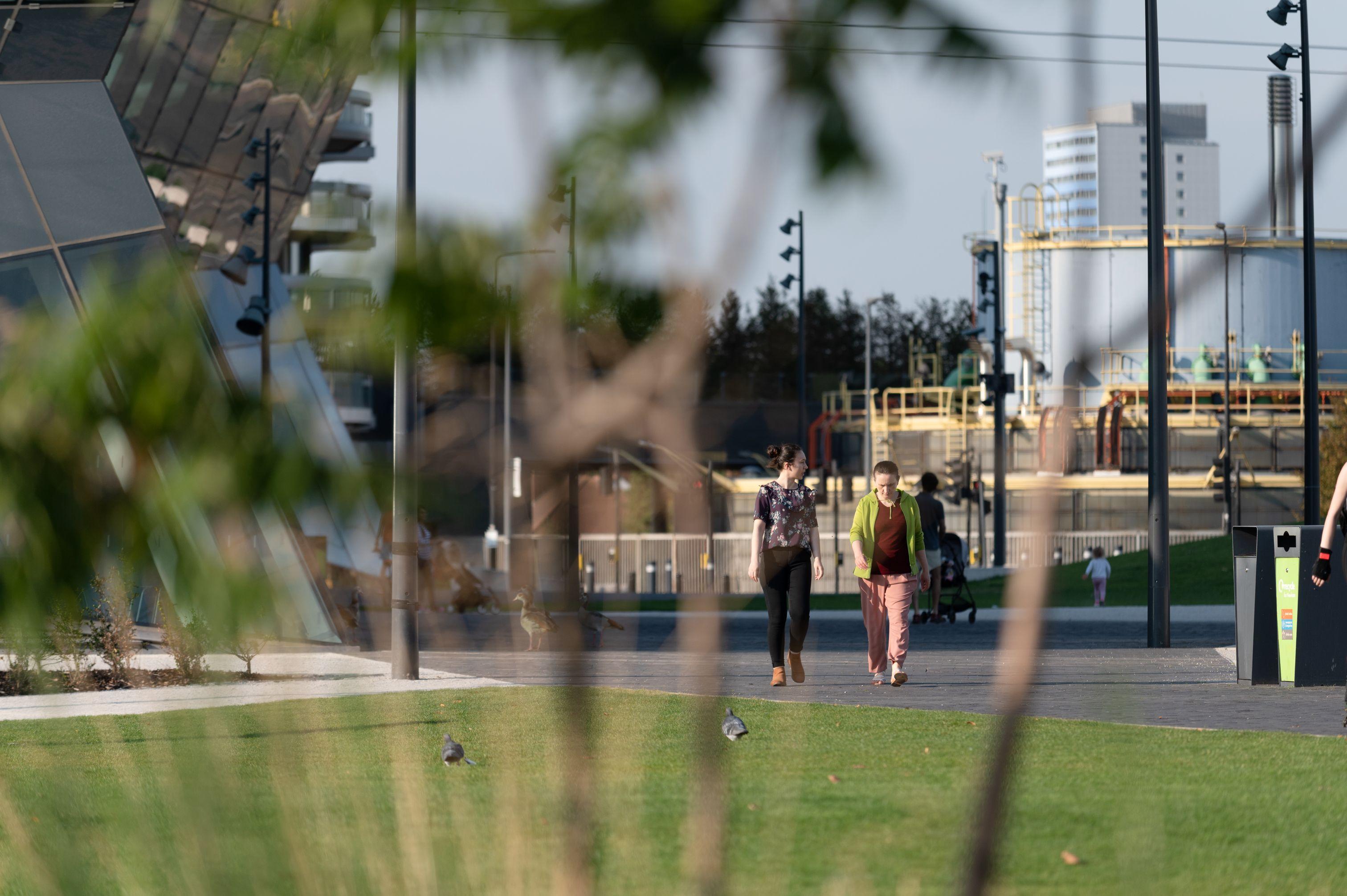 An architectural soundtrack
Musicity is a soundtrack to the Royal Docks, enabling you to experience the area in a brand new way. Innovative music and architecture agency MSCTY worked with local musicians and sound artists to create tracks in response to Royal Docks sites that inspired them. The tracks are geo-tagged to the sites, and available for free to listen to as you explore.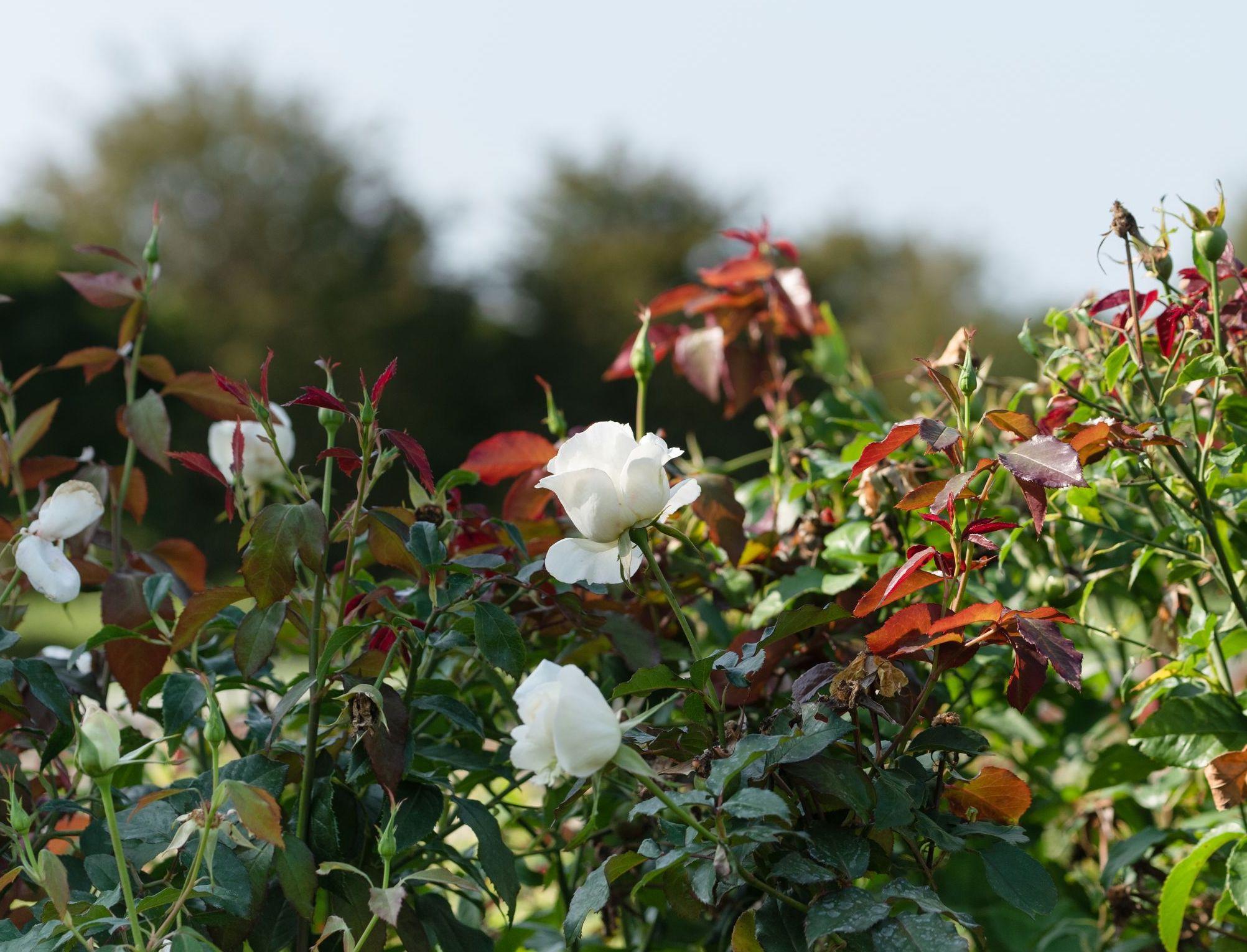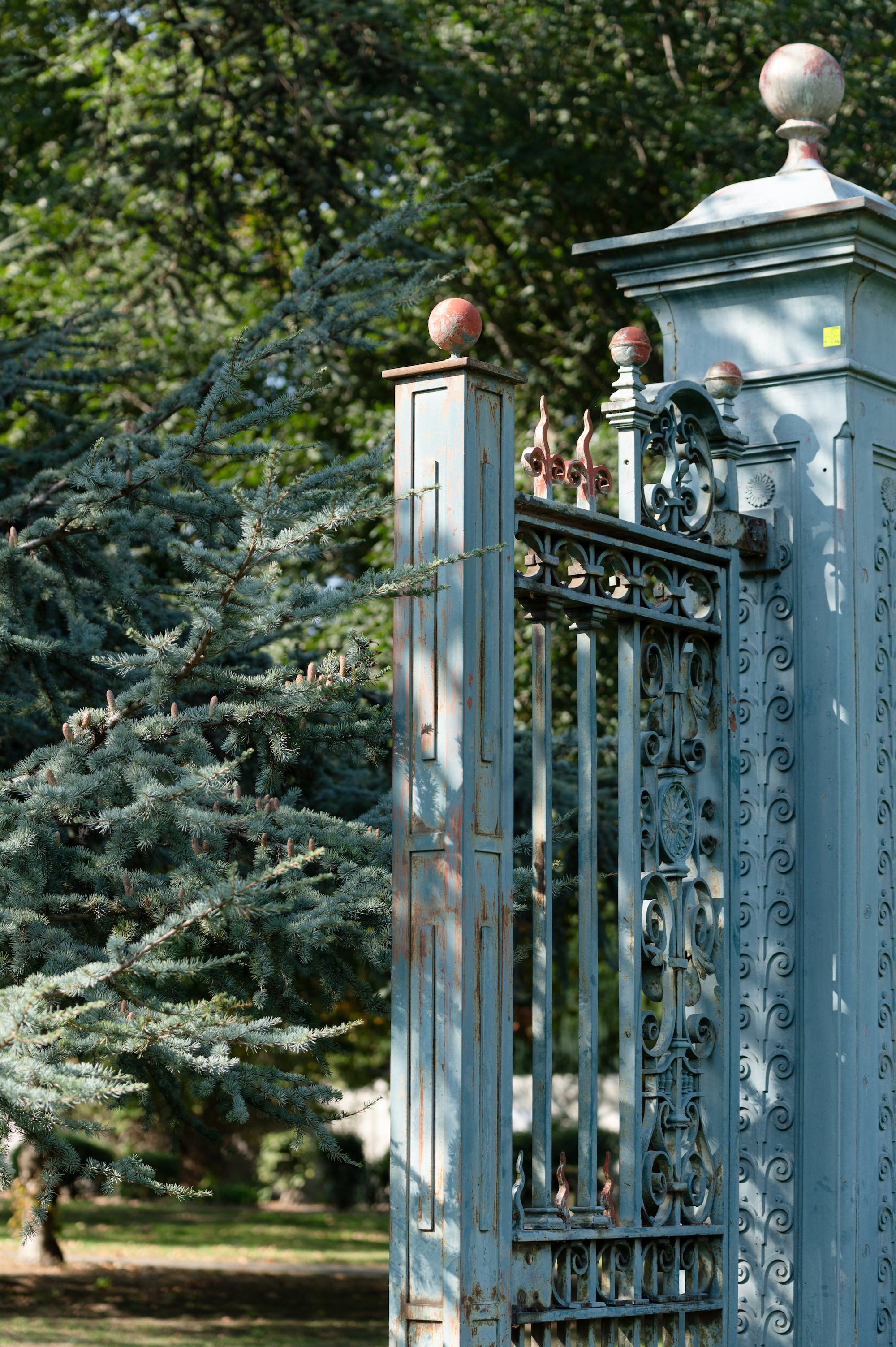 Wander with some wonders
If you're bringing kids along, Wondering Wanders is a great choice. This self-guided activity trail for families comes with a great map created by local creative studio Lunes. Wondering Wanders comes with fun challenges to complete and interesting facts. From the 'Seeking the sleeping giant' walking tour we learn that a live elephant was once brought by ship into Royal Victoria Dock. To cover more ground, pick up a Brompton hire bike for the 'Ride to the heart of the docks' tour, which highlights the best sights of this amazing and vast area.
Pick up a map or download a copy, and find yourself absorbed for hours.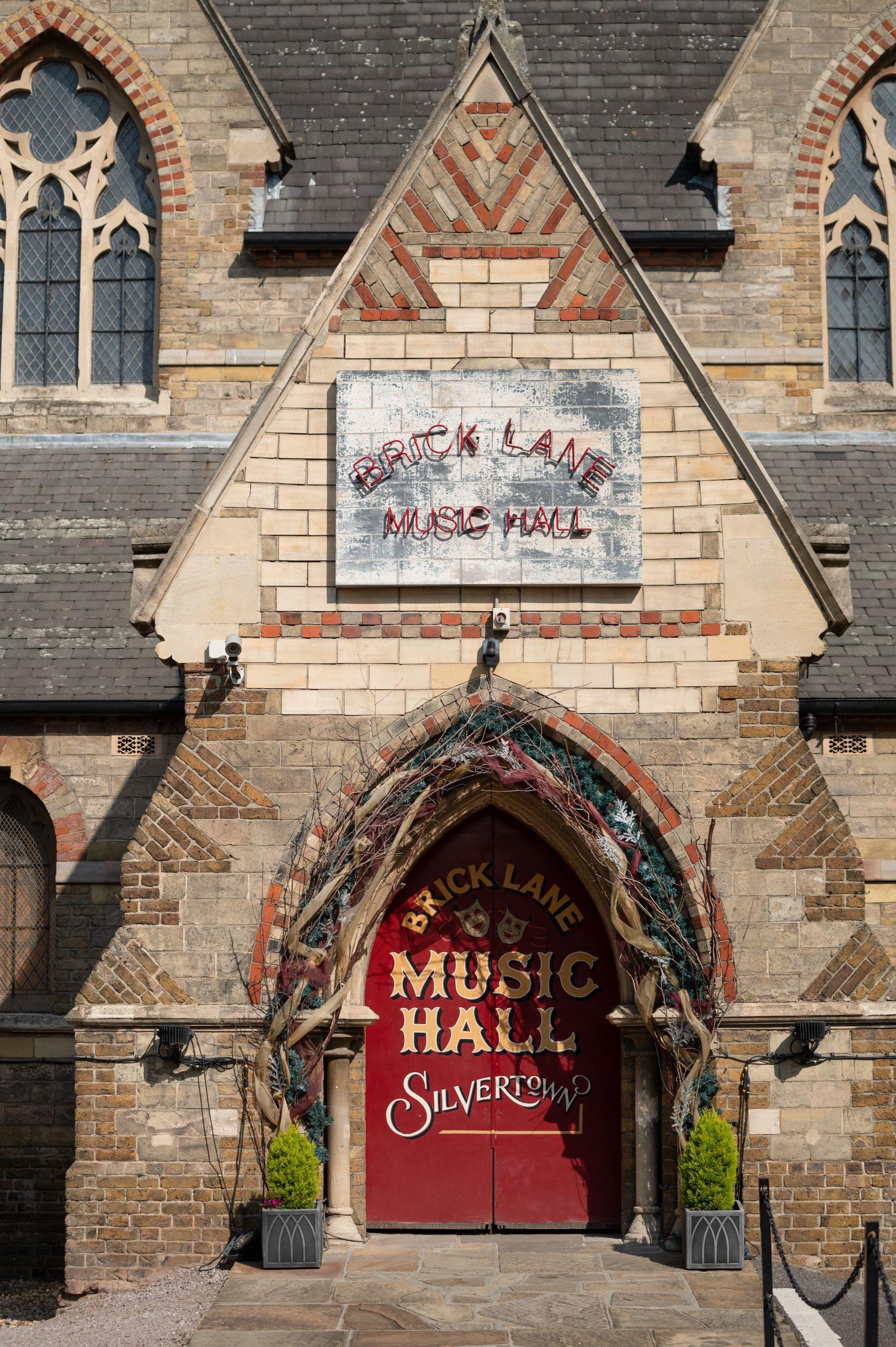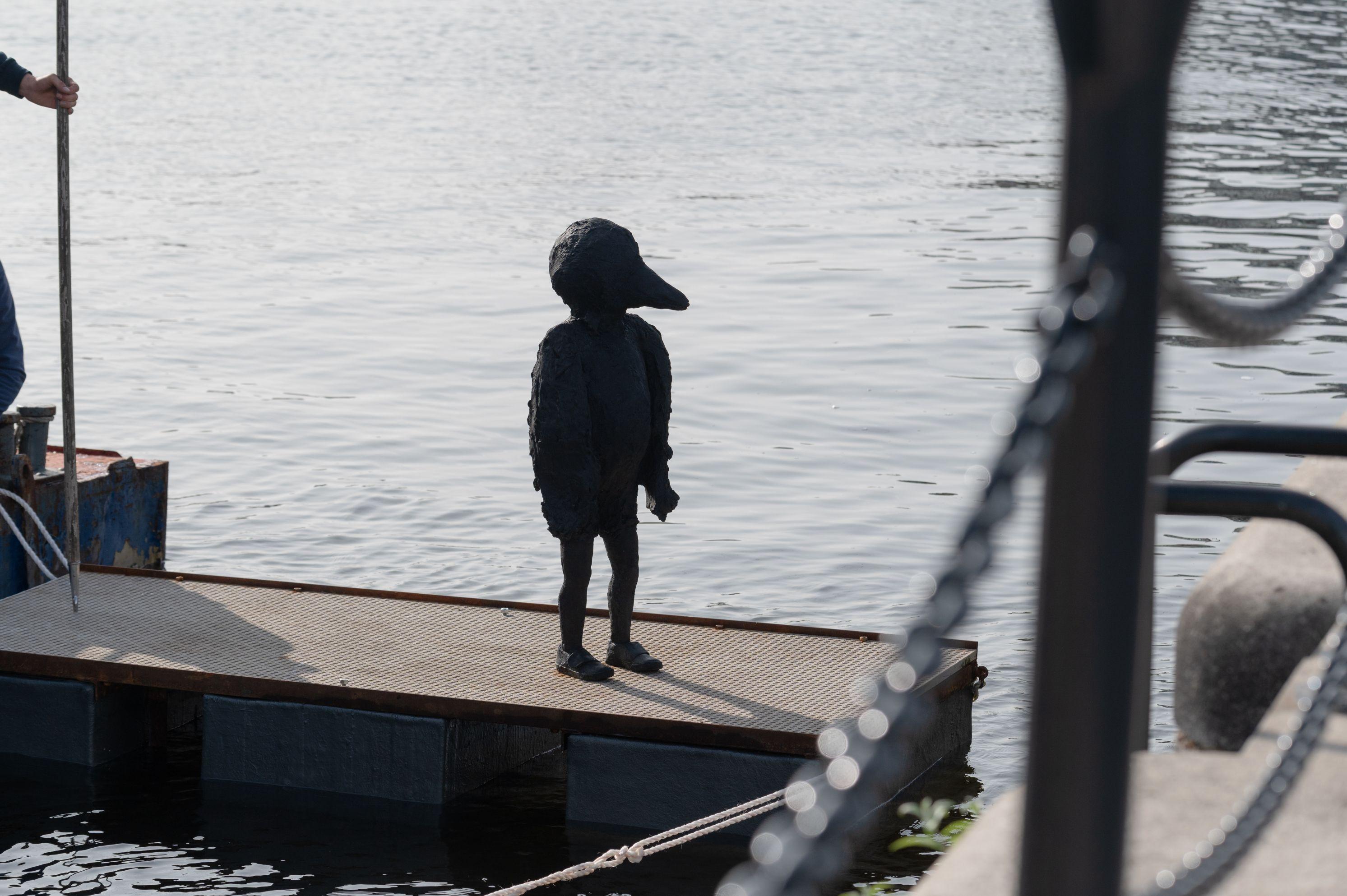 World-class sculpture
Do you miss museums and art galleries? East London's open-air gallery, The Line, passes through the Royal Docks. Before you wander on, either north up along the River Lea or south to Greenwich, download the new free digital guide to The Line. The app gives you three choices for your walk: delve deeper into the art by listening to the artists themselves talk about it, focus on nature and local history with anecdotes read by Bill Nighy, or turn it into a wellbeing experience by opting for one of the custom-made walking meditations. 
Get the app for free from Bloomberg Connects from the Apple Store or Google Play.
---

If you're taking a walk around the Royal Docks during the pandemic, please make sure you stay safe and follow the latest government guidelines on restrictions and social distancing.
Stories from around the docks