Art & Culture
Meanwhile use that makes a permanent difference: meet The Silver Building's Nick Hartwright
Even from the air, The Silver Building sticks out. Rising out of a flattish part of Silvertown, its oblong shape protrudes above the height of the A1020 flyover next to it. And this is how social entrepreneur Nick Hartwright first saw it, hanging from above on the Emirates Air Line.
He says, "I saw it from the cable car and I just thought: wow! That's a pretty cool lump of previous office structure. Let's go and have another look at it." He began to run through a mental checklist for taking on the space. "You tick 'em off. You go: okay, it's a great building, it's quite close to the train, and it's an interesting area of London… This site does them all."
We're sitting in what is now The Silver Building cafe. Next to us, a floor-to-ceiling mural reads, "war is over!" in metre-high letters and a coffee machine clanks from a bar area loaded with croissants.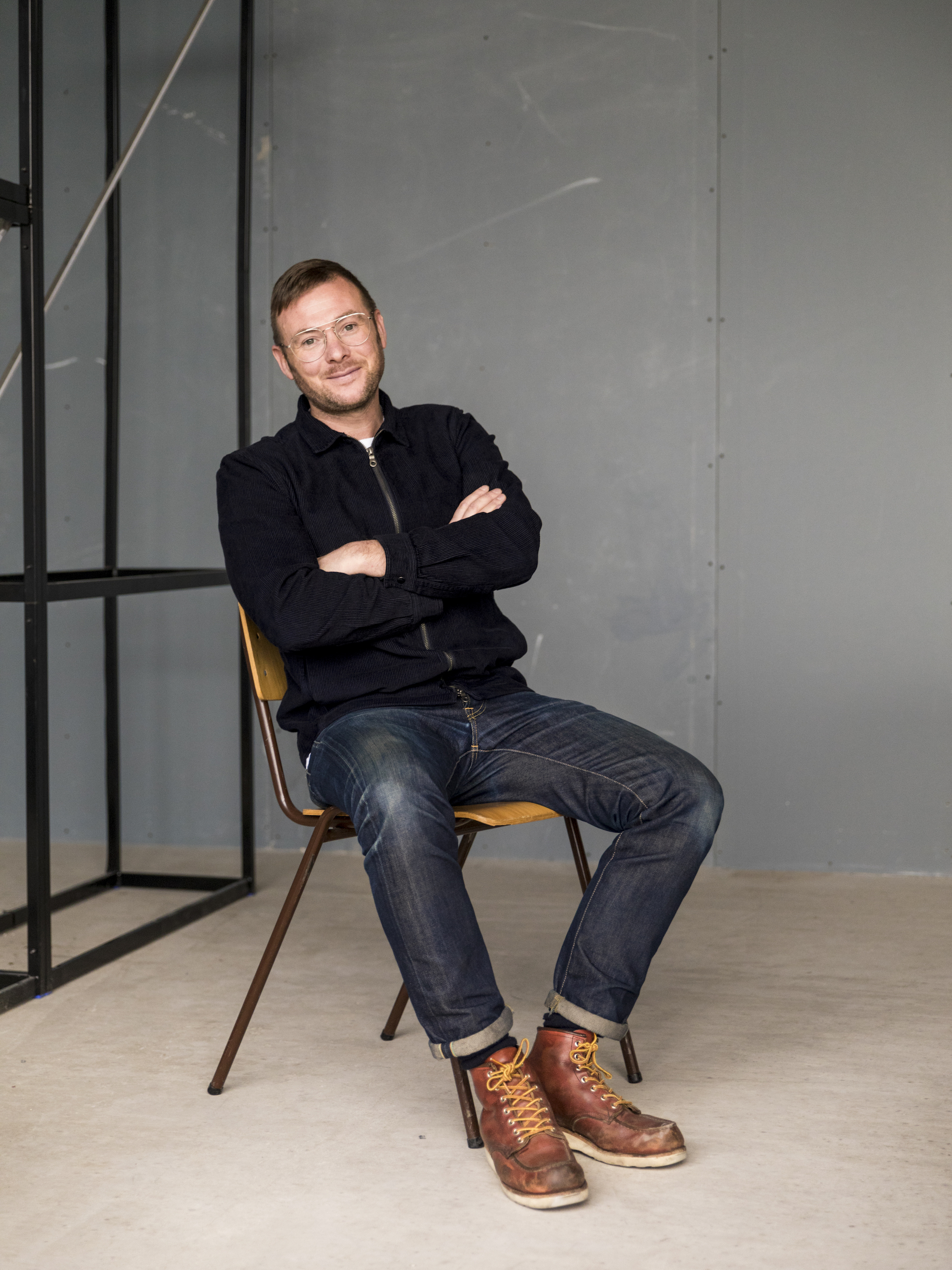 This place was originally built by brewer Carlsberg-Tetley, but had stood derelict for decades by the time Hartwright's team, Projekt, took it over. In that time, it had accumulated 20 years' worth of pigeon droppings, dead foxes, hazardous materials, and the remnants of many an illegal rave.
Today, The Silver Building is a creative studios with a certain spaciousness to it: long corridors, unexpected hallways, big rooms scattered with large sofas. This is 'meanwhile' use — the practice of using pop-ups to enliven vacant buildings — but not as you know it. Like a pop-up, it lacks the trappings of a permanent renovation: there are unpainted walls, simple concrete floors, and the odd spot where an enterprising soul might find their way out onto the roof. But this is no three-month project. No one knows exactly how long the studios will be there, but it could be as long as eight years before the Thameside West development necessitates its demolition.
In the meantime, some of the capital's most interesting creative businesses have made their home here. Set designers Block 9 are best known for constructing immersive, fantastical structures for Glastonbury's late-night party zones. Menswear designer Craig Green worked with The Silver Building's Justin Burt to create an all-in-one studio, workshop, and distribution hub here. Darkroom are known for fusing furniture and fashion, and run regular workshops.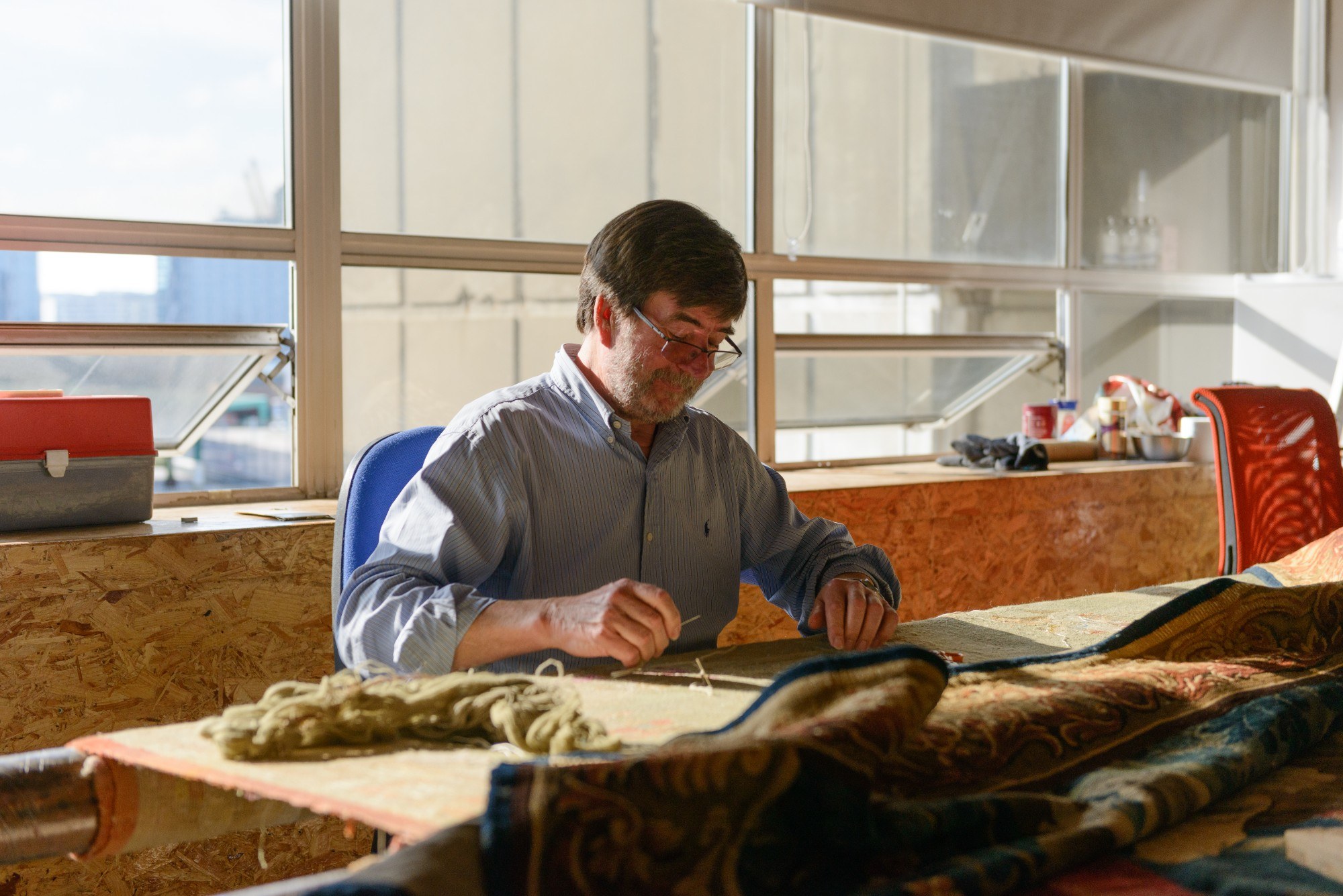 This site does it all.
Nick Hartwright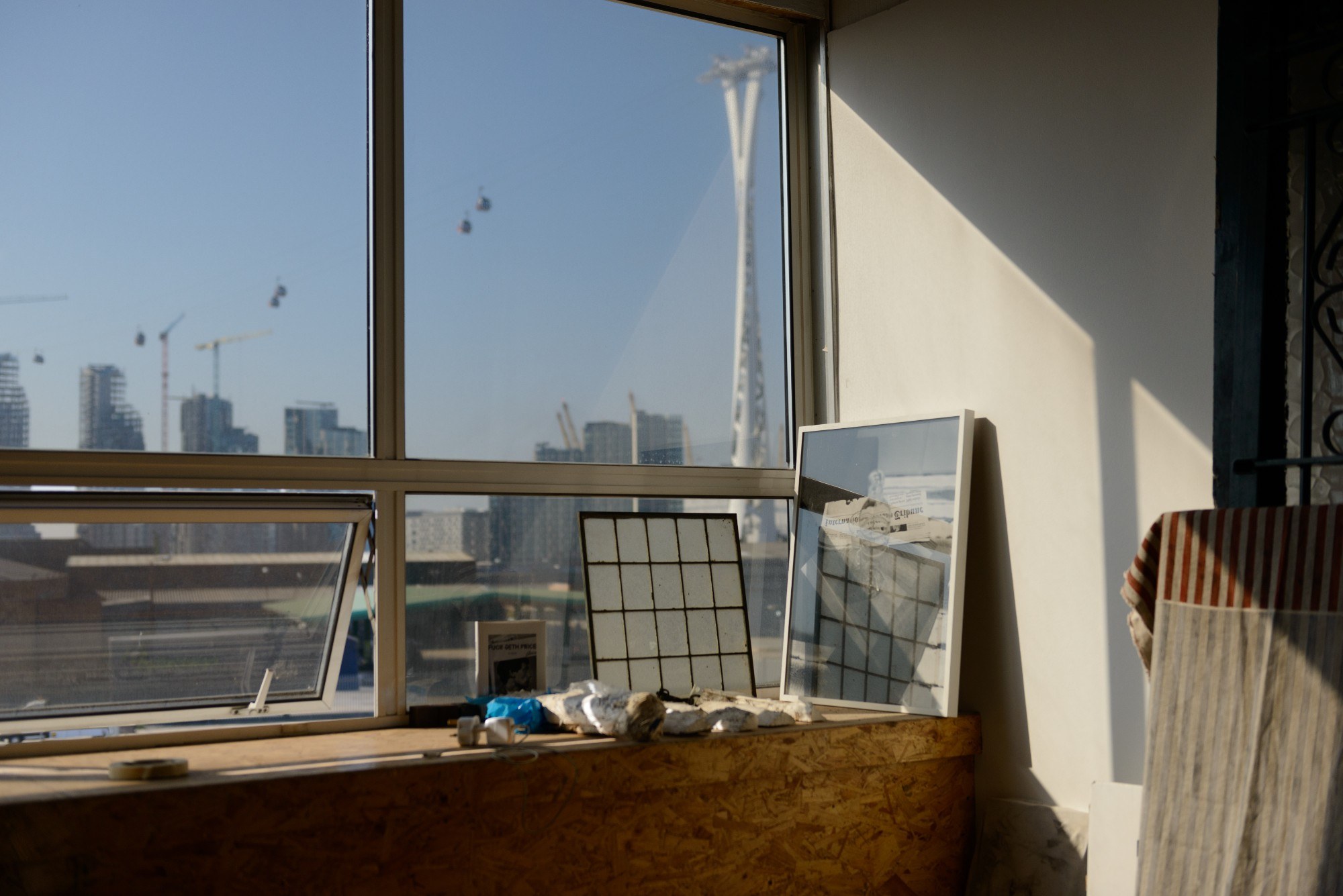 But Hartwright gets even more excited about the names that are less well known — for now. "There's a girl called Gala Bell, who's an artist I really like. She deep-fried a bicycle the other week." Then there's creative couple Floating Concrete, accessible interiors company Owl Design, and even Hartwright's dad, David, who specialises in restoring antique textiles and tapestries.
Eight years is no short time. But while the building itself is temporary, what it's incubating is not. Remarkably, Projekt have a contract with the Thameside West developers, Keystone, that gives them control over the commercial space that is being built as the 'head long-term leaseholder'. Harwright explains what this means. "It's about us being a stakeholder, ensuring that the guys who are working here have the opportunity and the ability to move into what's being developed next. That isn't going to be the super-cool Brutalist lump of architecture that we all know and love. But it is going to be a well-built, well-designed workspace on a really interesting future development."
The Royal Docks is at the beginning of a transformation, and Hartwright wanted in on it. "It's at the start of a journey on the whole regeneration road, where you've got a chance to really influence and steer that large-scale redevelopment." He wants to ensure that artists get a foot in this door, and keep it here, "We all know that areas of London like this are going to disappear. The pressure on housing, the pressure on employment space is huge. So instead of [saying to artists], 'Okay, you've made that area interesting. Thank you very much, [go] off over to Enfield next,' it's about us being a stakeholder in it as well."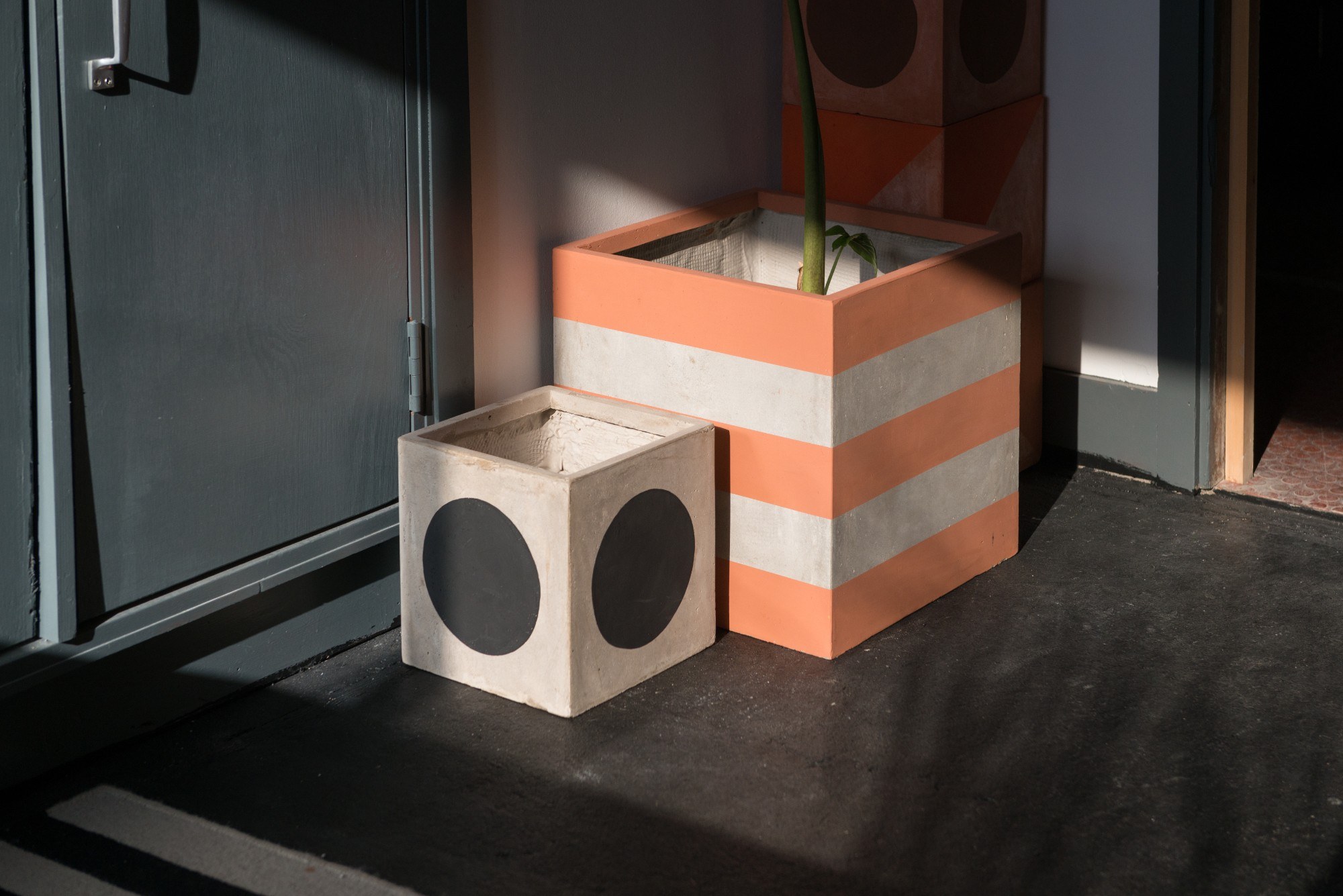 The docks have always been the beating heart of industry. And maybe, in a little way, this is a nod back toward that.
Nick Hartwright
This will take a certain amount of levelling up. In previous interviews, Hartwright has decried the idea of £50 studios forever. "At the risk of offending loads of people, I think it's quite lazy to do that." He agrees that highly affordable spaces will always be important for early-career artists. But he argues that a guarantee of cheap space forever hamstrings development and stifles ambition. It's a controversial stance in the creative world, and not one that all organisations buy into. Over in Royal Albert Wharf, for instance, you'll find RAW Studios operating permanent spaces using a very different model.
One thing's for sure: there is no shortage of ambition locally. Around 60% of The Silver Building's occupiers are resident in the borough. It's as if the neighbourhood had just been waiting for such a chance as this. "There is all sorts of stuff bubbling away," he says, "waiting for the opportunity to have a space." As Silvertown begins to bustle with resurgent industry again — from Husk Brewing to V22 — this is subtle throwback to its industrial heritage. "The docks have always been the beating heart of industry. And maybe, in a little way, this is a nod back toward that."
---
Look out for events and opportunities in the Silver Building on their website.
Stories from around the docks