People
Good work: meet Sophie from Lockside Kitchen
You may have stopped at Lockside Kitchen for a slice of cake beside the tranquil water of Royal Albert Wharf or even tried one of their legendary supper clubs. But there's much more to Lockside Kitchen than meets the eye.
This friendly cafe is only a small part of the impressive work of Greenwich Co-operative Development Agency (GDCA). Our new series, Good Work, explores how businesses and charities across the Royal Docks are spearheading ethical initiatives — some in ways you'd never guess.
Sophie Taylor from GDCA talked to us about how she gets Londoners chatting, and the intrinsic connection between food and community.
How did the GDCA begin?

In the 1980s, every borough of London set up a co-operative development agency to help create socially sustainable businesses that were run by locals and gave back to local people. Now it's just Hackney and Greenwich that still exist. Our aim at GDCA is to help communities survive. We do a lot of training: a lot of cookery training, knife skills, culinary trends, and business training.
How does this all feed into Lockside Kitchen in Royal Albert Wharf?
Lockside has become the place where we run a lot of our projects. We run day-to-day as a community cafe; our aim is to connect to quite polarised communities in an area. We host a parent and baby group, private hire for the local community, we are a venue for pop-ups as well.

We also do holiday meal provision for children that are on free school meals, but out of term time they don't have access to hot, nutritious meals. Food is such a good way to get to know a community.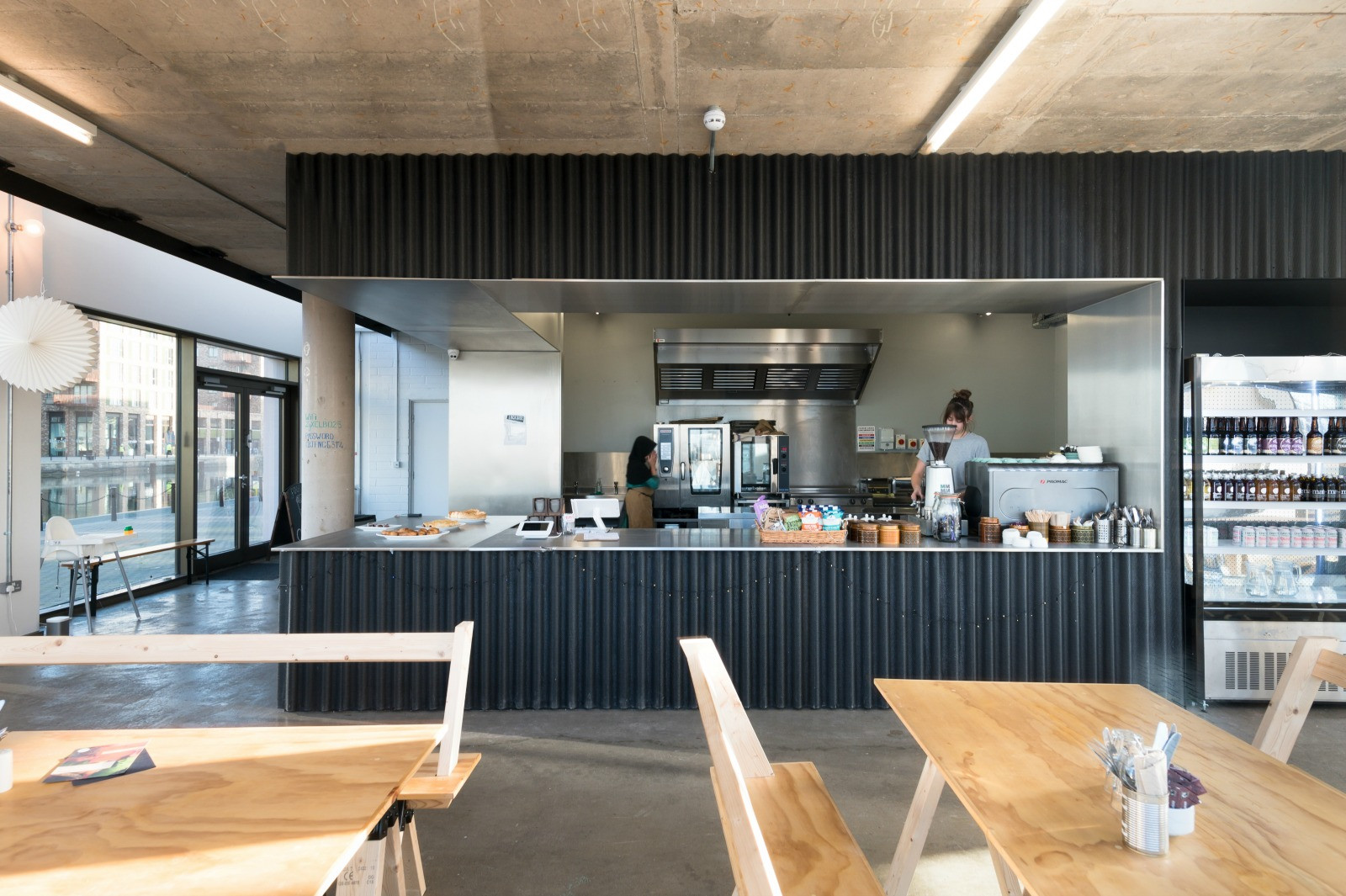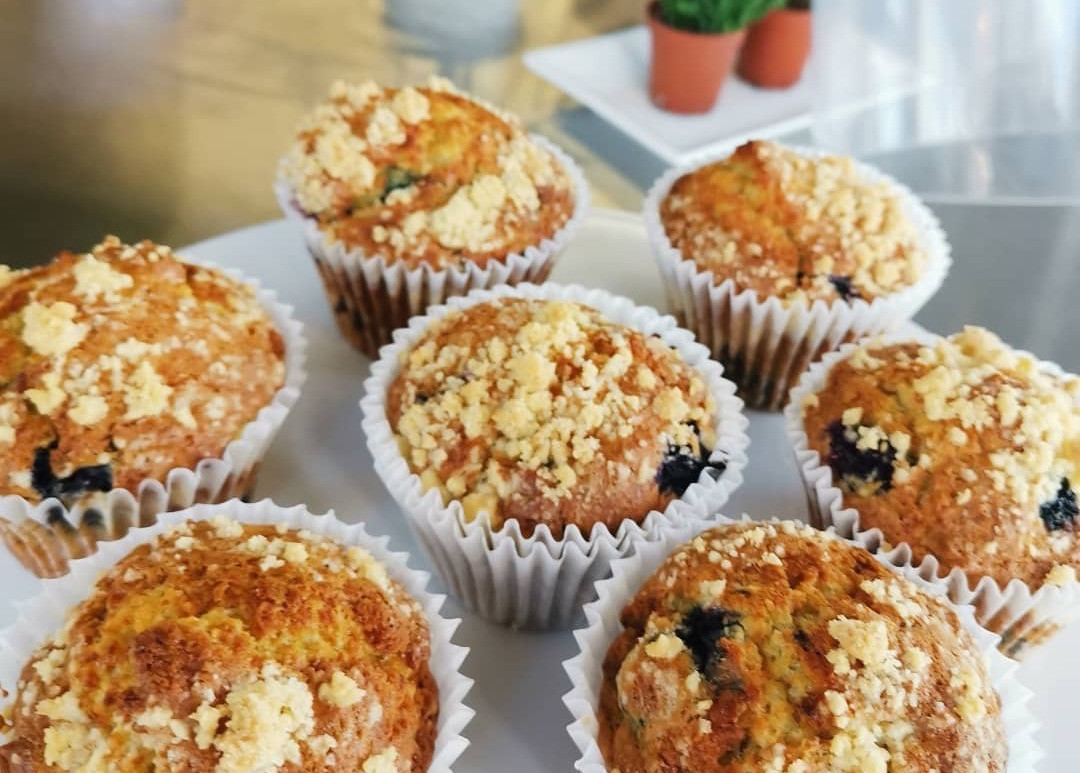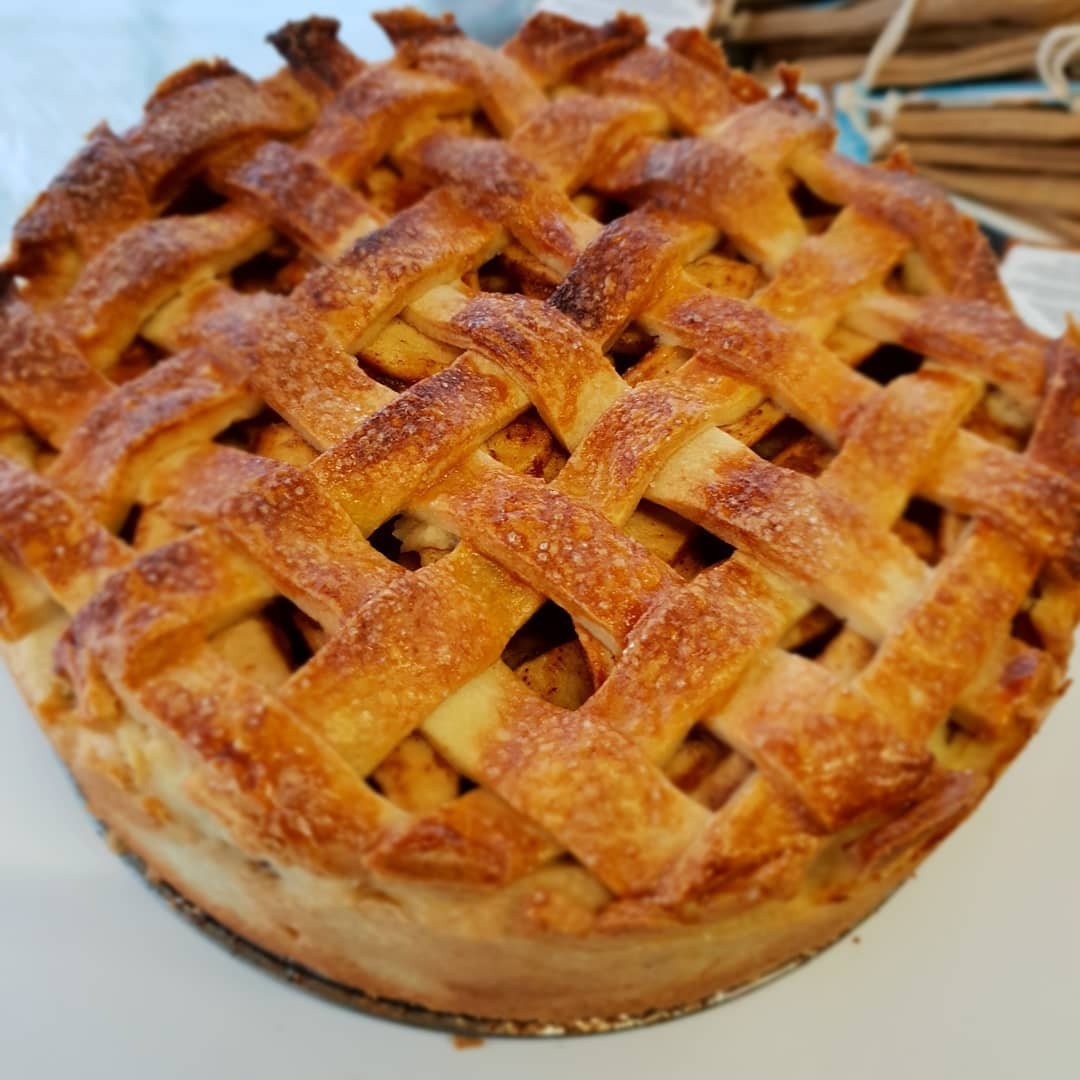 Can you talk more about how you connect food and community?

We do these things called 'disco soups' in our big community meals, which are free for everyone. Play disco music and make soup out of surplus and then share it. We'll cook it together as well... just a big feast.
We have an upstairs neighbour who comes and brings us kimchi when he makes it fresh, and you've got people making these unbelievable Indian chutneys. Our aim is to promote the wonderful food in Newham because it's so culturally diverse. When you get people to make dishes that their grandparents taught them, especially with the amount of immigrants that are in the area, it's a way of storytelling.
Royal Albert Wharf is stunning, and it's peaceful, and there's nowhere else like it in London.
Sophie Taylor, Lockside Kitchen
You seem to be acting like a real community hub.

Our team at Lockside is incredibly diverse. We have Pete, who has been homeless for a very long time. It was his first-ever job interview and he is just the most wonderful baker. Then we have a boy who's just straight out of school, who doesn't want to go to university and needs a job so he can move out of his parents house, which he has done. The team reflects the diversity of the area.

Our staff are trained to be more than just cafe staff. They are there to be people that other people can talk to, where people can feel safe and comfortable. We have a list of golden rules on the wall that apply to all customers and staff, and it's just all about everyone respecting each other.

I think it's really important to show that everyone's welcome, and accepted and we love everyone.
Sophie Taylor
You're not normally in a situation where you're chatting with strangers in London.

When you get to know customers, you can go over and initiate a conversation between two people. The majority of our customers do come in on their own and expect that level of conversation. I think it's a really important way to tackle loneliness.
It's really interesting that you create this space where it's okay to talk to people.
I talk a lot! Before I started working with GCDA, it was just a natural thing that happened in the cafes that I ran. I was excited about a lot of stuff, and wanted people to taste a lot of things, and would like to get people's opinions. Maybe it's because I didn't grow up in London, I grew up in the countryside. Everyone talks to each other there.
You're reversing the London norms.
People need to talk to each other. I don't want to get too political but at the moment, in the city, people need to be showing that love to each other. I think it's really important to show that everyone's welcome, and accepted and we love everyone. London is a community in itself, perhaps it doesn't reflect that community.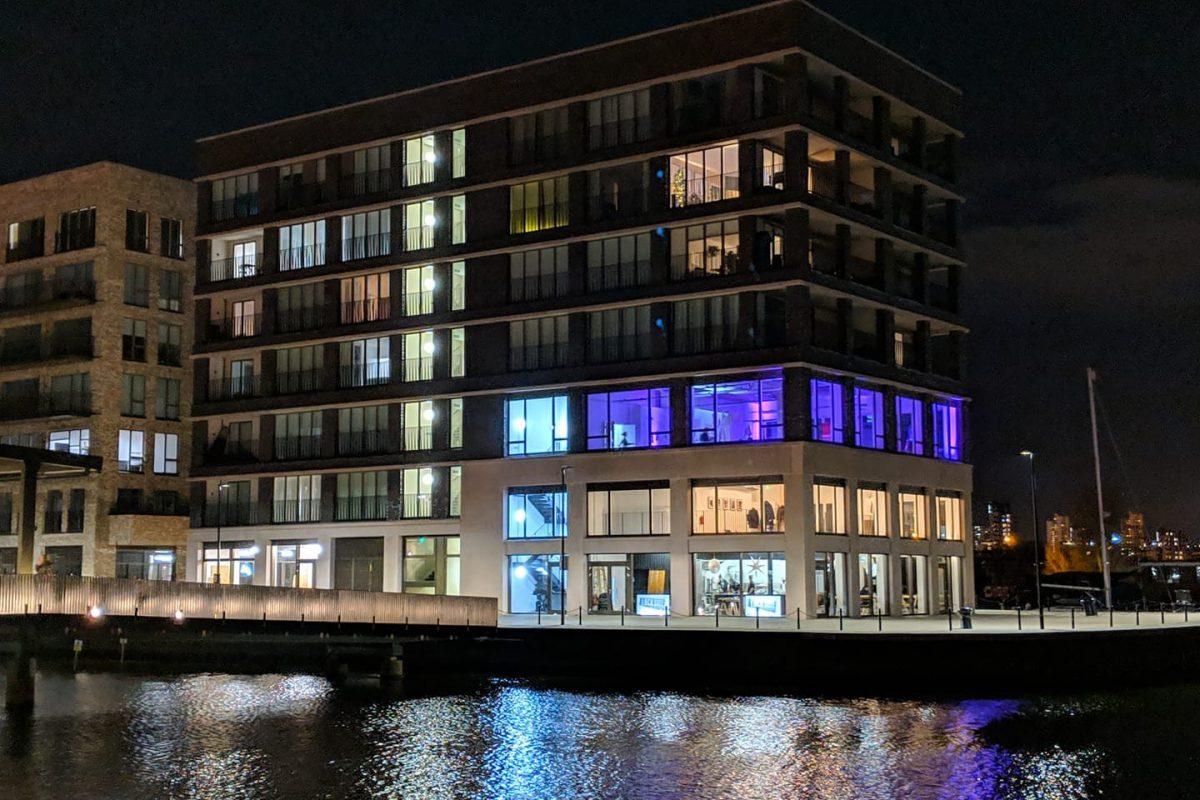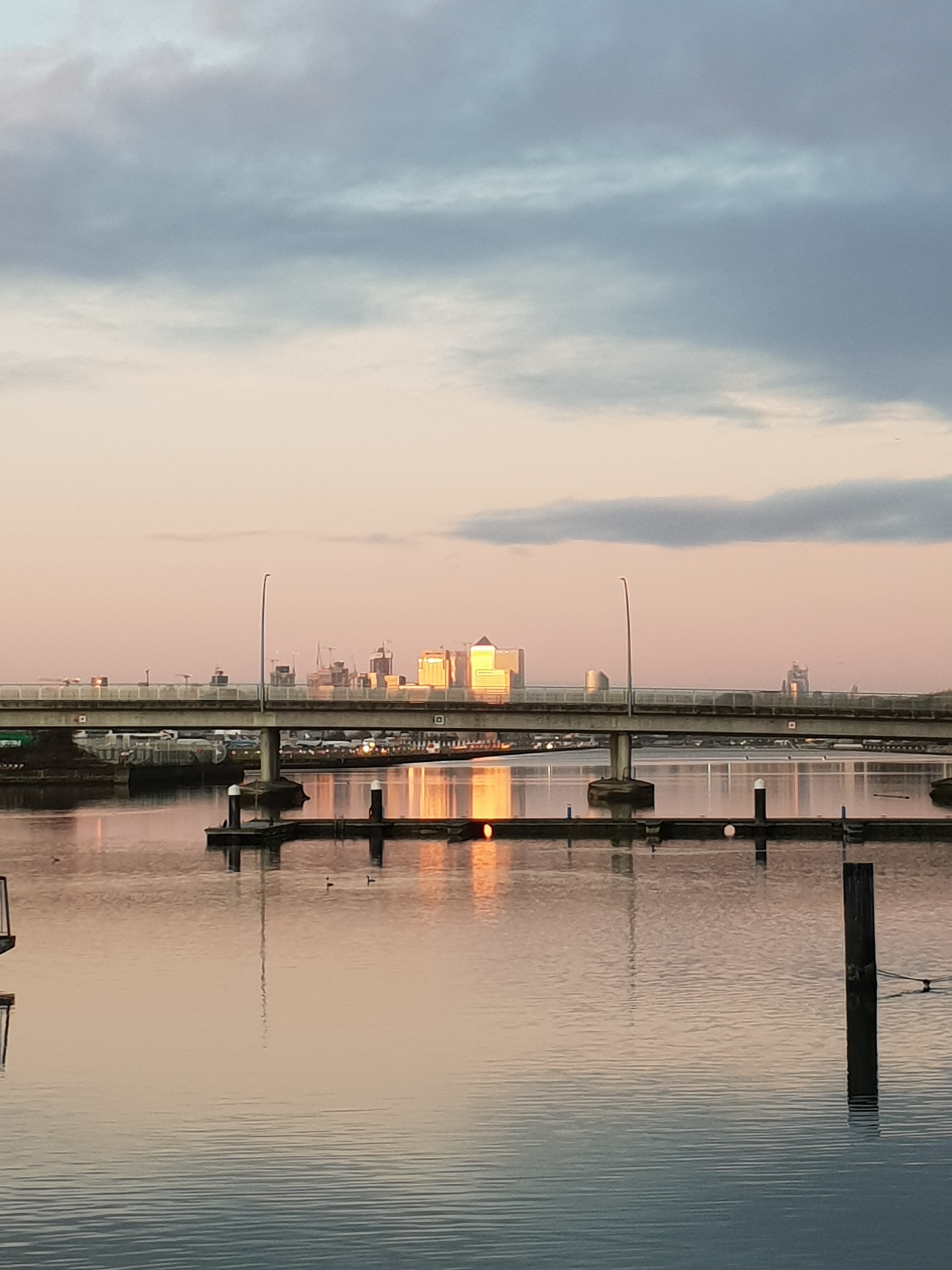 Lockside Kitchen opened in March 2017, when the Royal Albert Wharf had only just opened as a place. How has the area changed?
The more people move in, it's just more exciting because there's more community, there's more people that want to do things. Anna Gibb — who's an architect — is a local resident and she launched this exhibition of photos by people who lived in Royal Wharf.

A sceptical person could say it could be quite an isolated place, but you just don't get that feeling when you walk around. It's so nice sitting there, watching neighbours walk across the bridge and be like, "Hey, how are you?" and all the people walking their dogs that know each other.

I'd seen the development once before I started working there, and I was blown away by how beautiful and peaceful it was. So many birds catching eels as well. Pete who works in the cafe is really into fishing, so he can tell you what fish are in the water based on what birds are hunting. It's like watching Attenborough sometimes. It's stunning, and it's peaceful, and there's nowhere else like it in London.
---
Treat yourself to supper at Lockside Kitchen with the last supper club of the year. This interview with Sophie Taylor has been edited for length and clarity.
Stories from around the docks