Art & Culture
Four ways to enjoy the water in winter
One morning before dawn, we joined the University of East London Boat Club out on the chilly waters of Royal Albert Dock.
Rowing is something of a speciality for the university: UEL offers one of the most comprehensive scholarship programmes in the UK for elite athletes, and world-class facilities courtesy of Sportsdock and the London Regatta Centre. Its rowers hit the water at least twice a week, starting in the dark at 6:45am.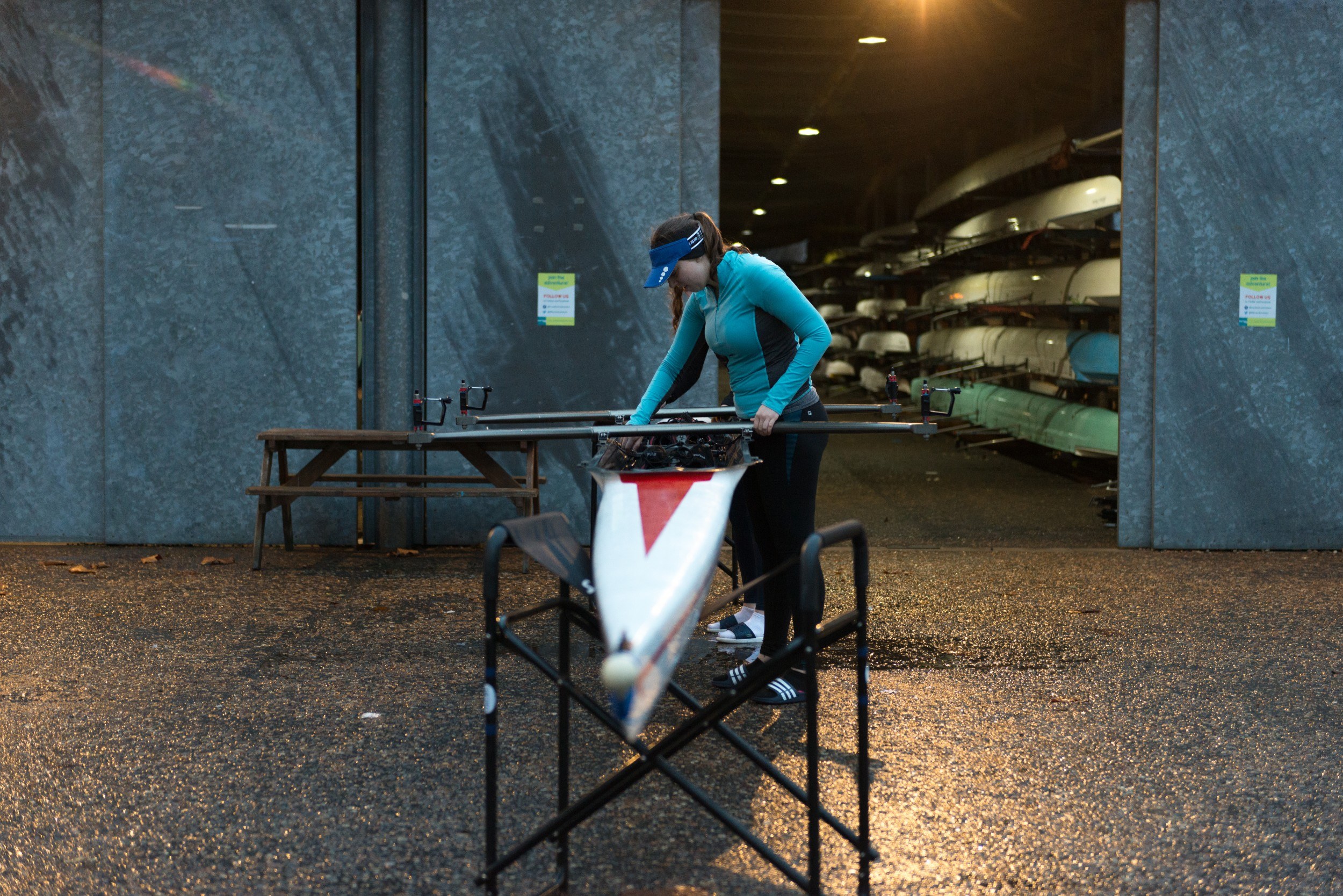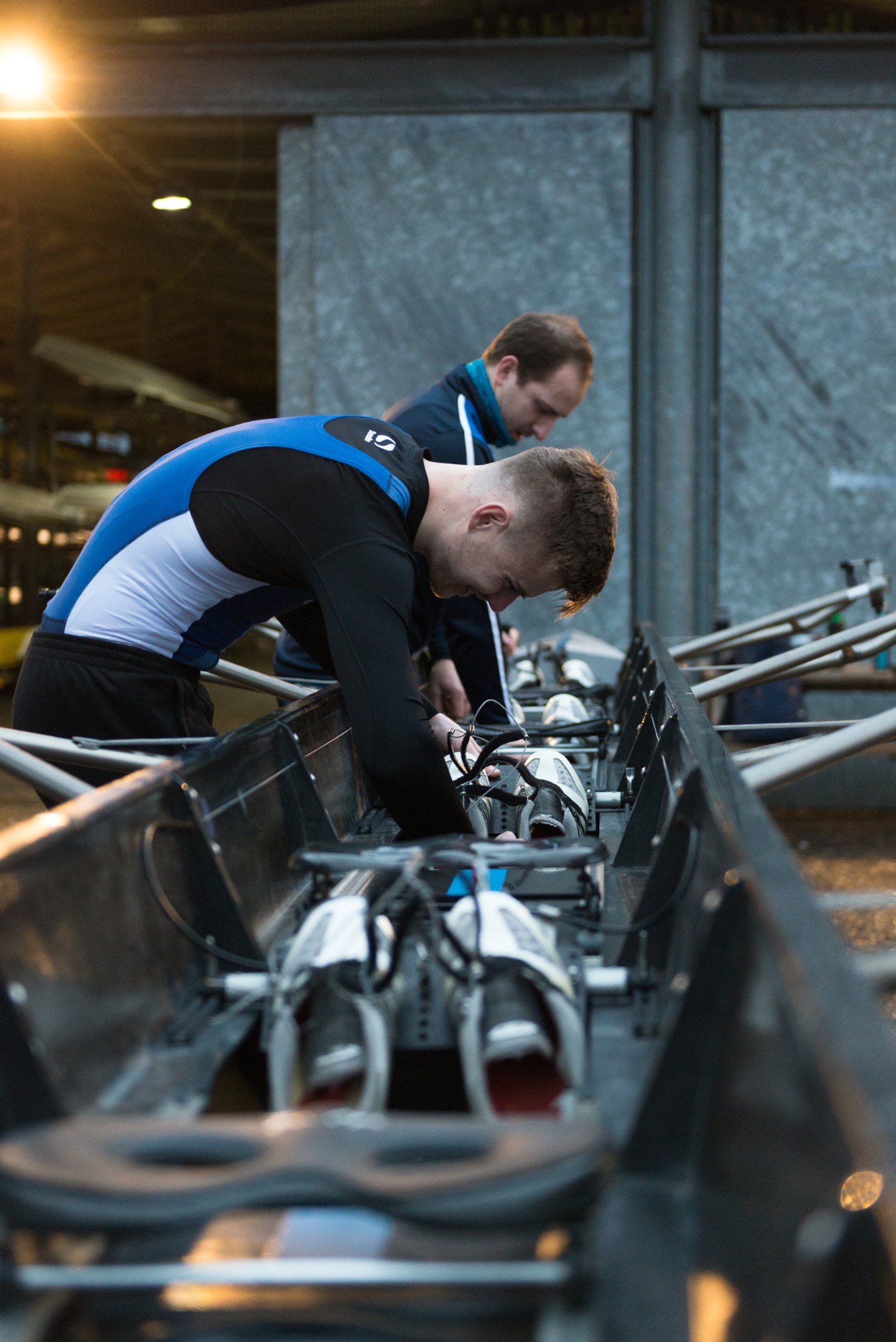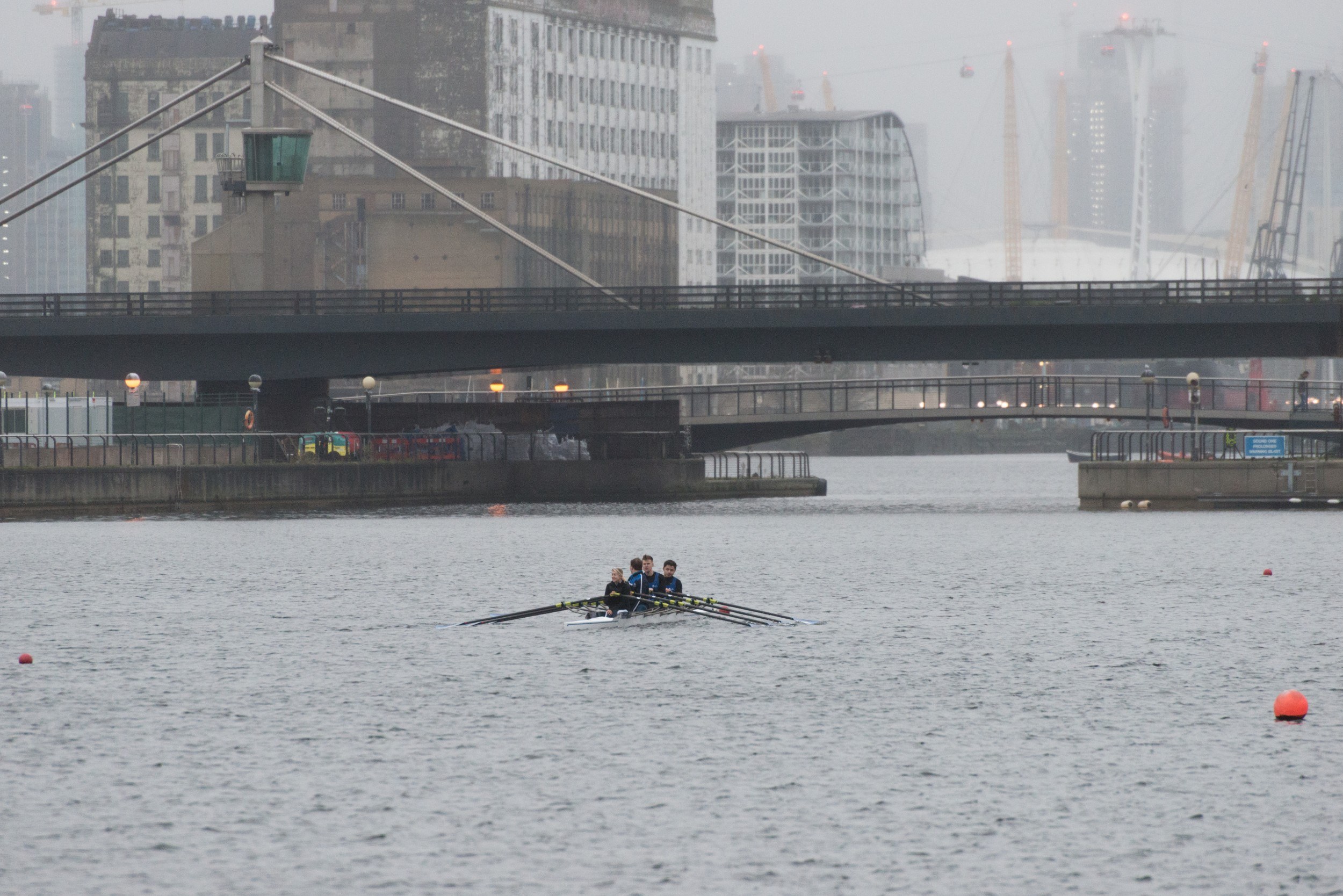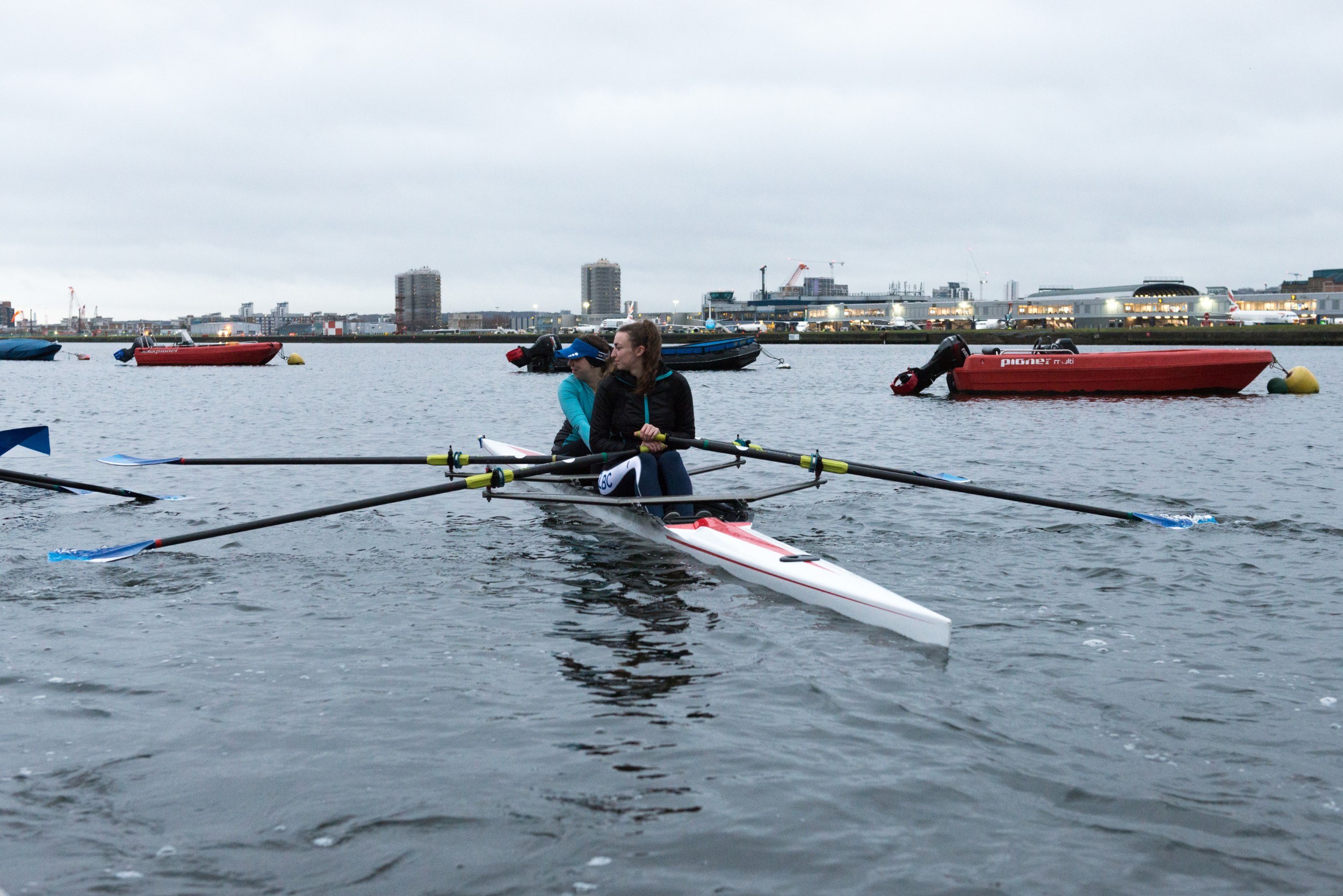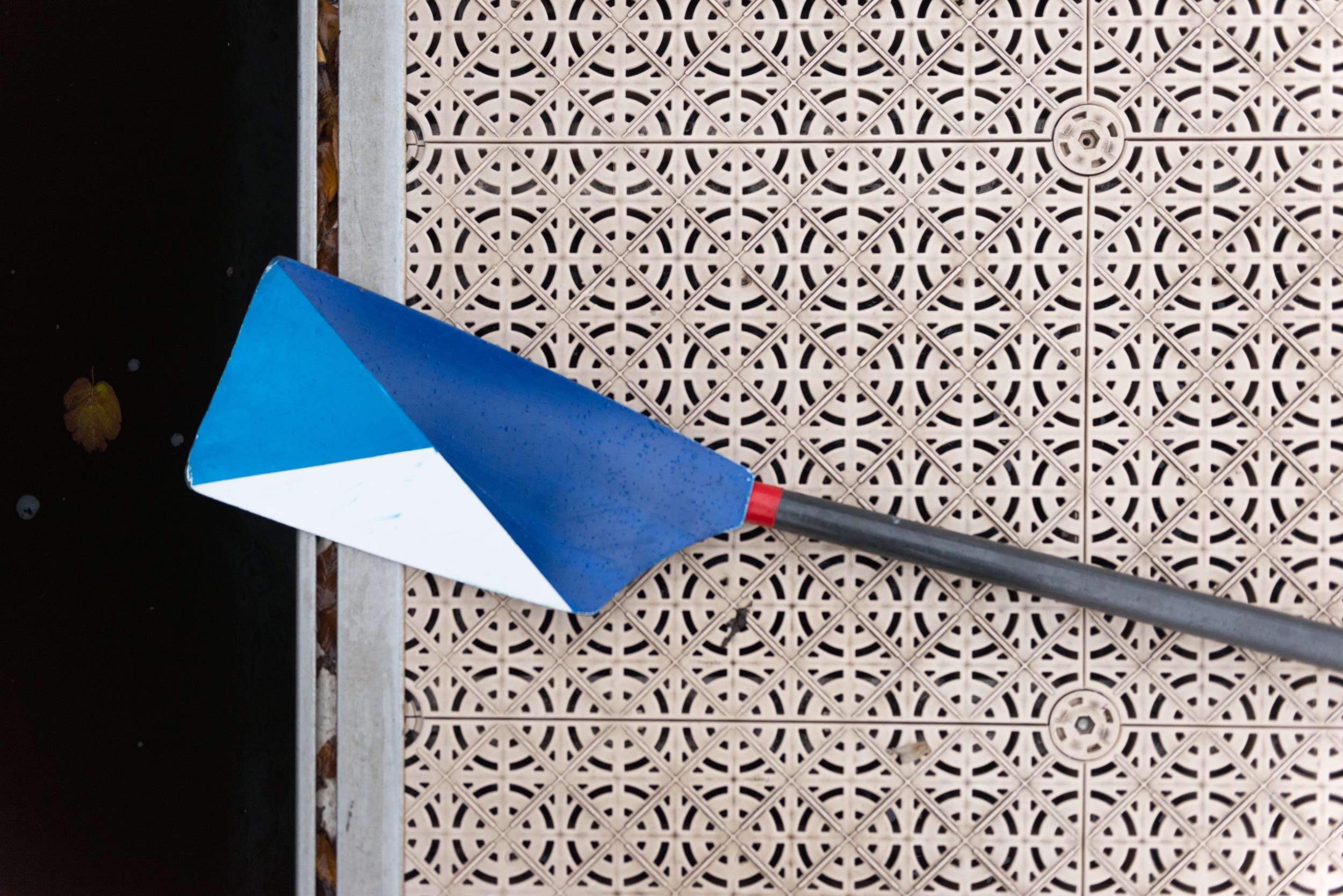 Summer is the time when the docks' waters sparkle, when Dock Beach draws thousands of visitors, and when the water bustles with wakeboarders. But this place is also alive in winter, and UEL rowers aren't the only ones making the most of it.
---
Here are some ways to enjoy the area's vast water spaces in the colder months.
On the water. Whether you want to hire a canoe, learn how to handle a small powerboat unsupervised, or have always wanted to try dragon boat racing, Royal Docks Adventure have the vessel for you, and they're open all year round. Other clubs on the water include the LGBTQI-friendly London Otters Rowing Club. London Youth Rowing aim to encourage disadvantaged young people to be active, and work with around 10,000 young people each year.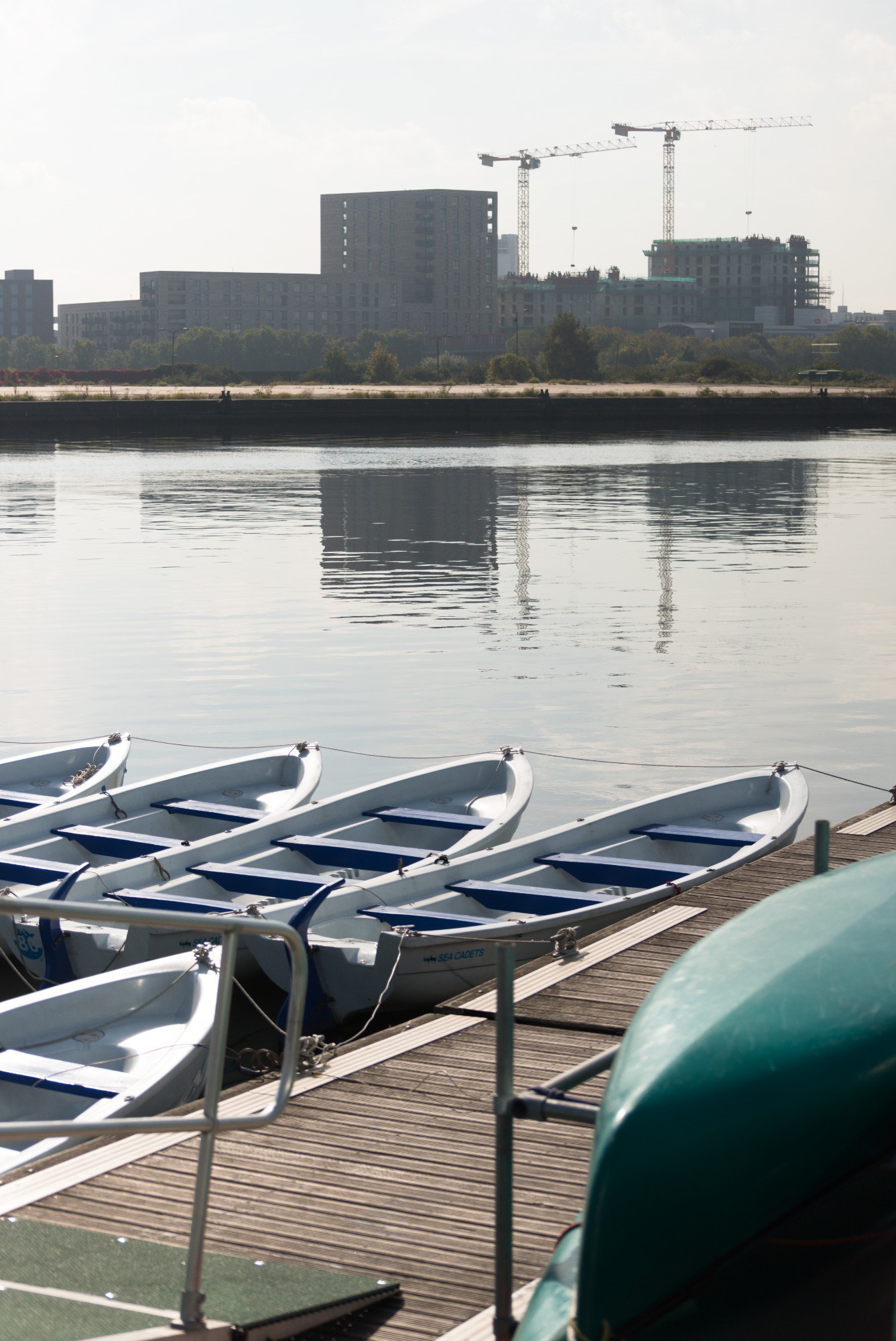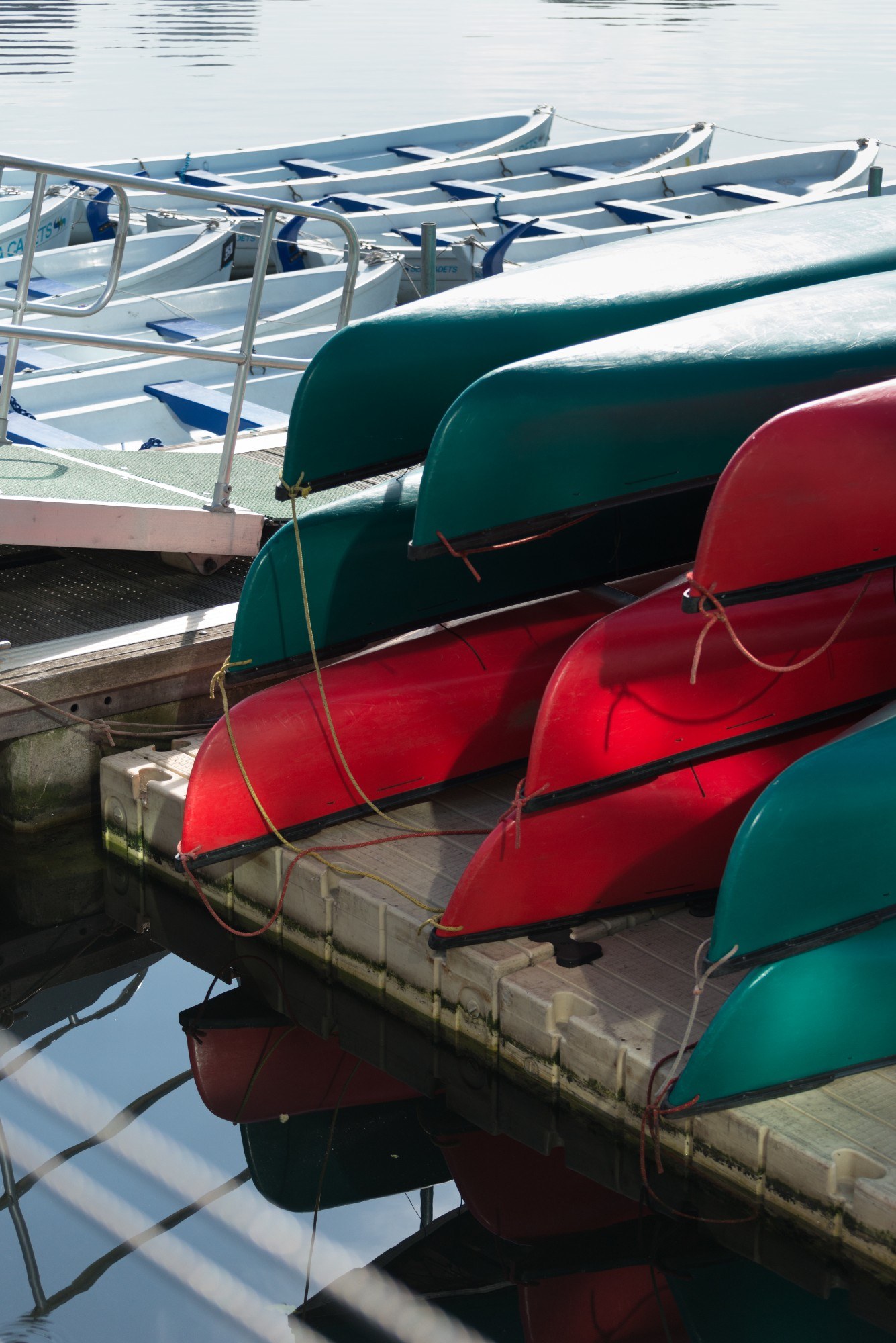 In the water. Yes, it's 5.6°C in there, but you didn't think that would stop London Royal Docks Open Water Swimming, did you? Hardy swimmers can do the full course — currently 250m — and there's also the 'dip' option for those who prefer to jump in and jump out again.
Beside the water. The waterside provides a beautiful backdrop year-round, with the large stretches that are free from traffic making ideal routes for walking and running. Victoria Dock Parkrun is a free, friendly timed run, 5km long against the clock every Saturday at 9am. The 100-odd runners decamp to the cafe in the Crystal Building for a post-run coffee. For a more leisurely morning, the north side of Royal Albert Dock makes the perfect spot for plane-spotting.
The north side of Royal Albert Dock also makes the perfect spot for plane-spotting.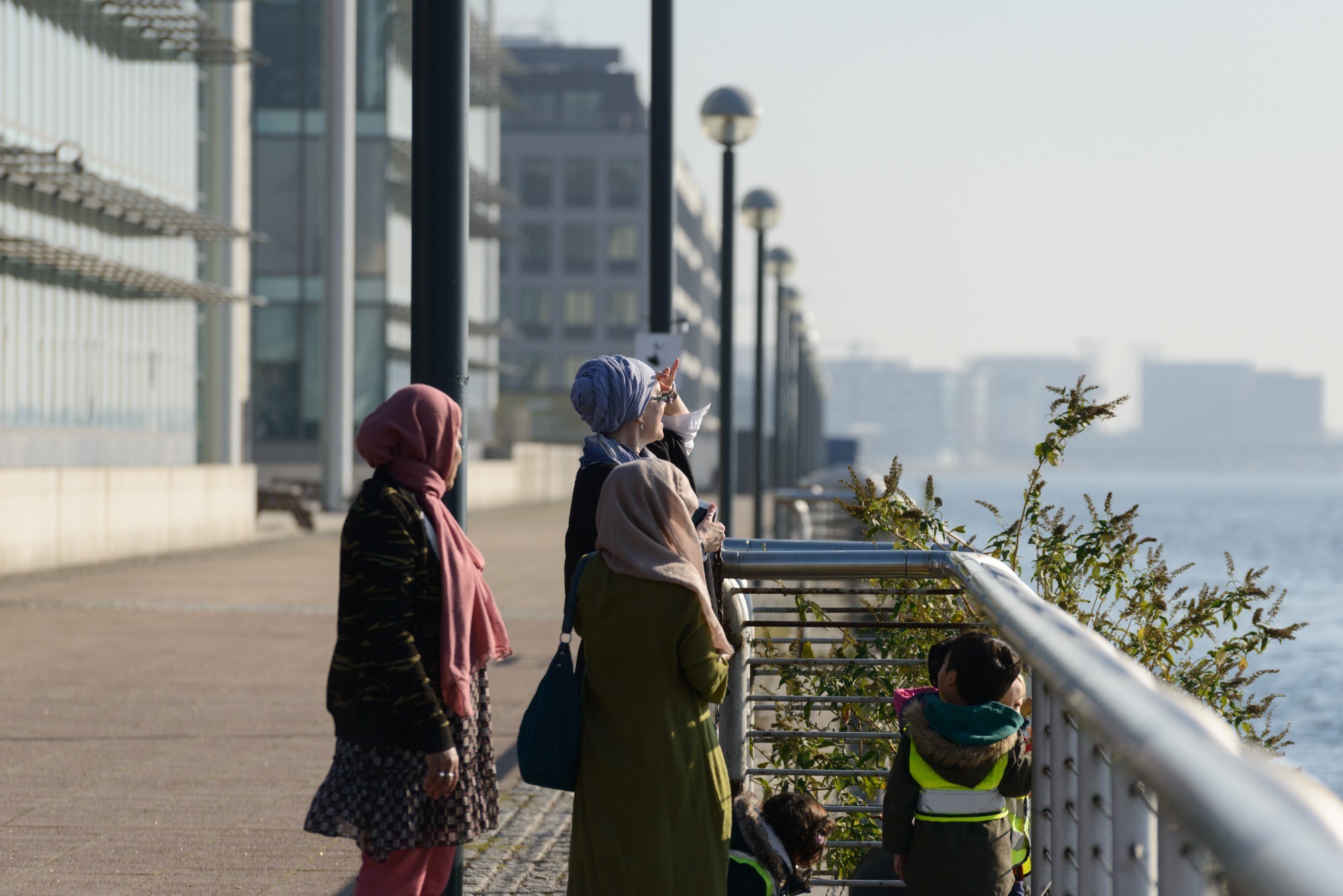 Above the water. The Emirates Air Line 'flies' between the Royal Docks and Greenwich Peninsula, offering panoramic views of the Thames. Seeing everything from a new perspective is just £3.50 one way on an Oyster card, or go for the Discovery Experience to get entry into the Emirates Aviation Experience.
Stories from around the docks