Art & Culture
Enjoy the Blue Mind effect with the Royal Docks' unique waters
Something special happens when we get close to water. Suddenly the sky expands above you and the light seems brighter, and maybe your mood lifts too - this is the Blue Mind effect.

London is formed by water – the city's past, present and future is forged and shaped by the wide meanders of the River Thames. That includes the Royal Docks, where the water of our three docks take up an entire quarter of the whole area. That's nearly a square kilometre of water, equivalent to the whole of central London.
We feel different when we're close to water. You take a deep breath, your heart rate slows, and you feel your anxieties slip away. You're experiencing what researchers call Blue Mind: "A mildly meditative state characterised by peacefulness, unity, and a sense of general happiness and satisfaction with life in the moment."
The water is a big part of what draws people to live in the Royal Docks, including journalist and colour theorist Momtaz Begum-Hussein: "Just like magic, as the DLR approached Royal Albert, the water came into view, beside the airport runway and at that moment, my heart began to sing."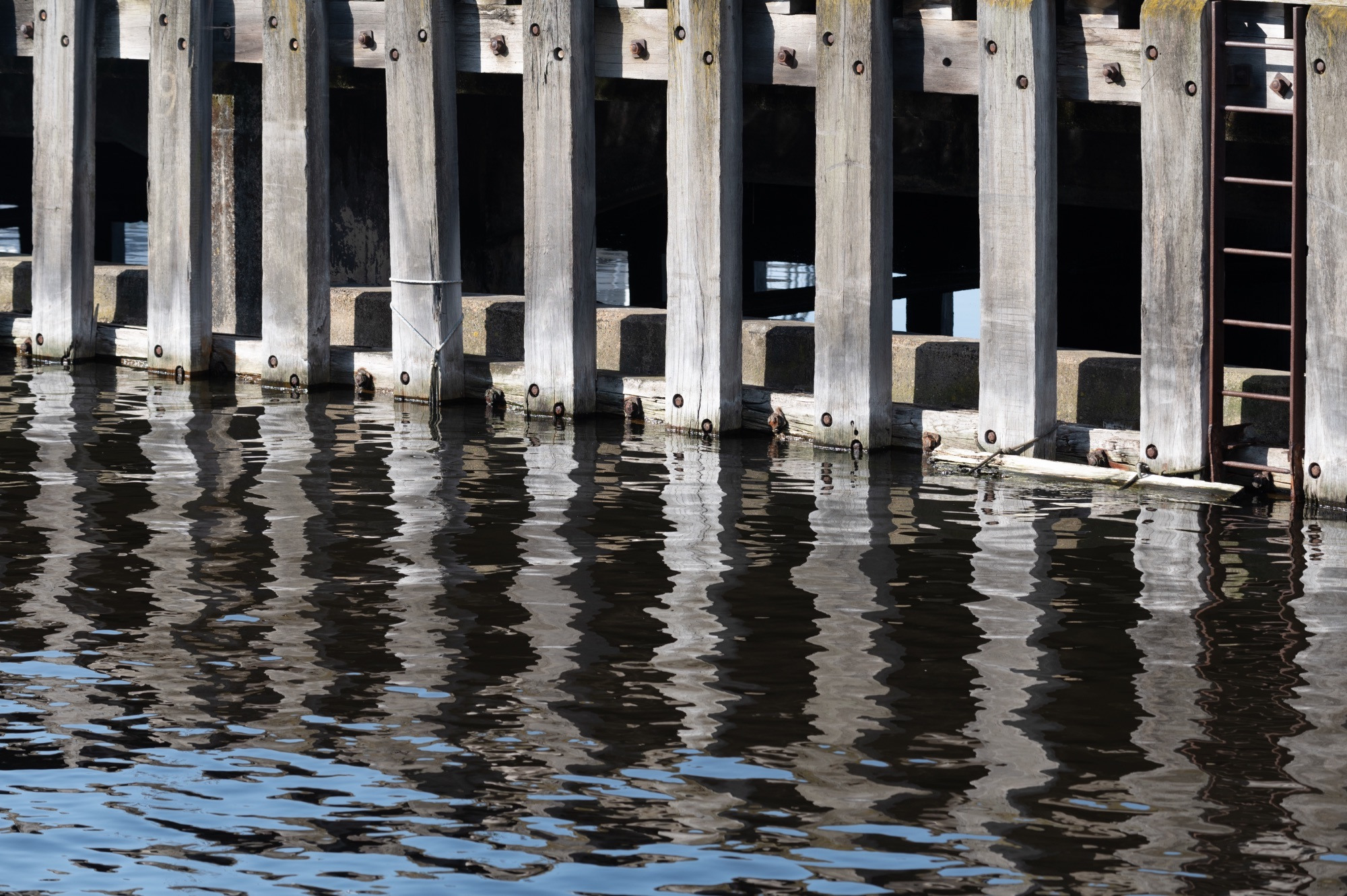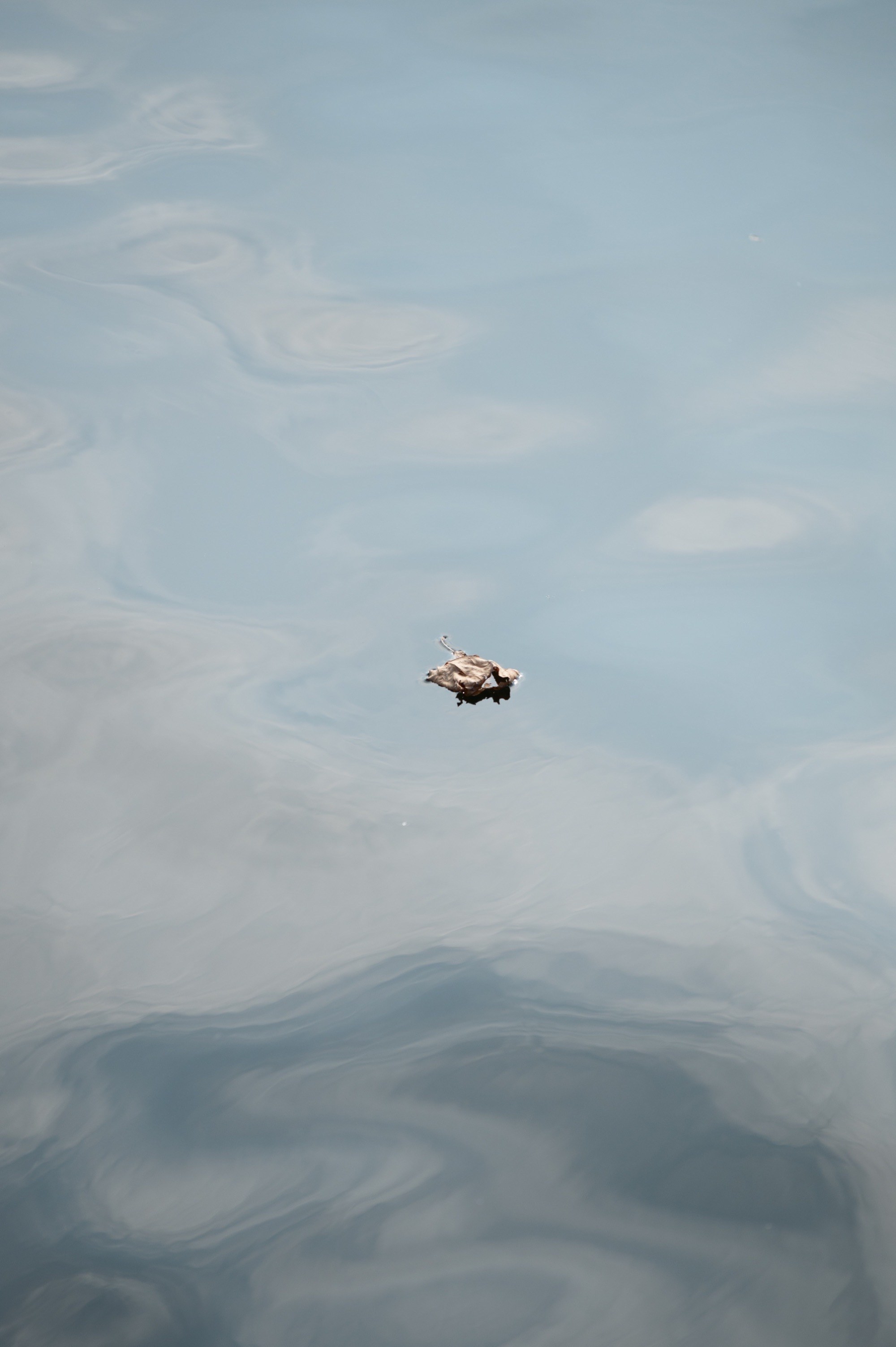 The Blue Mind effect is a mildly meditative state characterised by peacefulness, unity, and a sense of general happiness and satisfaction with life in the moment.
For centuries, humans have been drawn to live near water – rivers, seas, lakes and estuaries – for hydration and food, and for the connection it offers to other settlements. Getting close to nature has long been regarded as good for our mental health too, and increasingly experts are uncovering the particular value of blue spaces – ponds, streams, oceans and lakes – to our wellbeing.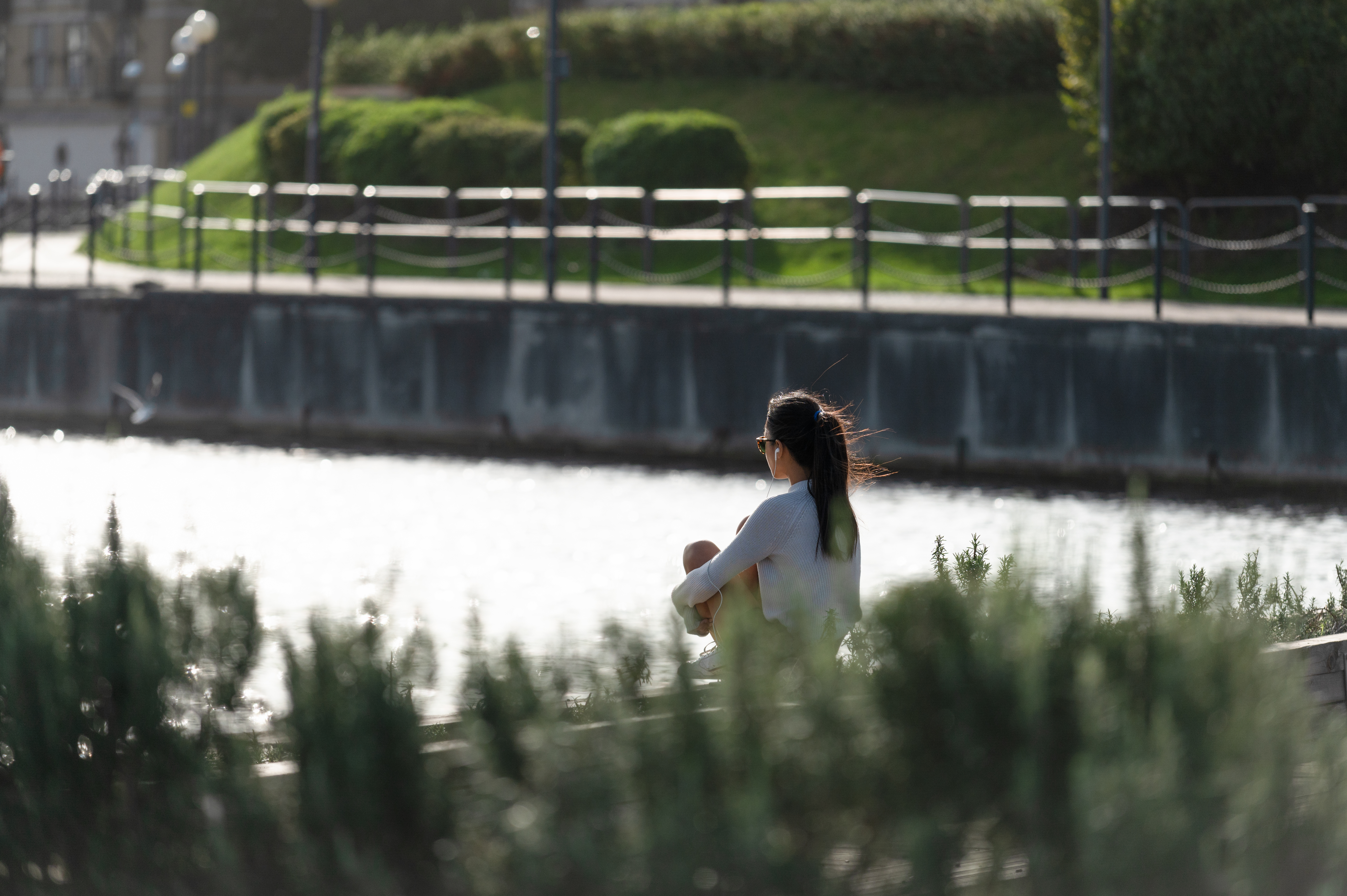 What happens to our bodies and minds when we get close to water?
Ecologist Dr Wallace J Nicholls has pulled together threads from neurobiology, cognitive psychology, economics, and medicine to describe a state he named Blue Mind – that feeling of happiness, lower stress and lack of anxiety, you gain by being beside a body of water.
In his book Blue Mind: How water makes you happier, more connected and better at what you do, Wallace explains how being near bodies of water gives our brains a rest, can induce a meditative state, inspires us to be more compassionate, promotes creativity, and makes our physical exercise more beneficial.
Wallace cites the work of Rachel and Stephen Kaplan, two environmental psychologists who have researched the effect of nature on people's relationships and health. The Kaplans describe our brains in two different states of attention. One state they call 'directed' attention, such as when you're concentrating on a task like sending a text or buying food to cook for dinner. The other form of attention they call 'involuntary', which "occurs when we are in an environment outside our ordinary habitat, with enough familiarity that it poses no threat but enough interest to keep the brain engaged".
Staring out at the river is a good example of involuntary attention – the view is familiar, yet it changes slowly, allowing our brains to enter a more meditative state. As a member of London Royal Docks Open Water Swimming club, Matt Ponting explains what this feels like: "The city can be a very stressful place, but within five minutes of being by the water, I feel relaxed again." Pointing explored this further in his illustrations of local landmarks for the Royal Docks Doodling the Docks exhibition in 2019.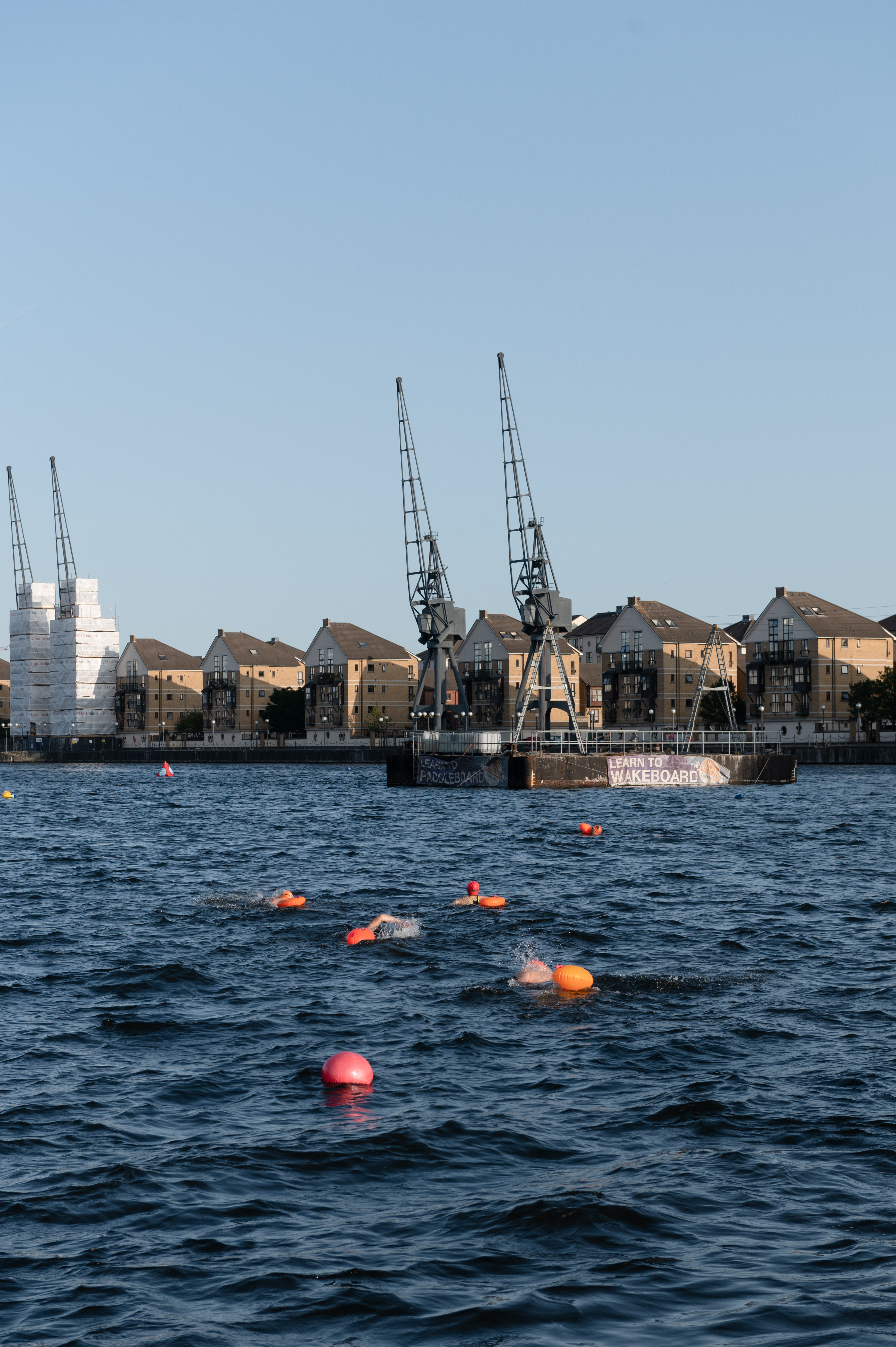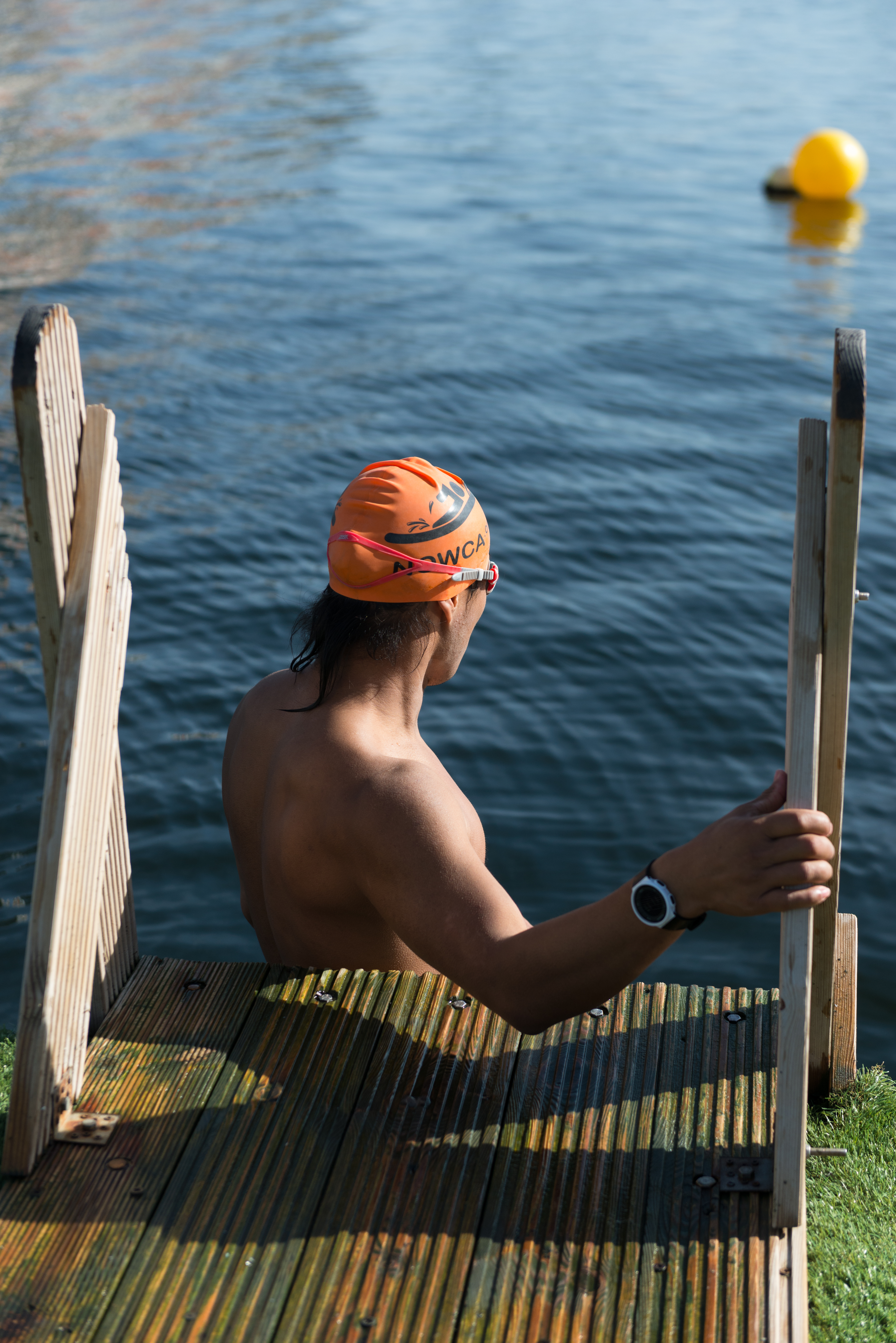 The city can be a very stressful place, but within five minutes of being by the water, I feel relaxed again.
- Matt Ponting
With evidence growing to suggest that blue spaces in urban areas – like docks and canals – might also provide some benefits to us, the pan-European research initiative BlueHealth conducted studies in 18 different countries around the world over four years, surveying over 18,000 people to glean insights into blue spaces and health.
Dr Matthew White, a senior lecturer in social and environmental psychology at Exeter University and one of the lead researchers on the project, explained some of their findings to BBC Radio 4's All in the Mind programme at the end of 2020:
"There's something about the fact that water is usually moving, so it's constantly changing. It captures your attention, but it's gentle and non-threatening," Matthew explained. "We've got some evidence that people, particularly with anxiety or depression, are able to have less maladaptive ruminative thoughts while walking on the beach, for example. They're able to think more about external things in the natural environment, rather than their own issues."
The water is for everyone
The water is a place where everyone can go, no matter who they are and where they come from. "Given the rates of poor mental health are highest in poorer communities, this makes blue spaces even more important for helping reduce inequalities in mental health," added Matthew.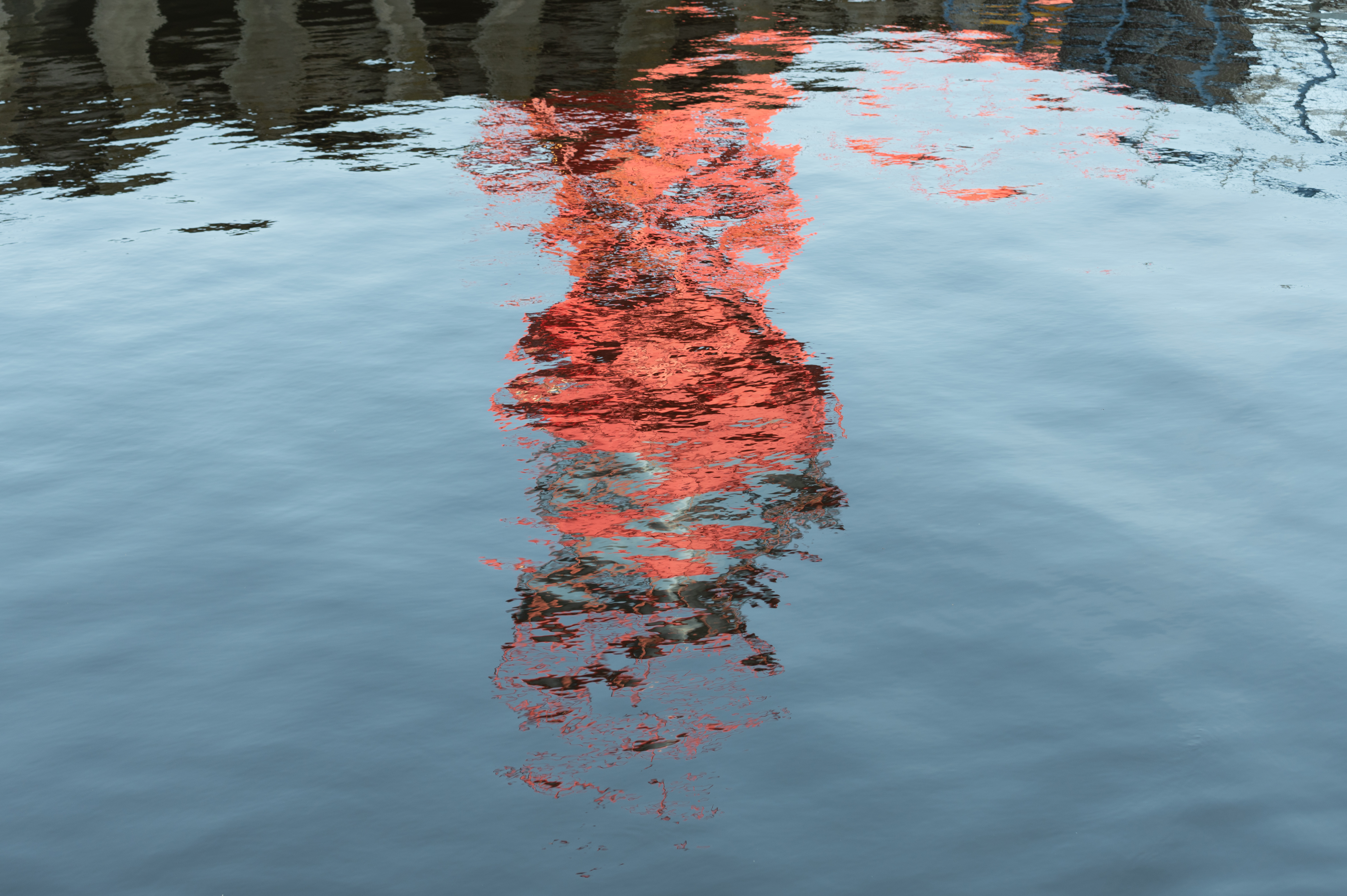 Jon Byrne from Wake Up Docklands has also noticed this democratic quality of water: "I'm a really big believer in the healing power of water. Time spent in and around the water or even spectating has a very calming influence. It doesn't matter where you are from in London or what you do for a living. The water is such a great leveller. People come here, they take their shoes and socks off, they get in the water and everyone's the same."
Perhaps we've always known instinctively that water is good for us, as our ancestors have always sought out water for its physical and mental life-giving properties. Now the research backs up that intuition. In our screen-saturated, busy lives, a bit of time out – Matthew reckons two hours a week – by the water gives our minds a chance to rest, feel free, and reset.
---

We have lots of plans for bringing people even closer to the water in the Royal Docks - here's some of our inspiration from around the world. We're really excited about the floating garden in Royal Victoria Dock, where you can get so close you can hear the water lapping.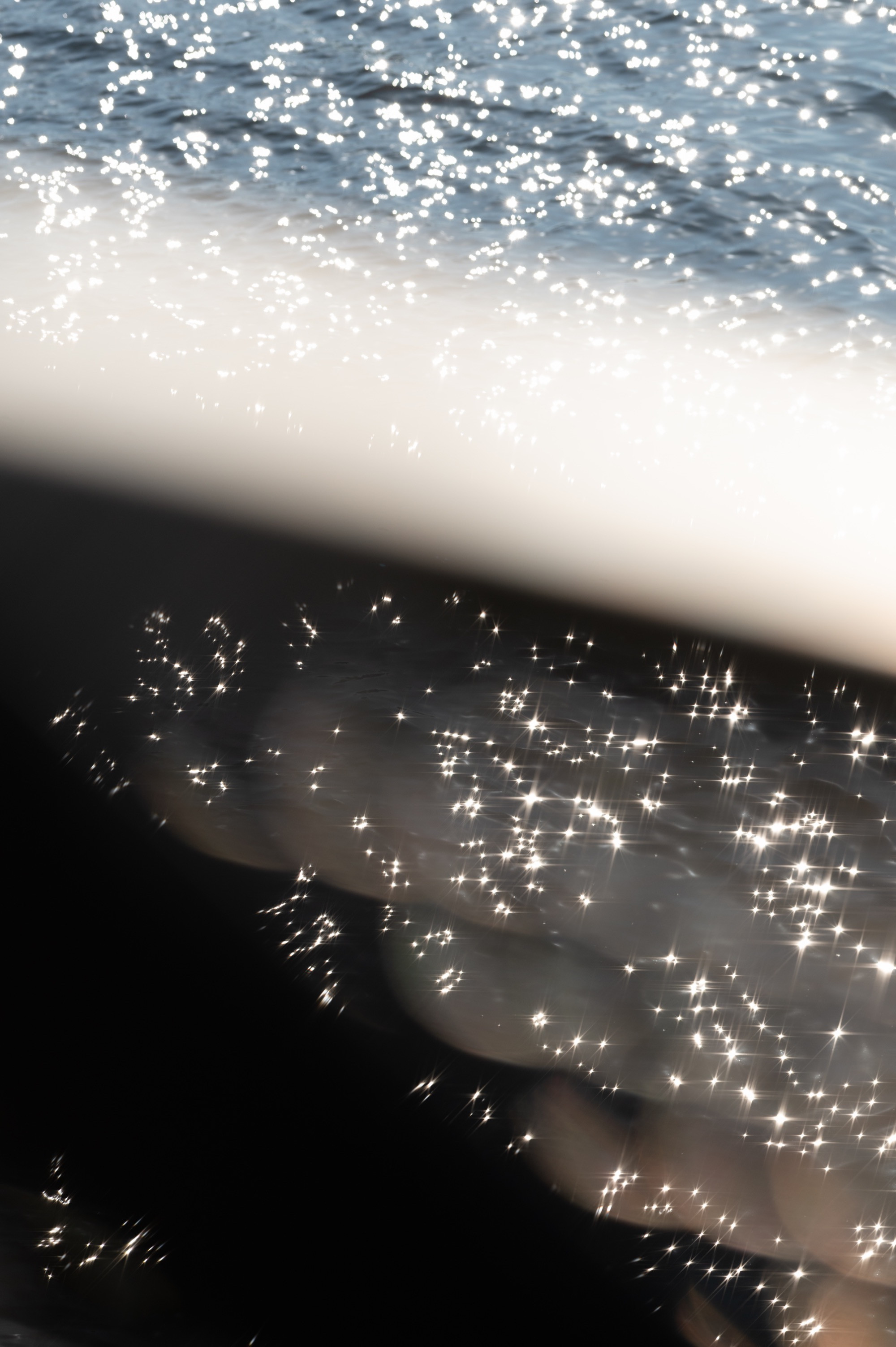 Stories from around the docks