People
Be part of the Royal Docks conversation
Change is on the way for the Royal Docks and everyone in the area is invited to get involved.
This part of Newham, east London, is on an exciting journey. As London's only Enterprise Zone, the Royal Docks is set to become a leading example of regeneration, with 25,000 new homes and 60,000 new jobs within the next 20 years. In June 2018, a £314m investment package was approved by the London Economic Action Partnership (LEAP) to accelerate the transformation.
The Royal Docks Team is a joint initiative by the Mayor of London and the Mayor of Newham. We have a unique opportunity to do things differently here and ensure that everyone benefits – and throughout 2019 local residents and businesses will have the opportunity to shape what this looks like.
The Royal Docks Conversation is a bottom-up development process in which everyone is welcome to take a lead.
The Royal Docks Conversation begins this summer. This dialogue will be the beginning of a bottom-up development process in which everyone is welcome to take a lead. Help us as we focus on the following:

Place: we're making places to be proud of
We plan to invest over £100 million into our streets, public spaces and water's edge, creating an attractive and continuous route through the Royal Docks. Contribute to the public realm discussion on the ways this funding is used, looking at how public spaces should be designed, and how to make the most of the water.
Activation: we're creating a platform for culture, sport, and performance
We're launching a world-class programme of cultural projects and events across the area, working closely with arts and community groups to unlock the creative spirit of the Royal Docks. Discuss with us how best to attract cultural organisations and build a visitor economy, as well as how to create cultural work rooted in the needs and perspectives of the area.
Economy: we're becoming a significant commercial district
The Royal Docks is set to become one of London's leading economic centres and a major gateway to the rest of the world. We plan to develop one of the most productive and creative work ecosystems in the capital – offering a unique mix of affordable, accessible, and attractive workspaces. Issues we would like to focus on, with your input, are how to draw businesses to the area, support existing ones, and ensure local people benefit from the jobs and opportunities created.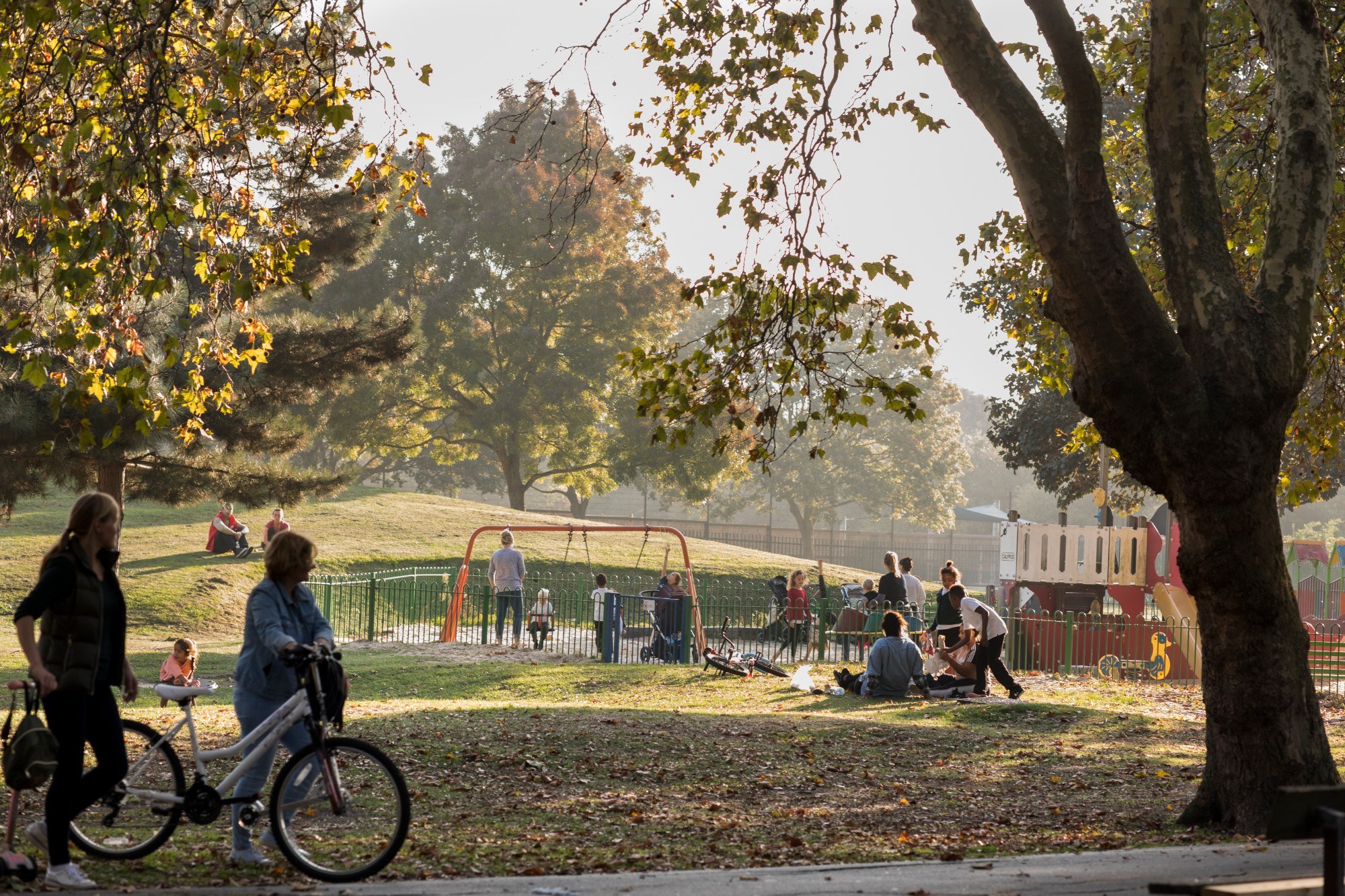 As we move ahead, this website and our social media channels will be a hub for information, a platform for celebrating the Royal Docks, and a place to amplify and include the voices of everyone in the area. It's also a work in progress that's up to you to shape and evolve. So if you have feedback or ideas on what you'd like to see here, don't hesitate to get in touch with us. We're also always on the look-out for local writers, photographers, and artists to showcase and commission.

For more information about what the Royal Docks team is up to, download our What We're Doing document. There are practical improvements in here, such as better lighting and signage, 43 more DLR trains, ultrafast broadband, and upgrades to the electricity grid. There are also ambitious projects that will make this an inspiring place to be, like a year-round programme of events to enliven its vast footprint, a re-imagining of North Woolwich Road, and even plans for a new shipyard.
The Royal Docks is at the very beginning of exciting change; join us and help make it a place for everyone.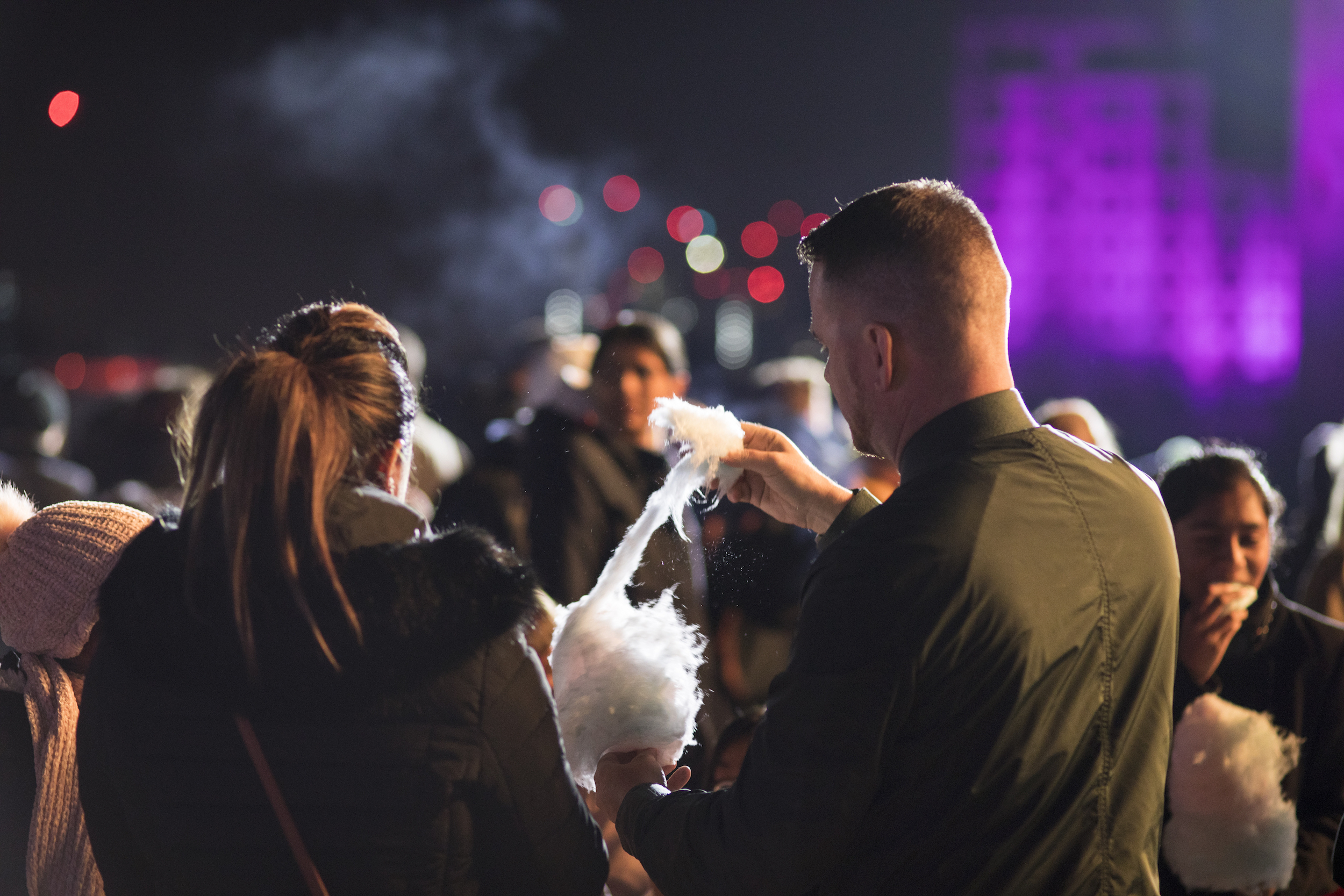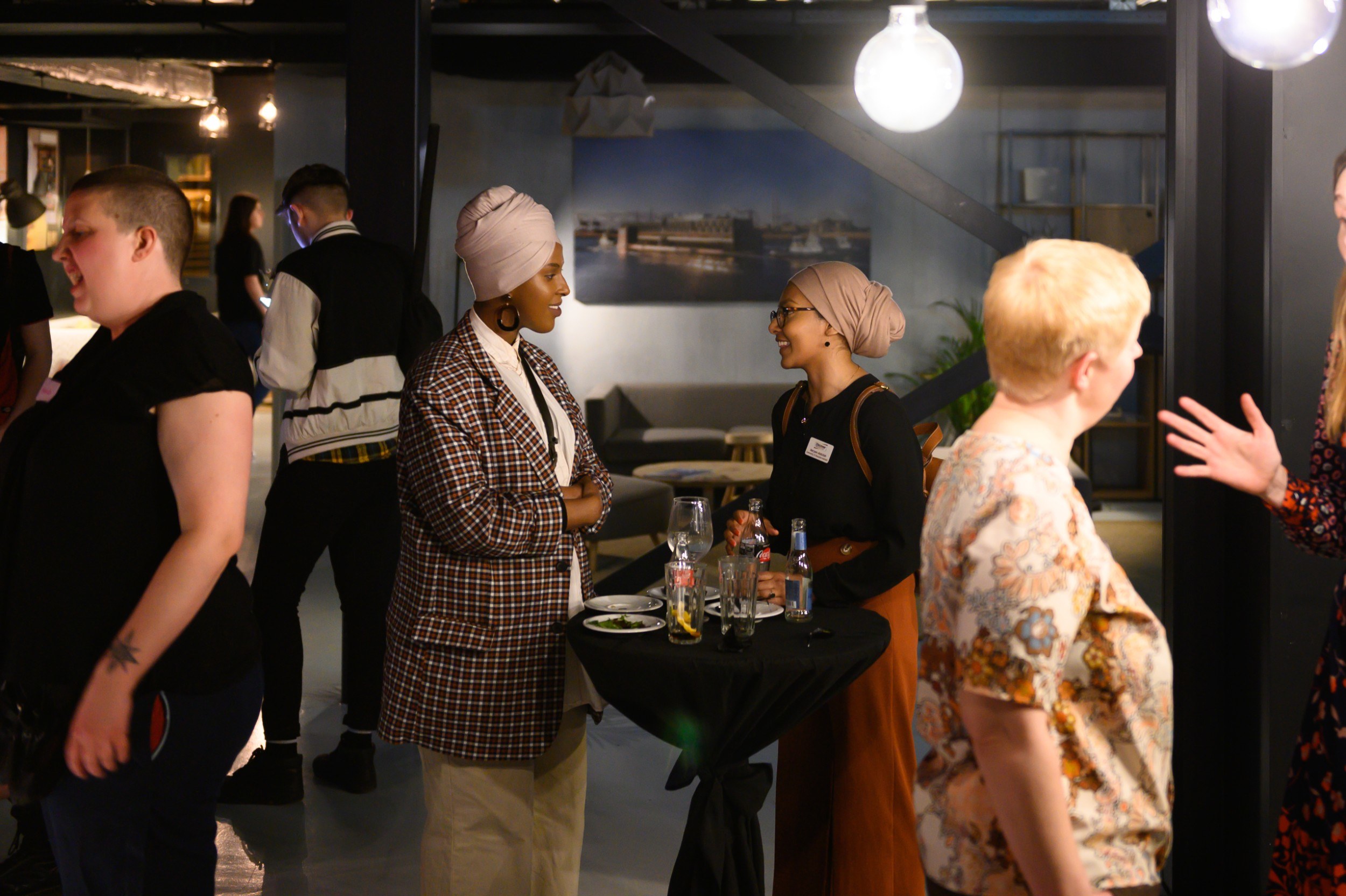 Stories from around the docks