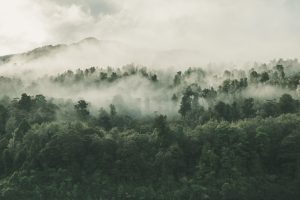 Events
Virtual Reality Coffee Morning: Visit the Congo
BBC virtual reality headsets are coming to North Woolwich Library as part of the library's regular Monday morning coffee time. This time, visitors will be able to take a river journey through the Congo. As part of this immersive journey, virtual tourists can explore an overgrown jungle palace, go hunting in the rainforest, and encounter wild gorillas, all from the safety of North Woolwich Library. Watch the trailer here.
For your visit
Community
Asta Community Hub
Asta takes a holistic approach, supporting the North Woolwich and Silvertown community from birth to old age.
New Arrival
Food & Drink
The Royal Standard
The Royal Standard has re-opened under new management as a family-run pub that welcomes everybody, including children until 6pm.
Activities
Fight For Peace
Boxing and martial arts club helping young people affected by crime and violence achieve their potential.