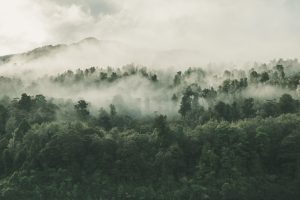 Events
Virtual Reality Coffee Morning: Visit the Congo
BBC virtual reality headsets are coming to North Woolwich Library as part of the library's regular Monday morning coffee time. This time, visitors will be able to take a river journey through the Congo. As part of this immersive journey, virtual tourists can explore an overgrown jungle palace, go hunting in the rainforest, and encounter wild gorillas, all from the safety of North Woolwich Library. Watch the trailer here.
For your visit
Business
London City Airport
The only London airport that's actually in London.
Community
North Woolwich Library
This is more than a library; here you'll find a homework club, model railway society, and more.
New Arrival
Food & Drink
The Snack Shack
Homemade cakes and hot food are on offer at this friendly and laid-back spot on St. John's Green.