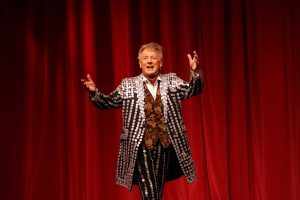 Art & Culture
Vincent's Jinglebell Christmas
It's beginning to look a lot like Christmas in Silvertown. Vincent Haynes, the brains behind Brick Lane Music Hall, presents this year's Christmas show. Accompanying this eccentric performance will be a three-course candlelit meal at evening performances, followed by music and dancing. By no means an understated event – get into the Christmas spirit at this proper East End extravaganza.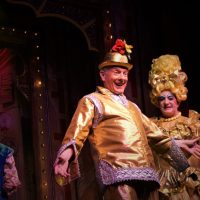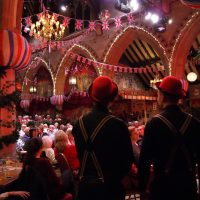 For your visit
Food & Drink
Il Volo
Il Volo serves Italian comfort food that salutes the docks' history at the centre of world trade.
Art & Culture
Lightship 93
A photo shoot location like no other: a meticulously-preserved lighthouse vessel.
Food & Drink
Sainsbury's Local
Open every day 7am til 11pm.