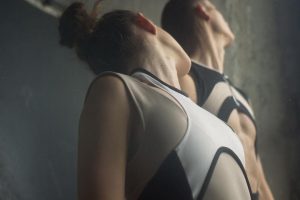 Events
Syntrex presents: P L A C E S / / 2
Syntrex is a London-based multimedia art collective dedicated to fusing experimental sound, moving image, choreography and technology. Using the brutalist and modernist architecture of the Silver Building in East London, SYNTREX presents P L A C E S / / 2. This innovative, immersive, multi-sensory event explores the relationship between experimental electronic music, visual art, and physical movement.

With support from:
Malthus (live)
Jaeho Hwang (live a/v)
Pharaoh Black (DJ set)
For your visit
Business
Waterfront Studios
Tucked under Silvertown way, England's first flyover, this business centre has been offering office and light industrial space since 2003.
Art & Culture
Lightship 93
A photo shoot location like no other: a meticulously-preserved lighthouse vessel.
Food & Drink
Sainsbury's Local
Open every day 7am til 11pm.