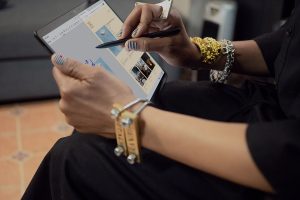 Events
STAYING AFLOAT: FINANCIAL FORECASTING
Do you ever feel like the numbers just don't mean anything? Do you find that your financial plans and reality just never seem to join up?

Being a creative can often feel like a series of endless budget proposals, but with no room for growth or flexibility. In this session we look at simple techniques that go beyond endless disconnected project budgets toward a coherent financial plan.

Feel more in control. Focus on creativity.
Full cost recovery budgeting
Managing cash flow
Forecasting and risk
Commercial methods for social and creative purpose
This class is suitable for a range of folks in the arts and culture sector, including freelancers, self-producing artists, sole traders, small companies, and individuals who want to grow their skill sets and networks.

ONLINE & IRL:
CLASS + SEMINAR 1: Tuesday, June 14, 2:00PM – 4:00PM BST
CLASS + SEMINAR 2: Tuesday, June 28, 2:00PM – 4:00PM BST

More info & tickets HERE.

What is a "Skills Sprint"?
2 x 60 minute taught class – led by an expert in creative business and entrepreneurship
2 x 40 minute group seminars – problem solve with peers in small group breakout sessions
1 x 30 minute mentoring session – focus on your questions or struggles with the topic to embed learning and apply it right away
Plus access to our online community and post-class networking & hang outs!
For your visit
Outdoors
Thames Barrier Park
This dramatically-landscaped park is the best place to watch the Thames Barrier in action.
Activities
SportsDock
State-of-the-art UEL sport facilities, offering martial arts, table tennis, badminton, and more.
Business
Tate & Lyle Sugars
This refinery on the banks of the Thames has been producing sugar by the tonne for over 140 years.