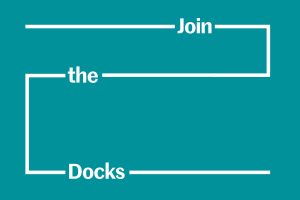 Royal Wharf Community Dock Open Day
The Royal Wharf Community Dock is opening its doors for everyone to explore! Come and experience the wide range of activities taking place in West Silvertown's newest community centre. Try out yoga, sing a tune or three, or simply come for the food and meet your neighbours.
For your visit
Food & Drink
Il Volo
Il Volo serves Italian comfort food that salutes the docks' history at the centre of world trade.
Outdoors
Thames Barrier Park
This dramatically-landscaped park is the best place to watch the Thames Barrier in action.
Outdoors
Royal Wharf Gardens
In this garden in the centre of the Royal Wharf development, you'll find a memorial to the Silvertown Explosion.