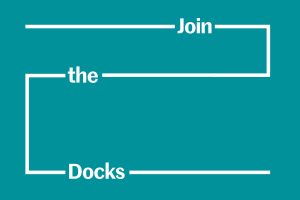 Join the Docks
Royal Wharf Community Dock Open Day
The Royal Wharf Community Dock is opening its doors for everyone to explore! Come and experience the wide range of activities taking place in West Silvertown's newest community centre. Try out yoga, sing a tune or three, or simply come for the food and meet your neighbours.
For your visit
Art & Culture
Lightship 93
A photo shoot location like no other: a meticulously-preserved lighthouse vessel.
Business
Tate & Lyle Sugars
This refinery on the banks of the Thames has been producing sugar by the tonne for over 140 years.
New Arrival
Food & Drink
Husk Brewing
There's a new brewer in town, right where the first IPAs were once shipped from. Watch out for live music nights in the bar.