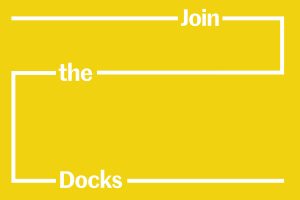 Join the Docks
Proms Go Pop Summer School and Family Day
Newham Music presents showcase performances from the talented young musicians who attended our Proms Go Pop and Summer Grooves summer schools. Expect to hear a variety of music from fun and funky jazz to Hollywood hits and home-grown Newham music.
For your visit
Outdoors
Royal Victoria Gardens
These 19th-century pleasure gardens are still a delightful place to watch the river go by.
Food & Drink
Fox@ExCeL
Relaxed pub sprawling across different rooms of an old tobacco warehouse.
Activities
The Quad Club & Spa
This spa, swimming pool and gym in the Crown Plaza Hotel offers calming treatments and classes.