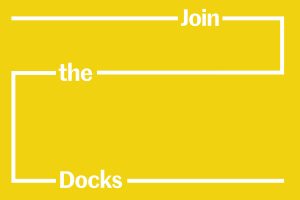 Proms Go Pop Summer School and Family Day
Newham Music presents showcase performances from the talented young musicians who attended our Proms Go Pop and Summer Grooves summer schools. Expect to hear a variety of music from fun and funky jazz to Hollywood hits and home-grown Newham music.
For your visit
Art & Culture
Brick Lane Music Hall
Music hall is a dying Victorian tradition, and this is historic hall is the only permanent venue for it that remains.
Places To Stay
Moxy London ExCeL
Marriott's boutique brand, Moxy, offers a laid-back alternative with cheerful colours and cheaper rates.
Business
Tate & Lyle Sugars
This refinery on the banks of the Thames has been producing sugar by the tonne for over 140 years.