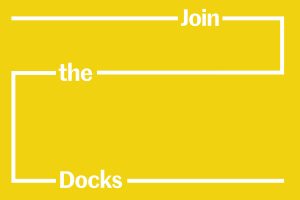 Proms Go Pop Summer School and Family Day
Newham Music presents showcase performances from the talented young musicians who attended our Proms Go Pop and Summer Grooves summer schools. Expect to hear a variety of music from fun and funky jazz to Hollywood hits and home-grown Newham music.
For your visit
Activities
Royal Docks CrossFit
Gym dedicated to CrossFit, the gruelling strength and conditioning phenomenon that athletes swear by.
Community
Royal Wharf Community Dock
From adult ballet classes to dance and drama classes for kids, this new centre in the heart of Royal Wharf has begun with a bang.
Activities
SportsDock
State-of-the-art UEL sport facilities, offering martial arts, table tennis, badminton, and more.