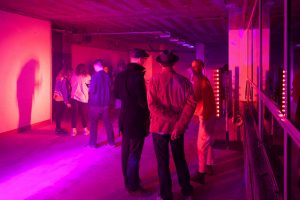 Events
NYE @ Silver
Dance your way into 2019 with DJ sets playing throughout the evening. Enjoy top-floor views of the O2's annual firework display, and exclusive access to usually restricted areas of Silvertown's new arts centre. The Silver Building's first New Year's Eve party is set to be spectacular.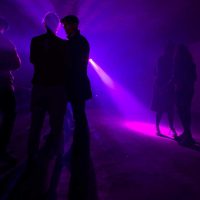 For your visit
Art & Culture
Brick Lane Music Hall
Music hall is a dying Victorian tradition, and this is historic hall is the only permanent venue for it that remains.
New Arrival
Food & Drink
The Windjammer
The Windjammer, currently being built and set to be open on the 12th of March, will be a stunning pub with a big focus on fresh, seasonal food, a community atmosphere and exceptional service.
Outdoors
Royal Wharf Gardens
In this garden in the centre of the Royal Wharf development, you'll find a memorial to the Silvertown Explosion.