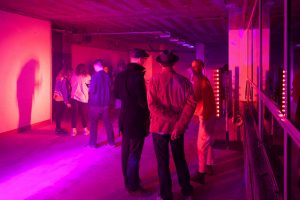 Events
NYE @ Silver
Dance your way into 2019 with DJ sets playing throughout the evening. Enjoy top-floor views of the O2's annual firework display, and exclusive access to usually restricted areas of Silvertown's new arts centre. The Silver Building's first New Year's Eve party is set to be spectacular.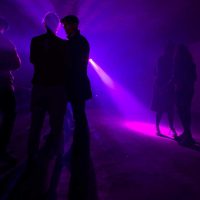 For your visit
Food & Drink
Il Volo
Il Volo serves Italian comfort food that salutes the docks' history at the centre of world trade.
New Arrival
Community
Royal Wharf Community Dock
From adult ballet classes to dance and drama classes for kids, this new centre in the heart of Royal Wharf has begun with a bang.
New Arrival
Food & Drink
Little Hudson Café
Little Hudson Cafe is an independent cafe open in Royal Wharf serving homemade brunch.