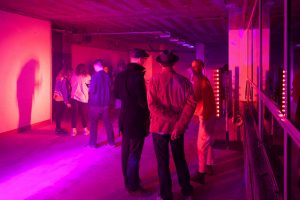 Events
NYE @ Silver
Dance your way into 2019 with DJ sets playing throughout the evening. Enjoy top-floor views of the O2's annual firework display, and exclusive access to usually restricted areas of Silvertown's new arts centre. The Silver Building's first New Year's Eve party is set to be spectacular.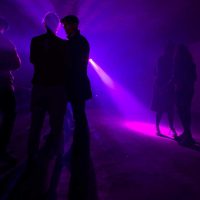 For your visit
Community
Britannia Village Hall
A hall-for-hire that holds 200; home to multi-faith activities, exercise classes, English lessons, and more.
Art & Culture
Millennium Mills
Derelict early 20th century flour mill turned screen icon; this Royal Docks landmark is due to be redeveloped.
Food & Drink
Sainsbury's Local
Open every day 7am til 11pm.