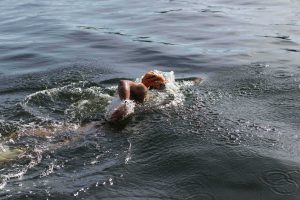 Sport & Activities
New Year's Day Dip
What could make for a more deserving start to the year than a ice-cold plunge in the docks? The London Royal Docks open water swimming season doesn't pause for the holidays! All are welcome to join this community of determined open-water enthusiasts for a swim around the perimeter of the docks.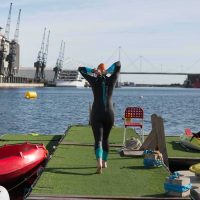 For your visit
Food & Drink
ZeroSette
Authentic Italian near the ExCeL, with a touch of flair.
Places To Stay
Connaught House Hotel
This Grade II-listed building provides comfortable rooms and classic pub dining.
Places To Stay
Premier Inn
Perfectly positioned for access to the ExCeL.