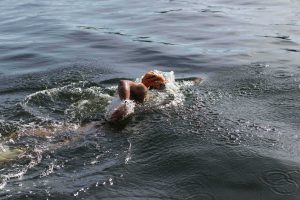 Sport & Activities
New Year's Day Dip
What could make for a more deserving start to the year than a ice-cold plunge in the docks? The London Royal Docks open water swimming season doesn't pause for the holidays! All are welcome to join this community of determined open-water enthusiasts for a swim around the perimeter of the docks.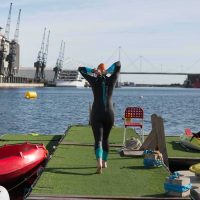 For your visit
Food & Drink
Heroica Lounge
It's a bus, it's an Italian restaurant; you decide whether to order pizza or pretend to drive.
Art & Culture
Making Space: Go the Distance
Installation artwork by Jessie Brennan, created with Peacock Gym by collecting images from the archive of this renowned community boxing hub.
Activities
Royal Docks CrossFit
Gym dedicated to CrossFit, the gruelling strength and conditioning phenomenon that athletes swear by.