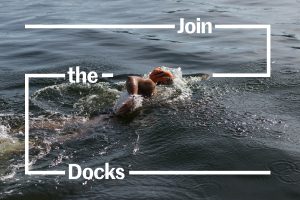 National Park City Splash
Try kayaking, bell boating, stand-up paddleboarding, and rowing for free in the Royal Docks.
The Mayor of London is working with the National Park City Foundation, other partners and Londoners to make London the world's first National Park City this summer. To celebrate, they are launching the National Park City Festival, where you can discover London's amazing outdoors with free events across the city, from outdoor fitness sessions and live performances to beekeeping and open water events for the family.
London's first multi-site outdoor swimming and paddle sports event which will take place on the closing weekend of the festival. All abilities will be welcome to try their hand at activities such as stand up paddle boarding and open water swimming, right here in the capital.
Find out what you can try here in the Royal Docks by visiting the National Park City website.
For your visit
Food & Drink
Starbucks Coffee
Just off the walkway linking Custom House DLR with the ExCeL, this branch is a favourite quiet spot for students.
Food & Drink
La Barrique
Welcoming wine bar just outside the ExCeL centre, with continental salad, pizza, and sandwiches.
Places To Stay
Connaught House Hotel
This Grade II-listed building provides comfortable rooms and classic pub dining.