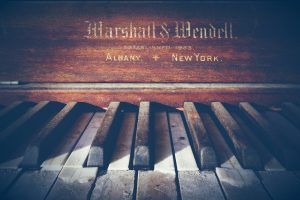 Art & Culture
Live Jazz: Basil Hodge Trio
Relax with live jazz in the Silver Building's intimate cafe-bar space. Critically-acclaimed Basil Hodge will be on piano, alongside Dominic Howells on double bass and Matt Skeeping on drums. The band will blend originals with classic jazz favourites.
For your visit
New Arrival
Community
Royal Wharf Community Dock
From adult ballet classes to dance and drama classes for kids, this new centre in the heart of Royal Wharf has begun with a bang.
Food & Drink
Sainsbury's Local
Open every day 7am til 11pm.
Art & Culture
Lightship 93
A photo shoot location like no other: a meticulously-preserved lighthouse vessel.