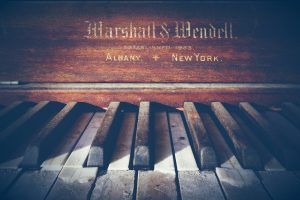 Art & Culture
Live Jazz: Basil Hodge Trio
Relax with live jazz in the Silver Building's intimate cafe-bar space. Critically-acclaimed Basil Hodge will be on piano, alongside Dominic Howells on double bass and Matt Skeeping on drums. The band will blend originals with classic jazz favourites.
For your visit
New Arrival
Food & Drink
Triple Two Coffee
Located inside the Royal Wharf Clubhouse, Triple Two Coffee sits within the focal point for daily health and fitness classes, swimming and neighbourhood events.
Food & Drink
Sainsbury's Local
Open every day 7am til 11pm.
Food & Drink
Il Volo
Il Volo serves Italian comfort food that salutes the docks' history at the centre of world trade.
Similar events