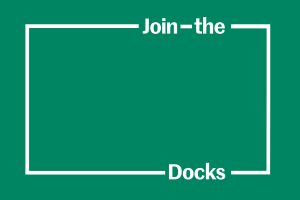 Fun Day, Arts & Crafts in partnership with Ferry Festival
Enjoy fun, free activities with a funfair theme, including games, prizes, and face-painting.
For your visit
Outdoors
St John's Green
Community garden with allotment and children's play area.
Food & Drink
The Girl of Sandwich
Primarily a takeaway, this sandwich shop is popular with locals and workers alike.
Outdoors
Royal Victoria Gardens
These 19th-century pleasure gardens are still a delightful place to watch the river go by.