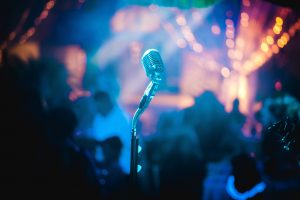 Art & Culture
Free Jazz @ Silver with Rio Kai trio
Award-winning bassist Rio Kai is known for his "energetic rhythmical phrases and blistering lines", and he's played with up-and-coming bands like the septet Nérija. Hear him perform at the Silver Building's regular contemporary jazz night, for free.
For your visit
Food & Drink
Il Volo
Il Volo serves Italian comfort food that salutes the docks' history at the centre of world trade.
Business
Tate & Lyle Sugars
This refinery on the banks of the Thames has been producing sugar by the tonne for over 140 years.
Outdoors
Lyle Park
It's easy to miss Lyle Park's narrow entrance, but its triangle of green with a river view is worth exploring.
Similar events