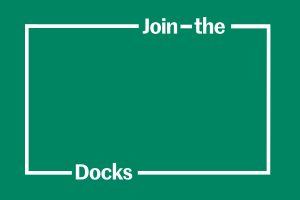 Evening Social in partnership with the Ferry Festival
This glamorous evening for active elders includes a reception, music, entertainment, dancing, and a buffet.
For your visit
Outdoors
Royal Victoria Gardens
These 19th-century pleasure gardens are still a delightful place to watch the river go by.
Outdoors
St John's Green
Community garden with allotment and children's play area.
Community
Asta Community Hub
Asta takes a holistic approach, supporting the North Woolwich and Silvertown community from birth to old age.