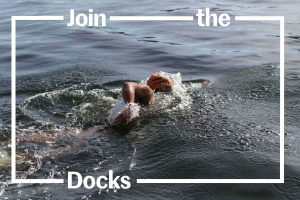 Join the Docks
Dock2Dock Swim
On your marks, open-water swimmers! Test your resilience with 10km or 5km races stretching across both docks, or compete in the more forgiving 1500m. This challenging swim with a stunning backdrop is a worthy goal for experienced swimmers. The 1500m is open to 12-16-year-olds; other competitors must be 16 or over.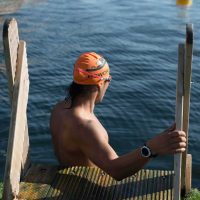 For your visit
Food & Drink
Tapa Tapa
Tapas at this red-bricked Spanish place just inside the ExCeL comes traditional or with a modern twist.
Food & Drink
Starbucks Coffee
Just off the walkway linking Custom House DLR with the ExCeL, this branch is a favourite quiet spot for students.
Activities
The Quad Club & Spa
This spa, swimming pool and gym in the Crown Plaza Hotel offers calming treatments and classes.