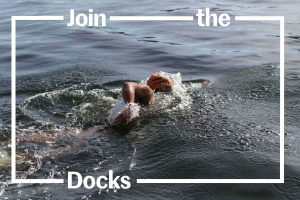 Dock2Dock Swim
On your marks, open-water swimmers! Test your resilience with 10km or 5km races stretching across both docks, or compete in the more forgiving 1500m. This challenging swim with a stunning backdrop is a worthy goal for experienced swimmers. The 1500m is open to 12-16-year-olds; other competitors must be 16 or over.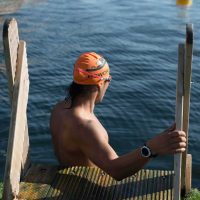 For your visit
Places To Stay
Good Hotel London
This floating hotel is also a not-for profit organisation that invests in the local community.
Places To Stay
Aloft London ExCeL
Four-star Marriott hotel with a dockside restaurant terrace, wood-lined interiors, and a striking skyline.
Activities
Emirates Air Line
This cable car flying between the Royal Docks and North Greenwich offers panoramic views of the river.