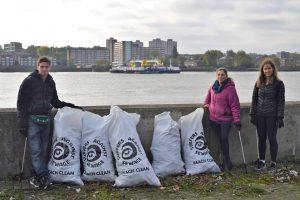 Events
Big Spring Beach Clean
This April, communities across the country will come together to tackle plastic pollution in beaches, rivers, streets, and mountains. The Plastic Free Royal Docks campaign are joining in with this, the UK's largest and most effective volunteer beach cleaning project. Meet at the Royal Docks Learning & Activity Centre for an afternoon of removing plastic from our natural spaces.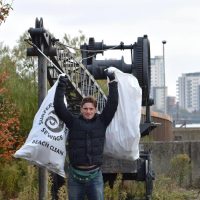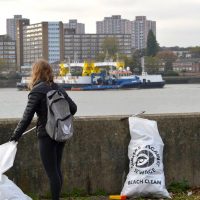 For your visit
Community
Royal Docks Learning & Activity Centre
RDLAC has spent 50 years serving the North Woolwich community, from after-school clubs to conservation projects.
Business
London City Airport
The only London airport that's actually in London.
New Arrival
Food & Drink
The Snack Shack
Homemade cakes and hot food are on offer at this friendly and laid-back spot on St. John's Green.