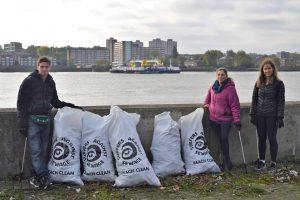 Events
Big Spring Beach Clean
This April, communities across the country will come together to tackle plastic pollution in beaches, rivers, streets, and mountains. The Plastic Free Royal Docks campaign are joining in with this, the UK's largest and most effective volunteer beach cleaning project. Meet at the Royal Docks Learning & Activity Centre for an afternoon of removing plastic from our natural spaces.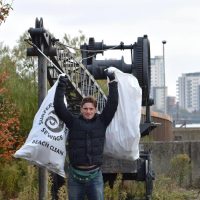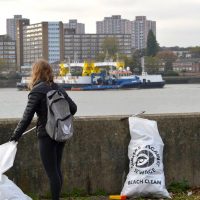 For your visit
Business
London City Airport
The only London airport that's actually in London.
Community
Henley Arms
A local fixture since 1901, this pub seems untouched since its post-war refurbishment. Step back in time and enjoy a pint over a game of darts.
Outdoors
Royal Victoria Gardens
These 19th-century pleasure gardens are still a delightful place to watch the river go by.