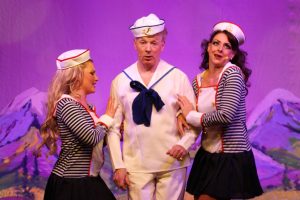 Art & Culture
All at Sea
Brick Lane Music Hall is the last of its kind: a permanent venue for Victorian music hall. This traditional form of mass entertainment is rowdy, dazzling and anything but subtle; expect audience participation, three-course meals, and elaborate costumes. Their All at Sea performance promises to be "a nautical carry-on, stopping at all ports", and comes with full afternoon tea, a three-course lunch, or dinner and dancing.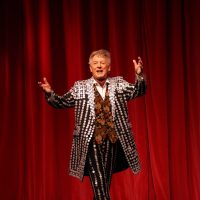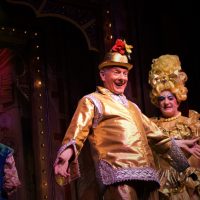 For your visit
New Arrival
Food & Drink
Husk Brewing
There's a new brewer in town, right where the first IPAs were once shipped from. Watch out for live music nights in the bar.
Art & Culture
Brick Lane Music Hall
Music hall is a dying Victorian tradition, and this is historic hall is the only permanent venue for it that remains.
Outdoors
Lyle Park
It's easy to miss Lyle Park's narrow entrance, but its triangle of green with a river view is worth exploring.