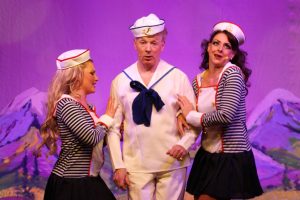 Art & Culture
All at Sea
Brick Lane Music Hall is the last of its kind: a permanent venue for Victorian music hall. This traditional form of mass entertainment is rowdy, dazzling and anything but subtle; expect audience participation, three-course meals, and elaborate costumes. Their All at Sea performance promises to be "a nautical carry-on, stopping at all ports", and comes with full afternoon tea, a three-course lunch, or dinner and dancing.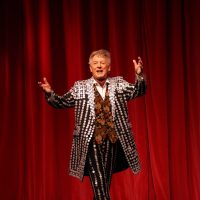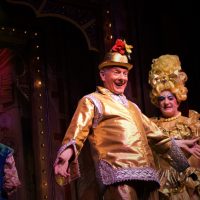 For your visit
New Arrival
Art & Culture
The Silver Building
Once the offices of Carlsberg-Tetley, this concrete block now offers workspaces to dozens of creative businesses. Look out for their regular events and exhibitions.
New Arrival
Community
Royal Wharf Community Dock
From adult ballet classes to dance and drama classes for kids, this new centre in the heart of Royal Wharf has begun with a bang.
Art & Culture
Millennium Mills
Derelict early 20th century flour mill turned screen icon; this Royal Docks landmark is due to be redeveloped.