Business
Widen your horizons at RAD's UK Asia Tech Powerhouse Conference
Early proponents of the internet once predicted that technology would erase the borders from the world map in all but name. Almost 40 years after its invention, the story looks far more complicated.
What is clear is that British tech businesses would be unwise to underestimate the potential of the huge and growing Asian markets. The Royal Docks is welcoming the UK Asia Tech Powerhouse Conference to new our business district, RAD. This is the only event in London Tech Week that specifically focuses on links between Britain and Asia, bringing together investors, innovators, start-ups, and tech giants.
At the afternoon sessions of this two-day event, UK companies are invited to pitch their ideas live to the Nanjing Bureau of Commerce and to WTOIP, China's leading technovation platform, with a $100,000 prize on offer from the latter at the finals later in China.
These incubator opportunities are paired with thought-provoking morning presentations. A panel on Tuesday will examine the role of AI in re-shaping the world order, while McKinsey's Swarna Ramanathan looks at the evolution of self-driving cars in Asia. Keynote speakers include Annabelle Kwok, one of Singapore's most talked-about AI entrepreneurs, and Mark Field, Minister of State for Asia and the Pacific at the FCO.
As Britain renegotiates its relationship with the rest of the world, Asia and China will only become more pivotal. Throw in a backdrop of the ever-accelerating influence of AI and tech on world affairs, and you have the ingredients for some truly fascinating developments. The UK Asia Tech Powerhouse Conference offers a rare insight into this future. See the full agenda here.
Photo: Nanjing International Youth Cultural Center, designed by Zaha Hadid.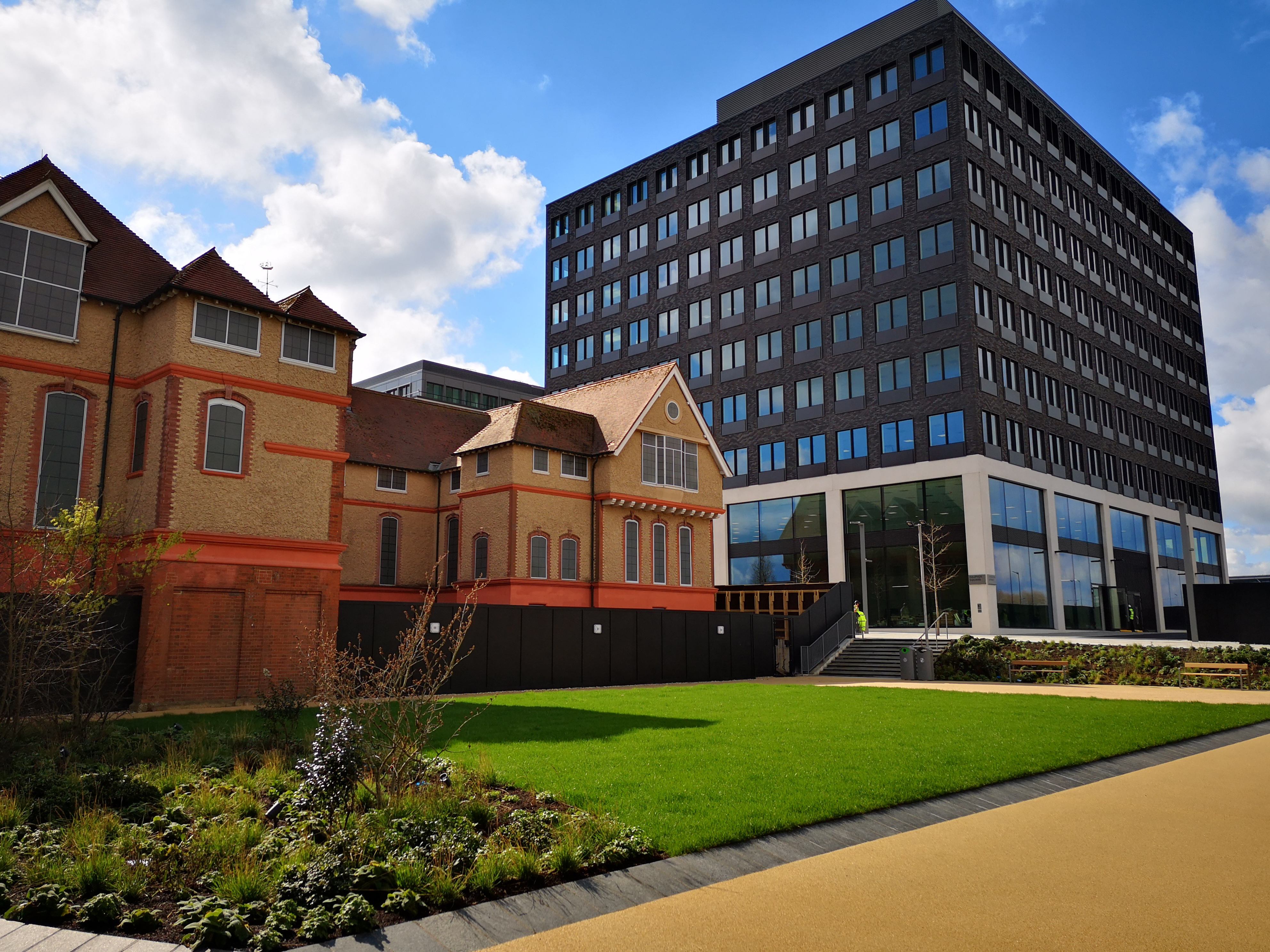 Stories from around the docks