Business
What's new in the Royal Docks?
From book clubs and homemade cake to public art and a brand-new Uber Boat by Thames Clipper stop, there are plenty of new places to explore in the Royal Docks in 2020. Here are some arrivals to enjoy this January.
Food and drink: snacks, brunch and a family pub
Did someone say snacks? We love to see a tasty new food option: Nik and Debs' Snack Shack has opened in North Woolwich. Recent reviews say lovely things about the homemade cake, and you don't have to tell us twice. We're also thrilled to see that the Royal Standard pub on Albert Road has reopened. The pub is now under new management and it's had a family-friendly makeover.
Over in Royal Wharf, two new spots have been garnering good feedback. Little Hudson Cafe was founded by locals inspired by the New York brunch scene, but luckily they're open in the evenings too. The neighbourhood is also now home to a branch of the coffee specialists, Triple Two.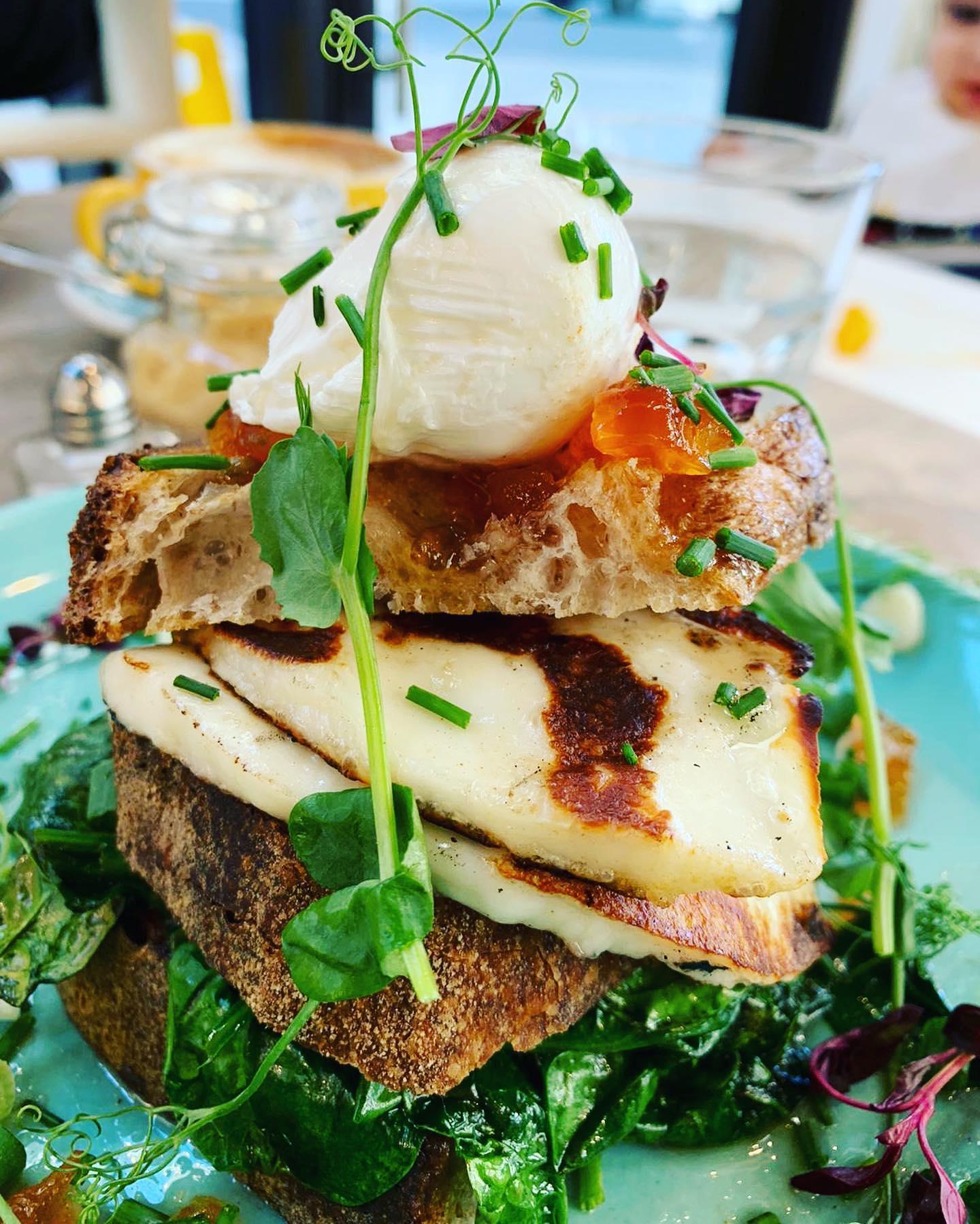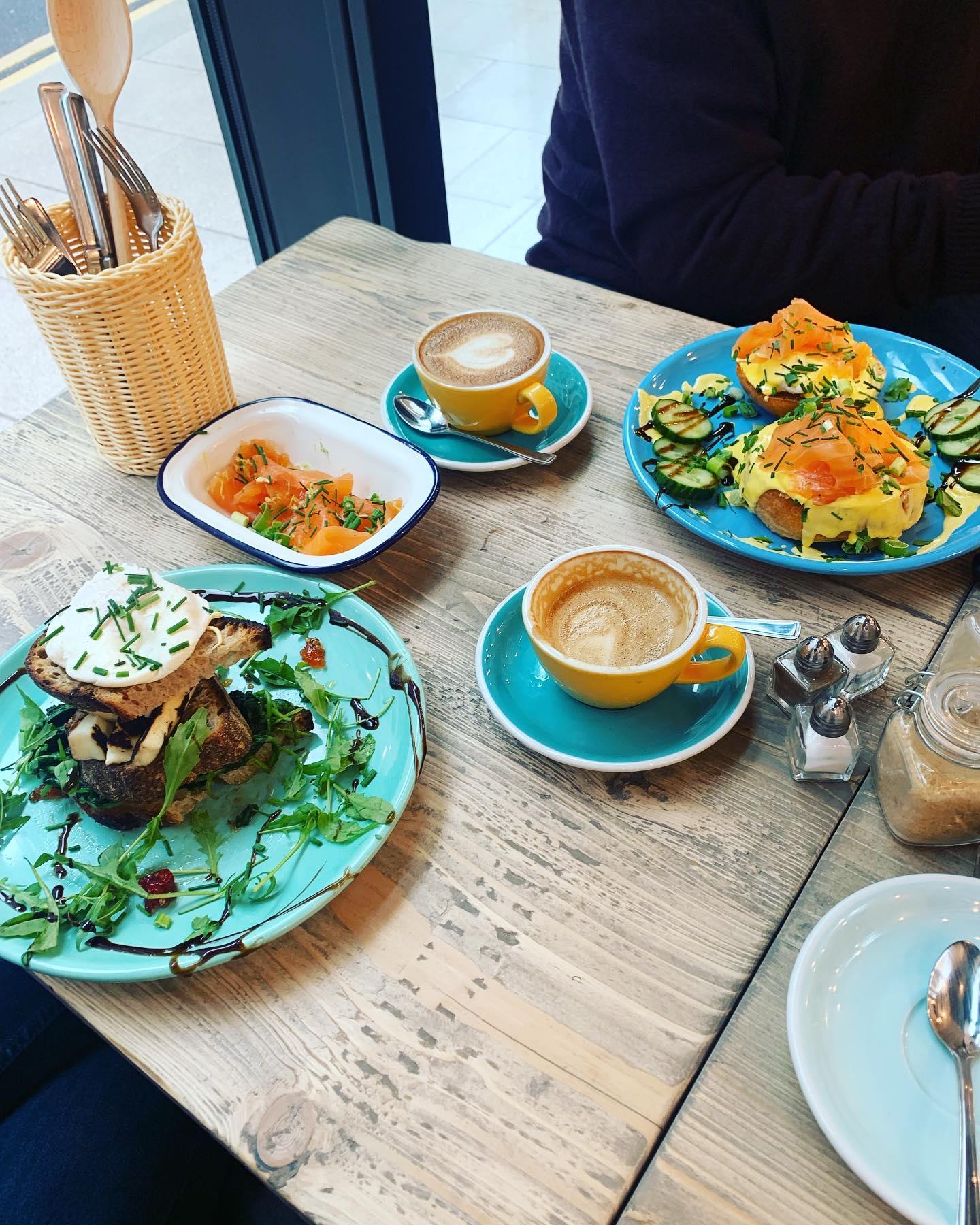 Activities: fitness, singing, adult ballet, and more
Outdoor social fitness company One Element has launched in Thames Barrier Park with the aim of getting people moving and chatting at the same time. The idea is that would-be fitness enthusiasts are more likely to stick to the exercise plan when training in a group. You can even book a free trial to decide if it's for you; take a pal with you for extra social points.

Royal Wharf has a whole new venue; there's a host of events happening at Royal Wharf Community Dock. The events programme ranges from singing lessons to book clubs, adult ballet classes and soft play time for the kids. It's a really diverse series, and we can't wait to see what else they've got planned.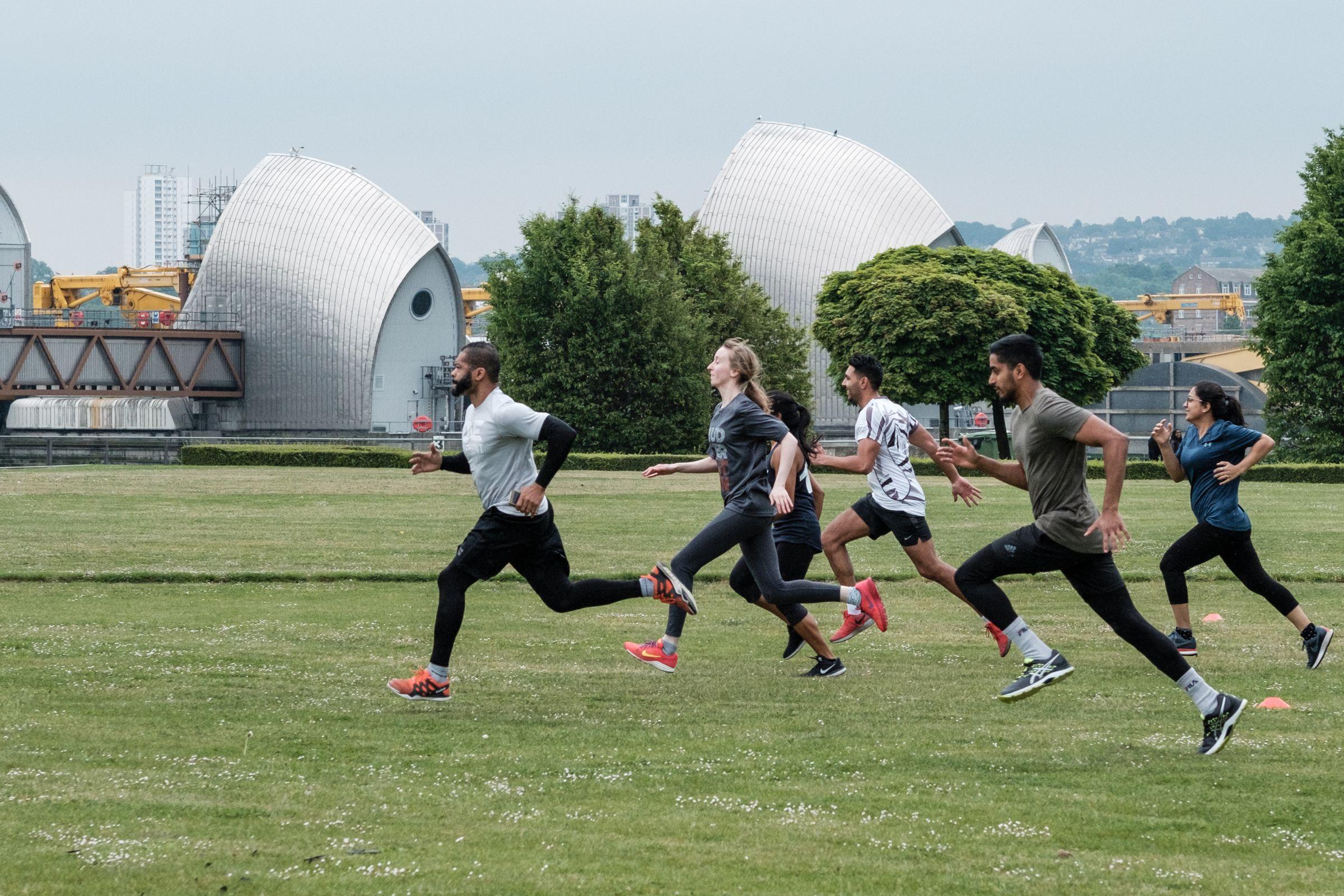 Transport and public realm: boat service and benches
Now you can catch the Uber Boat by Thames Clipper from Royal Wharf Pier. The Clipper route has been extended to include the extra stop between Woolwich and North Greenwich and it's hands down the most fun and picturesque way to travel into central London.
For cargo ships, Peruvian Wharf in Silvertown has re-opened to water traffic after 20 years. 400,000 tonnes of goods are expected to pass through every year, taking 20,000 lorries off London's streets.
There are also not one but five new places to perch in the Royal Docks, thanks to our Pews and Perches collaboration with the London Festival of Architecture. Designers drew inspiration from buoys on the water, the maritime alphabet and even the docks' ventilation ducts.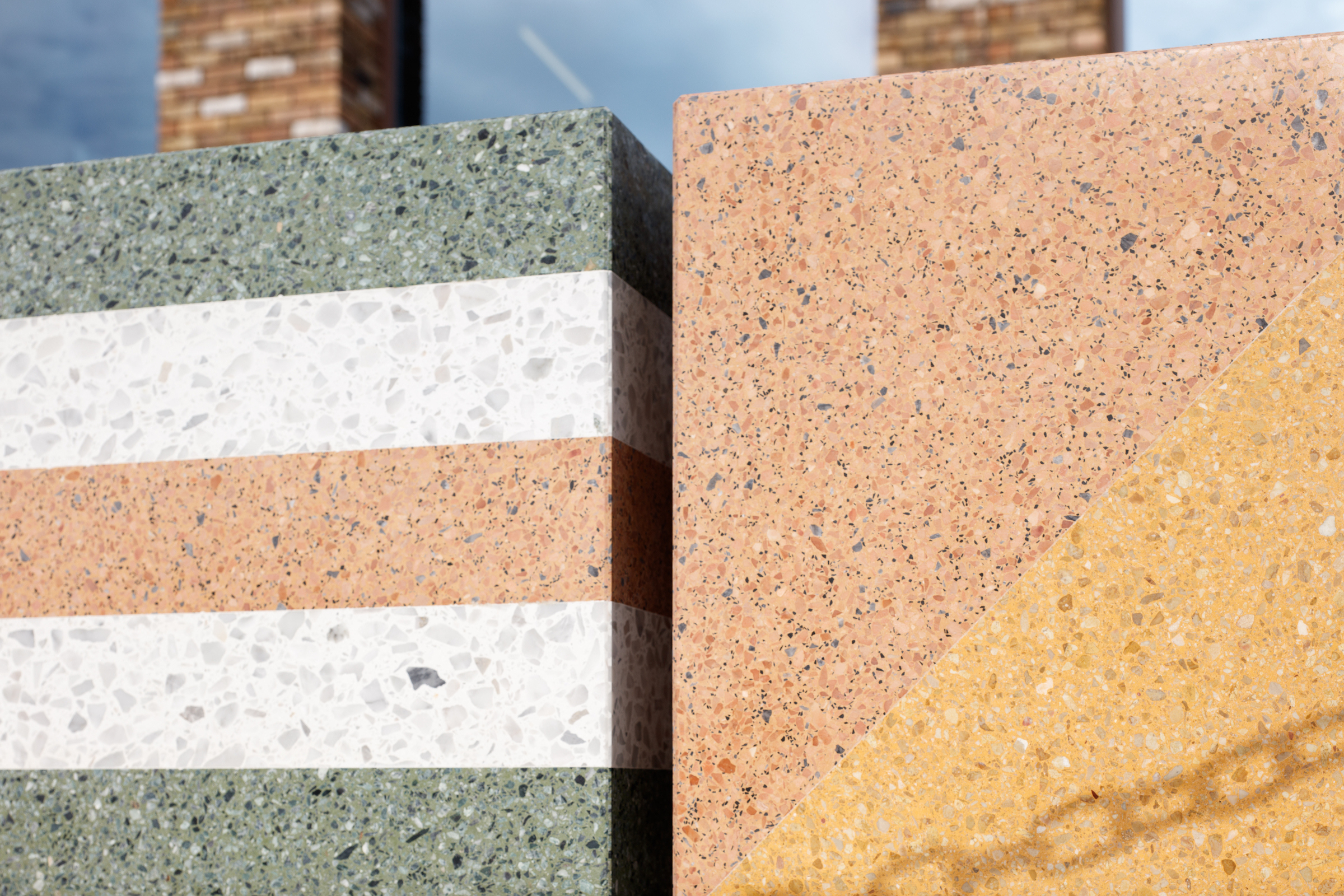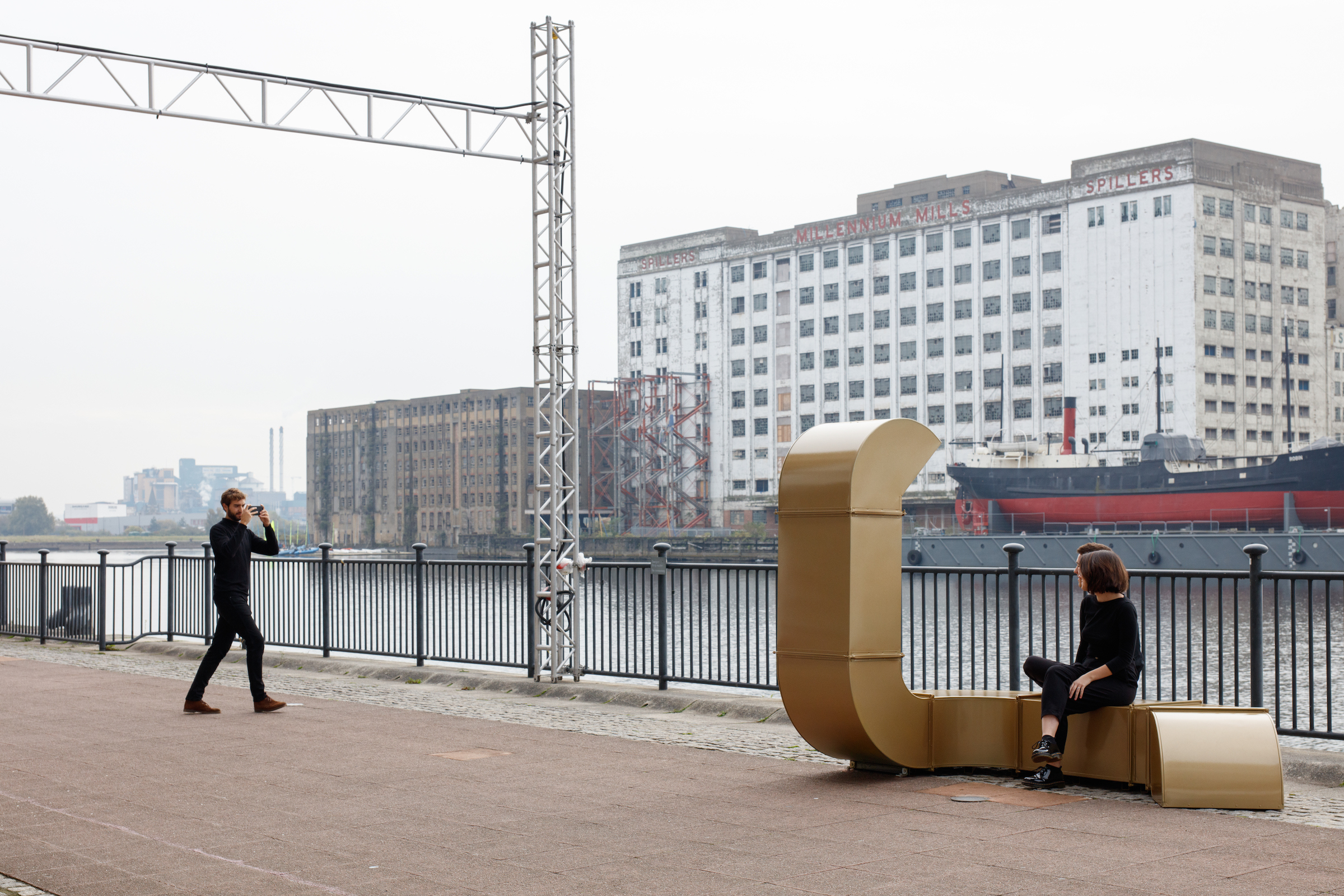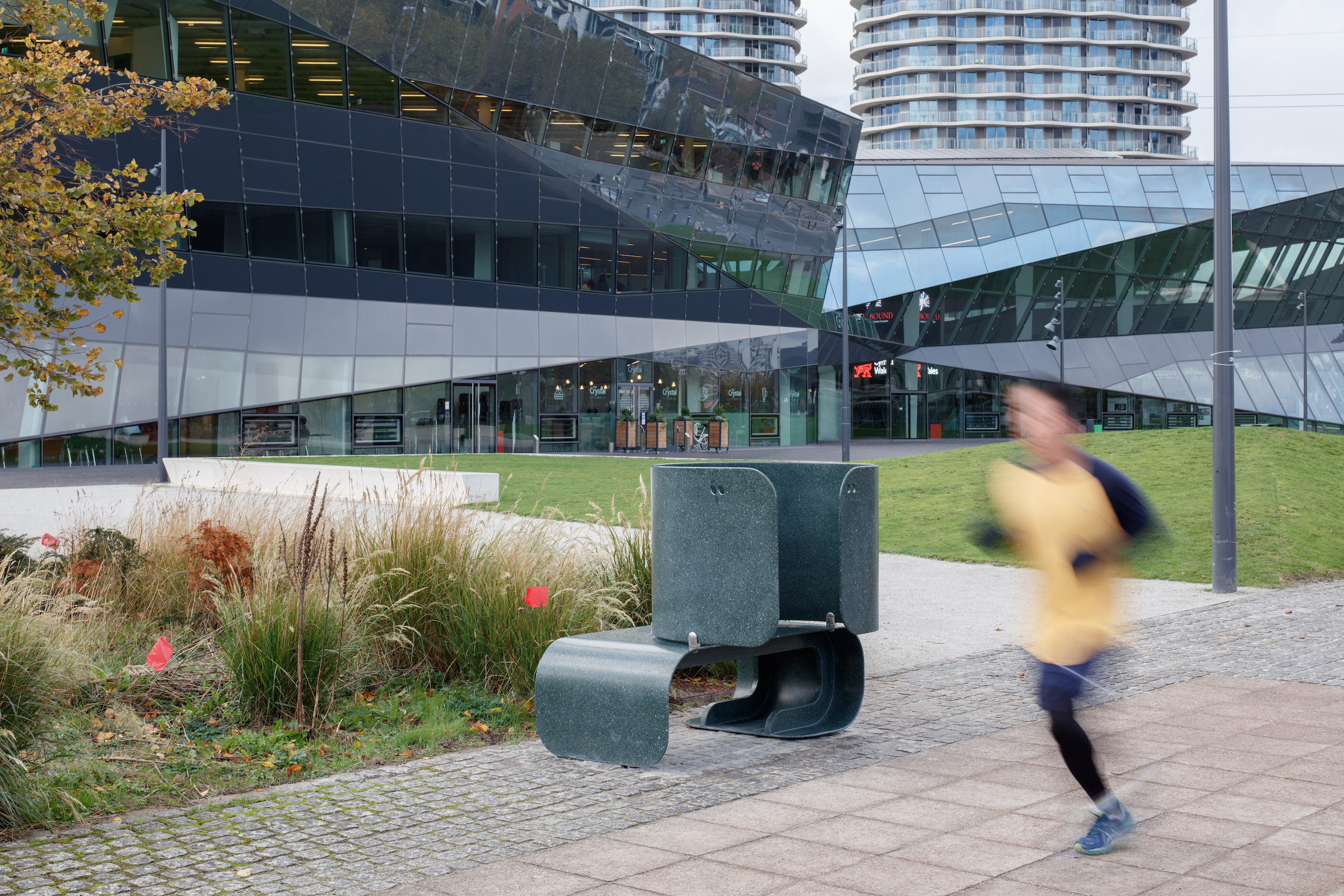 Public art: murals and installations
The Royal Docks public art programme got off to a striking start this September with four bold murals by Jessie Brennan. But that wasn't all. Anyone passing through Caxton Works will have noticed the arrival of what appears to be a postbox with a knot in the middle of it. The Alphabetti Spaghetti series is by Alex Chinneck, and the work will be here permanently as a surprise for unsuspecting visitors.
Finally, over in Royal Albert Wharf, Enni-Kukka Tuomala has installed Newham for Empathy, a work that allows viewers to step inside it and see the world through someone else's eyes.
And you?
Here we have it: a range of new things to do, cafes to try, and boats to catch. But what about people? New residents have been moving into the Royal Docks throughout last year. This January, we'd like to hear your story, so drop us a line if that's you.
Stories from around the docks