Art & Culture
The Compressor House Series: experimental music in a historic warehouse
---
It is with regret that we announce the postponement of our planned Compressor House Series in the Royal Docks, this April.
An issue with the venue has been identified, which means all events will need to be rescheduled. Tickets will automatically be refunded in full by the ticketing provider.
We apologise for any inconvenience caused.
---
This April, we are hosting a series of remarkable gigs at Compressor House, each, in different ways, pushing the boundaries of performance.
This special pop-up programme celebrates East London's musical heritage and talent — and means anyone in the Royal Docks can experience live music locally.
Even if you're unfamiliar with hip-hop, you may have seen the work of dance company Boy Blue. Over the past 20 years, Boy Blue's co-founder, Michael 'Mikey J' Asante, has turned hip-hop into a theatrical sensation, explored its emotional nuances, and given the genre the recognition on stage that it deserves. He's collaborated with Brian Eno and is a regular producer for Kano. Most notably, the company featured in the opening ceremony of the 2012 Olympics.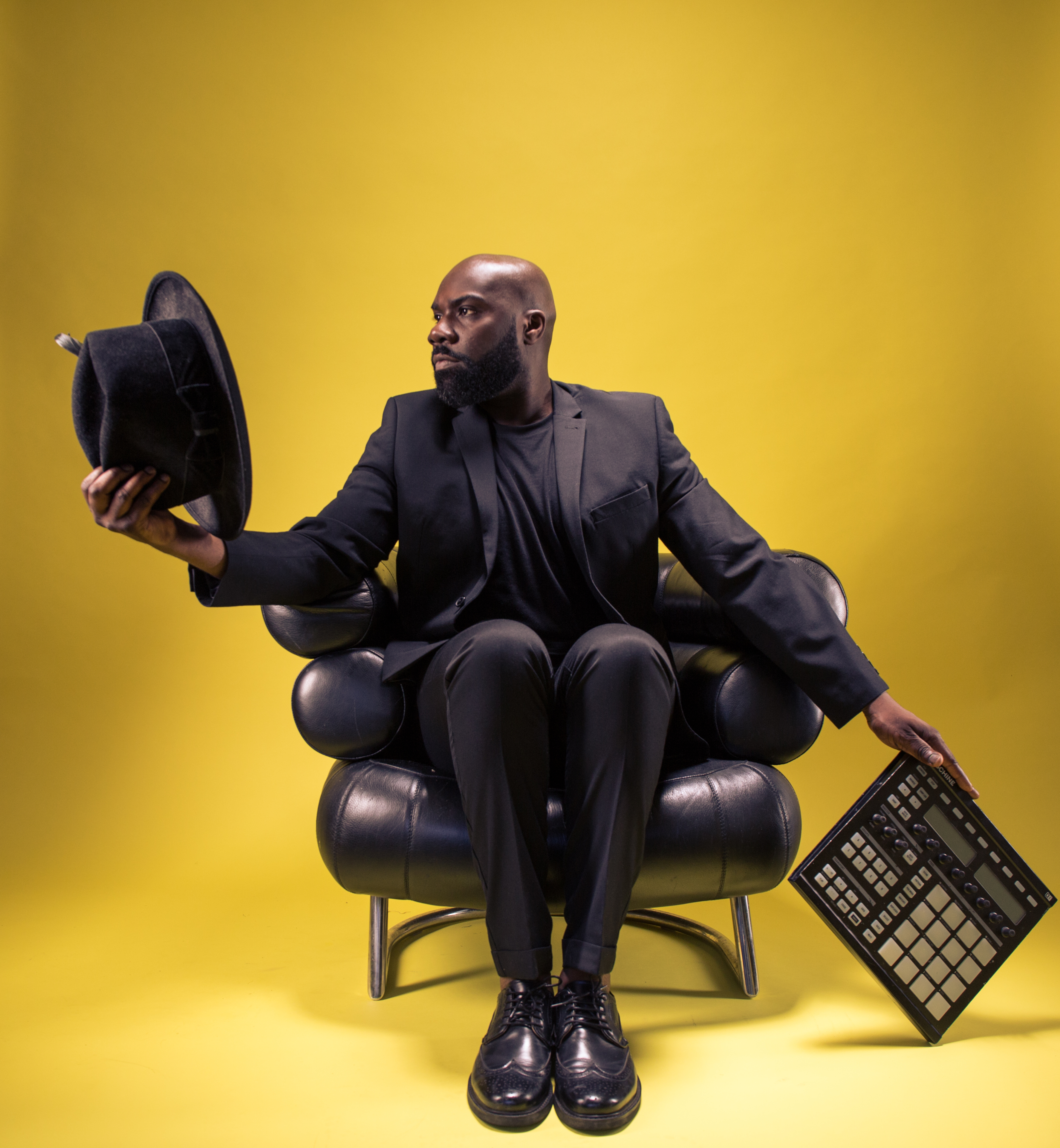 On Friday 3 April, Boy Blue will present Michael "Mikey J" Asante: Outliers in Compressor House, an industrial space on the edge of Royal Albert Dock. As the name suggests, Outliers is about the exceptions who refuse to prove the rule. Reflecting on themes like race and class, the work merges hip-hop with video to create "a multimedia meditation on social, public and political consciousness".
The performance sees Mikey J reprise his East London roots as he takes to the stage along with an ensemble of nine musicians. Outliers first premiered in 2018 as part of the Barbican's Art of Change season, and we're delighted to see it return in the Royal Docks. Young people from local organisations will also have the chance to take part in community music workshops with Mikey J.
Next, the final day of RE—TEXTURED takes over Compressor House on Sunday 5 April, with three live shows from artists operating "on the boundaries of experimental music." From railway arches to factories to warehouses, there has long been a history of cutting-edge electronic music and visual arts finding inspiration and eclectic performance spaces in East London.
RE—TEXTURED is the sort of programme you rarely see here in London: a multisensory, multi-venue festival that's unashamedly avant-garde. Moving between venues including the BFI, the Barbican, and Tobacco Dock, location is crucial for every show. The festival aims to immerse the audience's senses by combining electronic music with brutalist and modernist architecture and stunning lighting installations.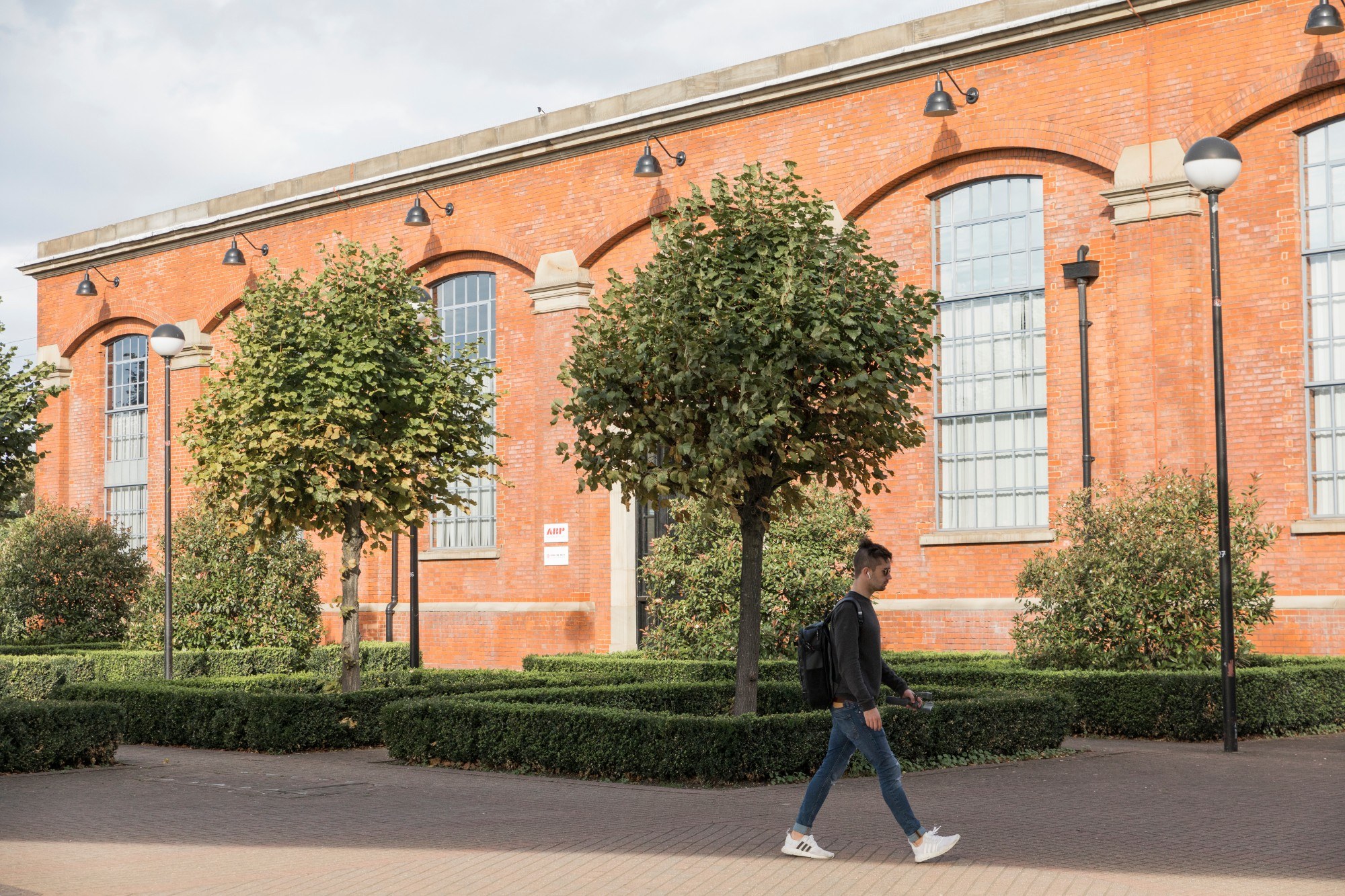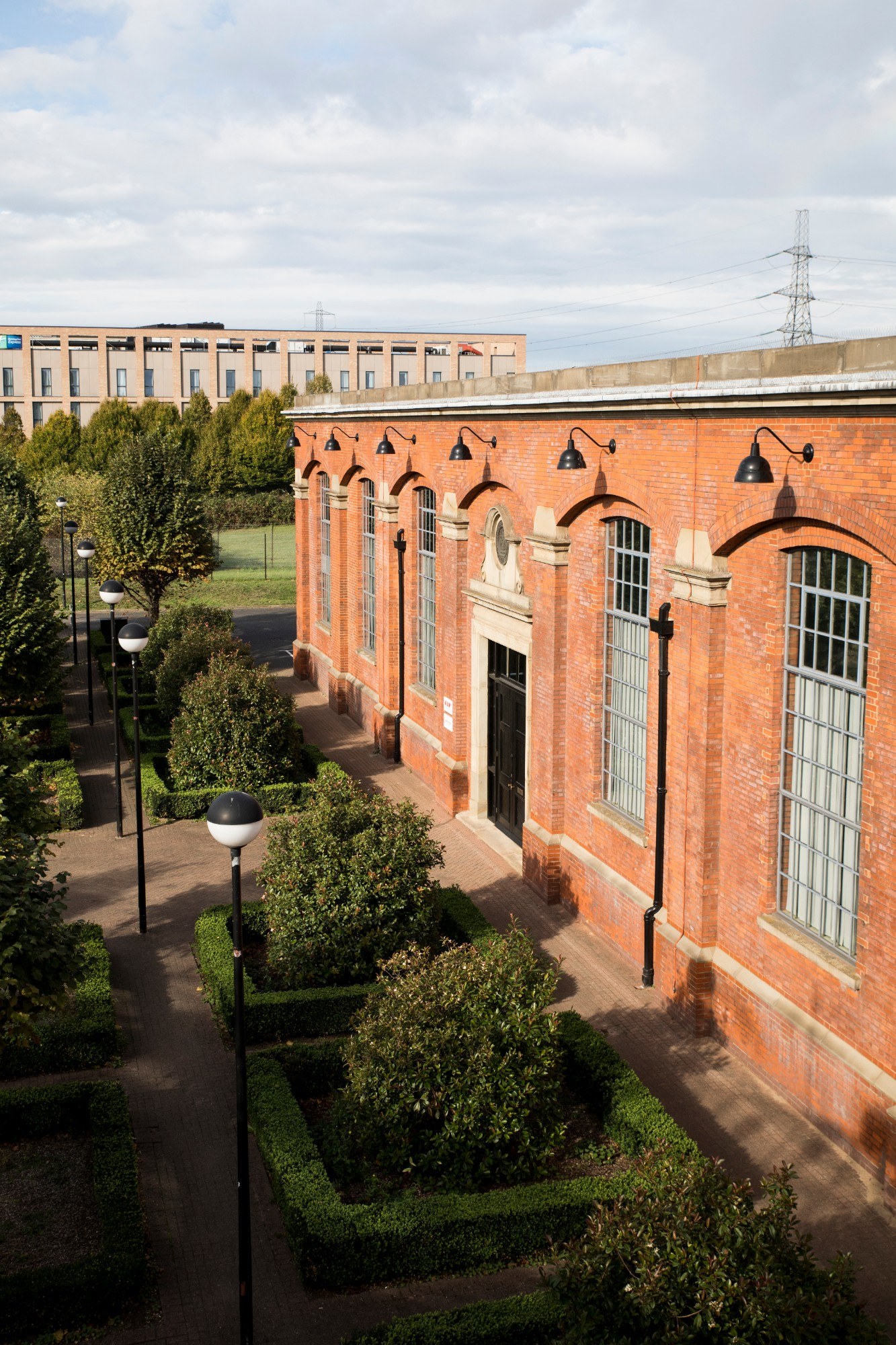 Compressor House isn't just the venue here, it's an integral part of the performance — and the building makes a worthy addition to the iconic line-up. The warehouse was built in 1914 for cold storage of Royal Docks cargo. With its distinctive red brickwork and industrial interior, it'll be a fascinating space to see brought to life by RE—TEXTURED.
The evening will kick off with the post-club sounds of CouCou Chloe, whose heavily-processed sample experiments have positioned her alongside the likes of Total Freedom, Sega Bodega and Klein. Next, rRoxymore will take the gig into the realms of the techno vanguard. Finally, Vessel brings the night to a close with his live AV show with Pedro Maia. He will perform from his latest album, Queen of Golden Dogs, which Pitchfork described as "digital mayhem on a dizzying album about the nature of the self".
This is an opportunity to experience immersive gigs and performances in the unique environment of Compressor House; book tickets here to secure your spot.
Look out for more events at Compressor House in the future. This pop-up programme is trialling whether what was once a dockside fridge can become a permanent cultural venue for the Royal Docks. The area may even get its own dedicated music venue in this striking space.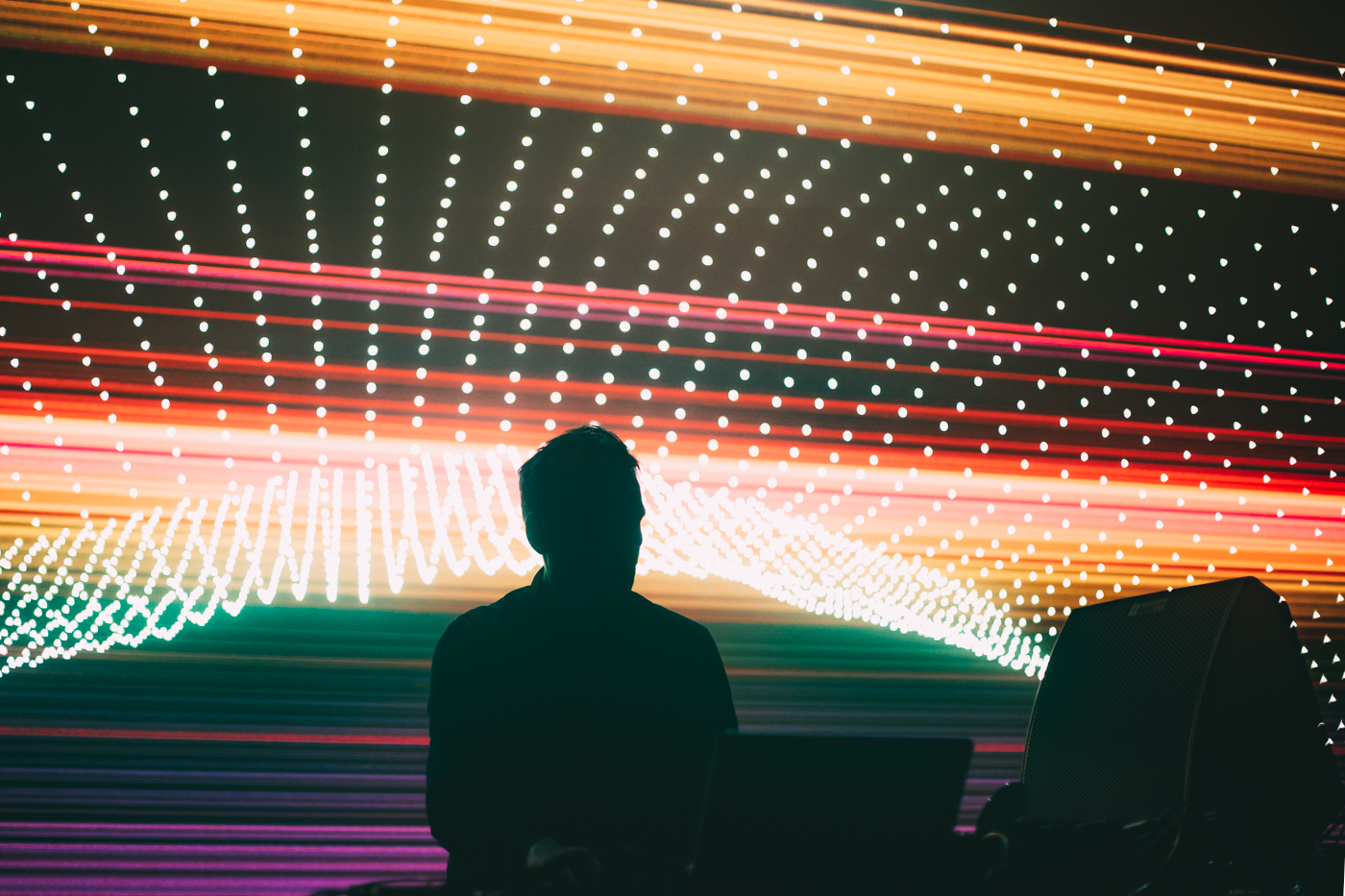 Stories from around the docks