Heritage and history
From street parties to the Beckton Alps: the Royal Docks History Club is here to broaden your horizon
Whether you want to talk about the local past or learn about historic Britain, the Royal Docks History Club is the place where the past comes to life.

Get your bunting ready – we're having a street party! While we've never celebrated a Royal Platinum Jubilee before, the Royal Docks has a proud history of taking to the streets with decorations, food and cheer to make royal jubilees and coronations a people's event. The Royal Docks History Club has started digging into how former royal jubilees were celebrated around the Royal Docks, and it seems we will have to put our best foot forward if we're to match historic events.
The Royal Docks History Club was founded in 2017 by Marieta Evans, Gareth Evans, Rose Geaney and Valery Alliez. Here, we speak with Marieta about the club's busy spring schedule, and why the meetings don't just stay local.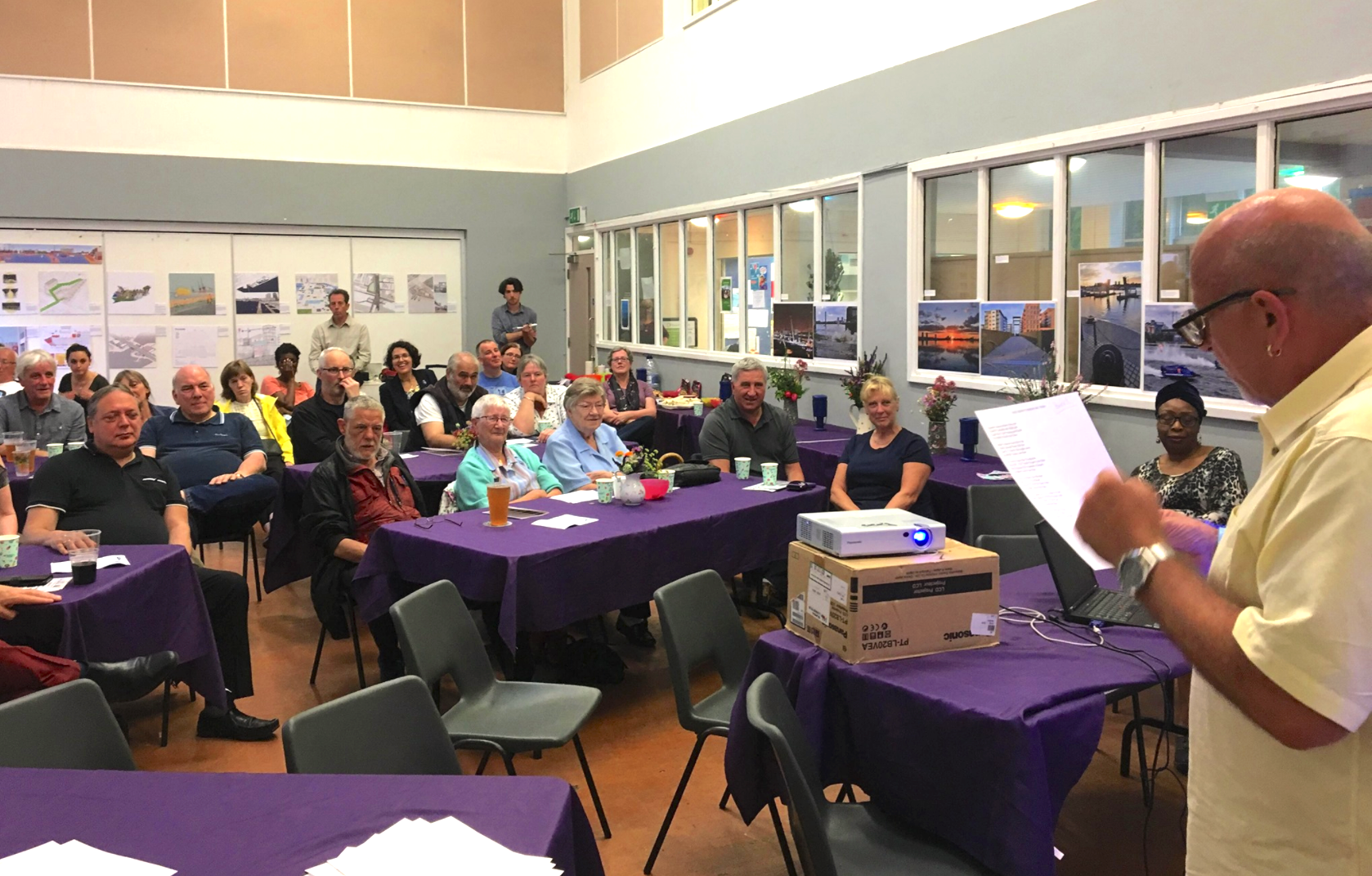 What are the History Club meetings like?
Some people come because they like to chat about their memories. For them, it's not history, it's their life – 'that's when I grew up, that's where I worked'. We love the Royal Docks and it's a big part of the History Club, but our meetings don't just focus on the area – we have talks about other history topics too. Anyone can just come along to our meetings, and it's not formal – there's drinks and food. We are very proud that we can make history fun and accessible.
People in the Royal Docks have such a wide variety of interests. We have 70 years old residents who worked at factories and the docks and perhaps never had the opportunity to study history at school, and they are so interested and have so many questions. Sometimes people can get a bit patronising and start to label people, assuming people in the community are only interested in what happened to the factories and the docks. But what we're doing here proves that's not the case.
Tell us about the work you're doing this spring?
Right now we're doing a project in collaboration with the Royal Docks Team, where the themes are linked to Newham Heritage Month in June. In January, we looked at the local history of street parties, and showed lots of photos – we're so grateful to get sent so many pictures – illustrating how former jubilees and coronations were celebrated. In June there will be a new street party in the Royal Docks, for the Queen's Platinum Jubilee, as part of the Newham Heritage festival.

The other big theme for us this spring is the ten year anniversary of the London Olympic Games. In February we did a talk about the Beckton Alps [the dry-ski slope built on a spoil heap left over from the Beckton Gas Works]. It's pretty derelict now [having closed down in 2001] but it was very popular – Princess Diana visited the Beckton Alps in 1989! During my research I was inundated with people telling me, 'I remember going there with my school,' and 'I remember going there to practise skiing when I wasn't able to travel.'
We are very proud that we can make history fun and accessible.
- Marieta Evans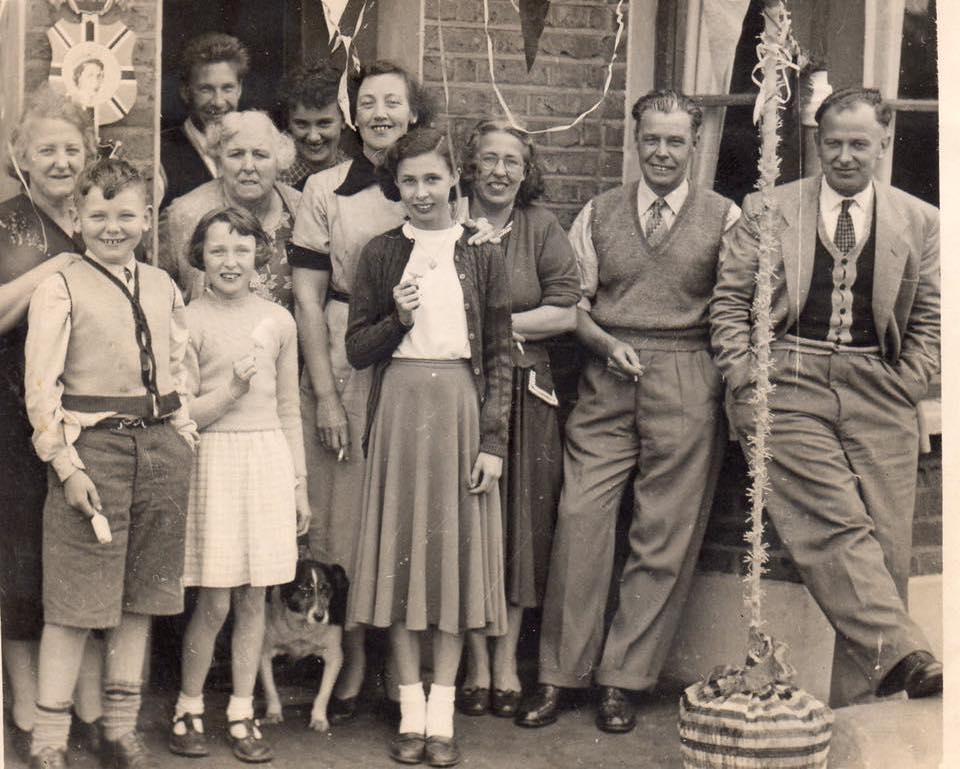 And you're bringing volunteers to Newham Archives in April?
Yes, and it's not just a tour – we're getting our hands dirty. There's a lot of books, leaflets, maps and photographs in the archive that haven't been catalogued yet – it's not part of any record. These visits are supported by the Royal Docks Team as well. There's so much to find – like ledgers showing what time each ship arrived, from which country, with which cargo, and to which dock. The volunteers will receive training, but will have the freedom to go through anything they want there. We will then have everything catalogued properly in the archives, so that others can find the material again later.
There will be a third visit to Newham Archives for young people, which will focus on past street parties and celebrations in the area. The idea is to encourage and inspire children and young people, as we want them to get excited to take part in this year's celebration.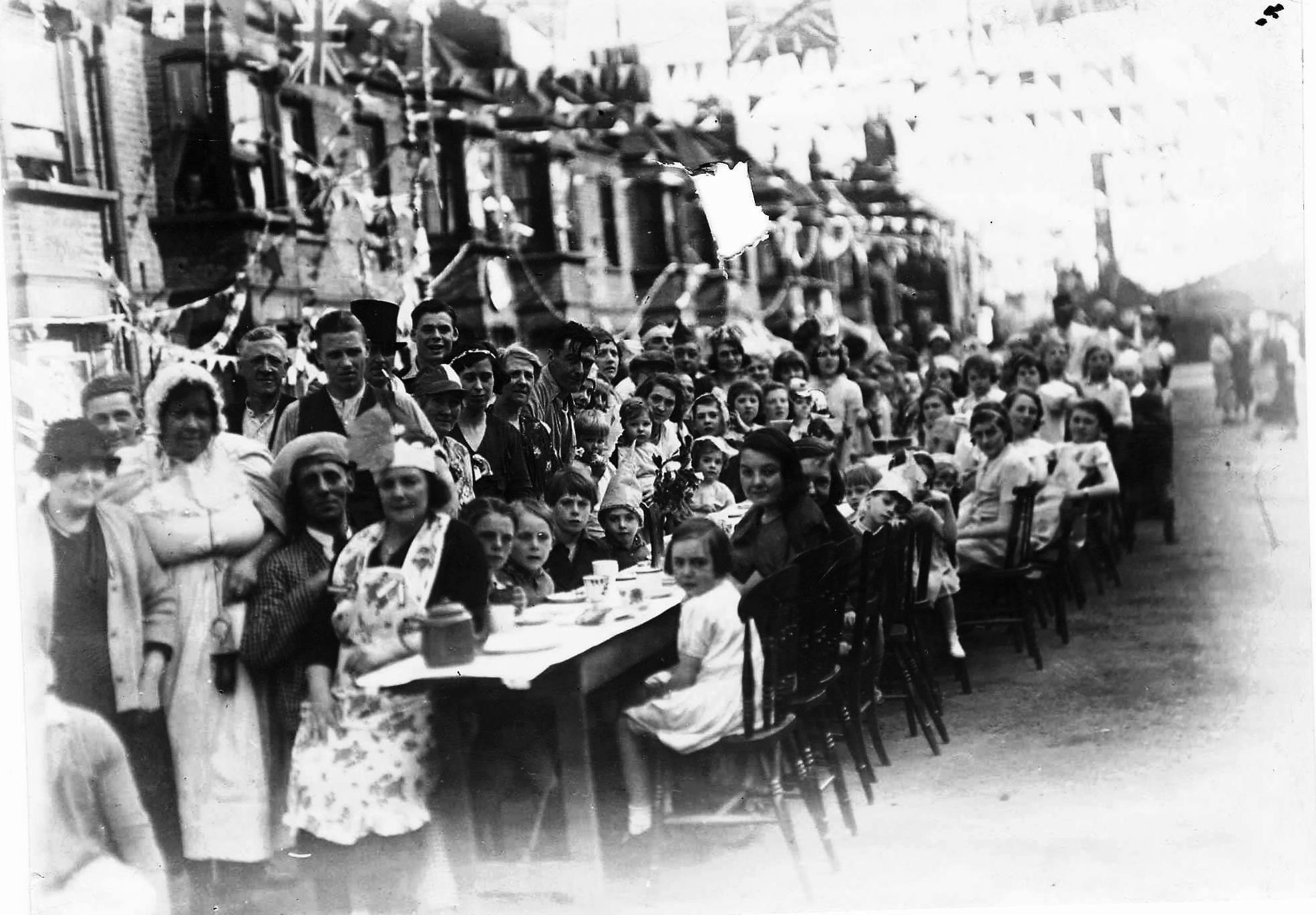 We'd love to hear a little more about Rose and Valery?
Rose and Valery were honorary presidents of the club – sadly, both of them passed away in the past 12 months. We plan to unveil a plaque to commemorate them in our meeting room at RDLAC (Royal Docks Learning & Activity Centre). The history club meant so much to Rose and Valery, who lived in Silvertown and were very close friends. Rose was an East End woman, born in the Canning Town area before moving to the Royal Docks – she was a secretary and her husband worked in the docks. Her house was filled with history books and she always wanted to know more – it was her way of educating herself. Valery was a librarian and she too had an amazing collection of books about the history of London, which she left in her will for the History Club.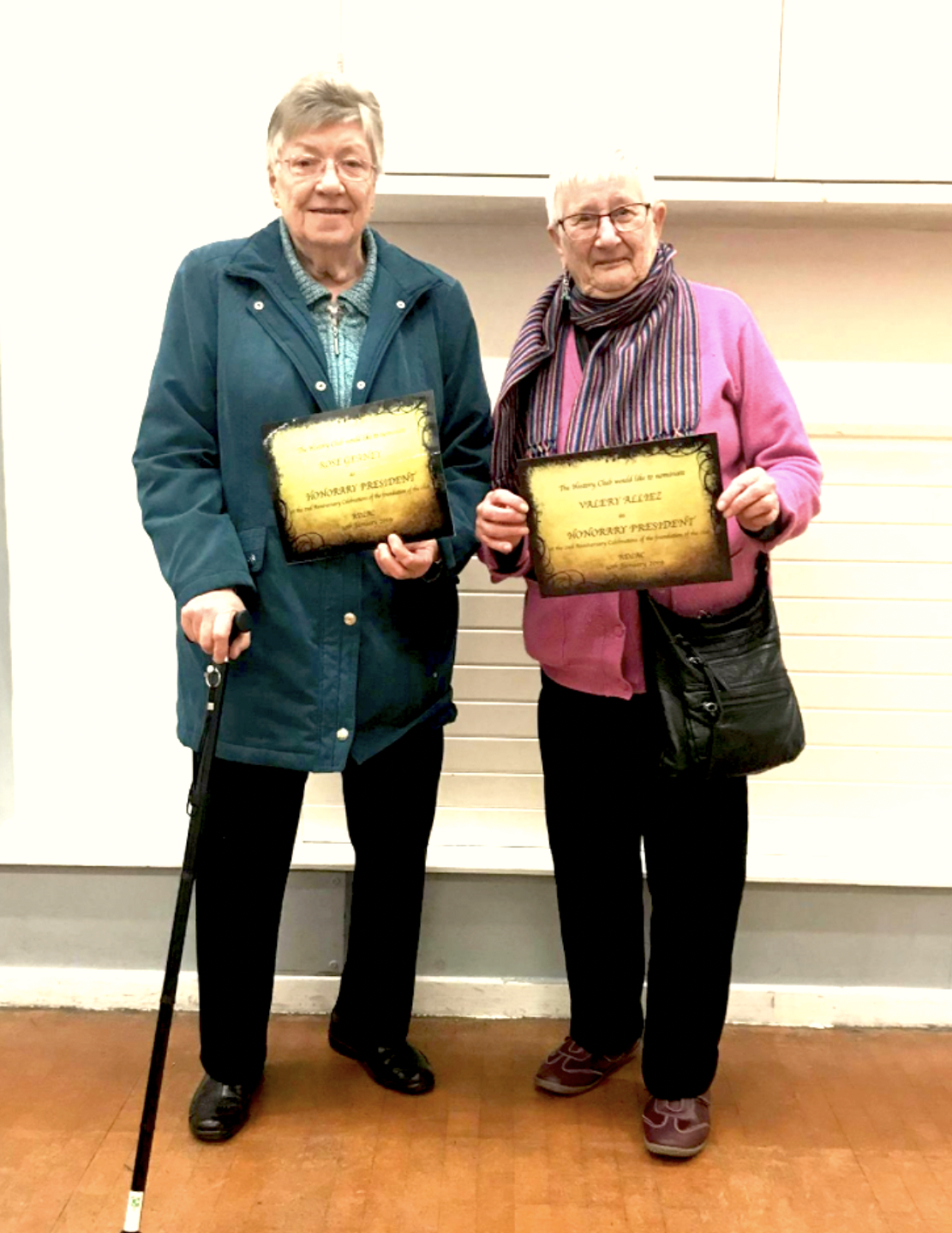 ---

To learn more about the Royal Docks History Club, upcoming events, and how to join, follow them on Facebook. Next up is a visit to Newham Archives on 13th and 20th April – email director@rdlac.org.uk to inquire about joining on a day out to unearth uncatalogued Royal Docks materials.
The Royal Docks History Club recently started a podcast: episodes one and two are already out.
RDLAC is planning a street party in North Woolwich for the Queen's Platinum Jubilee in the beginning of June – follow them on Facebook for details. This is just one of many events coming for Newham Heritage Month, so watch this space.
Stories from around the docks