Regeneration news
Newham Mayor celebrates topping out ceremony at Brunel Street Works
Development work is moving swiftly at Brunel Street Works. Newham's Mayor Rokhsana Fiaz paid a visit to Brunel Street Works for a topping out ceremony and helped to put the finishing touch to the building's structure.
The Brunel Street Works building was originally a disused Greater London Authority site and the new building will include 35% affordable homes and 172 of the 975 homes created will be social rented.

Project architects JTP has worked closely with Newham's Design Review Panel and with Emirates Air Line and ExCel nearby, the regeneration works are starting to attract attention and will establish Silvertown Way as an active street in the area. There's an element of heritage in the development, too – the buildings take their inspiration from the nearby site of the Thames Iron Works and Shipbuilding Company.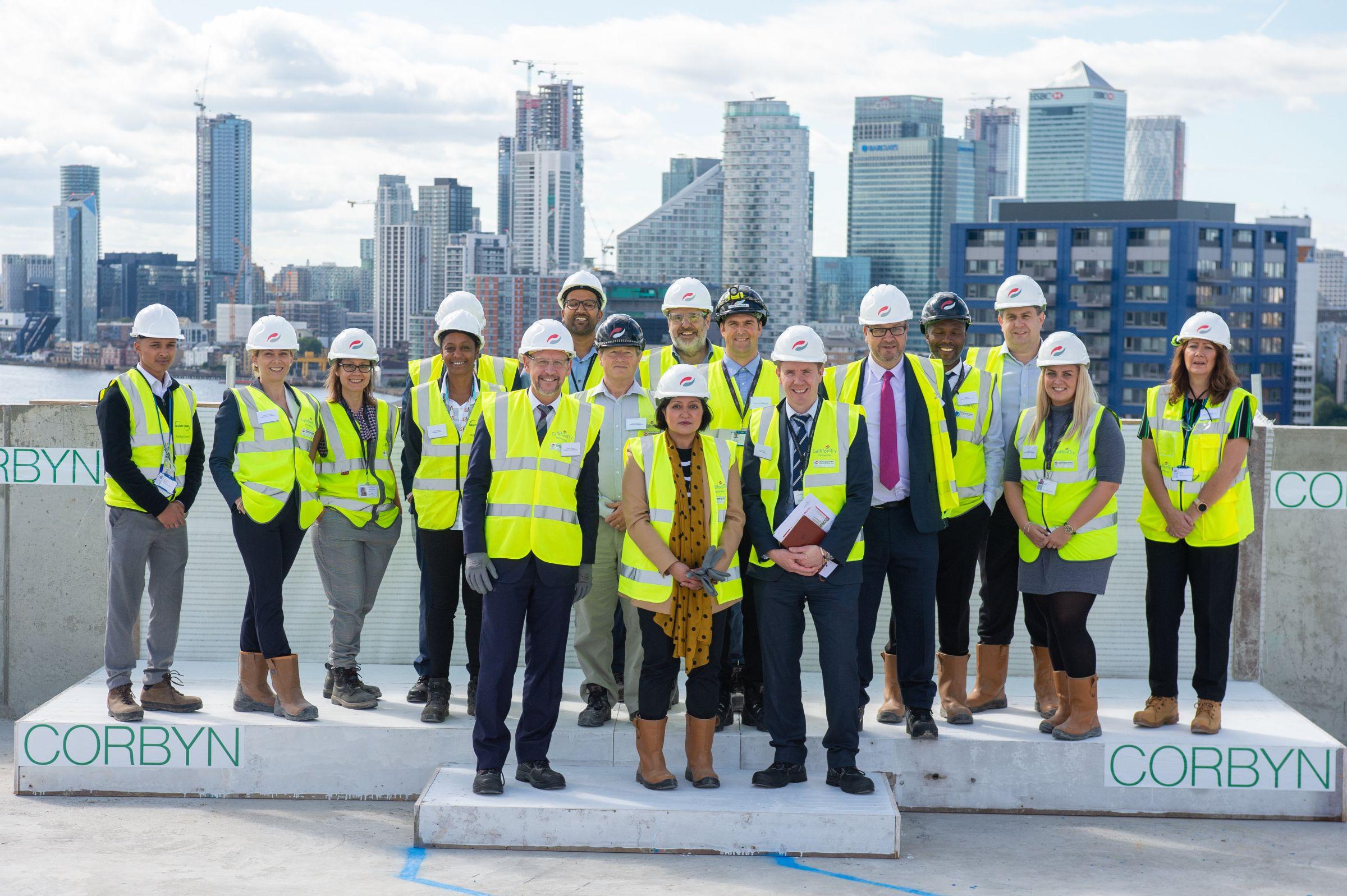 Topping out ceremonies don't celebrate the entirely finished building, but the building's completed structure. They're far more likely these days to celebrate with the placing final block or beam, but many still opt for the traditional placing of a tree or branch atop the tallest part of the building. So where does the tradition of topping out (or "topping off" as it's sometimes known) originate?
As ever with historic ceremonies, there are several possibilities. The ceremony is thought by many to have its roots in Scandinavian customs – a tree or branch was placed at the highest beam of the building to appease any displaced tree spirits.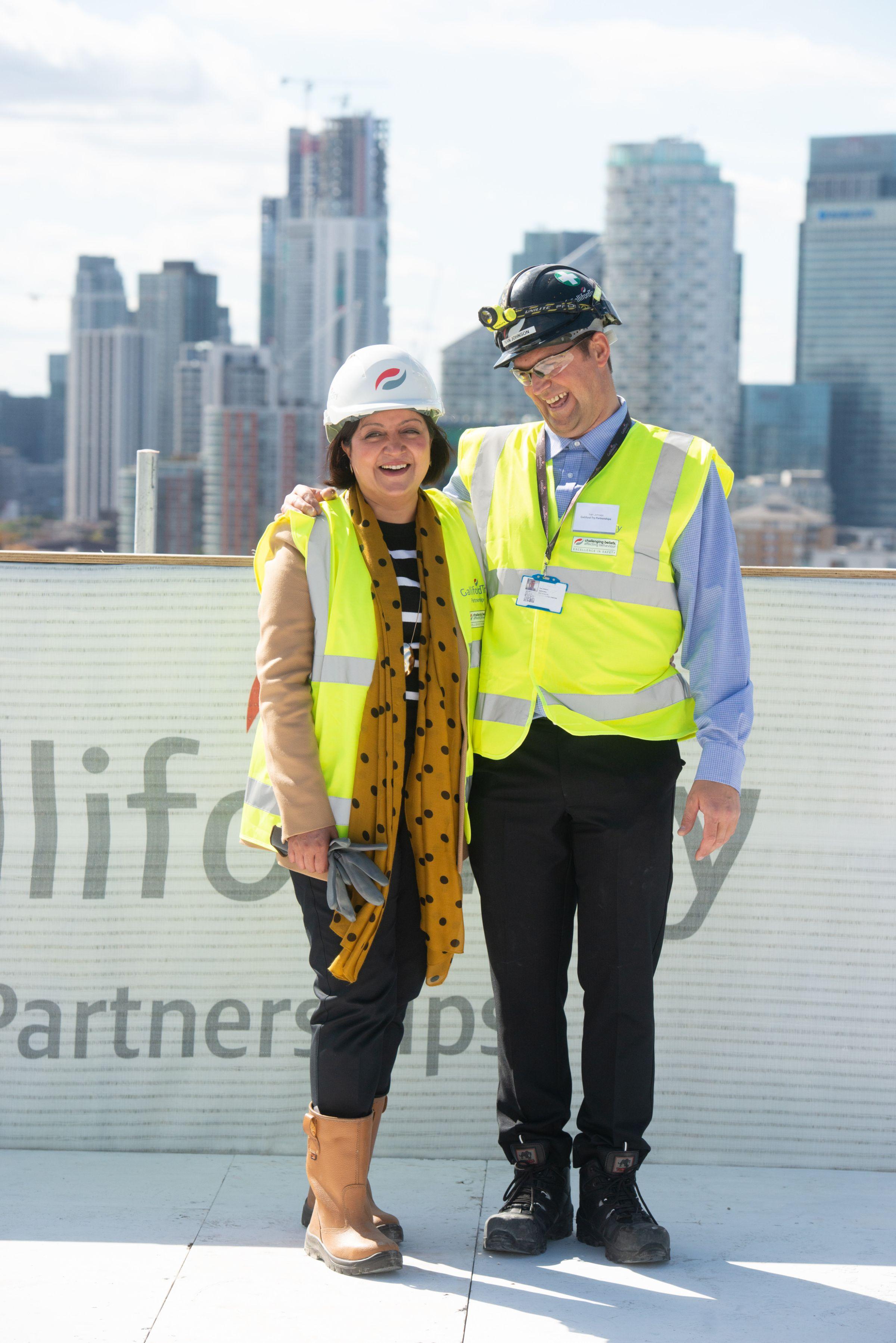 Some sources even suggest that the ceremony dates back to ancient Egypt during the construction of the pyramids. It's thought that a tree was planted at the top of a pyramid to commemorate fellow builders. Another variation on the ceremony comes from America – with Native American construction workers believing that no man-made building should be taller than a tree.

Although Canning Town's tree spirit population remains unknown, the topping out tradition continues throughout the construction industry and the Mayor's recent visit to Brunel Street Works is a sure sign that progress at the much-awaited development continues apace.
Stories from around the docks